Abercrombie & Fitch Summer Sale!
June 25, 2018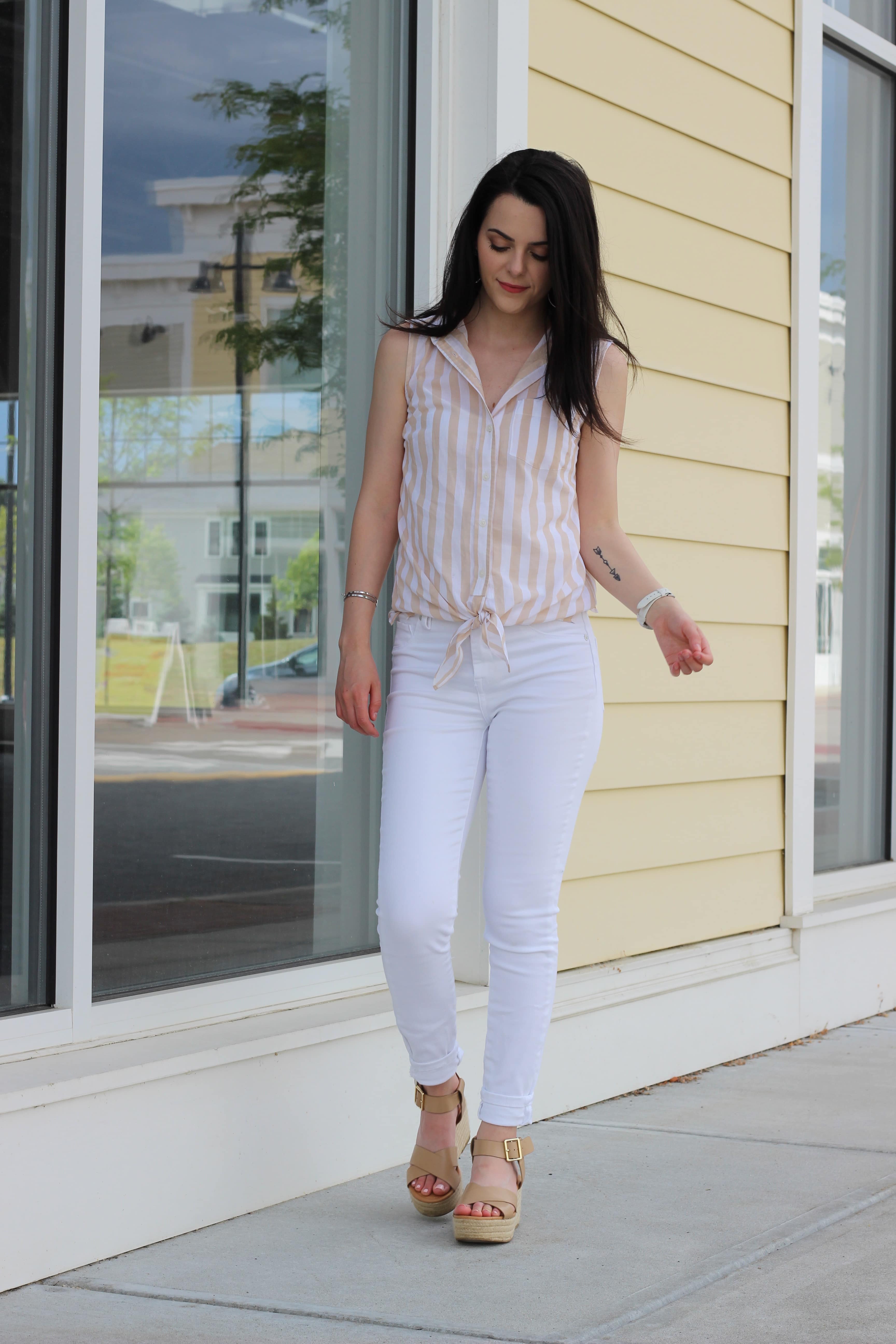 Happy Monday, friends! With the summer here, I wanted to share my favorite picks from the Abercrombie & Fitch summer sale. There are so many great items in this sale that you guys will love!

To be honest with you, I haven't shopped at Abercrombie since middle or high school so I was completely unaware that they have such cute things! I was glad to see that a lot of their clothes don't all have the Abercrombie logo on everything like they used to. Have you guys been shopping their recently or is this news to you as well?
The sale is up to 60% off and today is the last day to get $20 off every $100 by using the code "11563"!

*Each item shown below is clickable and will take you directly to the website. Many of these items come in different color options as well!
Sooo many cute things from the summer! The sale couldn't have come at a better time because I have a couple of vacations coming up next month.
Now onto what I ended up ordering from this sale!


*I did order 2 other things but I wasn't able to find them on the website!

Leave me a comment below letting me know if you plan on shopping this sale! Thank you for reading.