How to Style Basics
April 8, 2019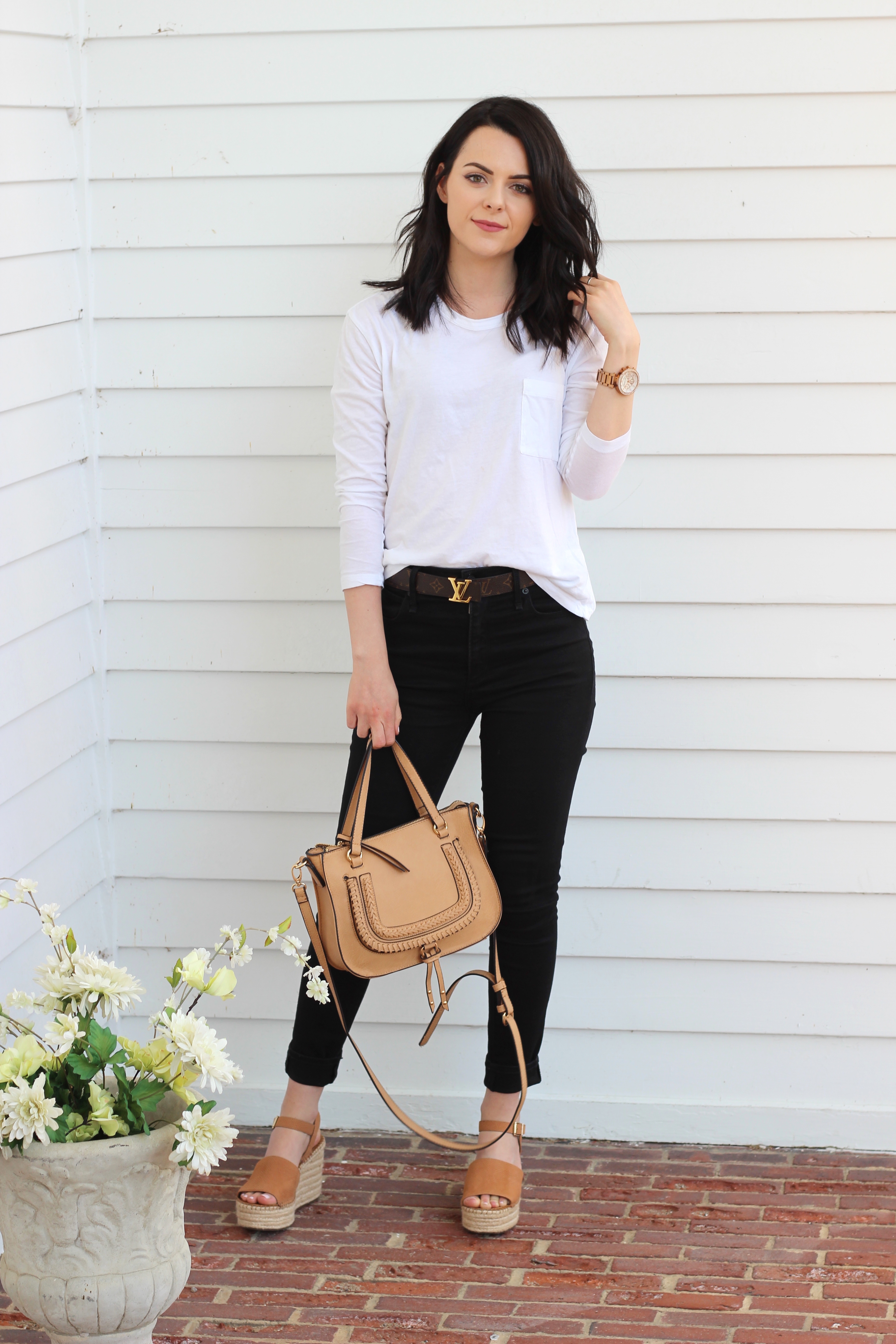 I know I'm always telling you how much I love styling basics but it's because they are sooo practical! Yes, they are "basic" but have endless different ways to style them! If you want to learn more on how to style basics, please continue reading.

I think too many people look past basics because people find them boring but I like to look at them more as building blocks to create an outfit.
So, Why Do You Need More Basics?
I mean, just think, if you have a wardrobe full of basics, you can easily create outfits without over complicating things. They are a fail-proof way of putting together outfits and something that will never go out of style. Having a simple wardrobe is also convenient for days you are in a rush and have no idea what to wear, you are guaranteed your outfit will match.
And plus, you are going to need them for layering!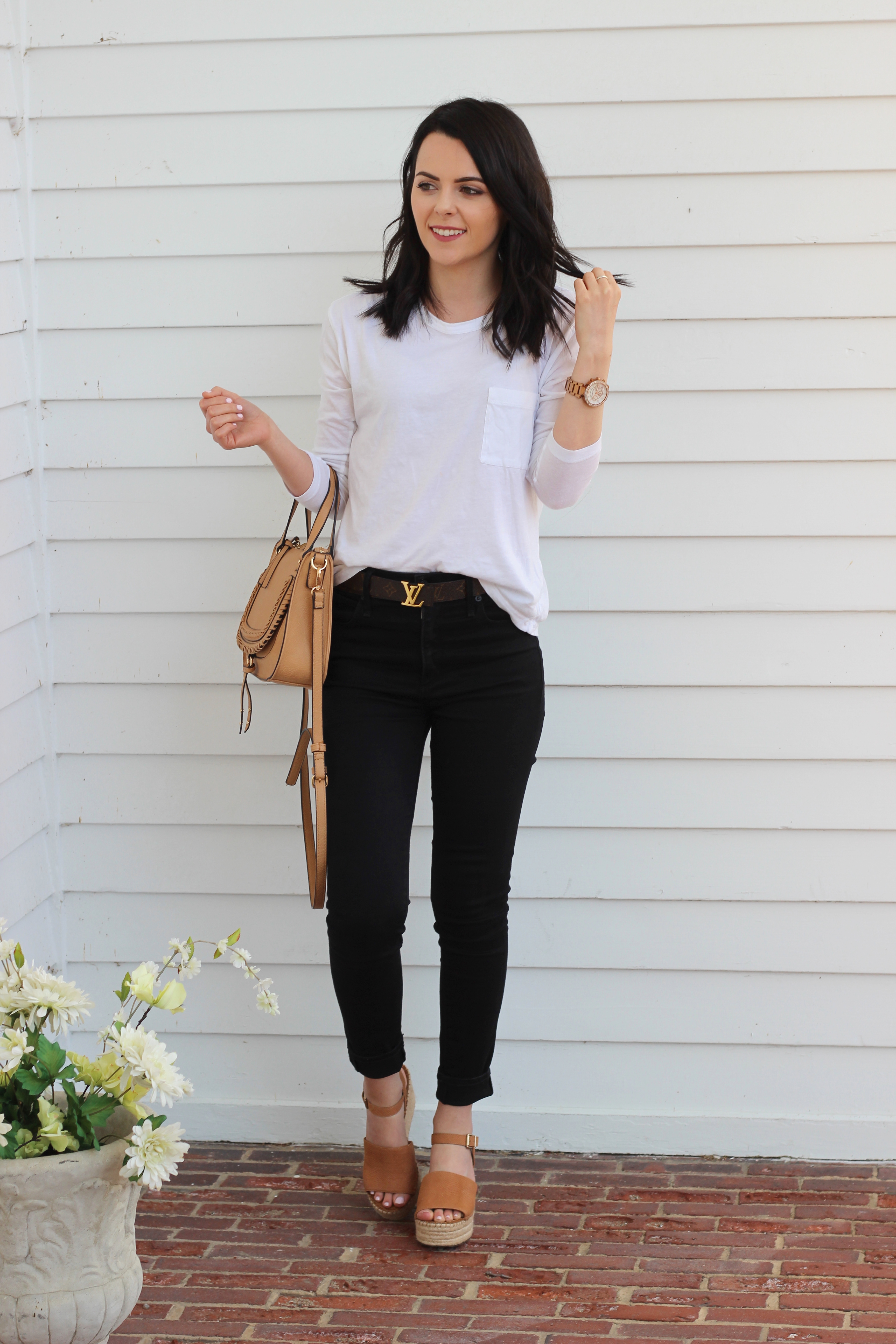 So what are some items you need in your wardrobe?
A good pair of jeans (black and blue)
Sweaters, tank tops, button down, t-shirts in black, white and gray.
Faux leather and denim jacket
A good winter coat
A black dress that you can wear to different occasions
White sneakers and boots
Here are some great basics I found for you guys
Once you have these key items, you can then move onto dressing up your outfit with accessories. This is a great place to add your personal style or try out trendy pieces that you wouldn't want to spend a lot of money on.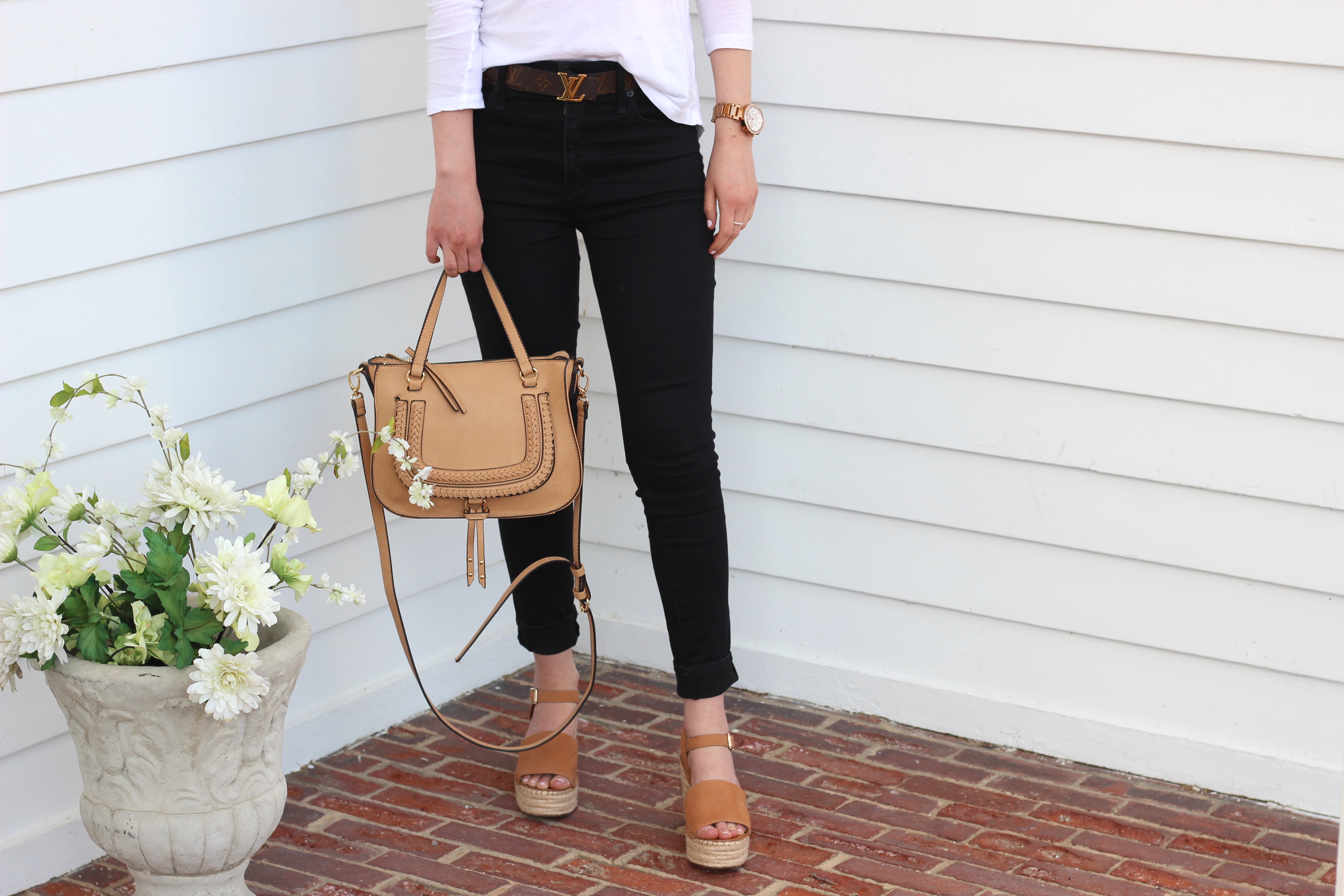 I hope you guys fall in love with styling basics as much as I have and try to think of them as a stepping stone to create classic looks. If neutrals aren't your thing, you can always add in any other colors that fit your style! Have fun with it!
Thank you for reading this post and I hope it was helpful!