Weekend Outfit
March 19, 2018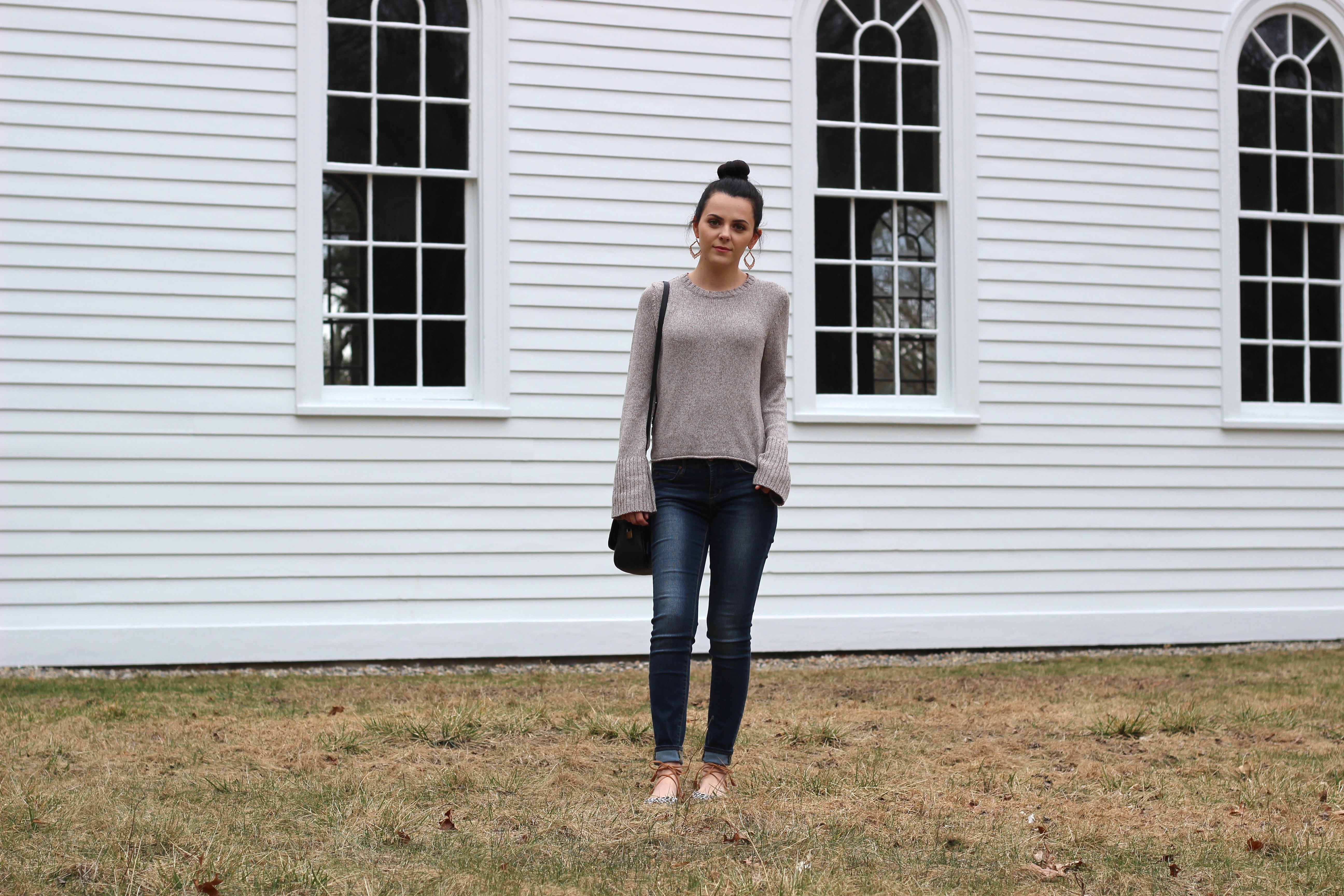 Hey guys, hope you had a great weekend! Did you guys do anything fun for St. Patrick's Day? We went out to a couple of bars!
Today, I wanted to share this cute outfit I think you guys will really like!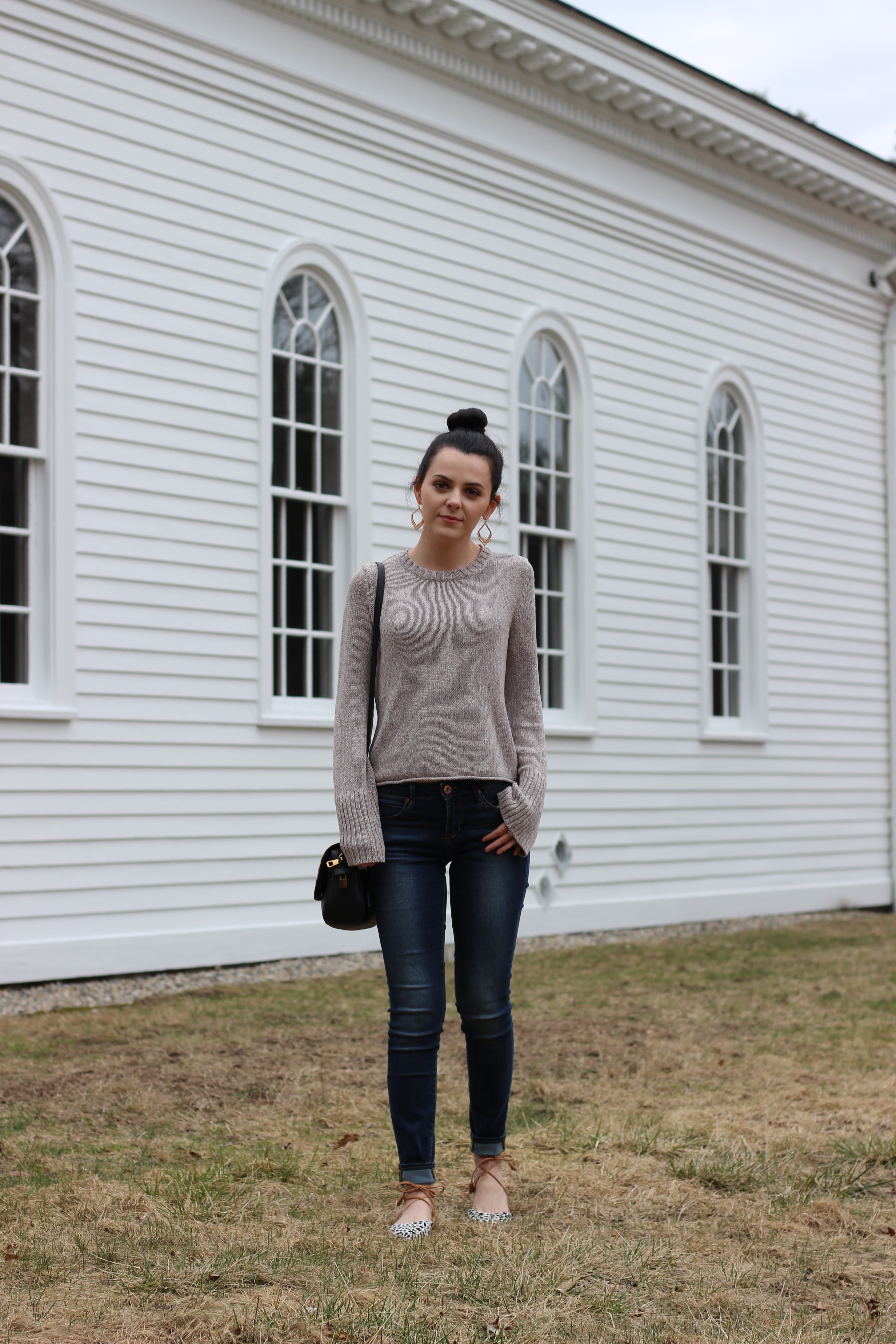 As you've probably noticed, I keep shopping at Target and Old Navy recently. I've been really impressed by how cute their clothes have been and how affordable they are. The sweater I'm wearing is from Target and only $24.99! It hits slightly cropped so if you want it to be a little longer, try sizing up. The material is really nice and I really like how neutral the tan color is.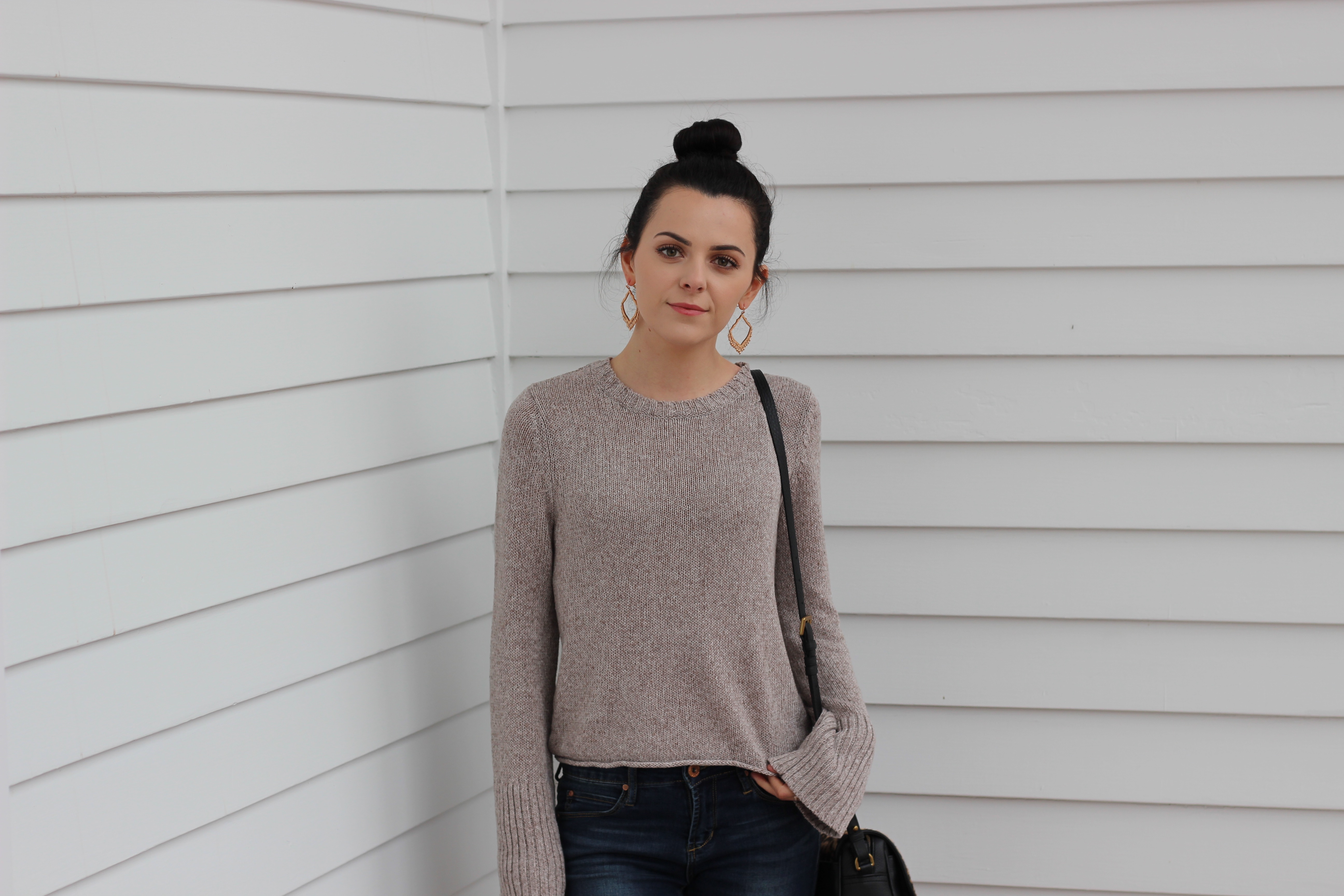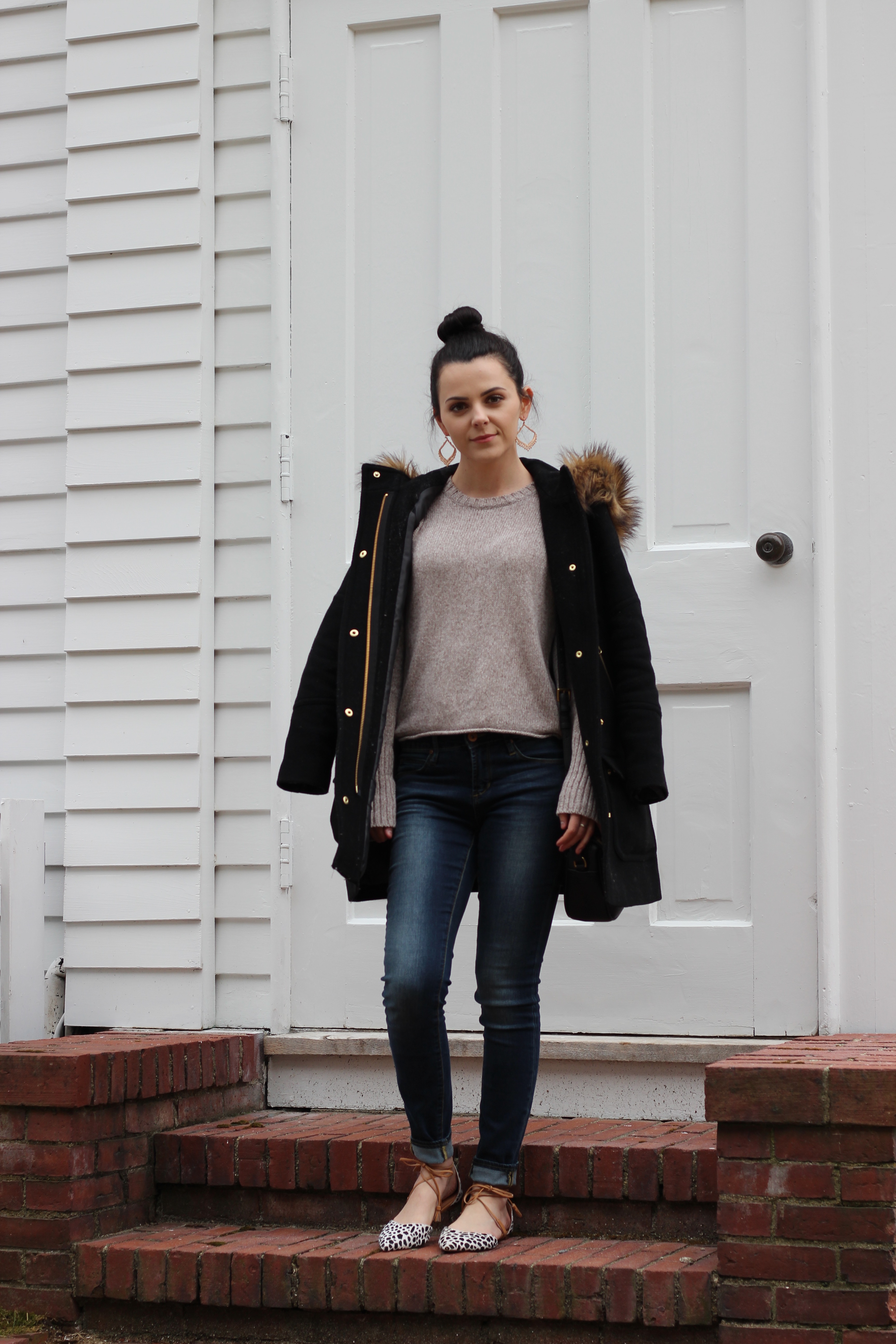 The other item I want to talk to you guys about is these jeans! I recently got them on Nordstrom Rack for $34.97. You can find this brand at Nordstrom for around $65 so when I saw them at the Rack for less I had to get them. They fit true to size and are really nice quality. I highly recommend checking them out if you are in search for new jeans! You will love them!
*The exact style I have is "Melody" but they are sold out of most sizes so I linked a few other styles by the same brand that look the same!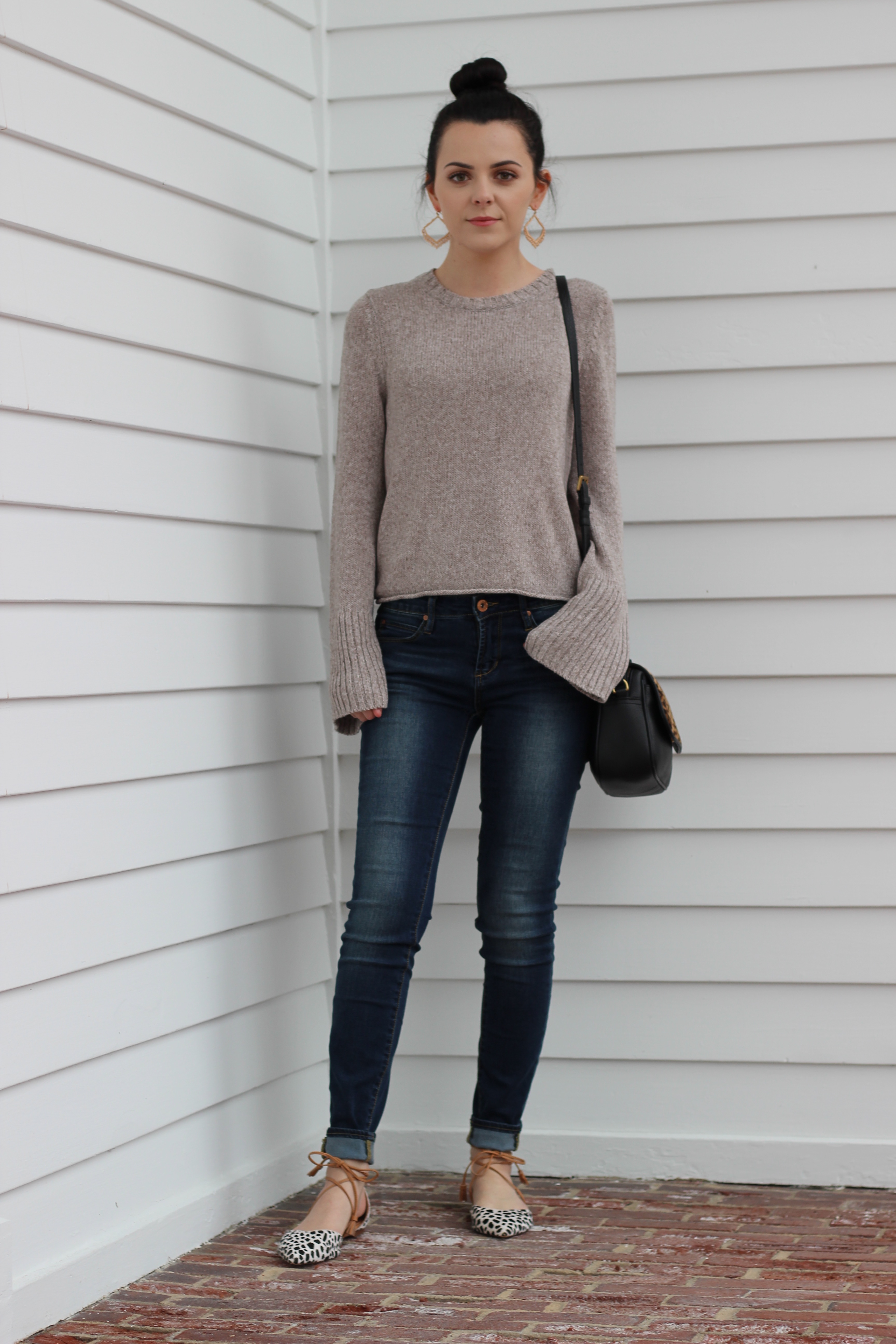 That's all for today, friends! Let me know how you like my new blog layout and if you find it easy to navigate! Have a great day!