Anastasia Beverly Hills 'Artist' Palette
September 14, 2015
Today I am going to be sharing sharing my thoughts on the Anastasia Beverly Hills 'Artist' Palette!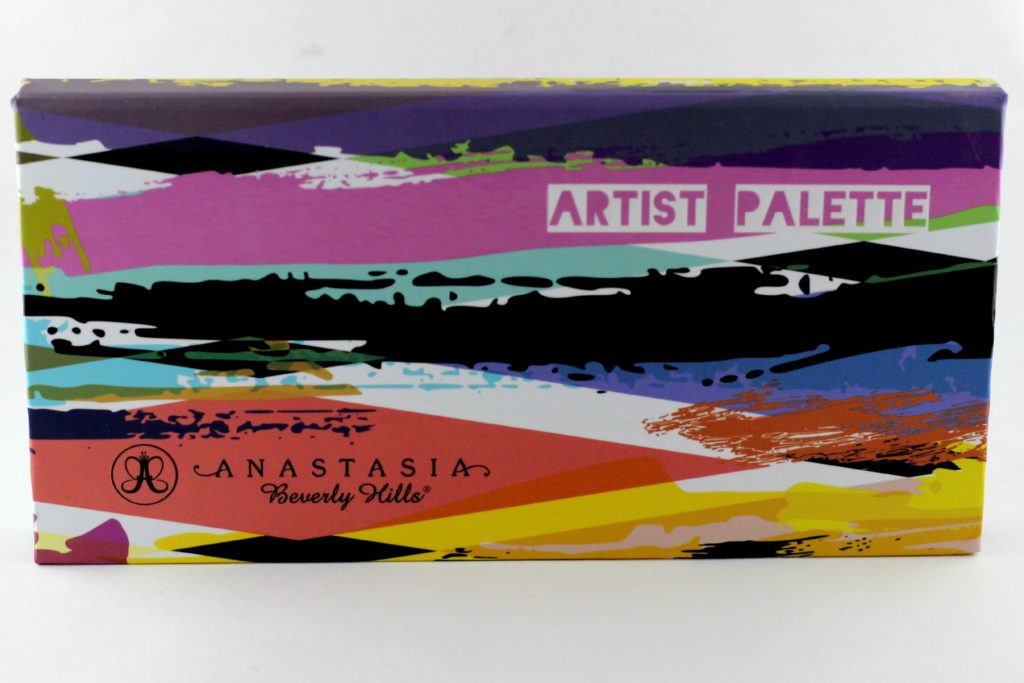 The palette retails for $30, I bought mine at Nordstrom but you could also find it at Sephora and Ulta or anywhere else that sells Anastasia Beverly Hills products. I think this is a fair price from the amount of shades you are getting and the quality.
Now lets have a look inside…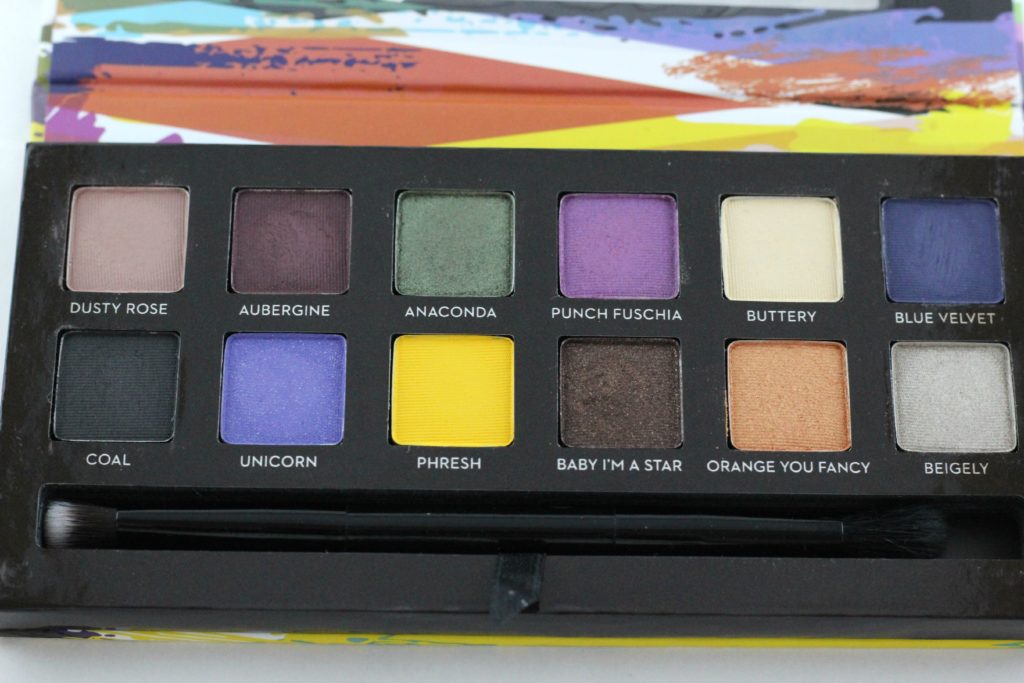 The packaging fits perfectly with the name of the palette and the shades inside.
You get 12 shades, ranging  from shimmer, velvet and mattes. I'd like to add that I love that the names are written underneath each eyeshadow, making it easy to reference what colors you are using.
Another awesome thing to note about the Anastasia palettes is that they come with a dual ended brush that is actually good quality.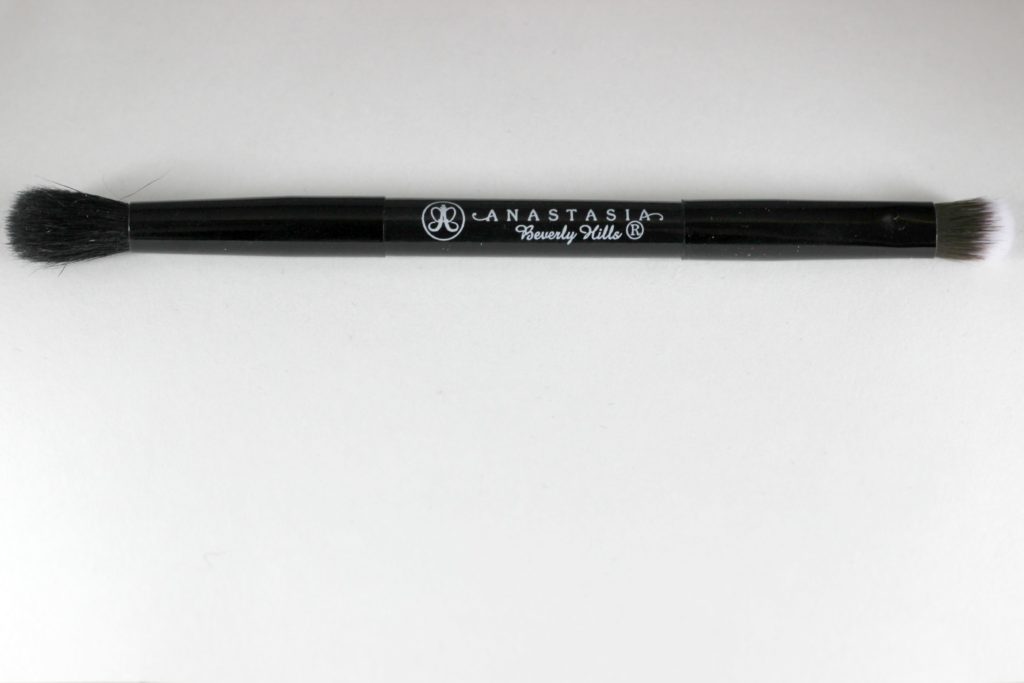 Now onto the swatches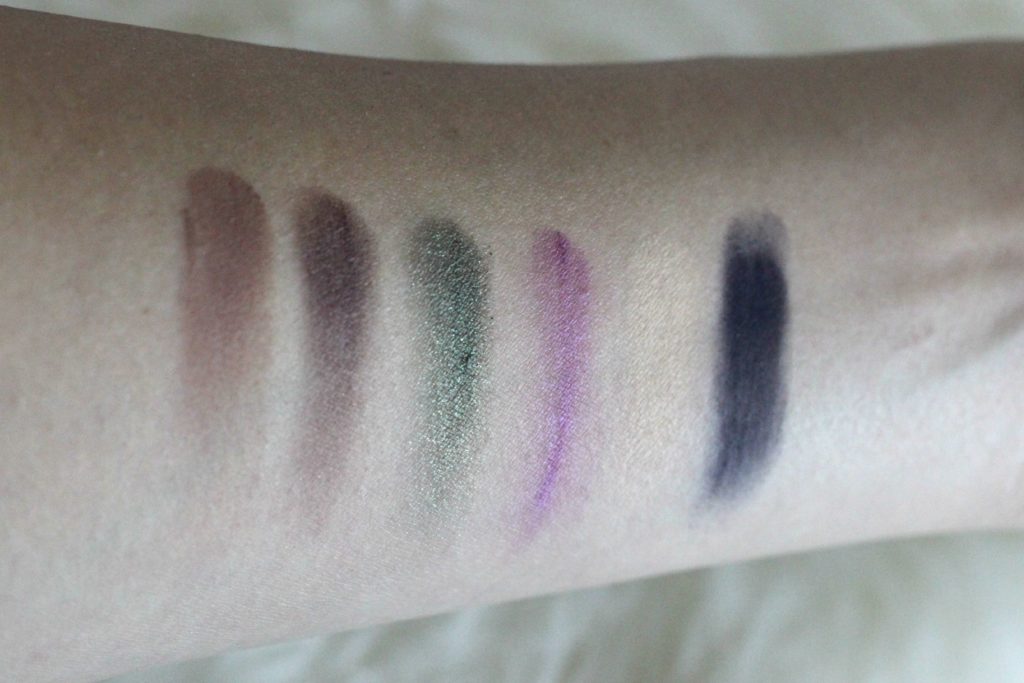 1st row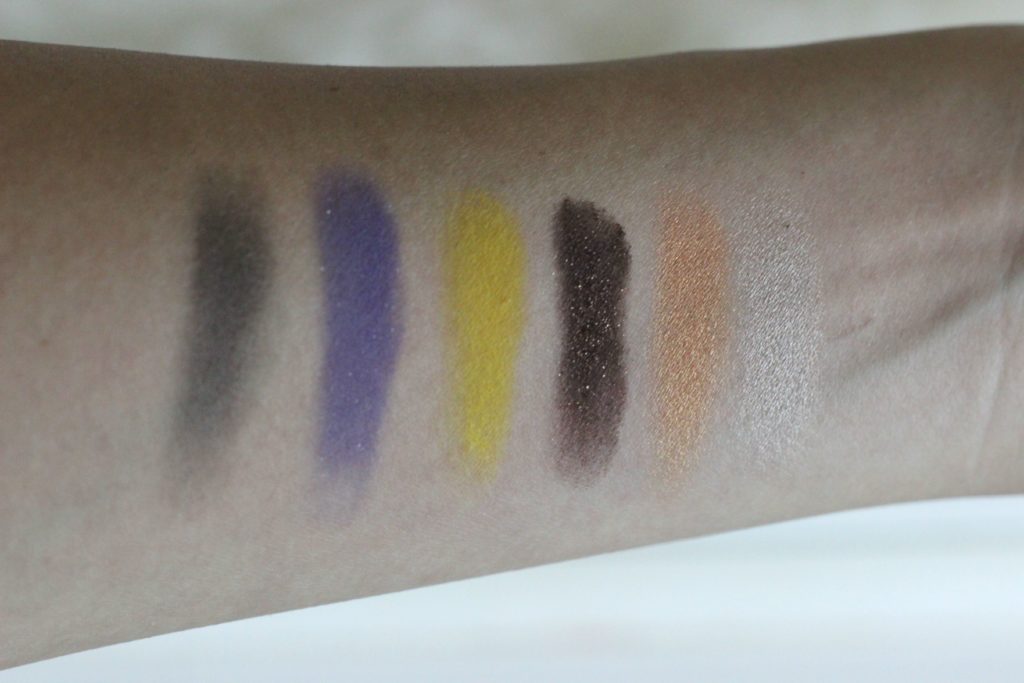 2nd row
I haven't gotten a chance to use every single color but I have used Dusty Rose(my favorite), Aubergine, Buttery, Coal and Orange you Fancy.
Here is a makeup look I did using Orange you Fancy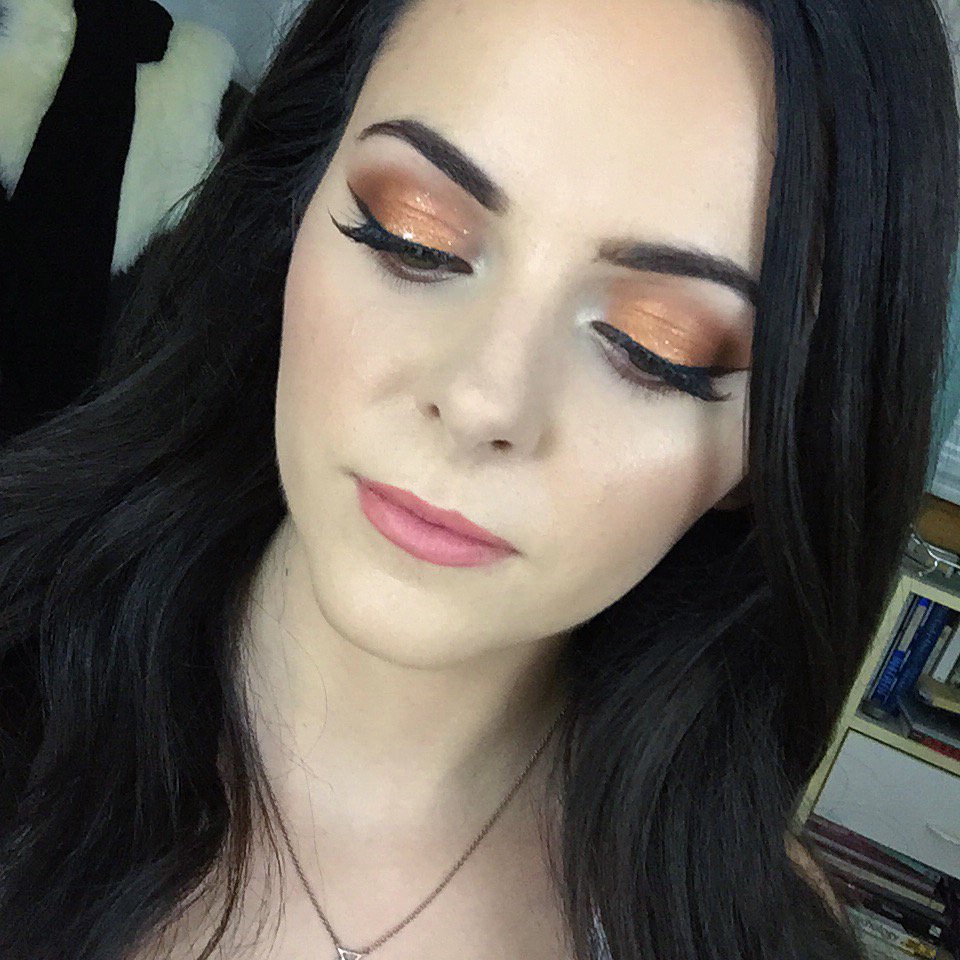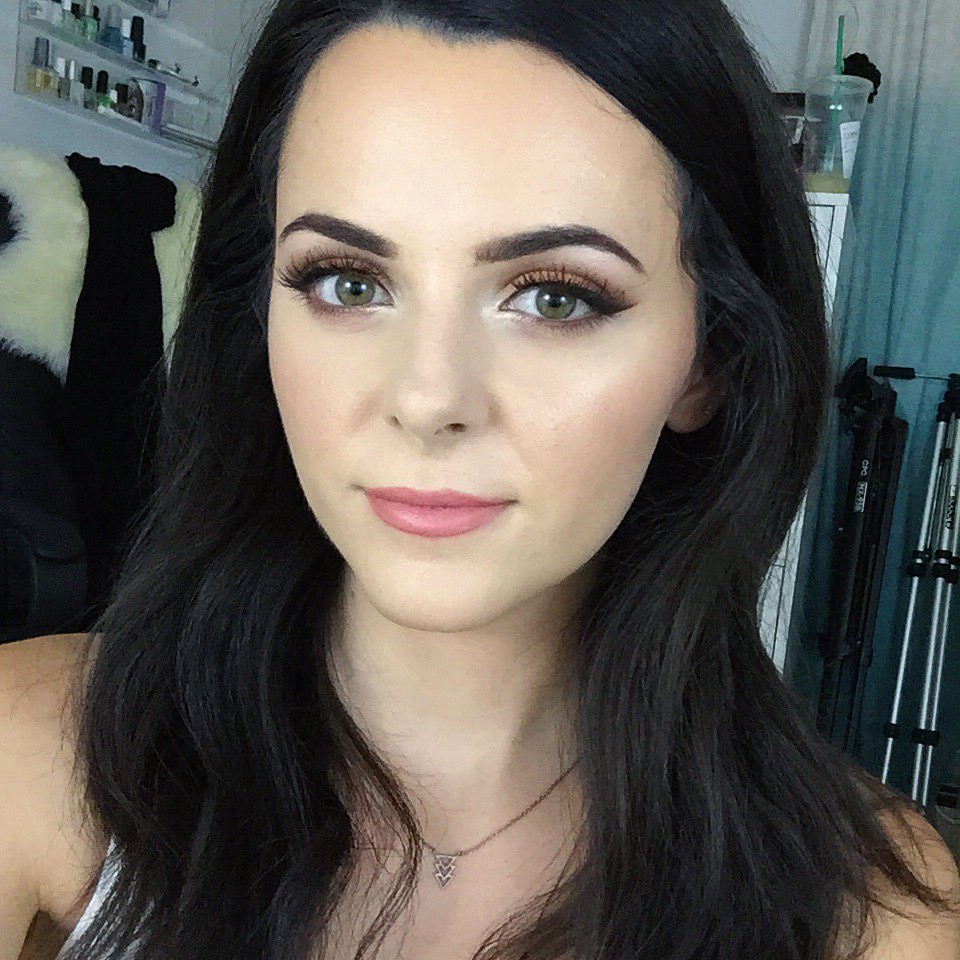 The Verdict
I think if you are in the market for colors like this then you can't beat the price. But it is important to know that some of the shimmer shades like Orange you Fancy might not go on as good if you don't use a glitter adhesive, but that can be a common problem with any shimmery shades.
What are your thoughts on this palette?