Baby Shower Outfit Idea : OOTD
August 31, 2017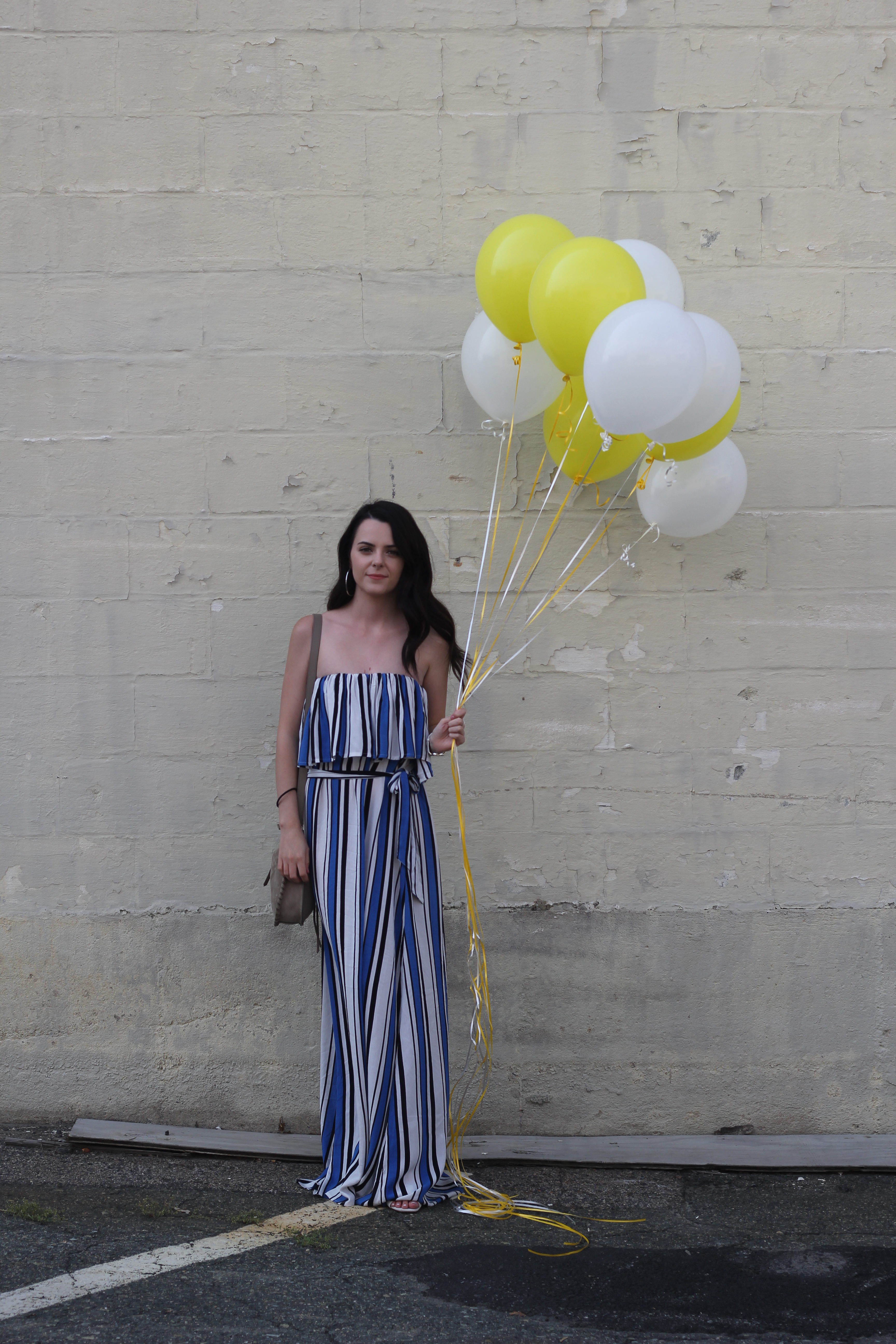 Just wanted to share what I wore to a baby shower, incase anyone needs an outfit idea!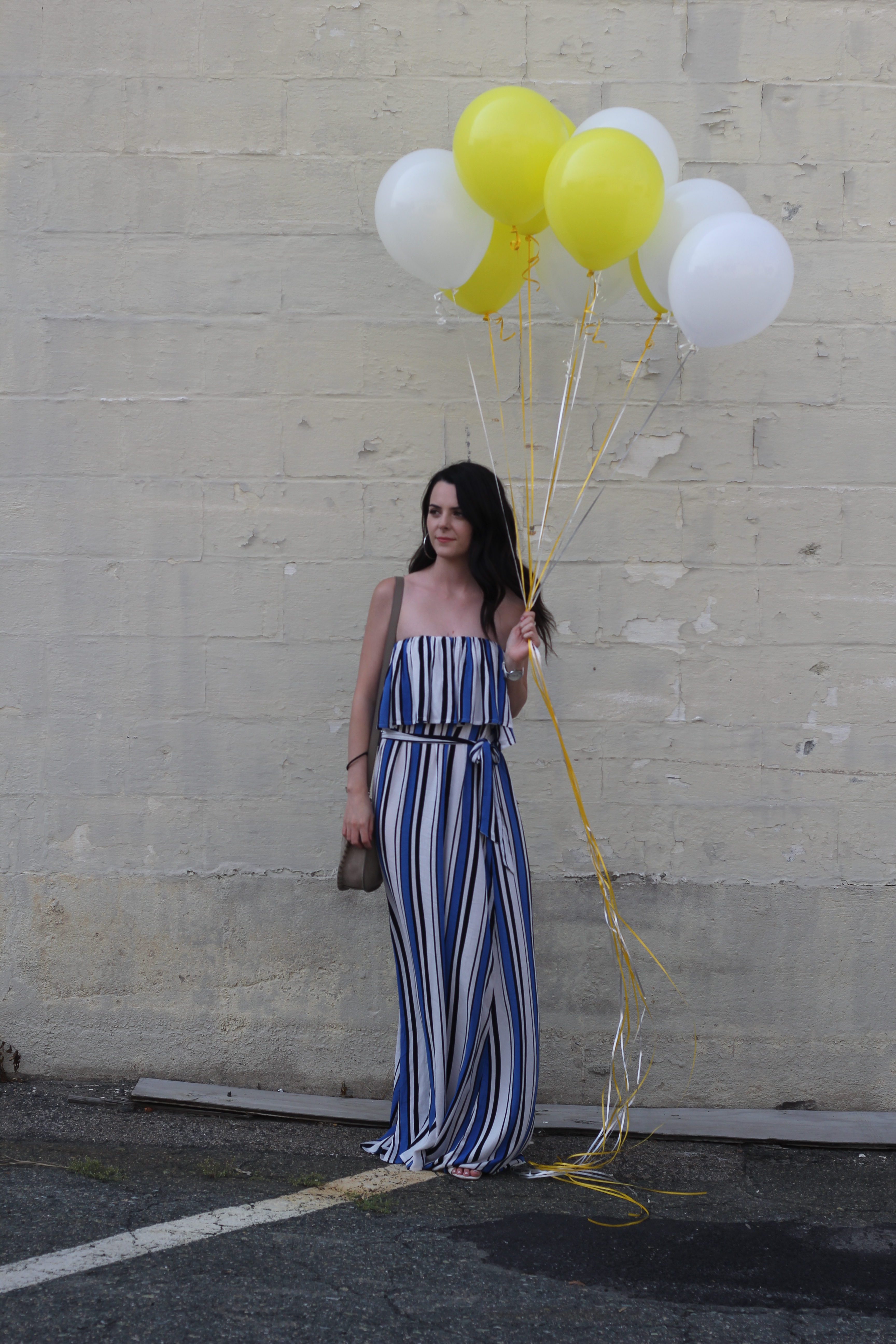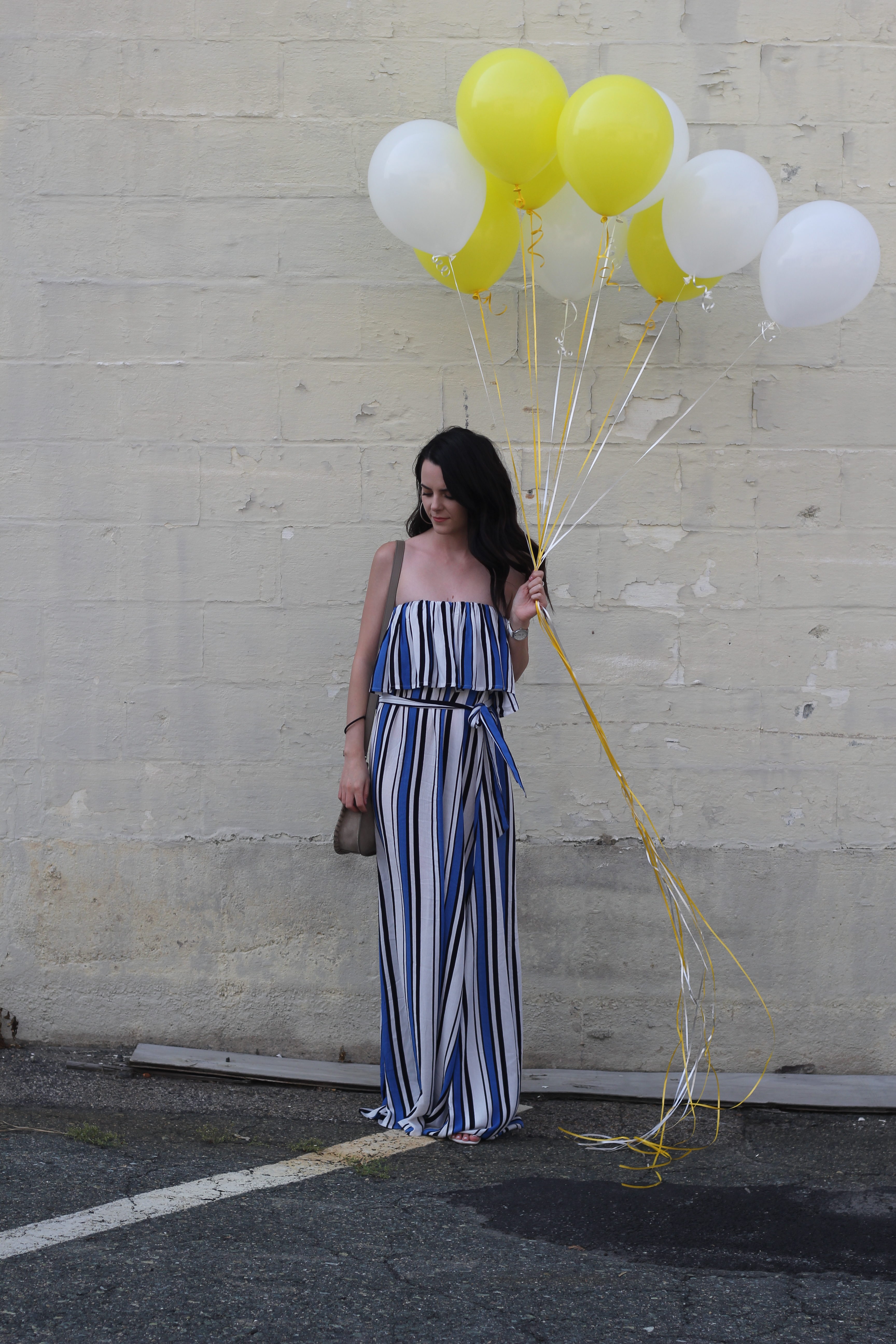 Dress: TJ Maxx(similar) / Bag: All Saints (similar)
Pictures taken by Jen
Her Instagram: @thegirlincolor
First of all, how pretty is this dress?! It's definitely another good find from TJ Maxx. The color combination is so pretty and truly the perfect summertime dress. Flowy dresses like this  are always good to have because you can really wear them anywhere, whether it be out to dinner or a day party.
Hope everyone had a great day! Thanks for reading 🙂