Fall Is Rolling In
October 4, 2016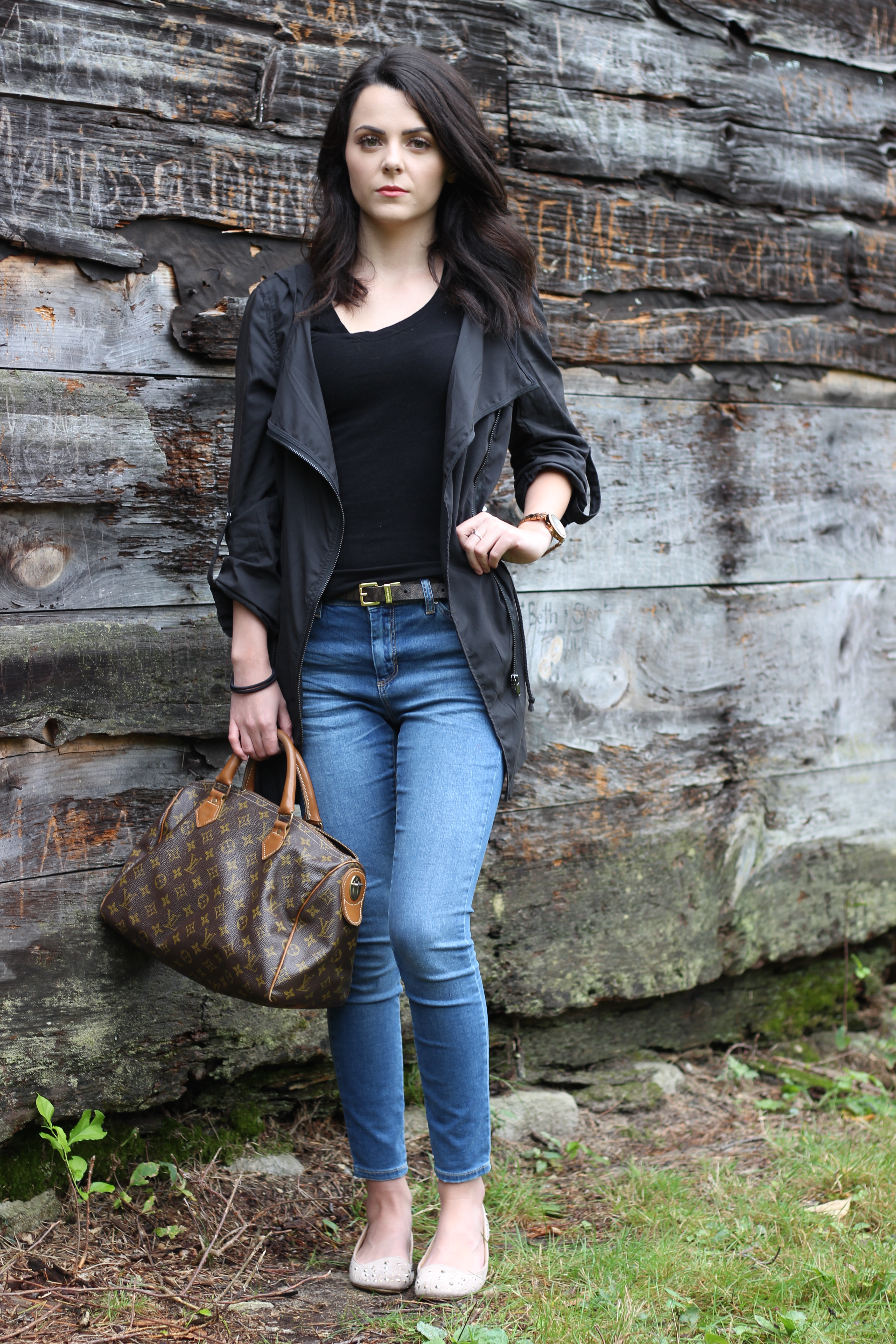 With fall rolling in, it feels like I've been given a chance to refresh my wardrobe.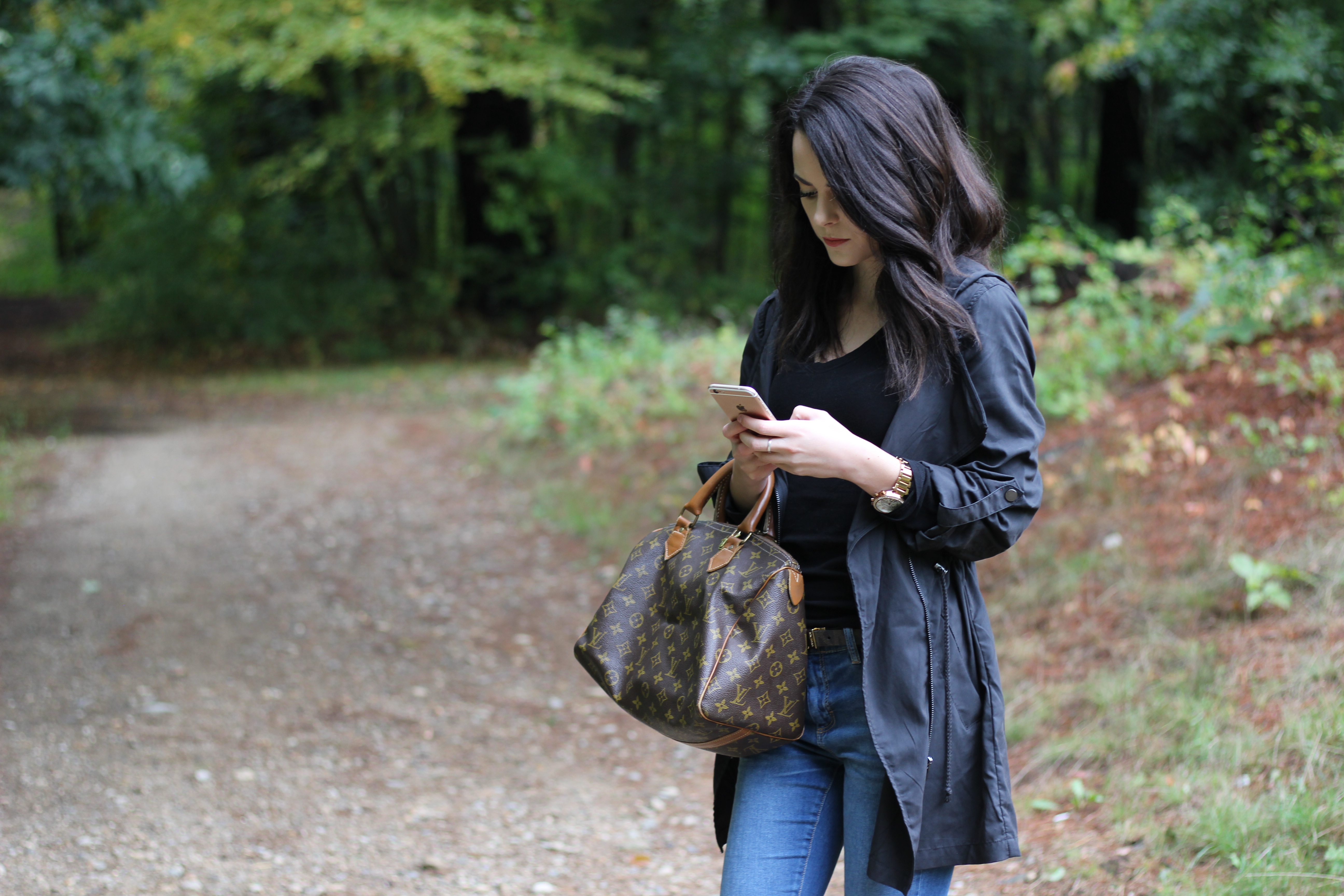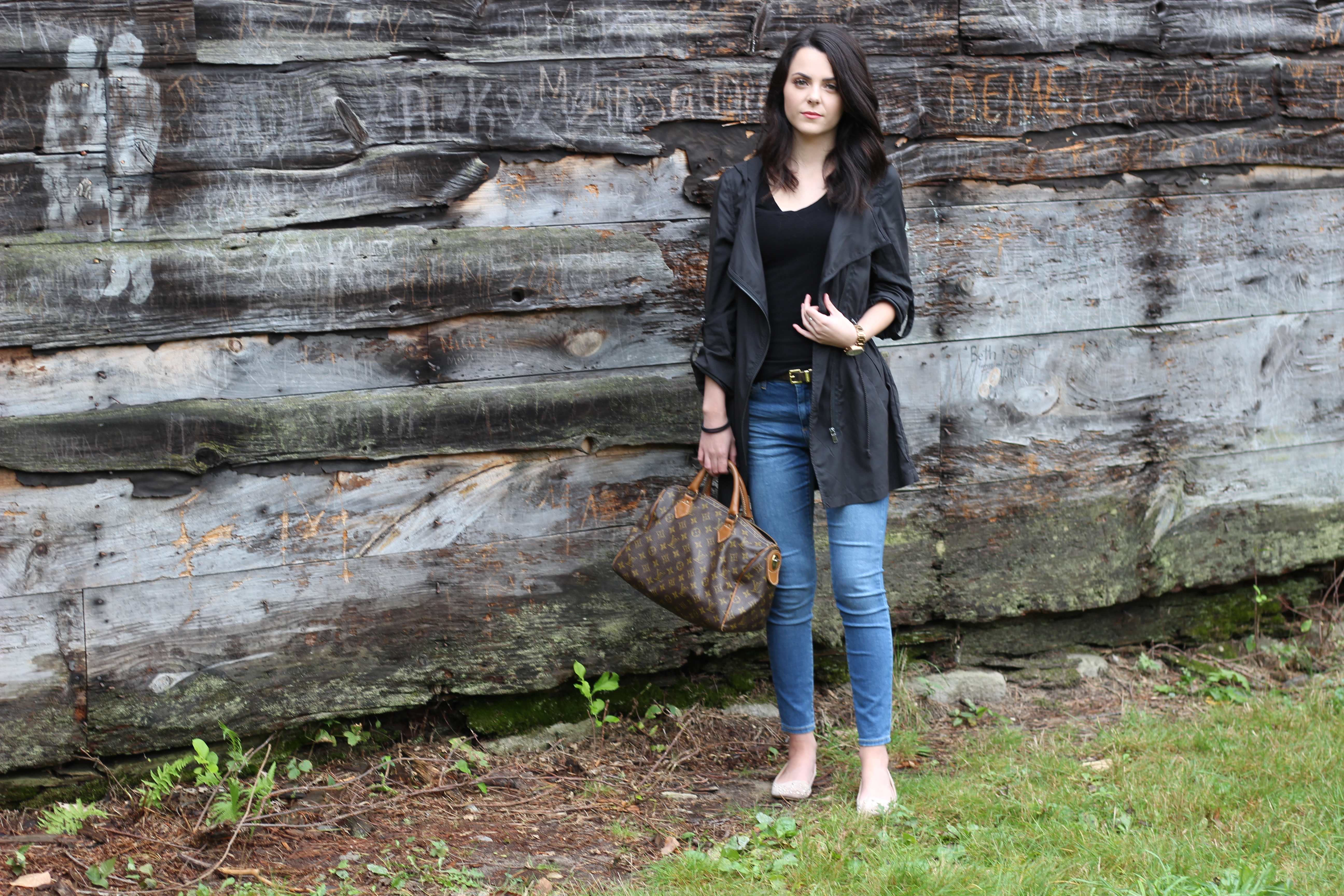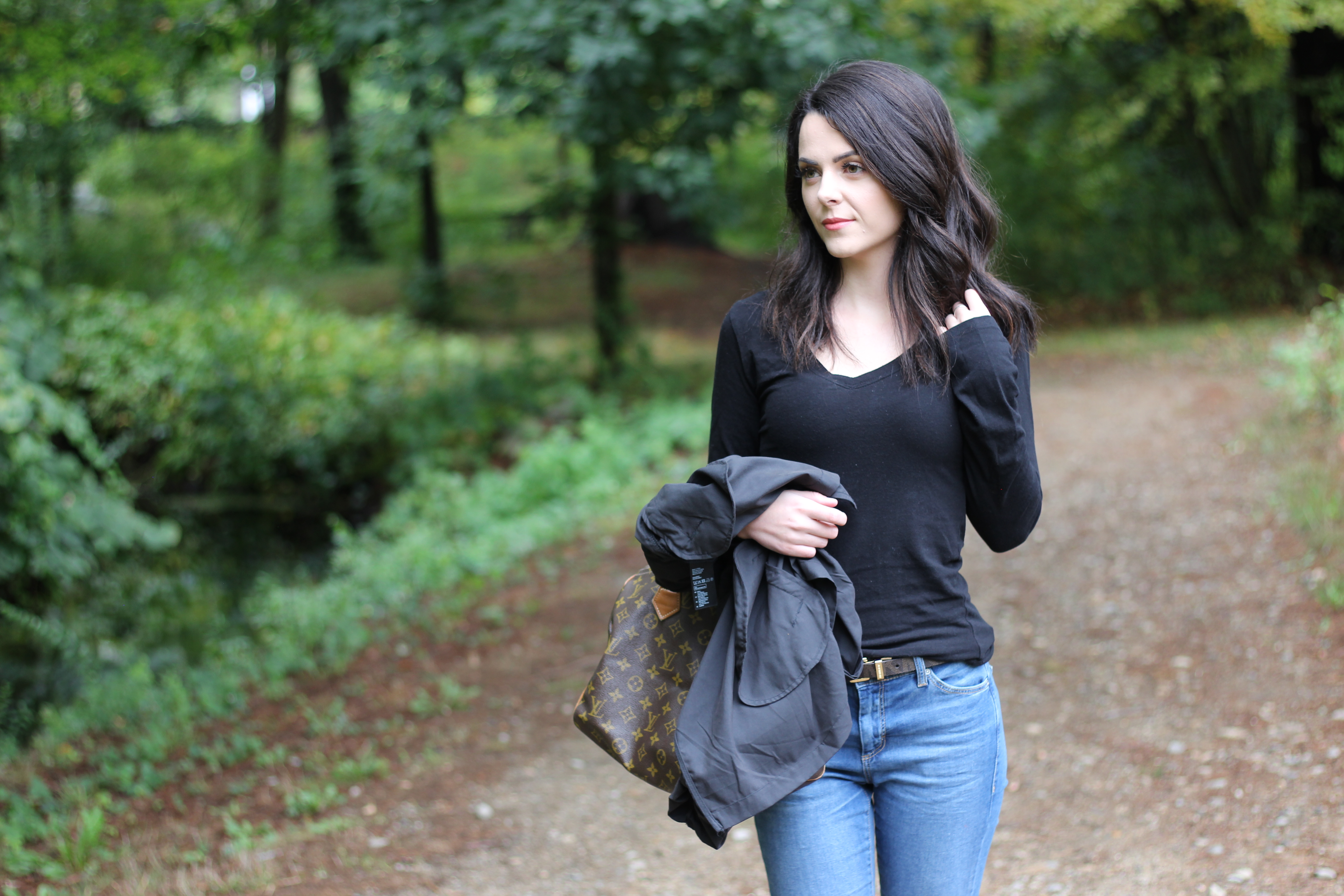 Shirt: TJMaxx / Jacket: H&M / Jeans: Topshop  / Watch: Michael Kors / Bag: LV
One of the great things about autumn is being able to spice up a basic outfit by throwing on a jacket or cardigan. Also, it might sound crazy but one way I have tried to refresh my wardrobe is by wearing regular jeans. I tend to gravitate towards black and gray pants so seeing something lighter is a really nice change. I feel like a new person!
Thank you for reading! Please leave a comment telling me your favorite thing about the fall!