About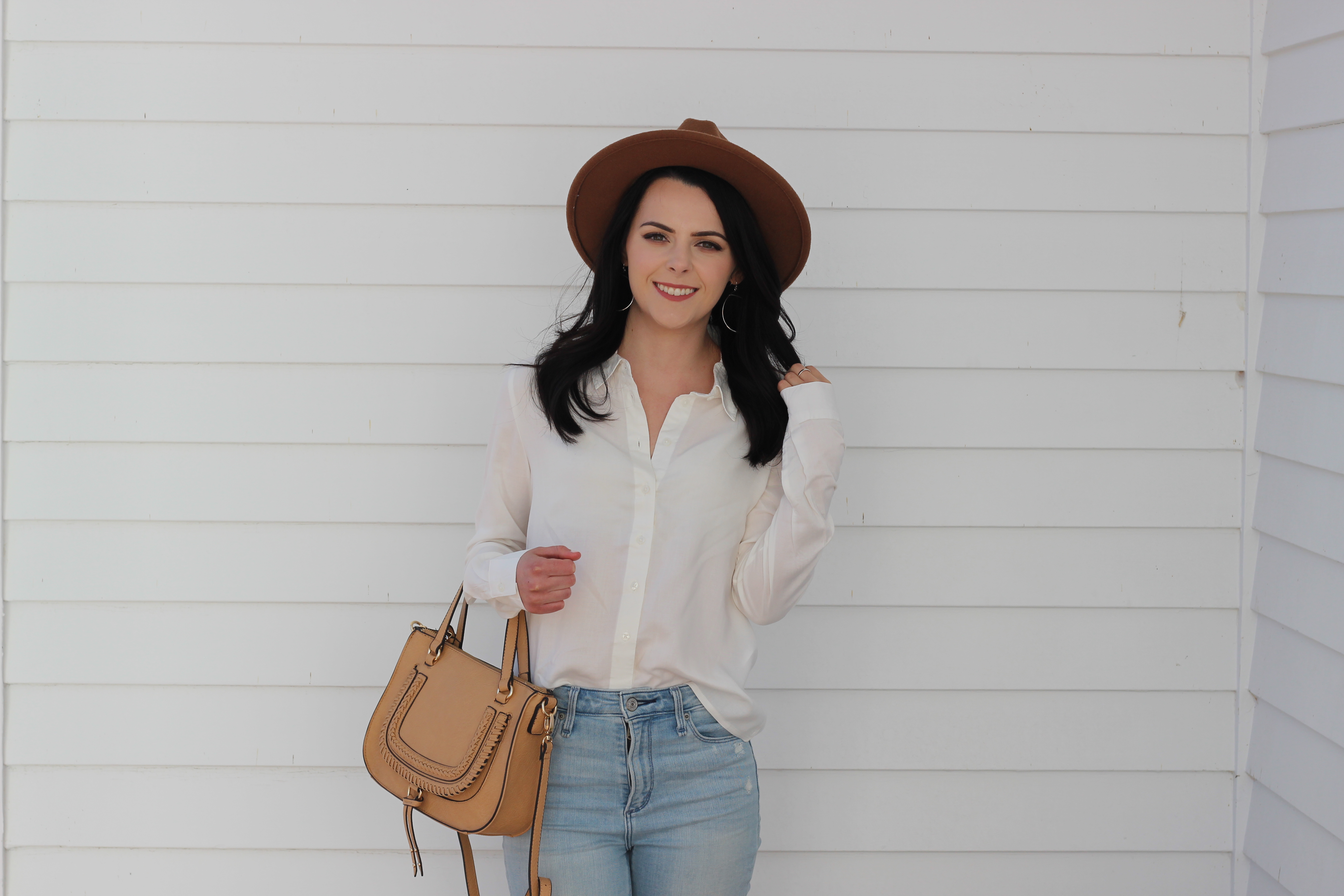 Hello! My name is Amanda and I am from the Boston, MA area. I have a passion for all things fashion and lifestyle related!
A little bit about me
I am that person who is constantly sharing any items and tips with friends and family which is why I created Dose of Glam! I have so much to share with everyone so I use this platform as my creative outlet. I would probably go insane without this blog or drive the people around me insane!
I am a licensed cosmetologist which is why this blog was originally more makeup related but as my interests have shifted my focus is more fashion and lifestyle. Beauty lovers, don't worry, I do still share beauty finds as well. Makeup is such an important part of my life!
My goal is to share all my knowledge with you and help make your life easier. I know this world can be really overwhelming since there is so much information out there but that's where I come in! I spend most of my days researching deals, new items, new techniques and consolidate it all here for you.
I hope you will follow me on this journey because there is so much more to share!
Please be sure to sign up for my newsletter where I will be updating you with any new blogposts I have.
If you would like to contact me, please use the "Contact" page or send me a DM on Instagram 🙂