June's Ipsy Glam Bag
July 2, 2015
My Ipsy Glam Bag has arrived! I was very excited about this one!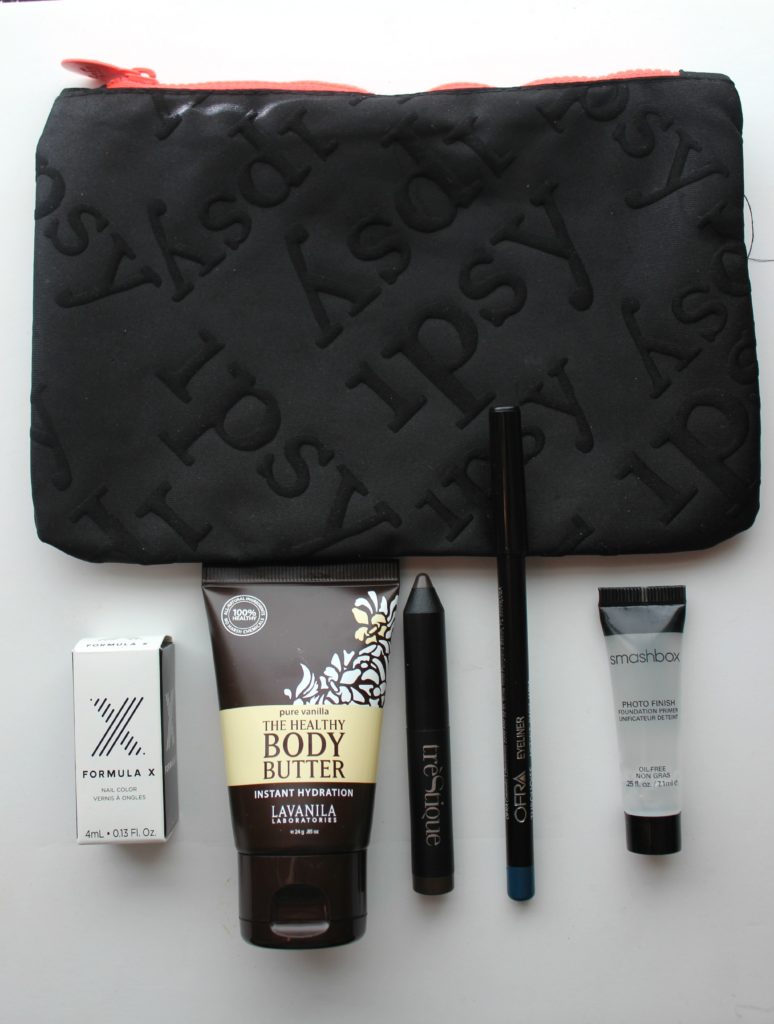 1.  Formula X Nail Polish in Power Source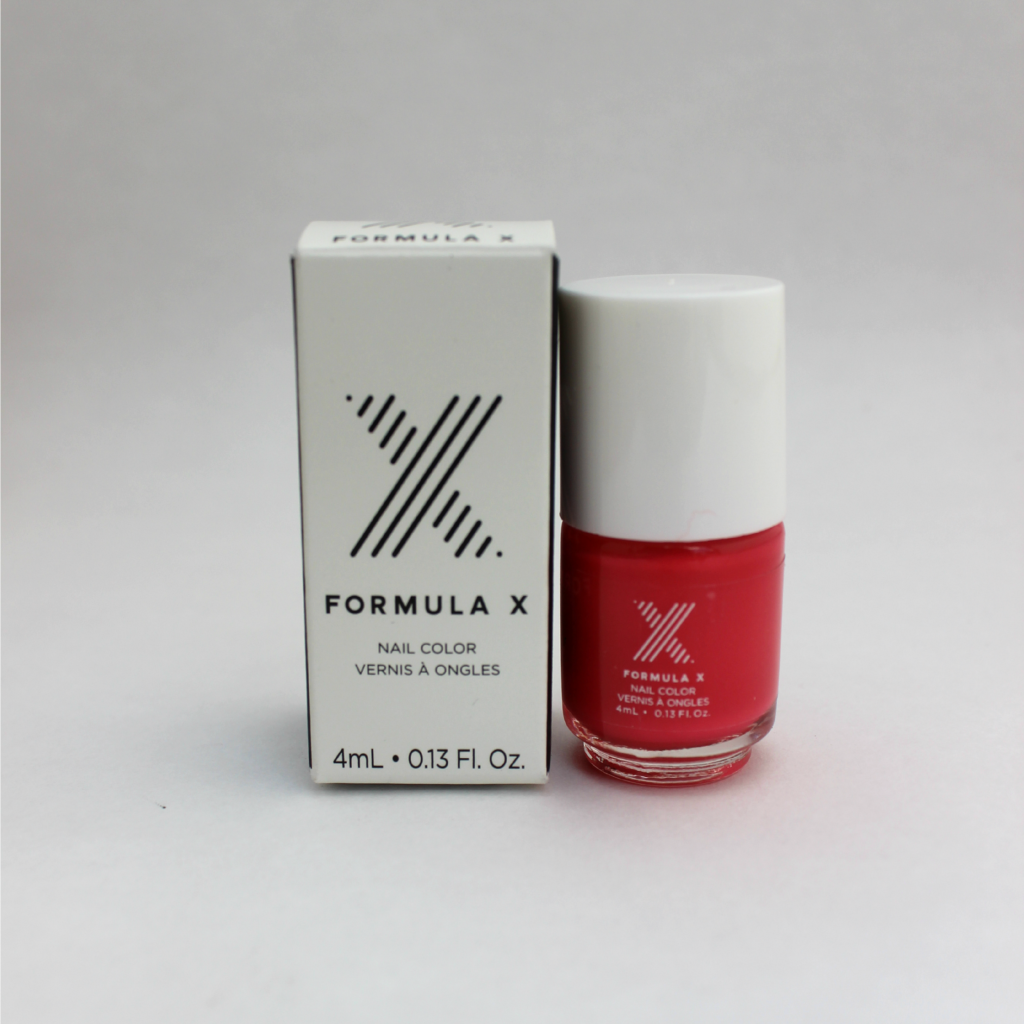 This is the first item I pulled out of the bag and I was immediately excited because I've always wanted to try a polish from this brand and it was a color I would actually wear which is even better!
2.  LaVanilla The Healthy Body Butter Instant Hydration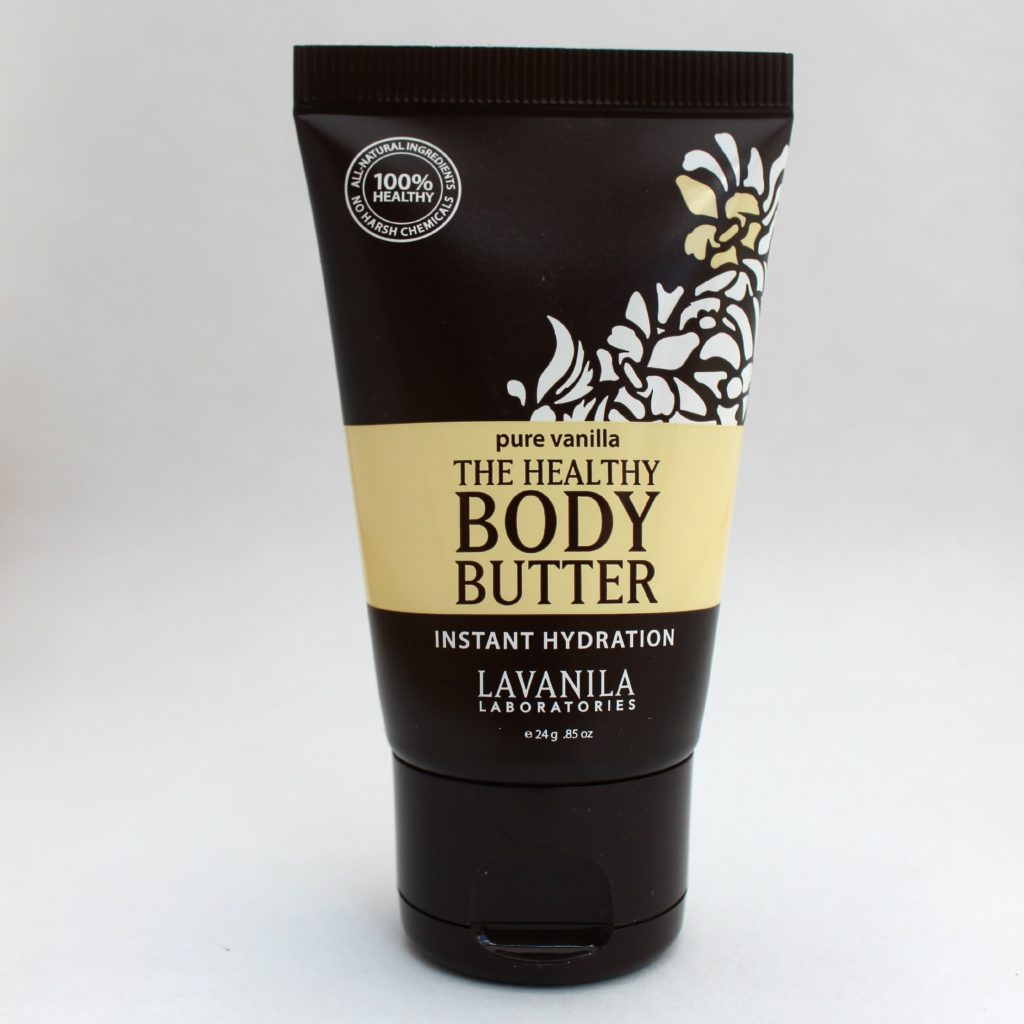 I haven't got a chance to try this body butter but I bet its going to be good! I also thought this was a really nice sample size.
3.  Smashbox Photo Finish Primer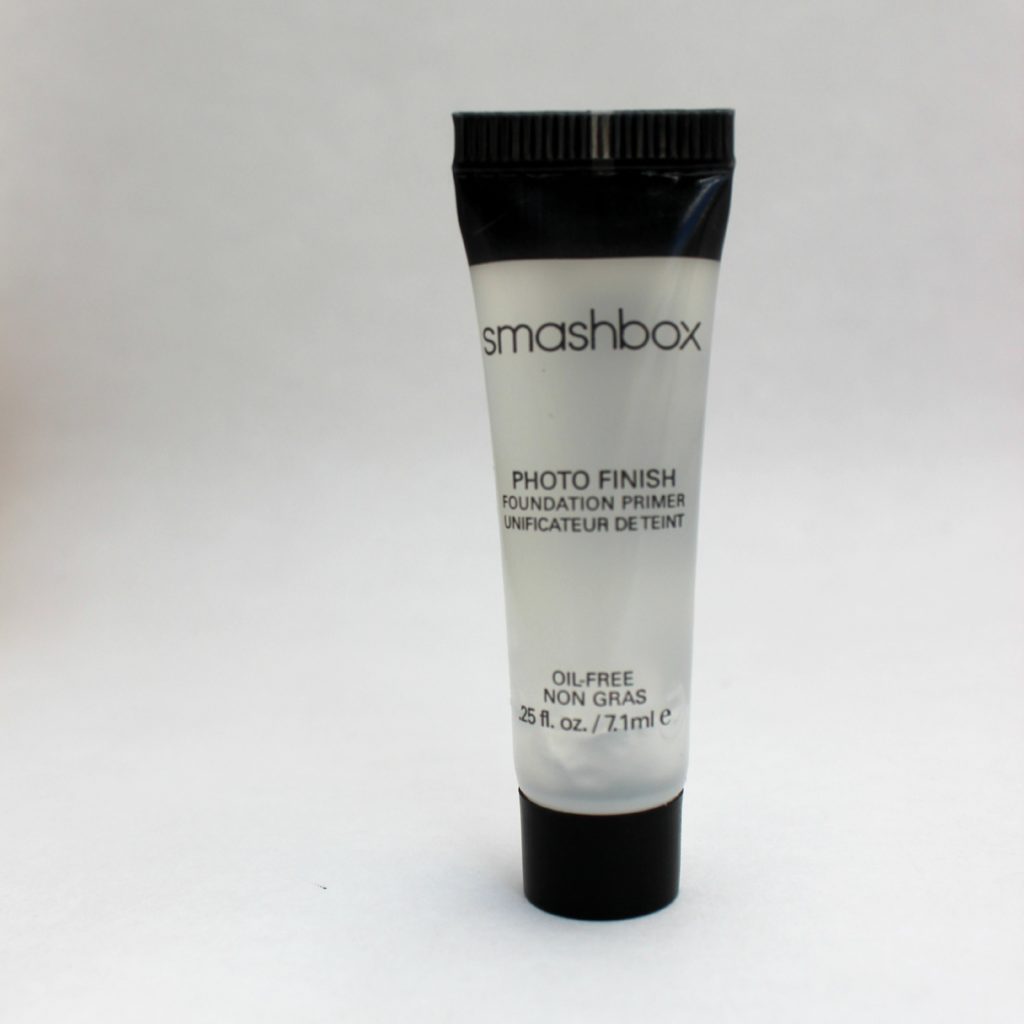 I have been dying to try this primer but I never ended up biting the bullet to buy it, so I was pleasantly surprised to see I got a sample of it in my bag. After using it for a few days I thought it was decent. I didn't notice anything significant after using it but I did notice my sensitive skin looked red and irritated.
4. tre'StiQue Shadow Crayon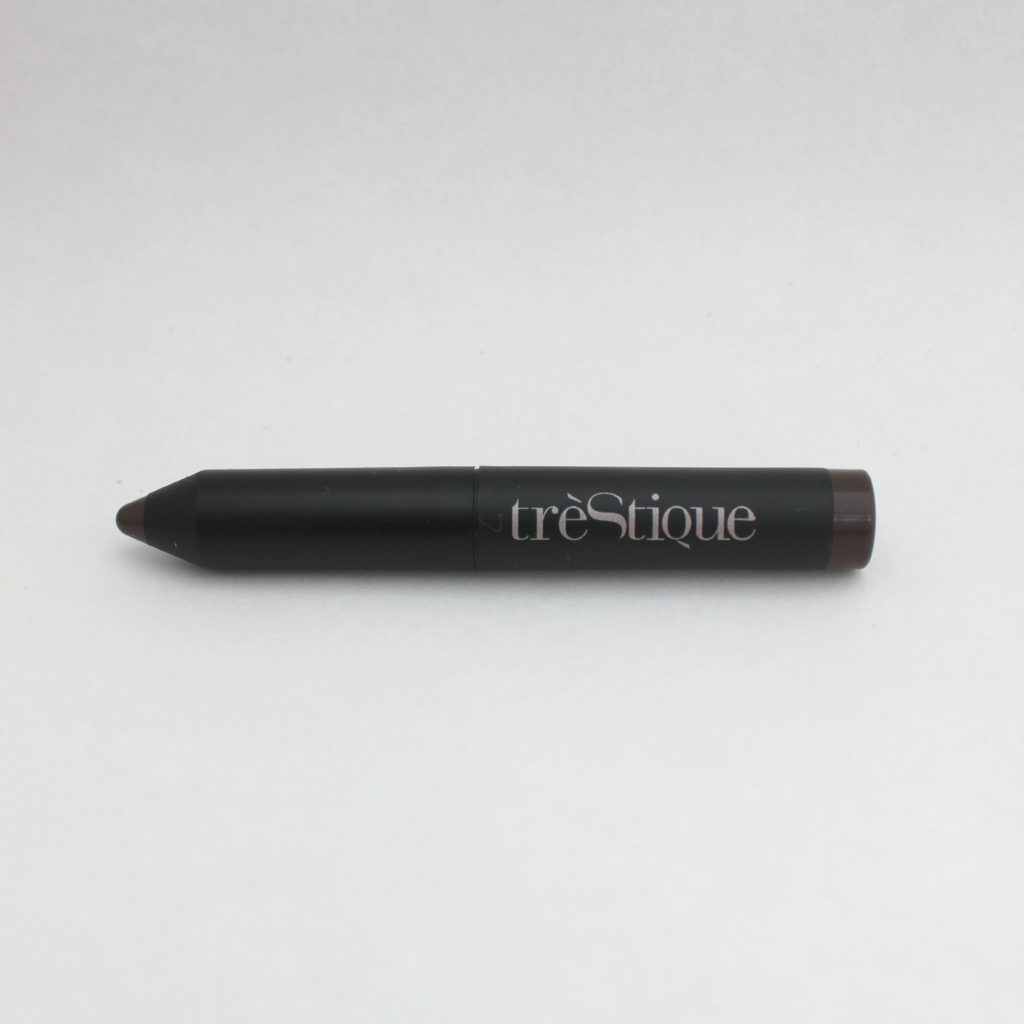 I'm new to this brand so I was intrigued to try it out. I've only used it once so far and it seemed to work well but you have to work VERY quickly with it, as it dries almost instantly.
5. Ofra Eyeliner in Turquoise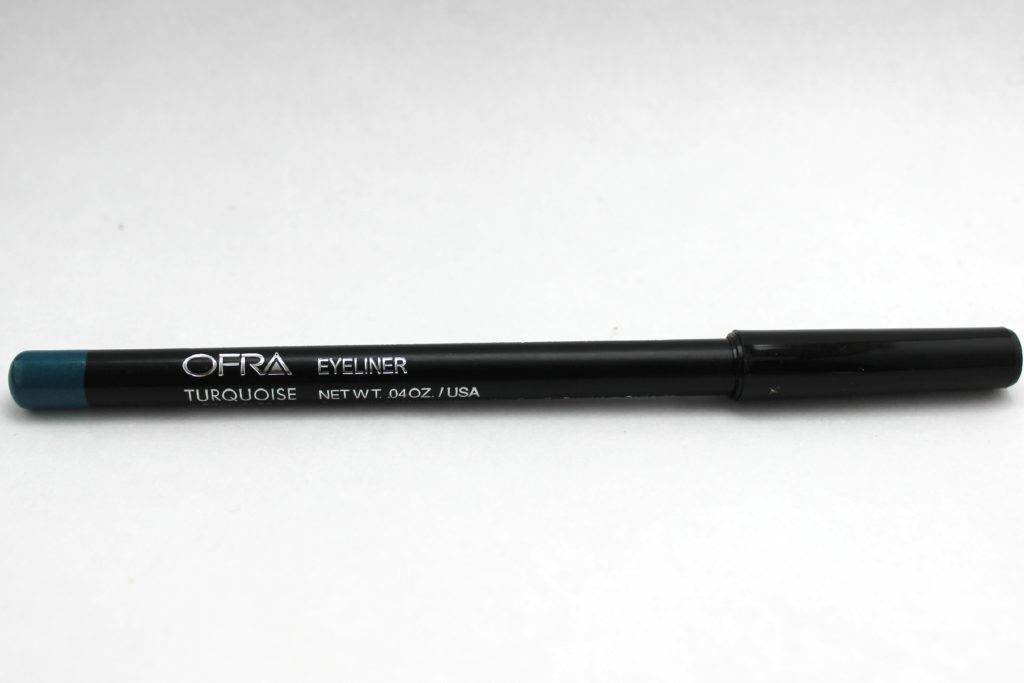 Like the previous item, this is my first time hearing this brand. I was happy to receive a eyeliner, especially in a fun color. I haven't had a chance to try this yet but I look forward to creating a fun look with it.


I was very pleased with this months Glam Bag. I can't wait to see what I get next month!
If you'd like to sign up for Ipsy Click here!