Fashion Inspiration
January 29, 2018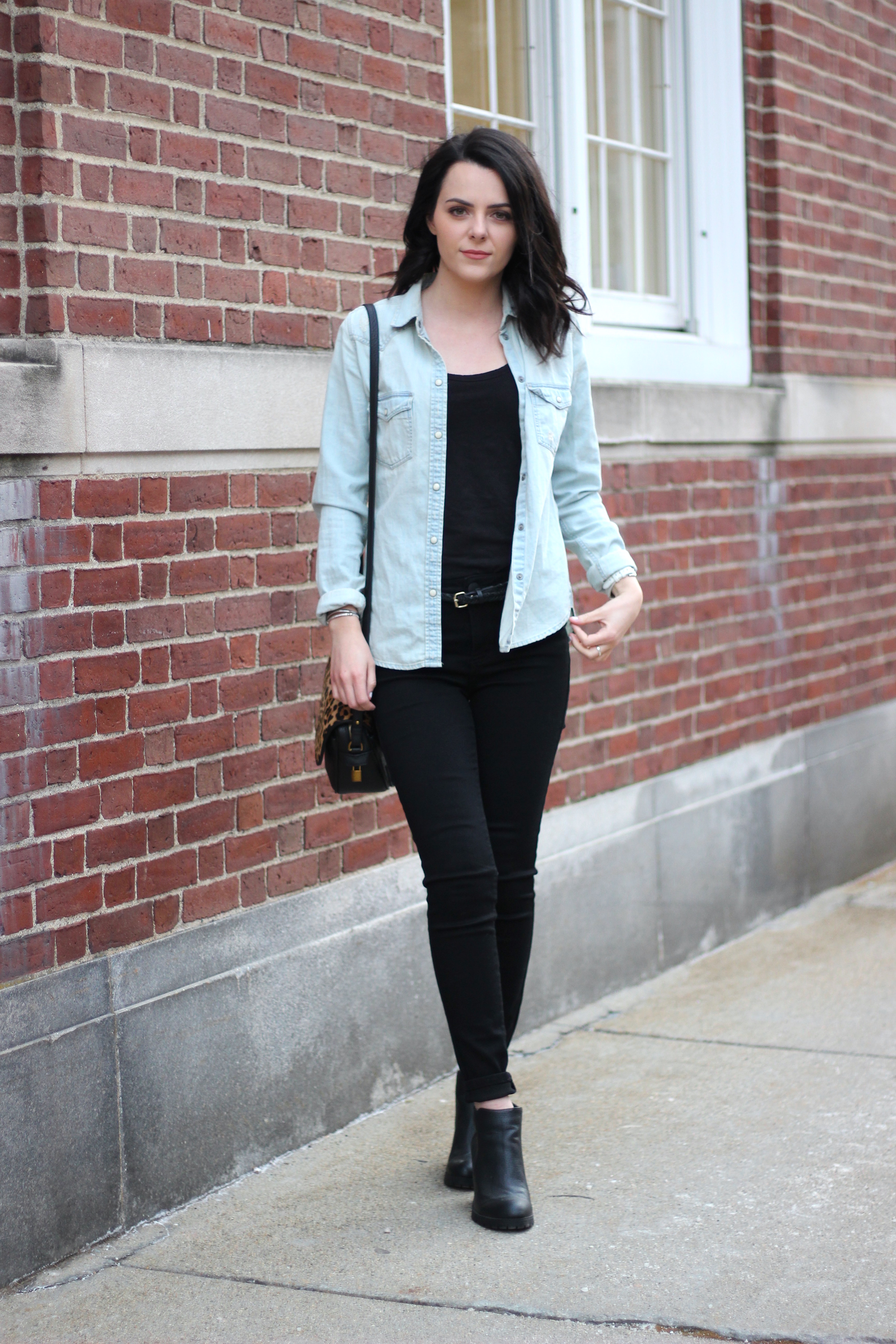 Hey guys! Today I thought it would be fun to share some people I like to get fashion inspiration from!

Kate Moss(model) This is probably an obvious one because who doesn't love her style! She has such an effortless but well structured look with a bit of edge.
Samantha Maria(YouTuber/Blogger) First off, her website(and brand as a whole) is truly a work of art. Whenever I check out her blog, I instantly feel inspired through her beautiful photography and classic sense of style. Everything she posts is very high quality, minimal and edgy. Very practical outfits for the everyday girl too.
Lydia Millen(YouTuber/Blogger) I love how feminine but edgy she dresses. She pairs a lot of classic pieces with trendy items in the most beautiful way. Also, if you like mens fashion, her husband (Ali Gordon) has amazing content as well!!
Nicole Ciotti(Blogger) She is a great person to follow because her outfits are practical and well put together for the everyday girl.
Gossip Girl (TV show) Particularly Blake Lively. I loved the way they styled her on this show. It reminded me of a more feminine version of Kate Moss at times.

Now onto my outfit!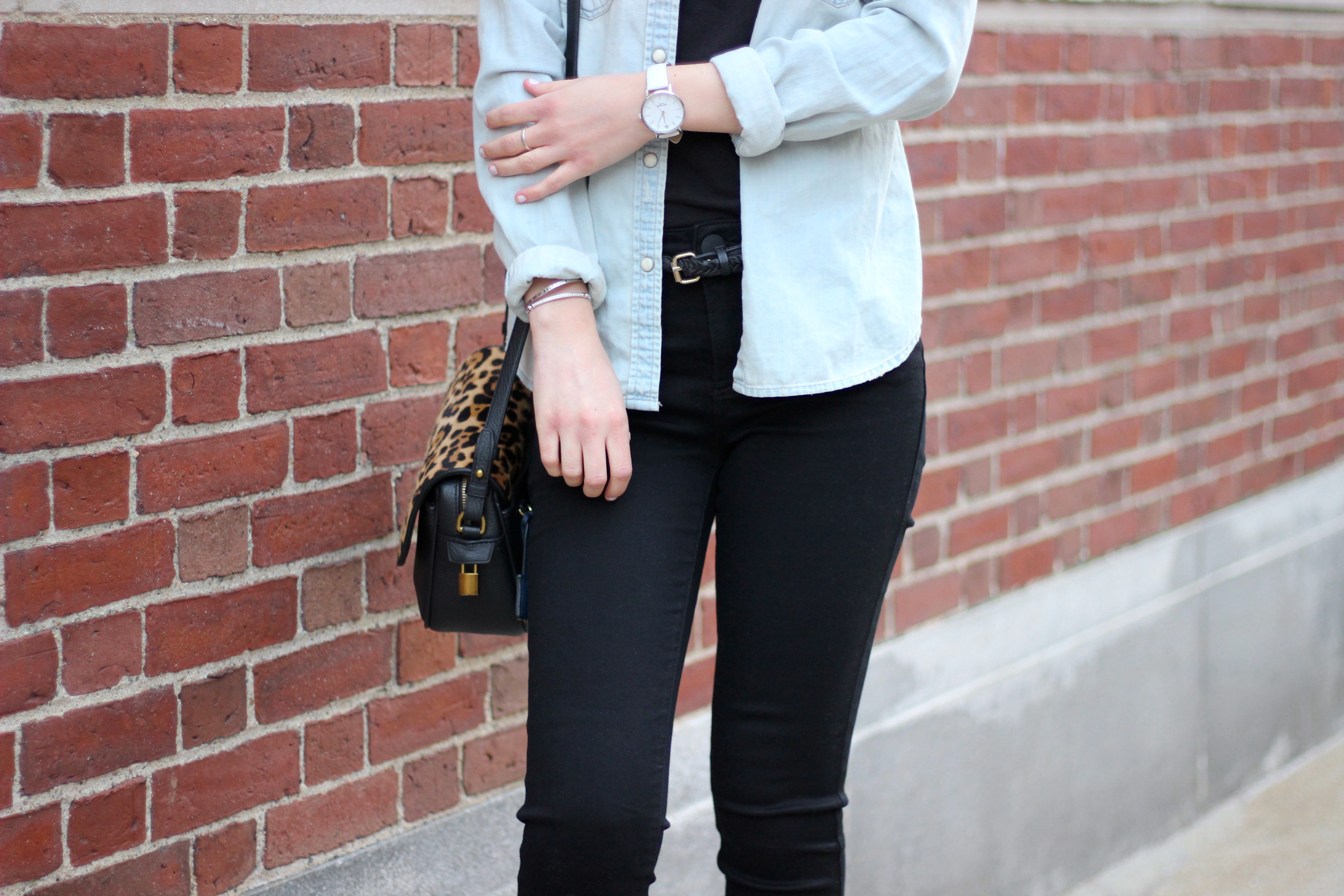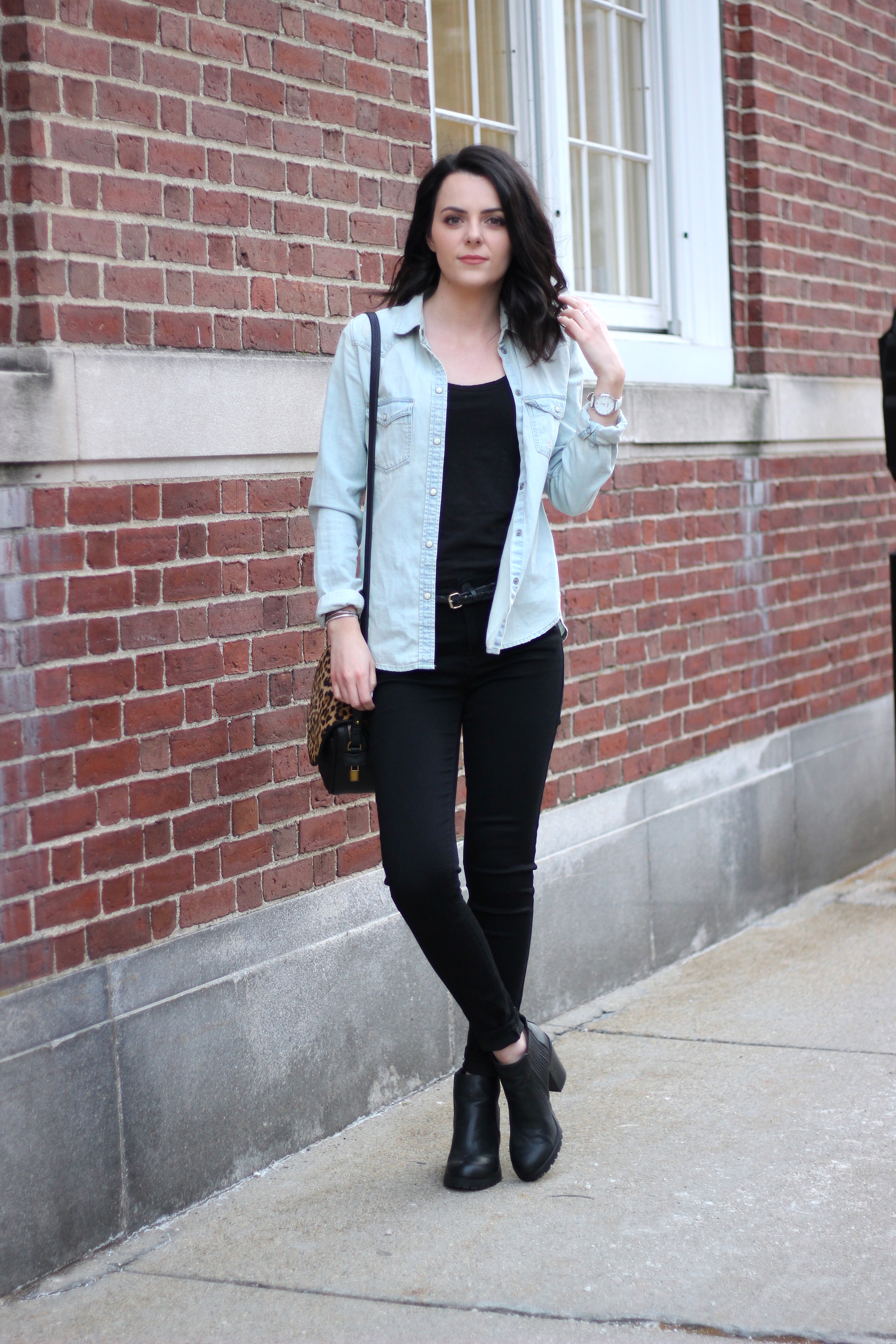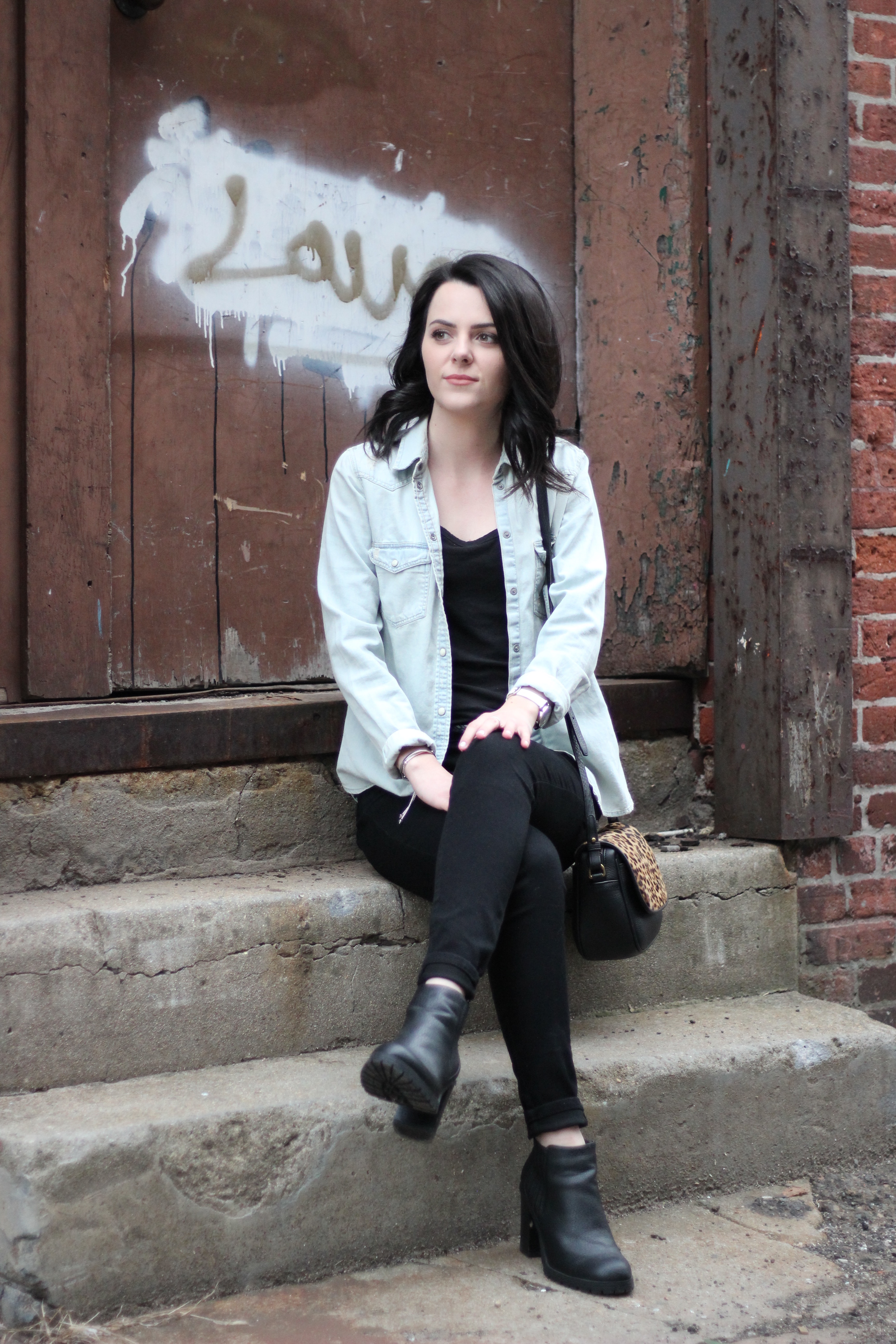 Tank Top: Target (old) / Shirt: AE (old) / Pants: Nordstrom / Shoes: Target (old) / Bag: J Crew
I love how this is an all black outfit but the denim shirt and pop of leopard really break it up so it doesn't look too dark!
The pants and purse are newer items but as for everything else, I will be sure to link similar items!
Let me know your favorite people you look up to for fashion inspiration! I'd love to hear 🙂