Lorac Pro Palette 2 and Anastasia's Maya Mia palette First Impression
September 19, 2014
I recently placed an ordered for some goodies I've been eyeing for a while now. I kept seeing all these beautiful looks on instagram and youtube using the Lorac Pro Palette 2 and Anastasia Beverly Hill "Maya Mia" palette. So naturally, I had to test them out for myself!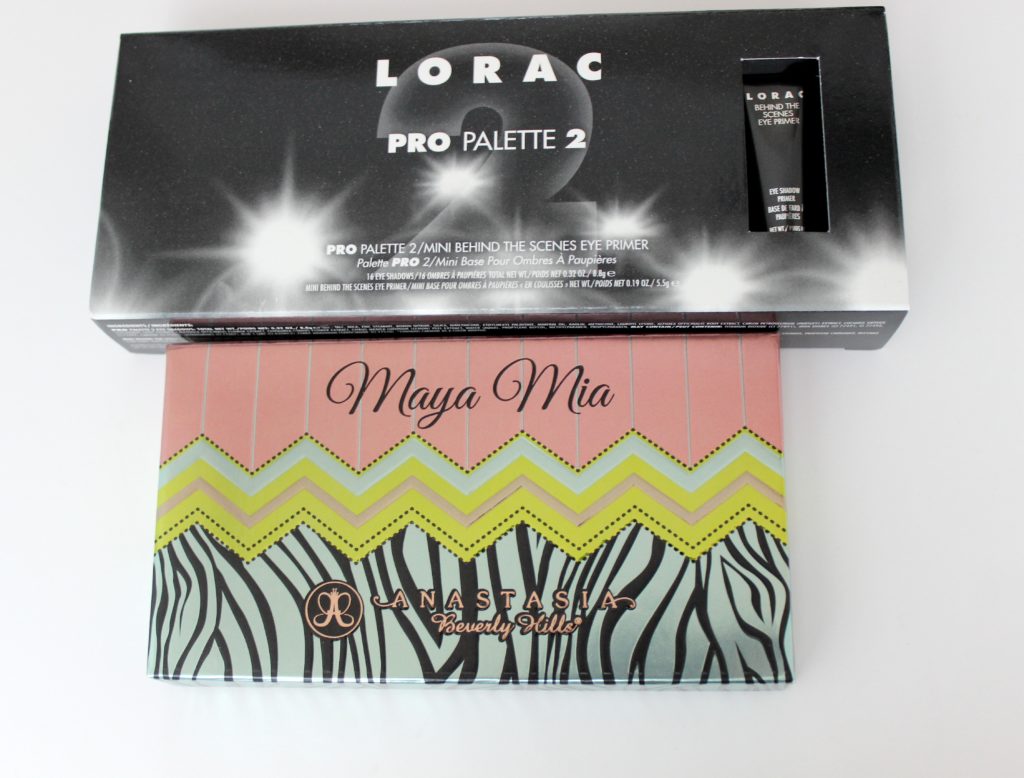 Look at how beautiful these guys are!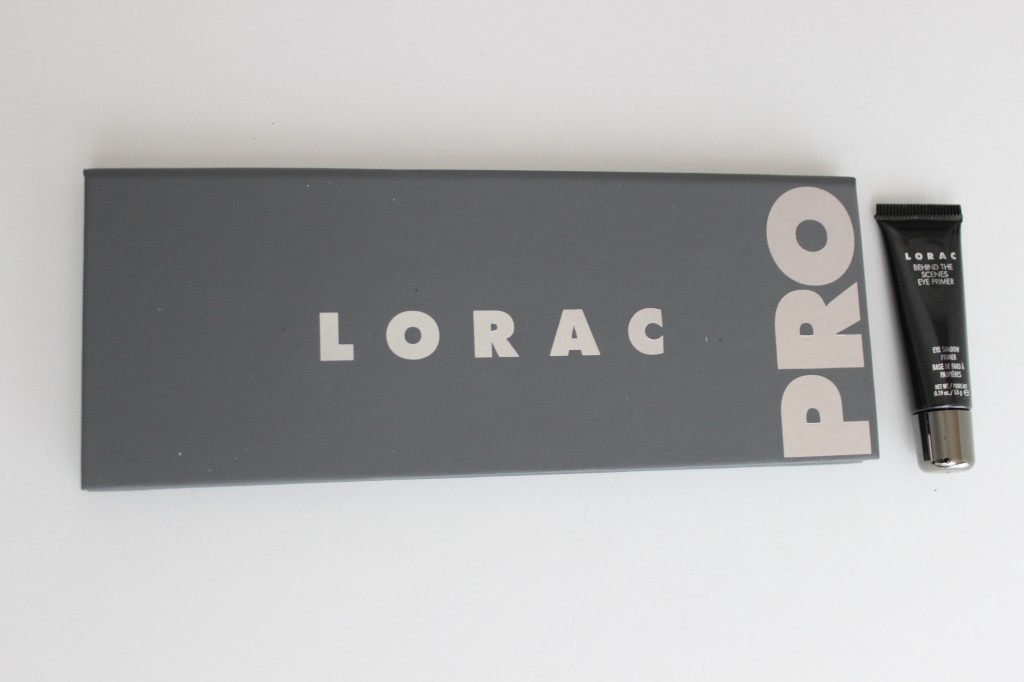 The Lorac Pro Palette 2 has the same great pigmentation and staying power as the original Lorac Pro Palette.
The packaging is pretty much the same, just a matte, grey look instead of black. The palette also comes with an eyeshadow primer which is always nice.
Unlike the original palette, this palette is cool toned. Which honestly, is a better option for my skintone (this doesn't mean people with warm skin tones can't use it though).
The top row is all matte shades, and the bottom is all shimmer shades, ranging from light to dark.  Unlimited options!
I also like that they included a very deep blue color. Makes the palette more unique than some of the others out there.
For $42 with 16 different eyeshadows, I think this is a pretty good deal!
Now onto the next,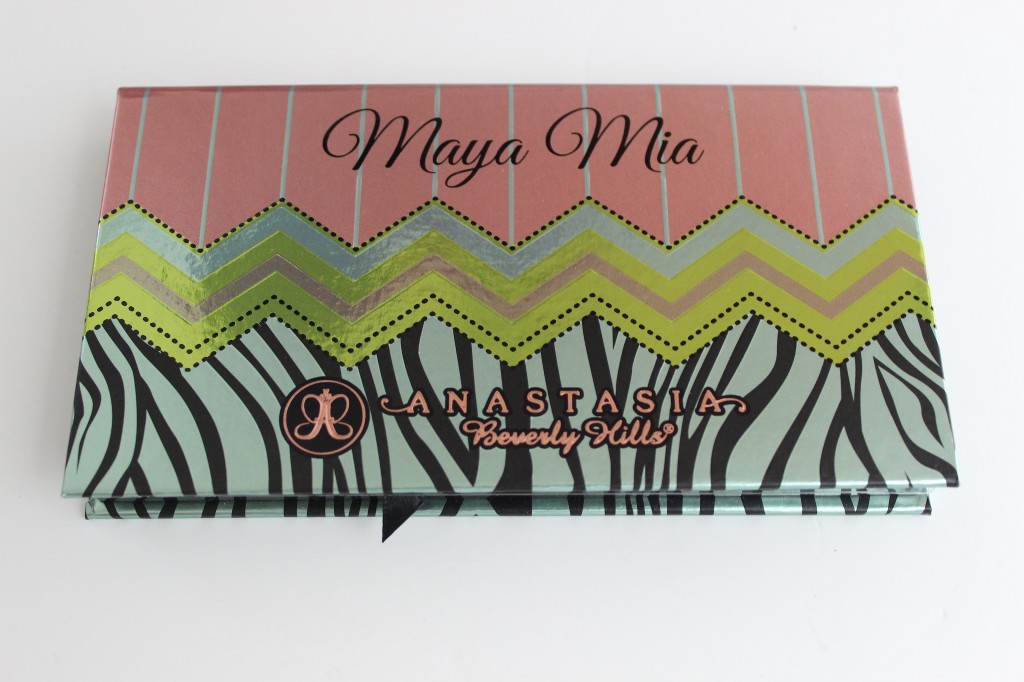 I'd like to start off by stating that this is my first Anastasia palette so I don't know what her other palettes are like.
The packaging of this one is kind of cool to me because it is more fun looking than most palettes. I also like that it isn't that matte/rubber feel so eyeshadow won't stick to the packaging.
From swatching it, the pigmentation seems decent. Definitely not as intense as the Lorac Pro but still good. I haven't looked at this palette in stores so I was actually surprised at how warm toned this palette is! Which isn't bad, I just wasn't expecting it. They are the perfect summertime colors. I'm excited to try out new makeup looks.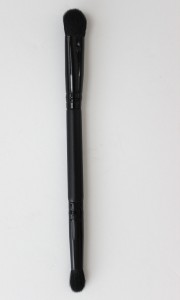 And I almost forgot to mention it comes with a dual sided brush! A side for packing color on and one for blending out, or applying a crease shade. It seem's like a decent brush too, for being in a makeup palette.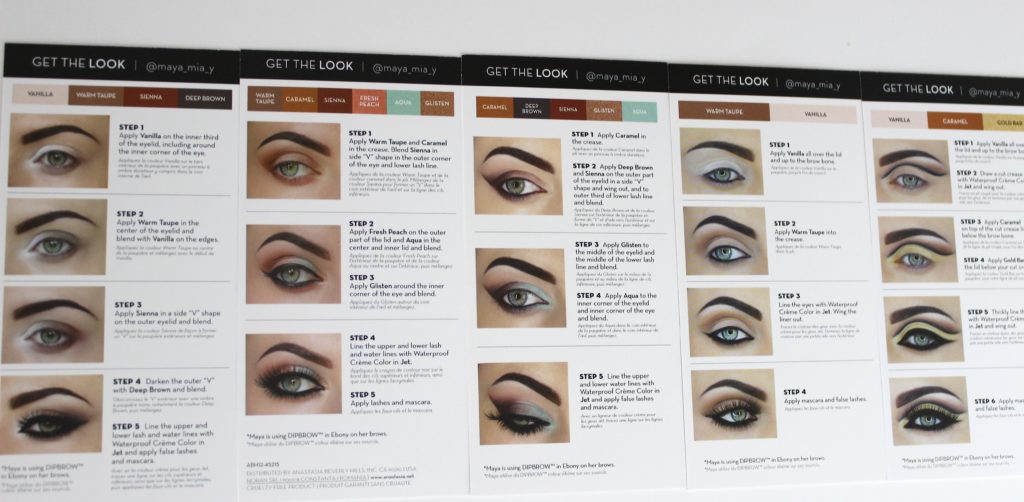 You also get some really nice card pictorials to help you create different looks or even get inspiration from. I thought this was a really nice touch. Especially since they are all beautiful looks.
I recently found out that a lot of the new Anastasia Beverly Hills palettes are in collaboration with some youtube/blogger girls. Which is awesome! Love supporting the beauty community!!
All in all, for $29 this seems like a pretty solid palette!
Hope you enjoyed my little review/first impression of my new palettes!