The Balm
June 11, 2015
I love checking out Hautelook frequnalty because they have marked down products since it is a flash sale site. As soon as I saw The Balm on there I immediately knew I needed to place an order and try out some of their products!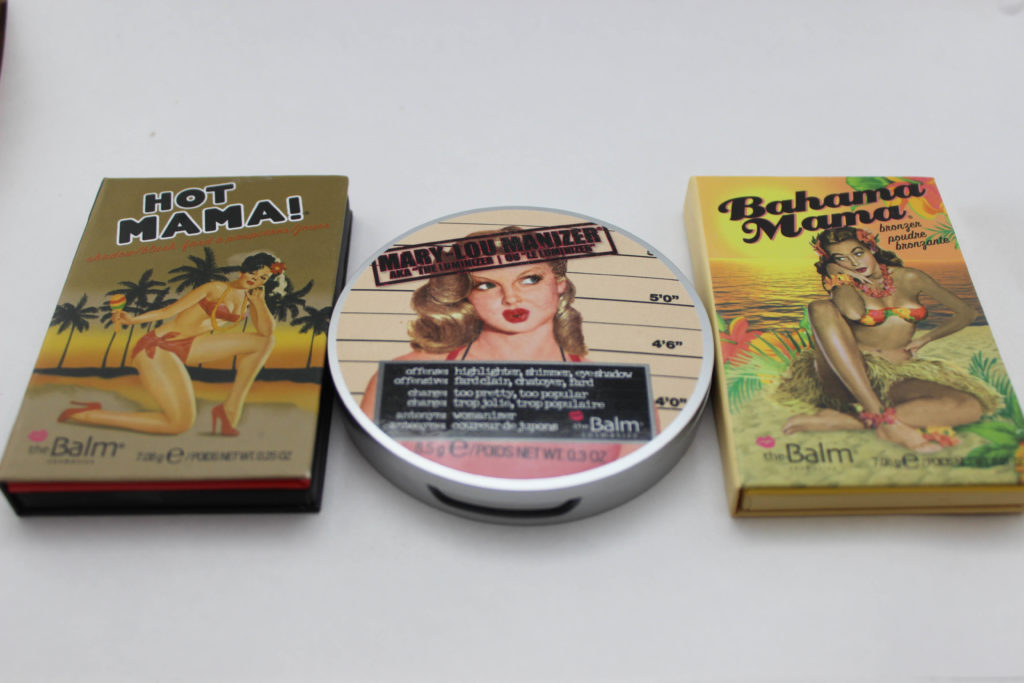 Mary-Lou Manizer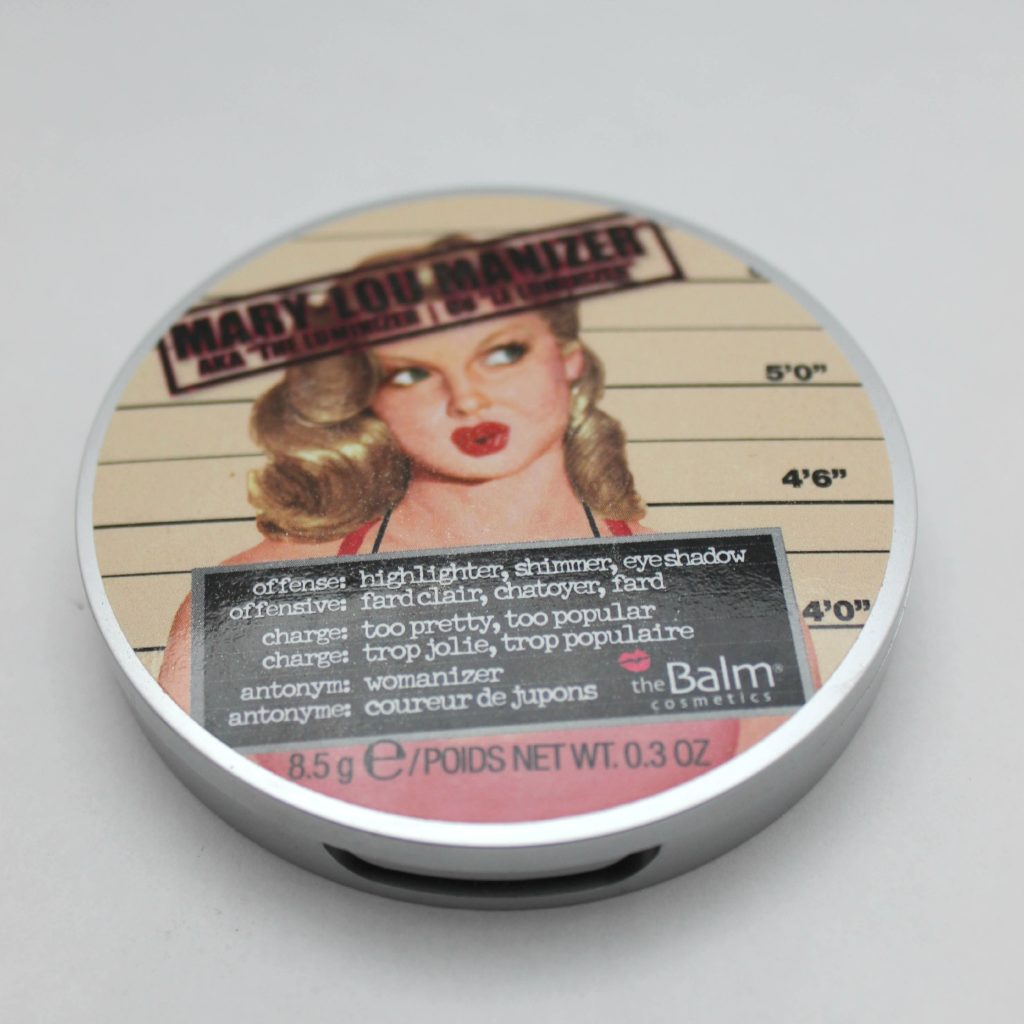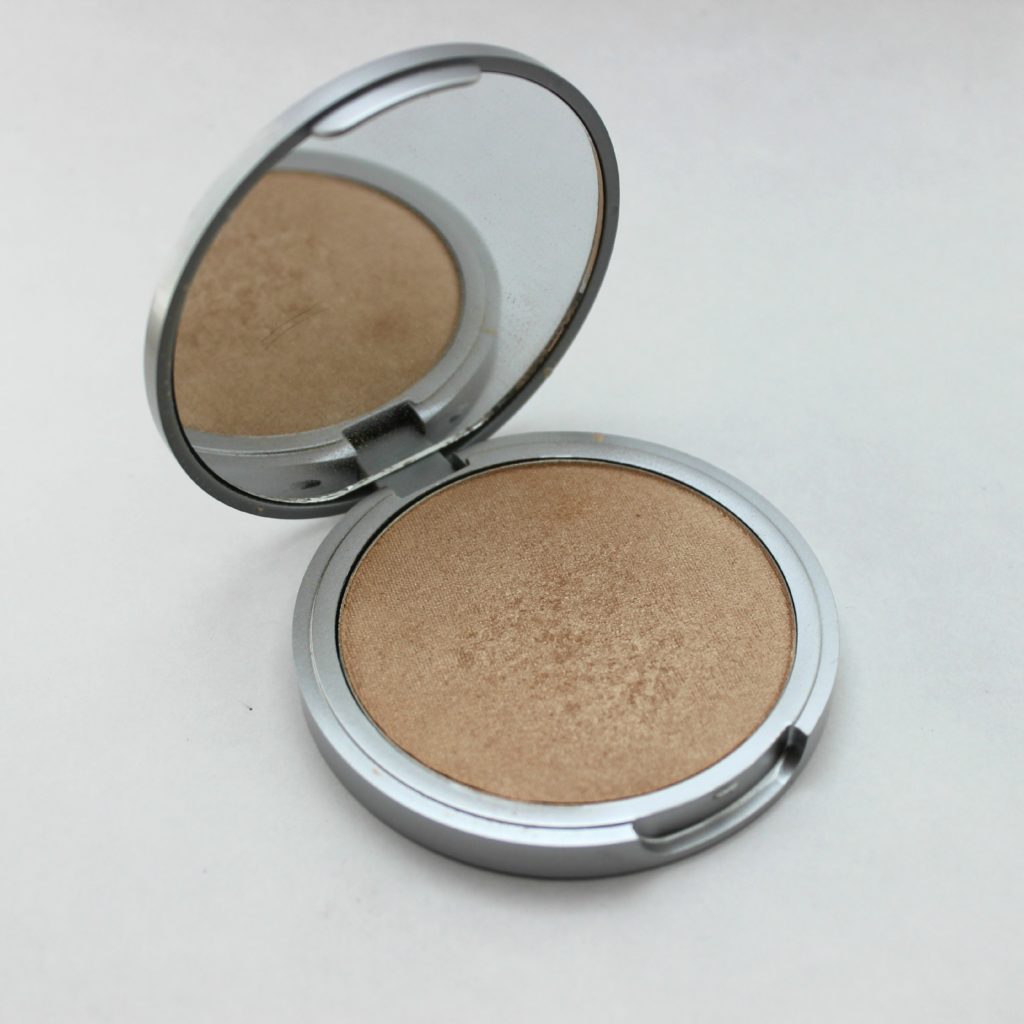 This is a beautiful champagne highlight that you probably have heard a ton of people raving about if you watch YouTube videos(and the main purpose of this haul). I don't think this shows up on me as intense as some people, as I am very fair, but needless to say it is still a beautiful highlighter. If you're going to try anything from this line I would suggest this!
Bahama Mama bronzer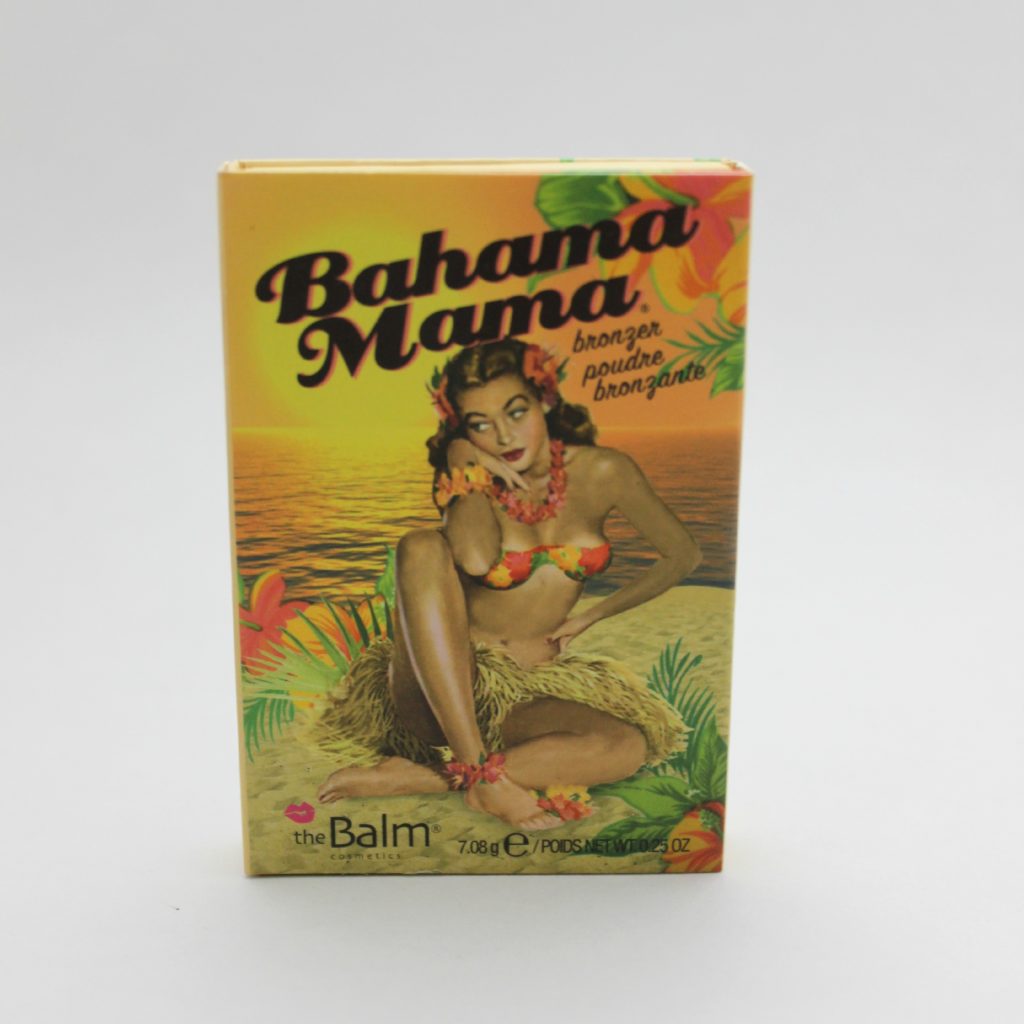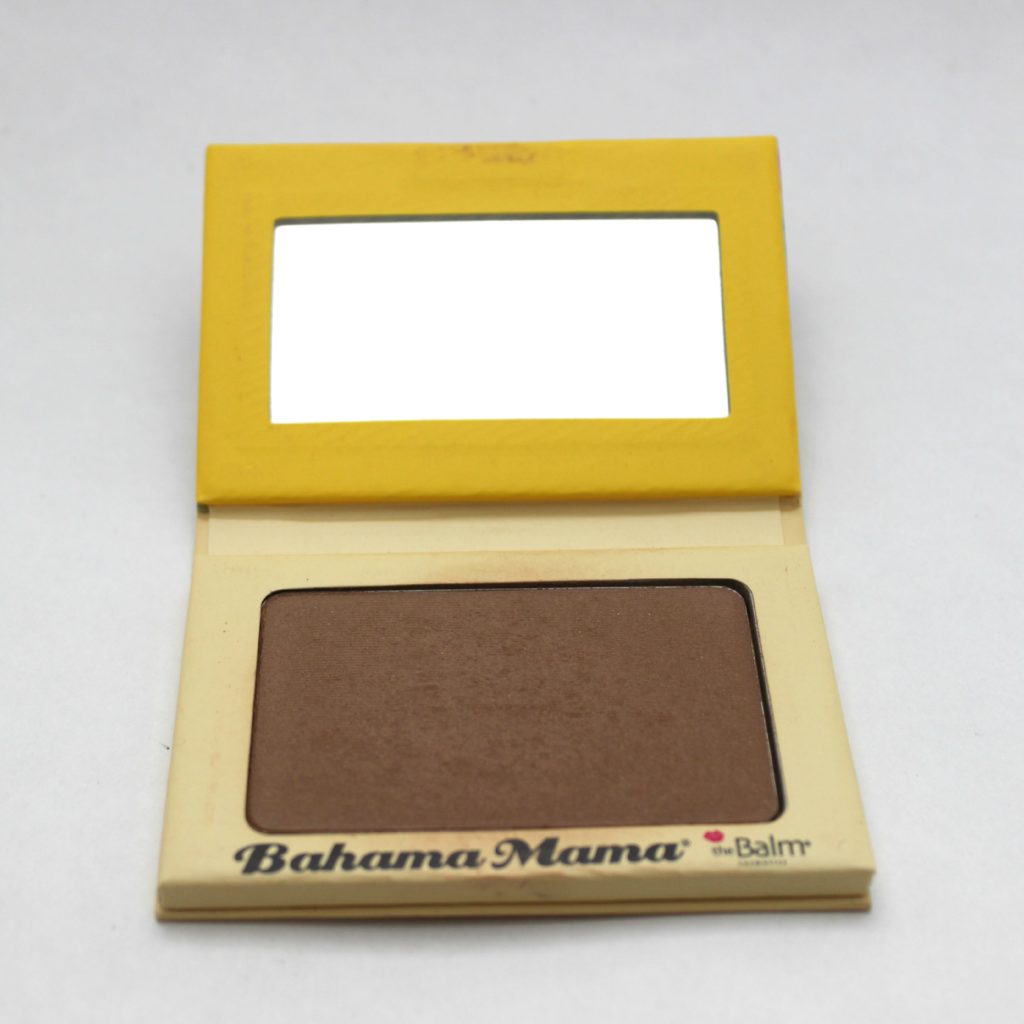 I love this shade of bronzer, not too orange, not too ashy, truly a perfect in-between. If you are fair like me, you will need to apply this with a very light hand because it is very pigmented. You could use this bronzer to warm up your face or as a contour since it does not have an orange undertone and is matte.
Hot Mama blush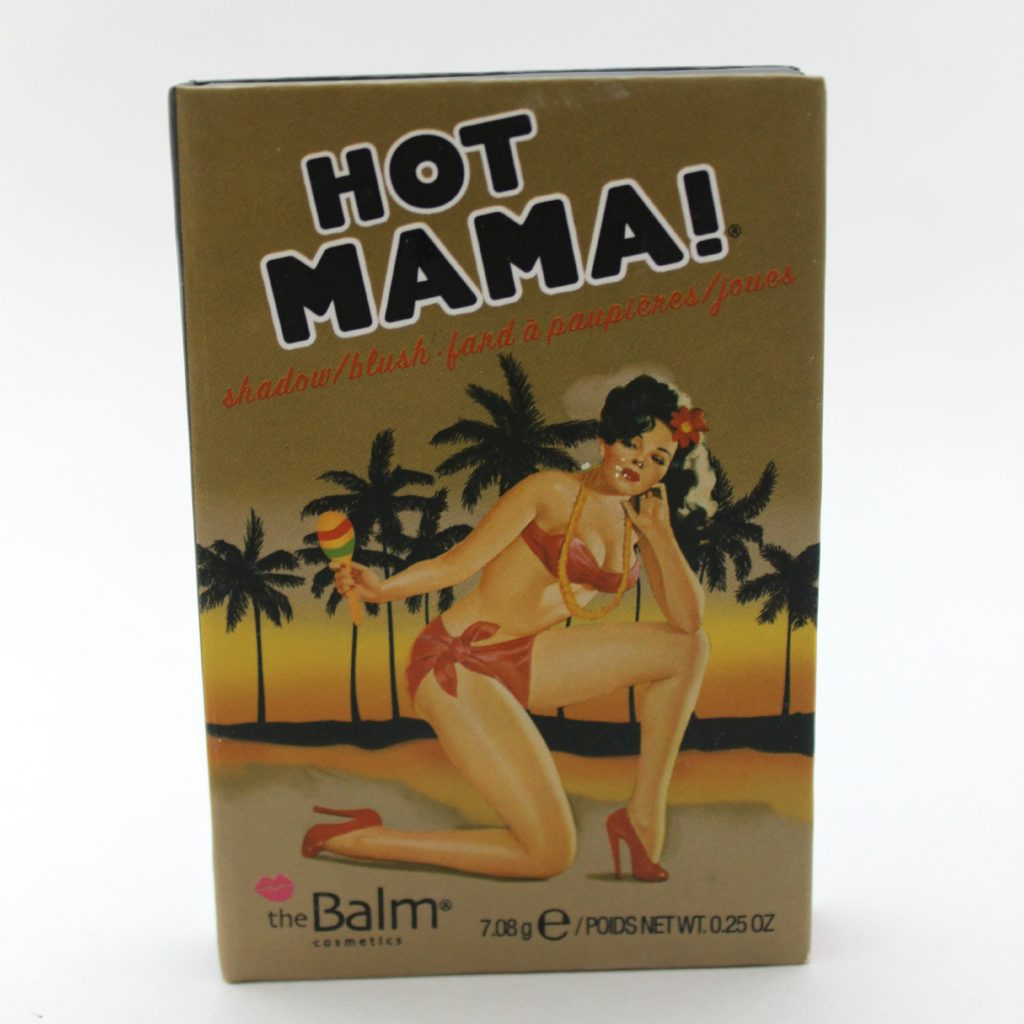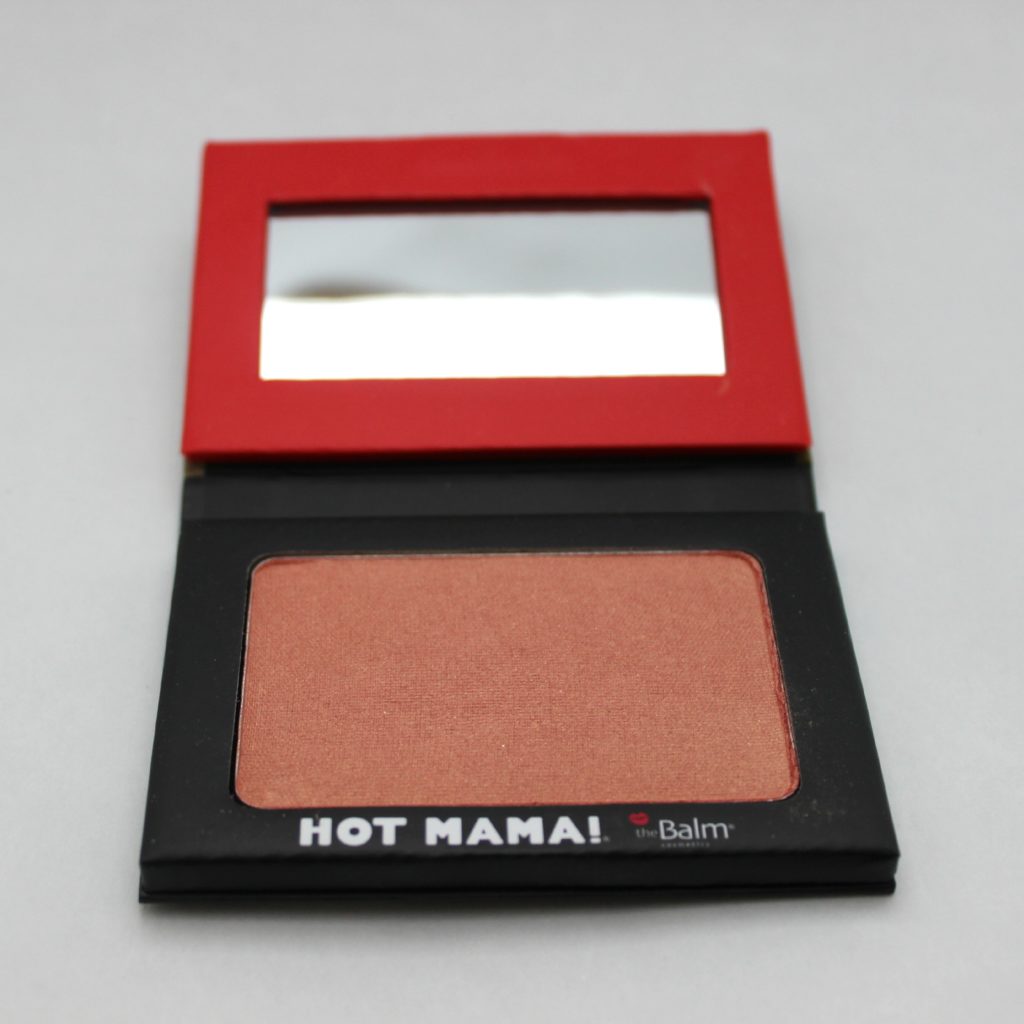 This is a shimmery, pinky/orange blush, which is beautiful for the summertime. I think because it has both orange and pink in it, it would look great on many different skin tones and like the bronzer, this is very pigmented so if you are fair, you will need to apply with a light hand.
Swatches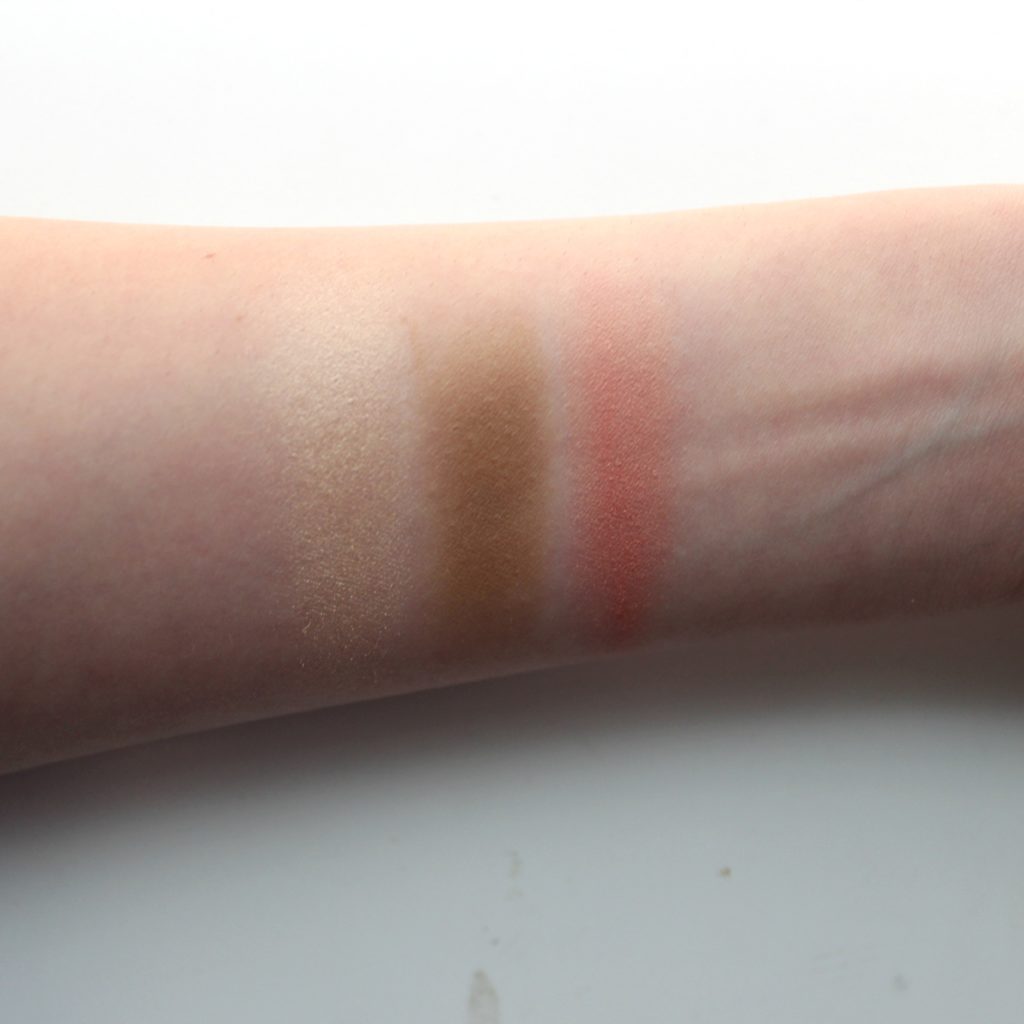 Overall, I'm very impressed with The Balm's products. I love how pigmented the products are and their creative packaging. I defineitly plan on trying more from them in the future!
What are your favorite The Balm products?