May's Ipsy Glam Bag!
May 26, 2015
The wait is over! I finally received my 1st Ipsy Glam Bag!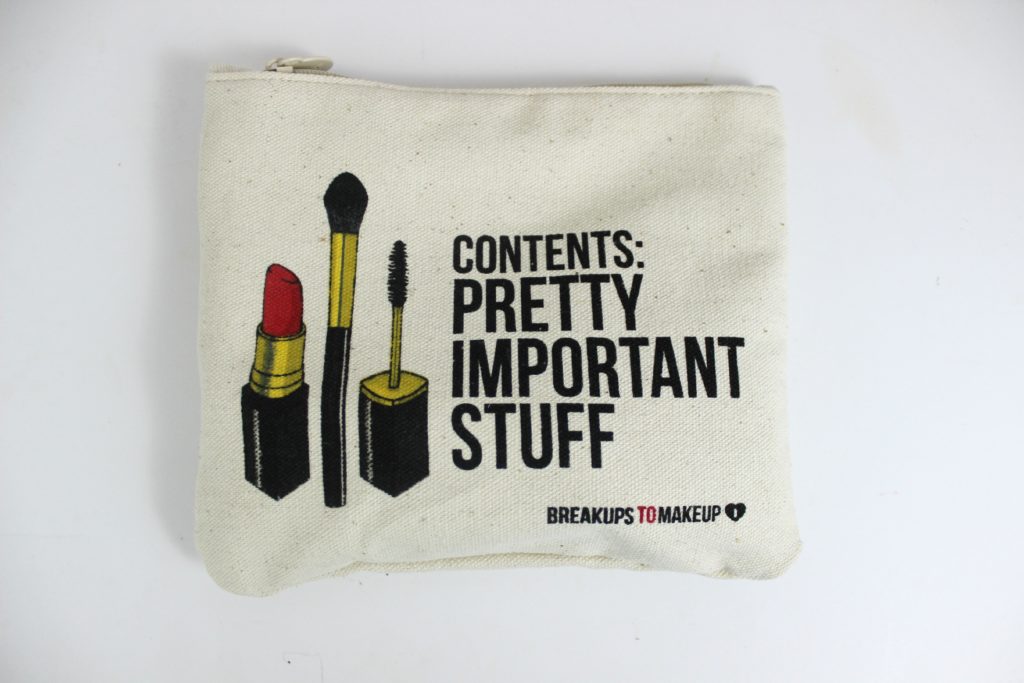 Warning this could be a spoiler for those who haven't received their bag yet!
For those of you who might not know what Ipsy is, its a $10 monthly beauty subscription. Each month you get 4-5 sample size products of different beauty products. This subscription service is very popular so if you sign up you could be put on a waitlist(like myself). With that said, they do provide you with different ways you can skip the wait like posting on social media etc.
Here's a look at what was inside!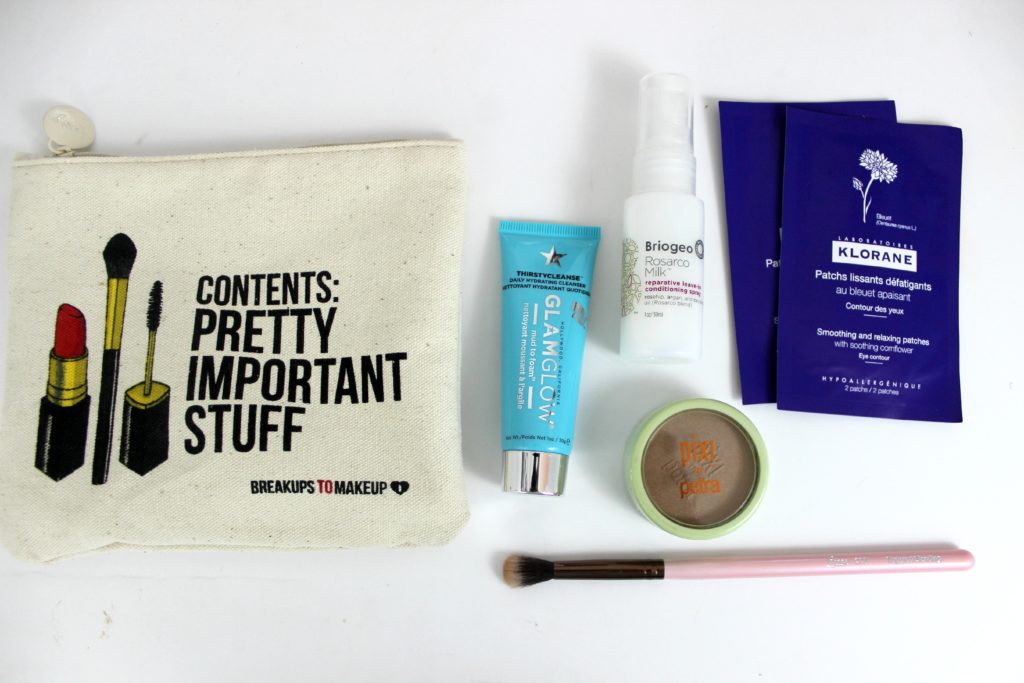 1. GlamGlow ThirstyCleanse (full size $39.00)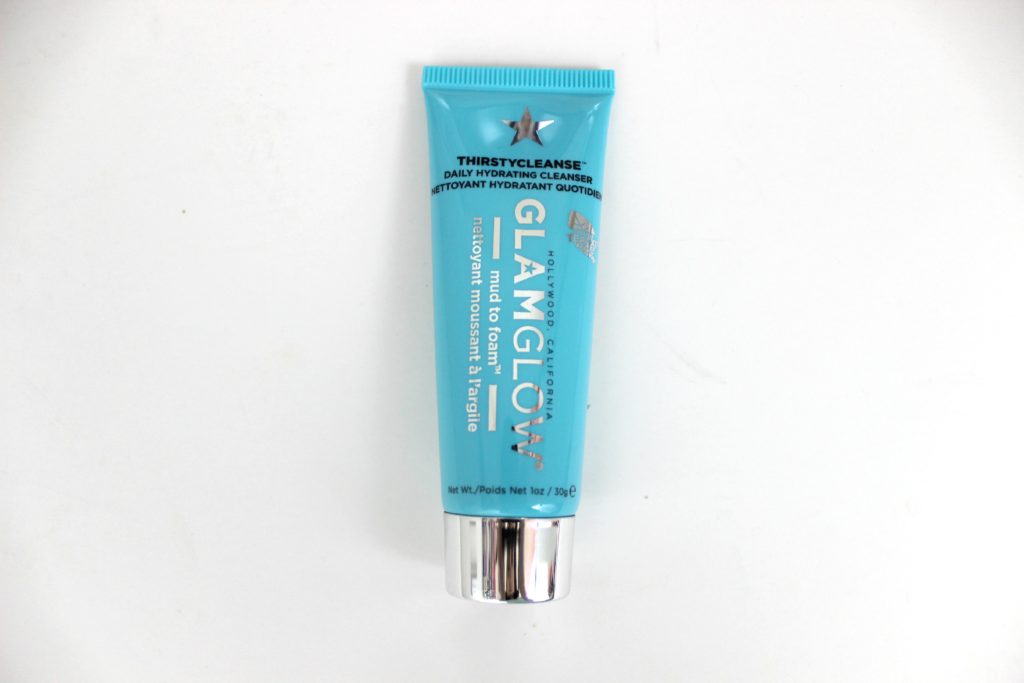 I'm really excited to try this cleanser. I haven't had the chance to try any of their products yet but I'm always tempted to because of all the good reviews.
2. Briogeo Rosarco Milk Leave-In spray (full size $20)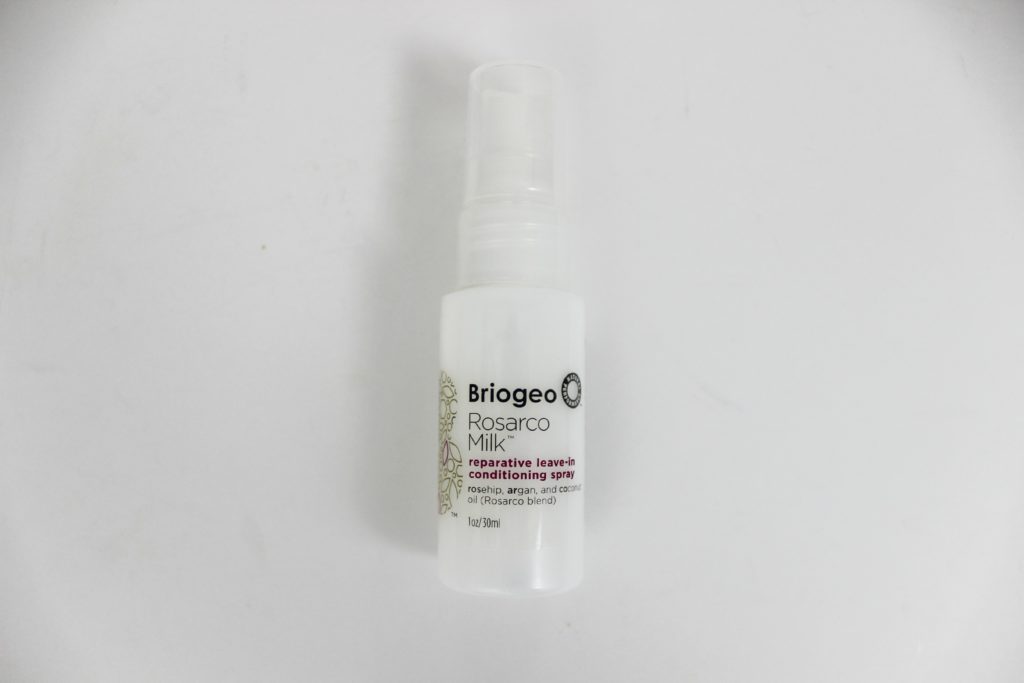 I'm new to this brand but I tried this leave-in spray and it seemed to work pretty well and smelt amazing! I also really like that this product is cruelty free, vegan friendly, has no silicones, parabens, phthalates and is 95% naturally derived.
3. Klorane Smoothing and Relaxing eye patches (full size $21)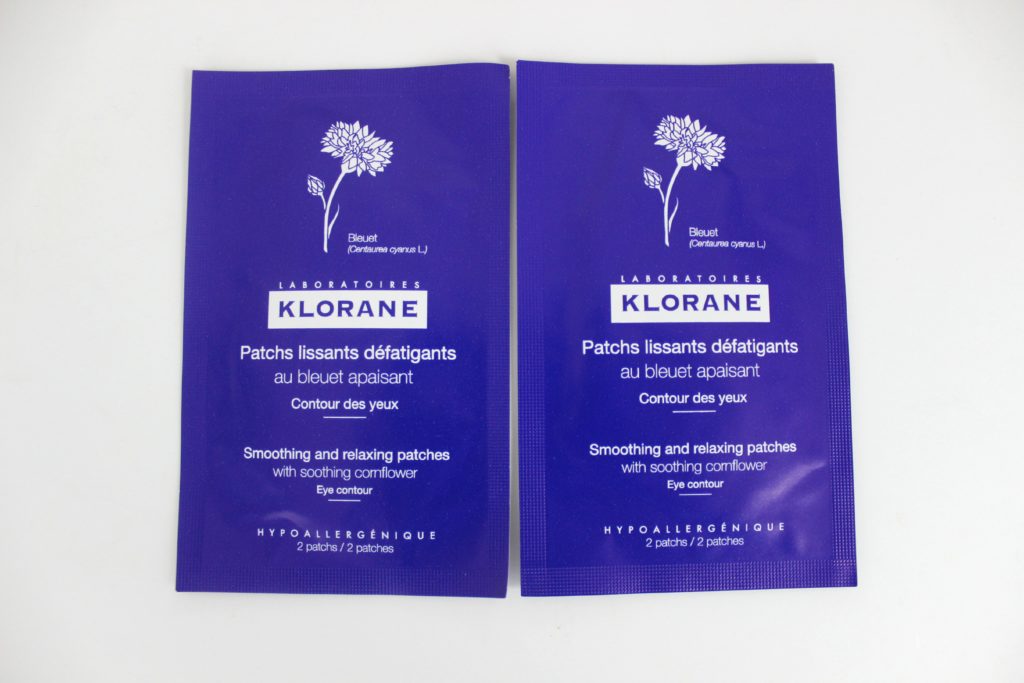 This is another brand I've heard great things about but haven't tried any of their products yet. These eye patches say they help moisturize, de-puff and brighten the eye area. They contain no sulfates and sodium chloride, which is nice because people can be sensitive to these ingredients.
4. Pixi Bronzer in Summertime (full price $18)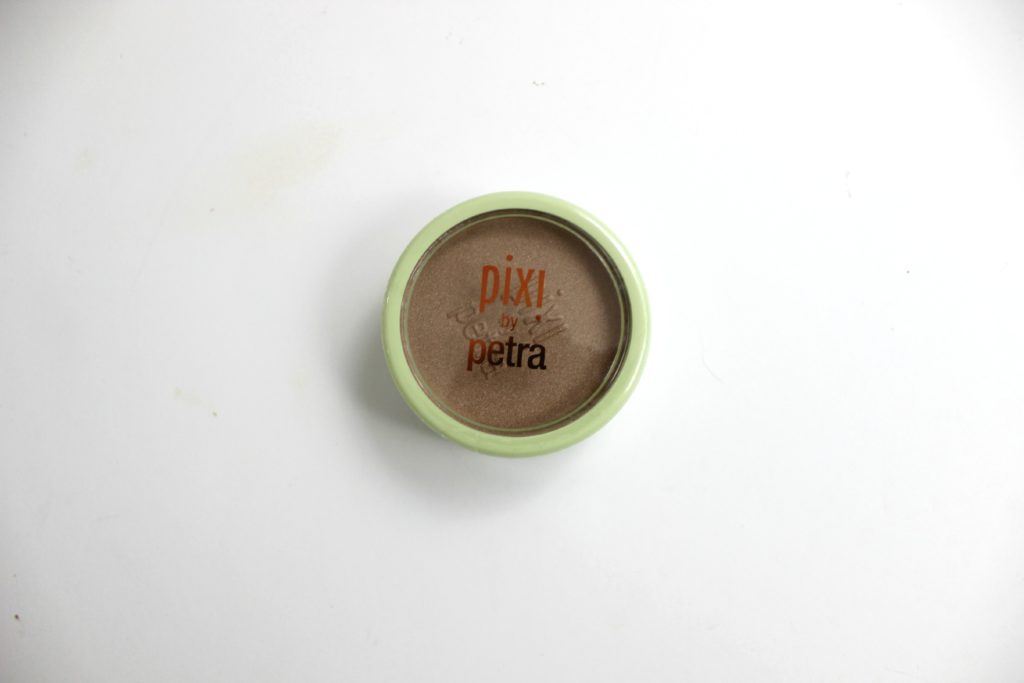 Although this brand is sold at Target, I haven't tried anything from Pixi. Unfortunately this particular shade of bronzer looks too dark for my skintone to use as a bronzer but I plan on trying it as an eyeshadow.
5. Luxie Beauty Tapered Blending Eye Brush 205 ($10-$12?)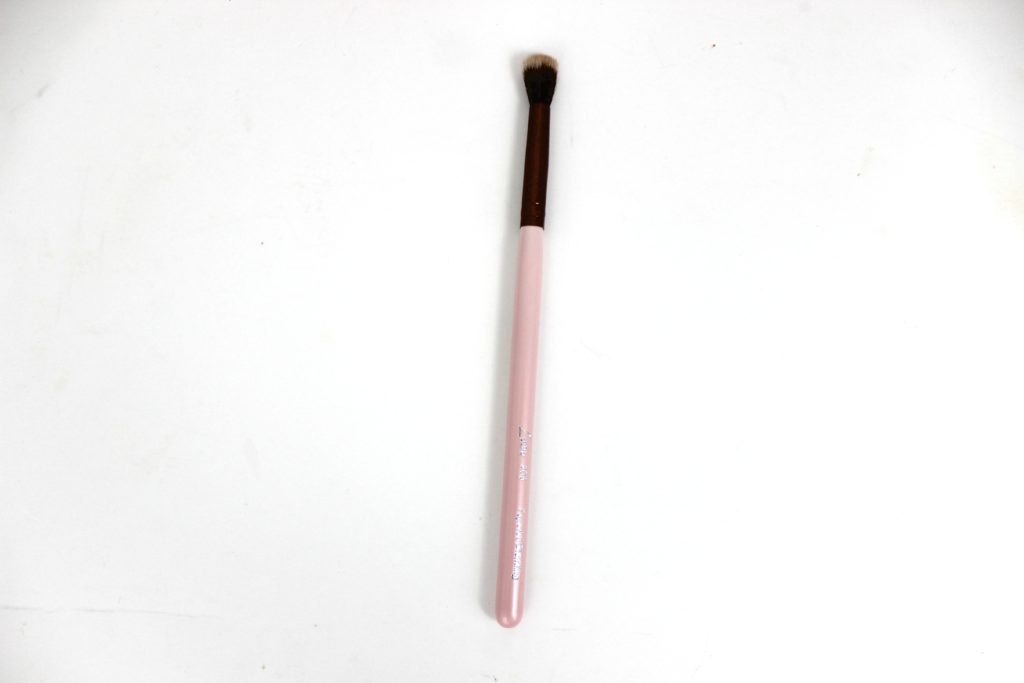 I wasn't too excited about this brush because it doesn't seem to be the greatest quality and is very flimsy but I think I will be able to make it work for blending out shadows in the crease or even applying highlighter to the tops of the cheeks.
Overall, I was excited about this months Glam Bag. I'm excited to try the GlamGlow cleanser and the Klorane eye patches. I also liked that they included a brush because I wasn't expecting that!
**If you would like to sign up to receive a Ipsy Glam Bag you can click here