My Everyday Makeup Routine
January 15, 2018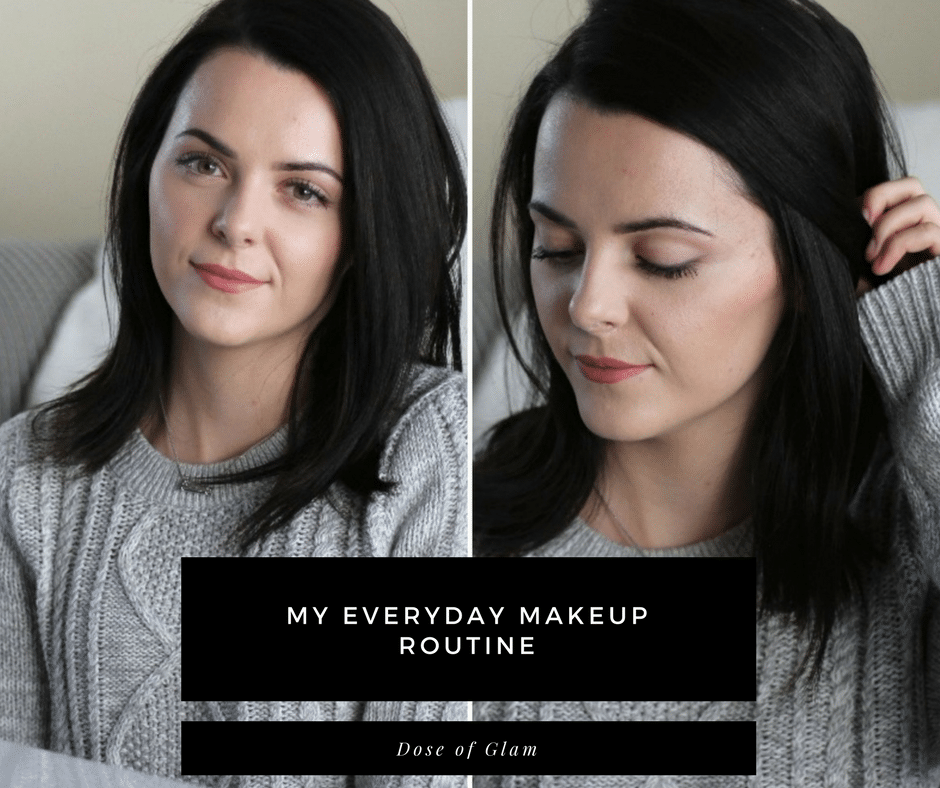 Hey guys! Happy Monday and MLK Day! Today I thought I would share my updated Everyday Makeup Routine!
Shop This Post 
Prep
Step 1: Wash face, apply moisturizer and SPF.
Eyes
***This might sound weird to some but I always start with my eye makeup. The reason I do this is because I like to rest my hand on my face when I apply makeup and if I had done my face makeup first, I would ruin my foundation. Another reason is because if I get any fall out, I can easily wipe it away without ruining my makeup.**
Step 1: I prep the eyelid with concealer to even out my my eyelids and then ALWAYS set it with a translucent powder.
Step 2: Then I go in with a mid-tone, matte color (or a bronzer) and apply it in the crease and lower lash line. If I want something a little more extra, I apply that color on the lid as well. If I want barely there makeup, I just use a light, skin tone color over my lid.
Step 3 (optional): I run a little bit of eyeliner on my upper lash line and smudge it out.
Step 4: Now onto my favorite part, curling my lashes and apply lots of mascara!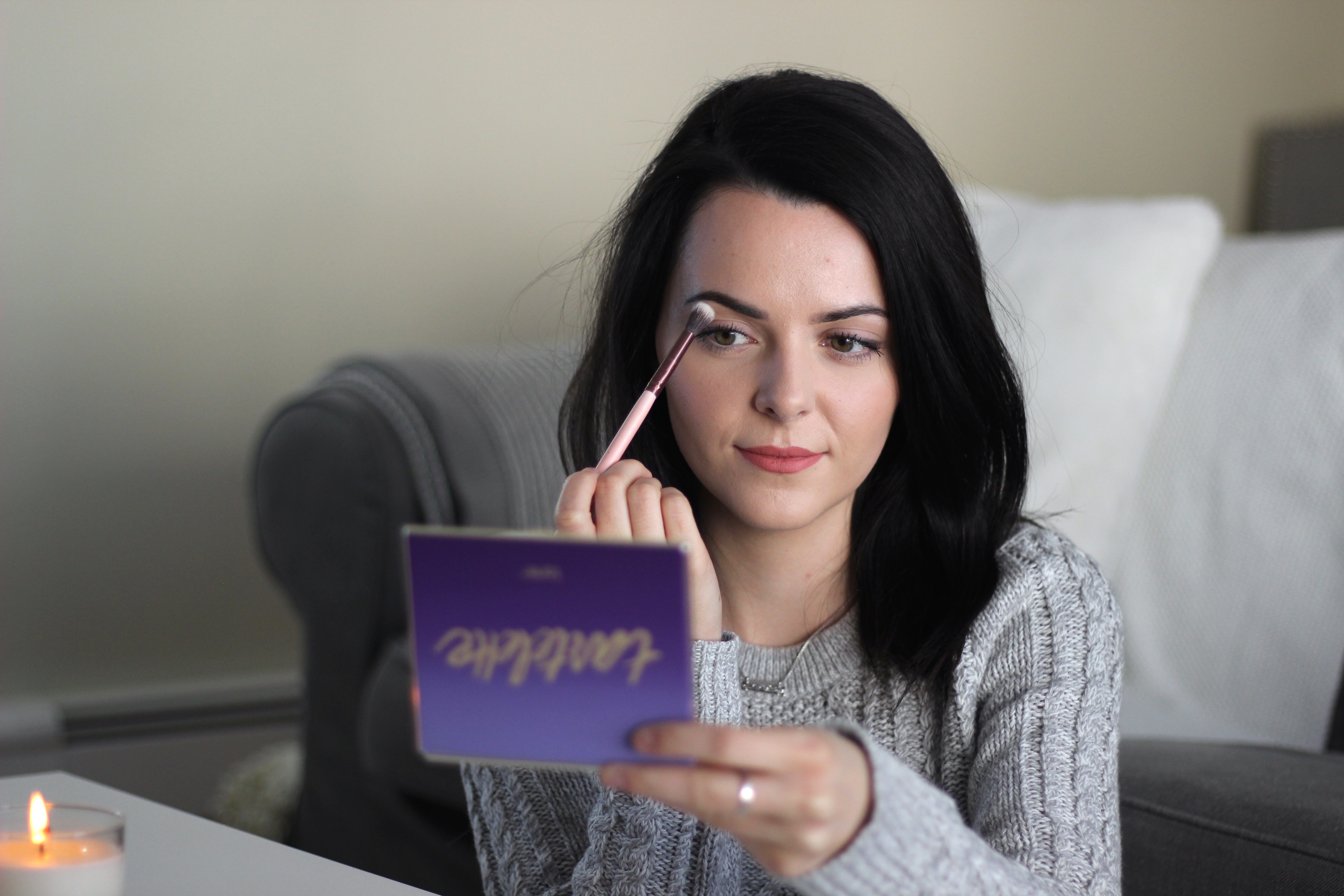 Face
Step 1: Now onto the face. I prime my face with Smashbox Primer Water or the Nivea Men's Aftershave (makes your makeup last forever!).  What you prime your skin with, depends on your skin type. For instance, Oily skin might want a mattifying or pore minimizing primer, whereas someone with dry skin would favor from something like a hydrating primer.
Step2: For day to day I love wearing the It Cosmetics CC cream on its own or I mix it with the Maybelline Fit Me foundation.
Step 3: After I have applied my foundation, I then go in with concealer. I have horrible dark circles so I can't skip this step!
Step 4: I set my face with RCMA No Color Powder.
Step 5: To add more life back into my face I apply Bronze/Blush/Highlight.
Step 6: Lastly to finish the look, I apply the Jouer Lip Cream Liquid Lipstick in Melon.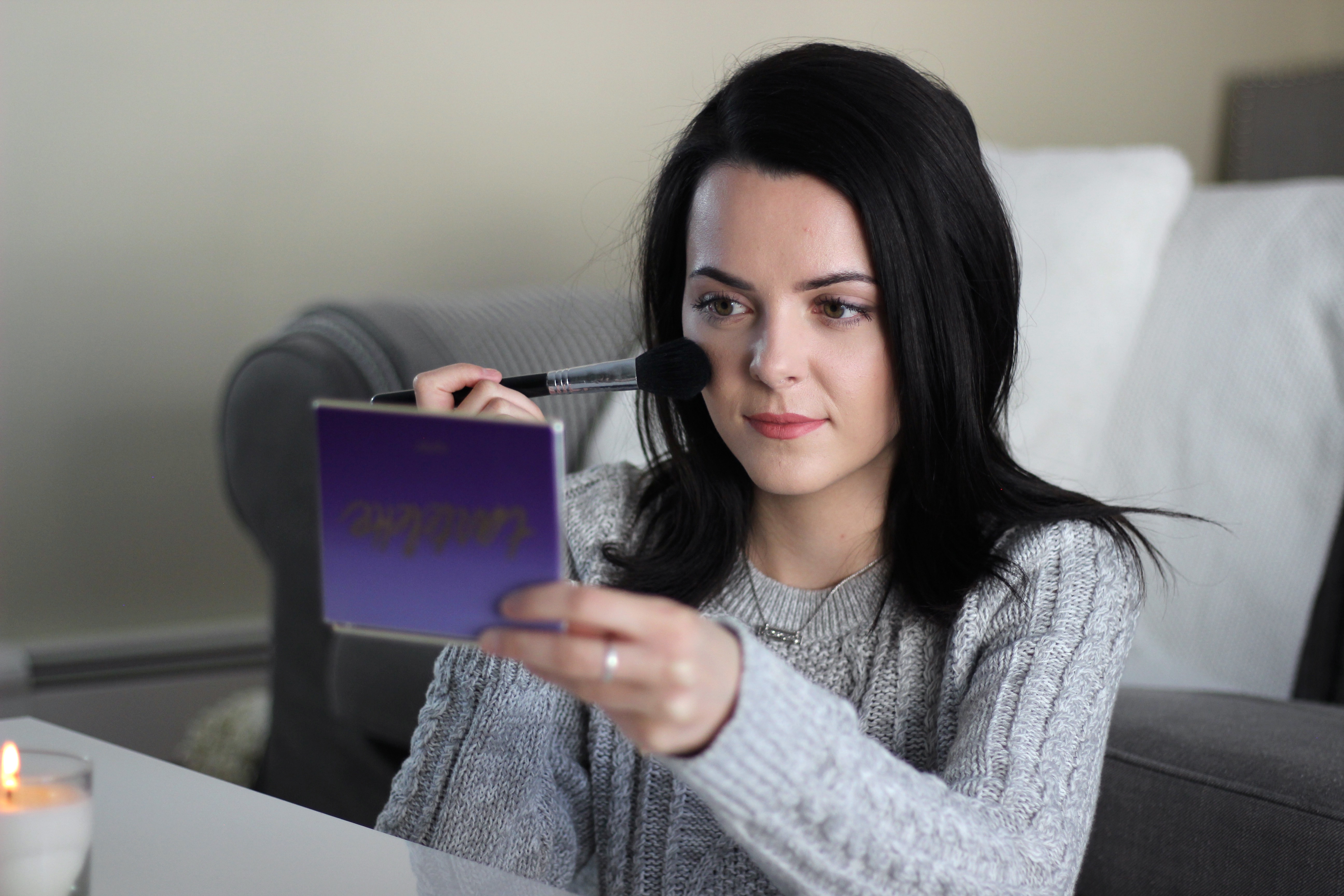 This is the base of all my makeup looks. I can easily build off this by adding darker eyeshadow or winged eyeliner and false lashes.