October Play! by Sephora Box
October 27, 2015
So excited about this months Play! by Sephora box. As soon as I opened it and saw "Secrets To Dewy Skin", I knew this was gonna be a good one.
If you missed my 1st post about Play! by Sephora explaining what it is, you can find it here.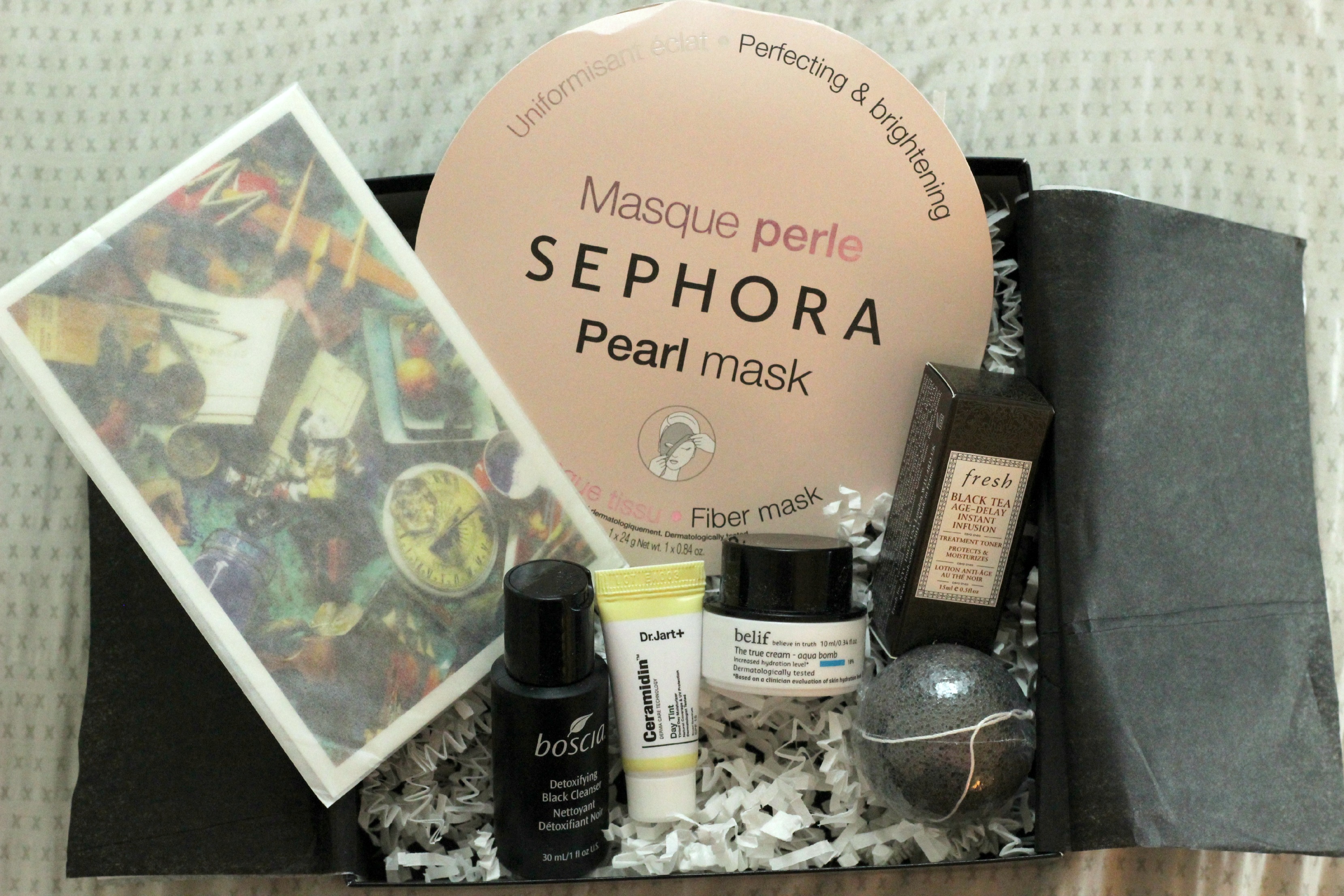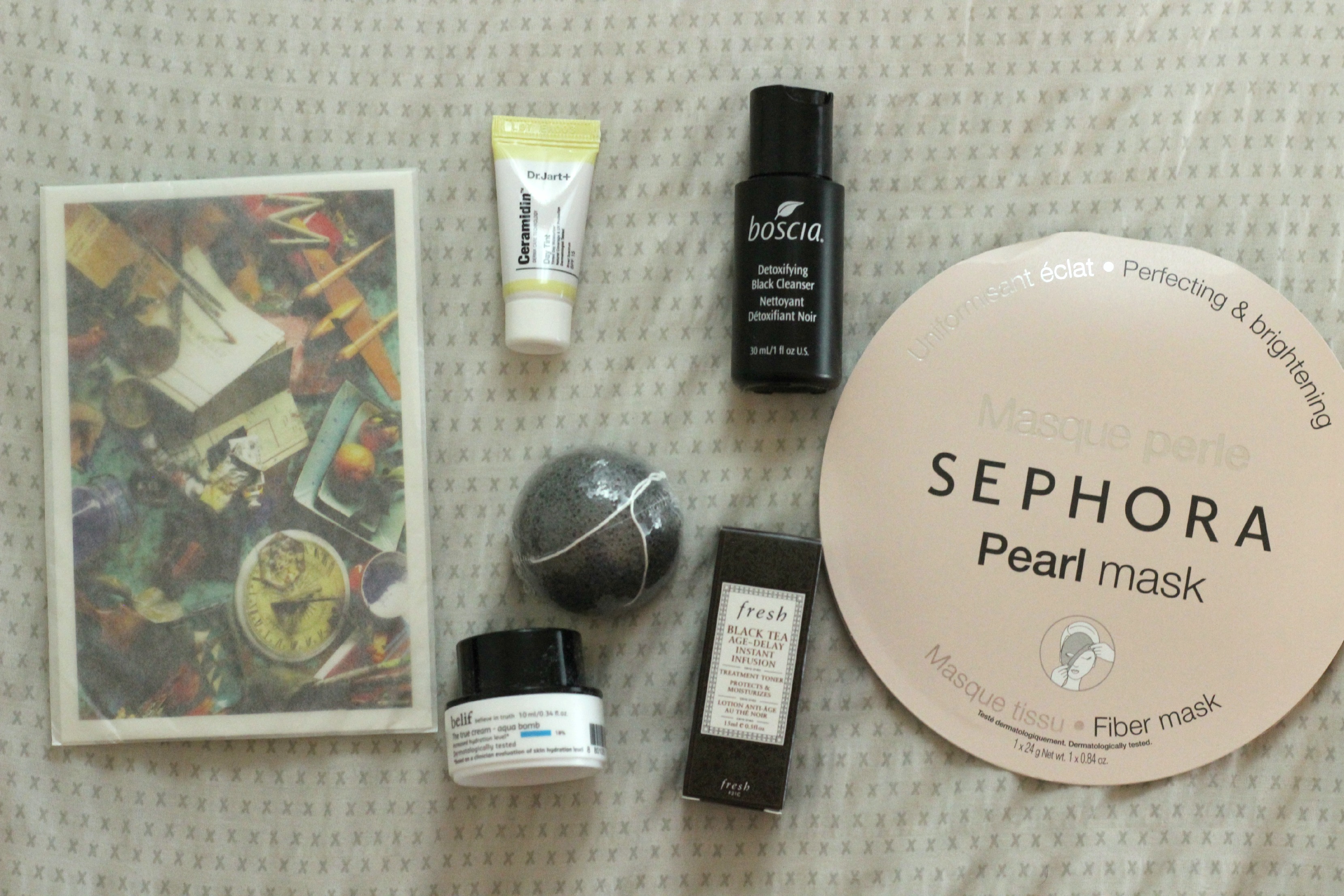 What's Inside:
Atelier Cologne Collection Azur- Mandarine Glaciale
Dr Jart+ Ceramindin Day Tint SPF 15
Fresh Black Tea Age- Delay Instant Infusion Treatment Toner
Belif The True Cream Aqua Bomb
Sephora Collection Pearl Mask
Boscia Detoxifying Black Cleanser
Boscia Konja Cleansing Sponge With Bamboo Charcoal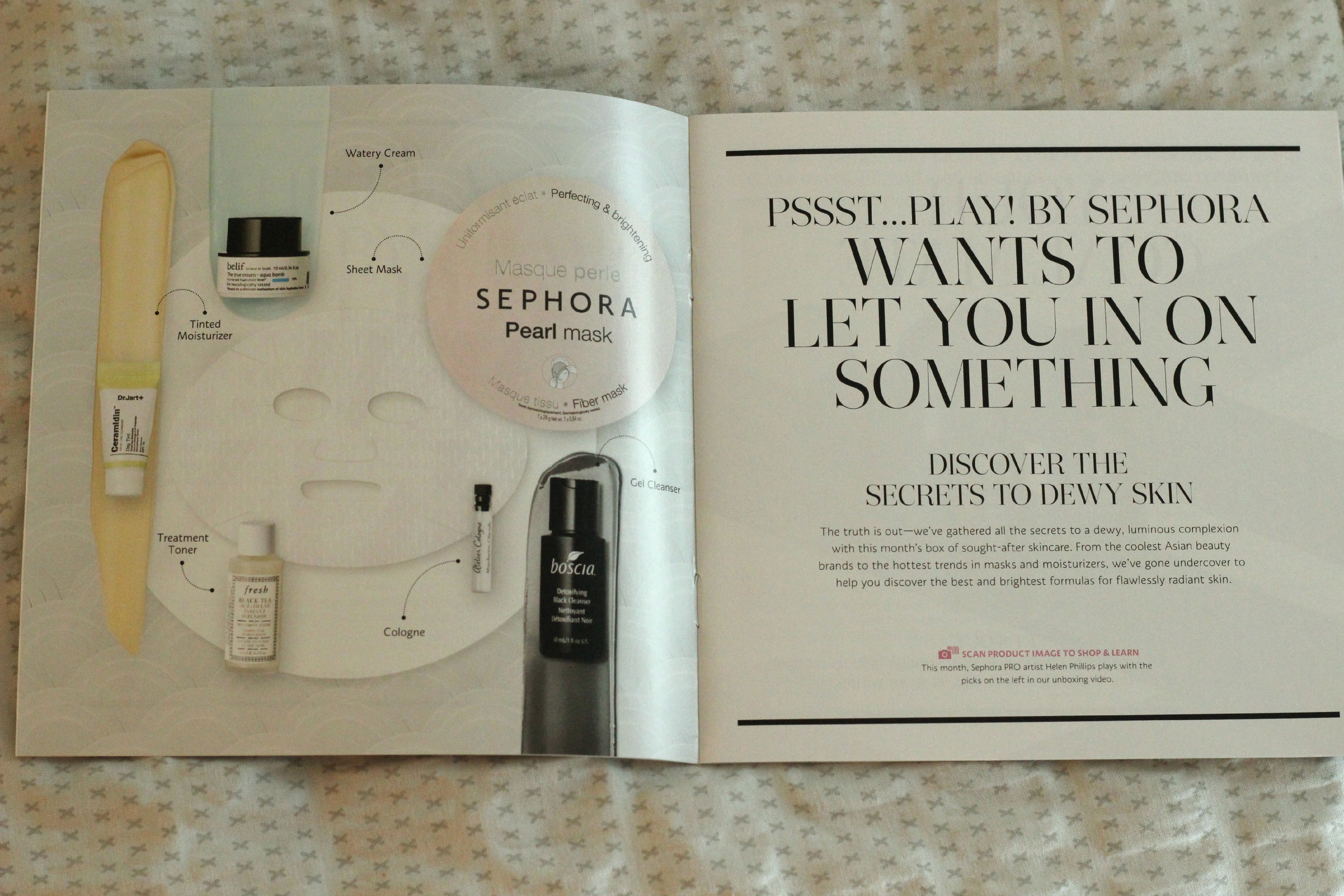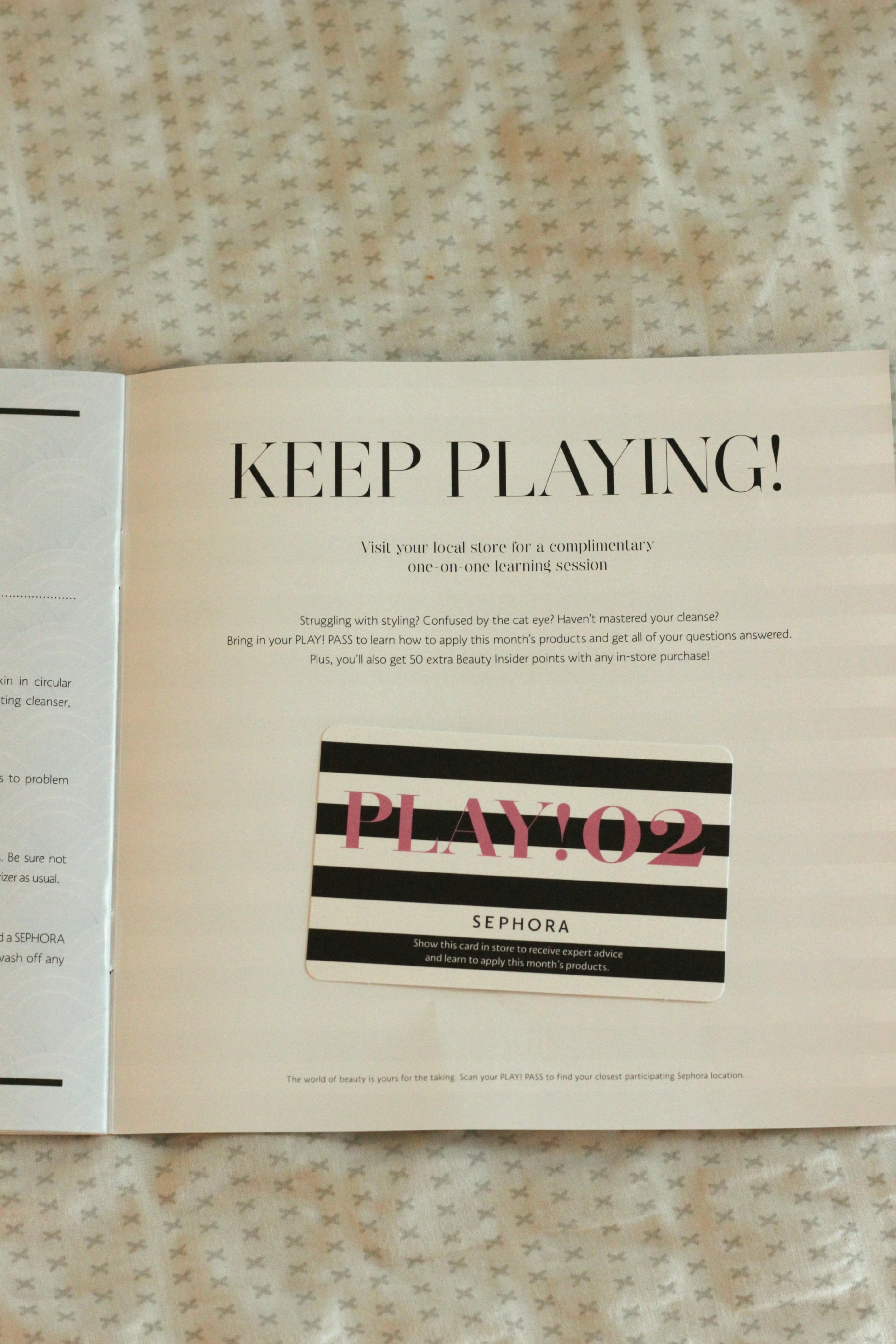 So far I'm loving everything that came in this months box, I can't wait to see whats in Novembers Box!
Have you tried any of the products that came in this months box?