Ulta Haul!
December 3, 2015
I think everybody enjoys a good Ulta haul, here is a look at the products I picked up and my thoughts on them!
It Cosmetics Cebration Foundation
I heard this is supposed to be ok for people with drier skin but unfortunately the shade I got isn't a good match for me, hopefully once I exchange it I can really try out this product!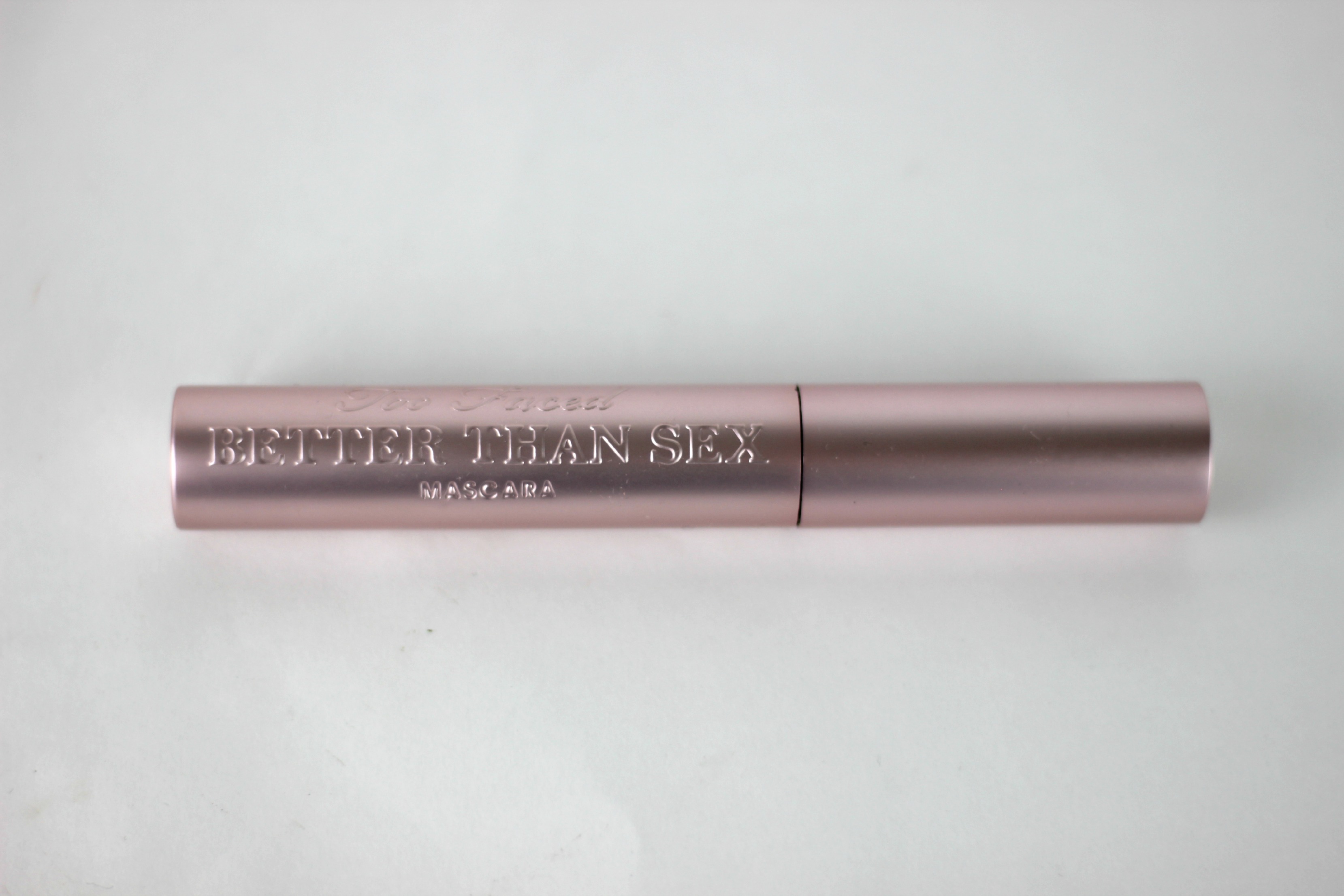 Too Faced Better Than Sex Mascara
I know I'm a little late to the party but I normally opt for drugstore mascaras to the more expensive brands, just because they personally work fine on my eyelashes. But since this mascara has great reviews, I figured I'd try it. I love the way this mascara makes my lashes look, it gives my lashes lots of volume and it holds the curl very nicely. What more can you ask for? My only complaint is that I find this mascara to be a tad messy from too much mascara on the wand. But an easy fix for that is too scrap off the excess so you don't get the mascara everywhere on your eyelid.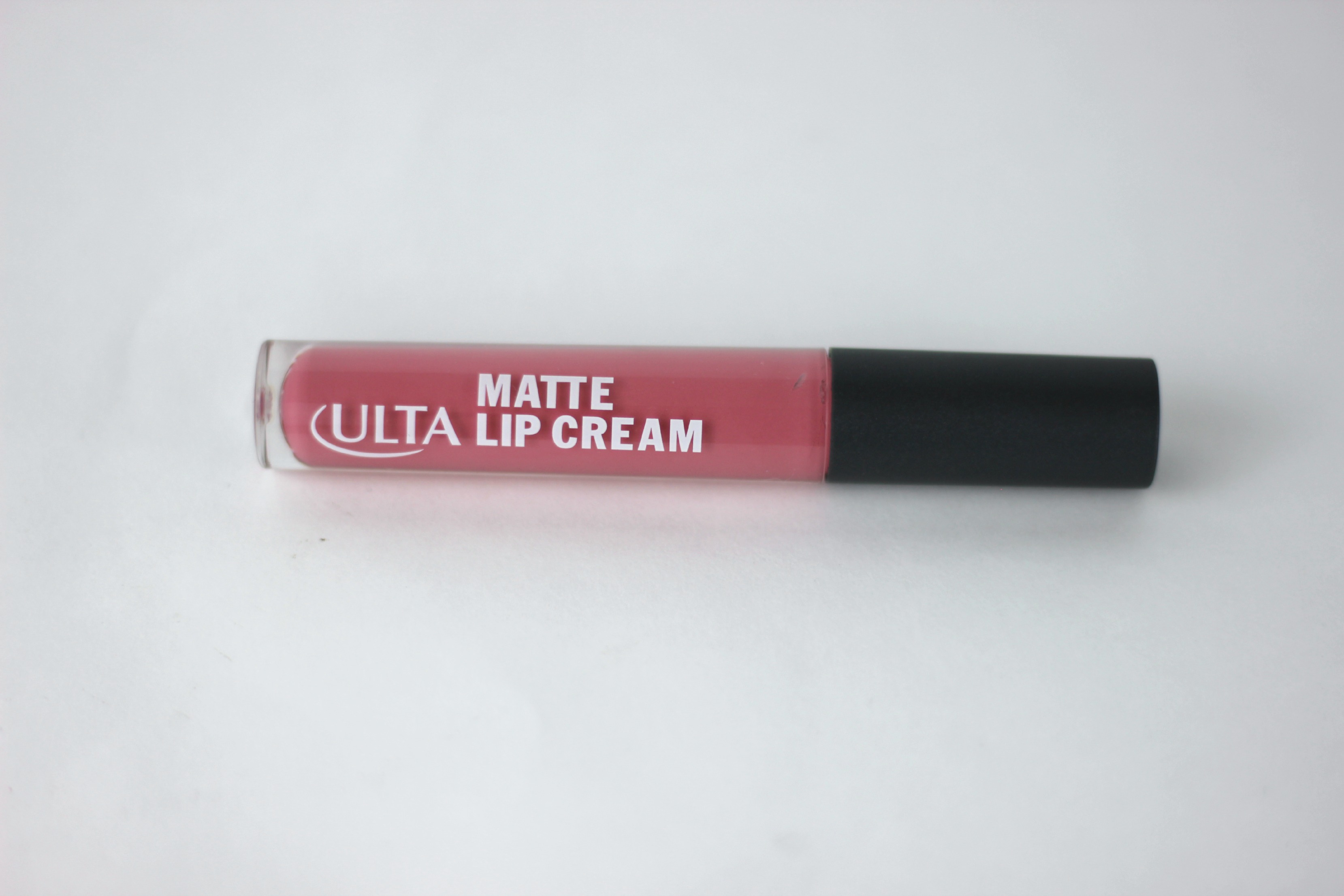 Ulta Matte Lip Cream in Artistic
This is my first time trying anything from the Ulta brand and I gotta say, I'm pleasantly surprised. I really like this liquid lipstick, it's not as drying as other liquid lipsticks and the color is beautiful. It didn't last on my lips all day but it lasted longer than a typical lipstick so that is nice. I definitely will be buying more soon!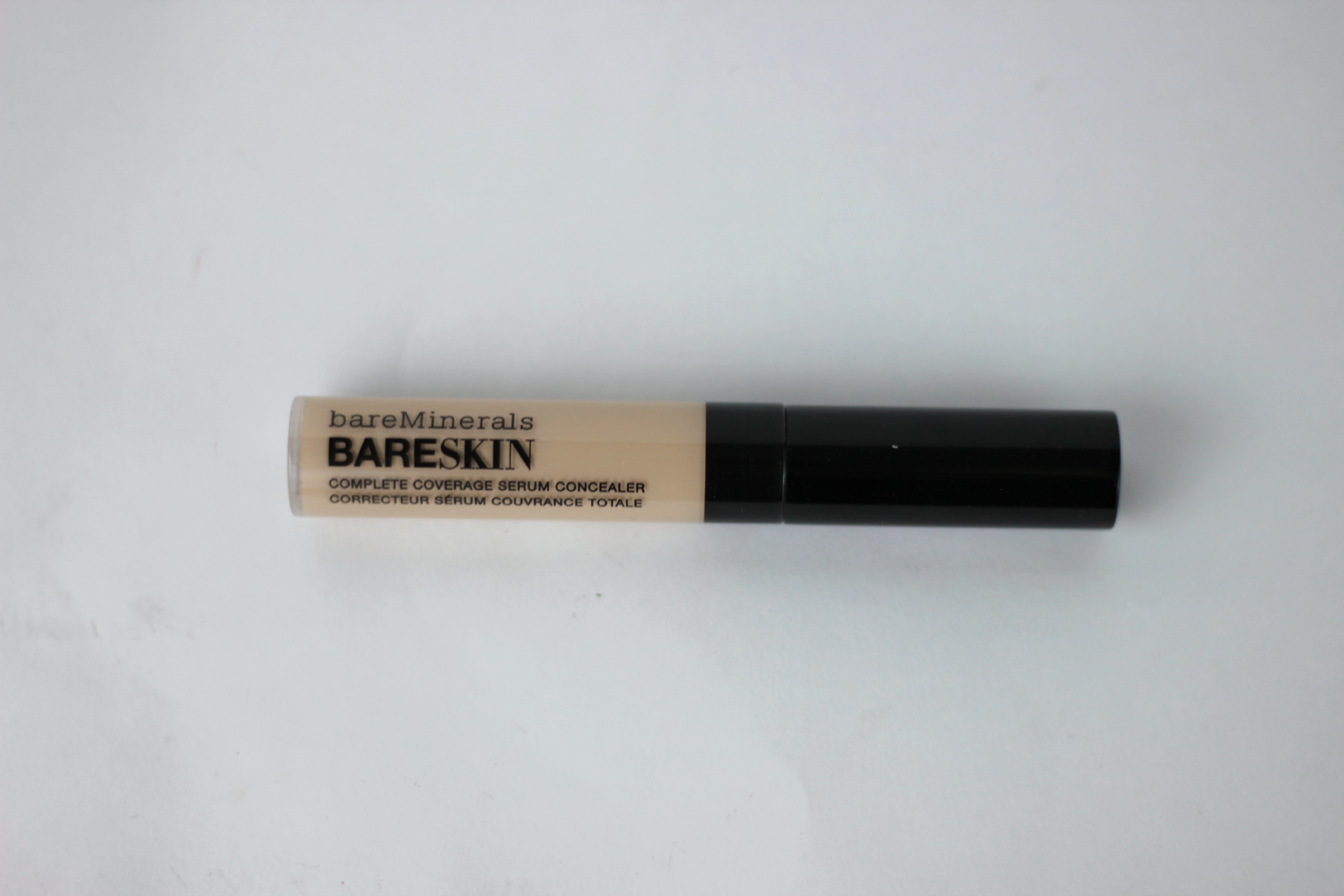 bareMinerals BareSkin Complete Coverage Serum Concealer
I'm always in search for the best concealer so when I heard the bareMinerals concealer was compared to the Nars Radiant Creamy Concealer (which is my fave), I had to try it. In my opinion the Nars concealer seems to have better coverage and also a better color range. I got the lightest shade but it seems to be half a shade too dark and the wrong tone. I can also still see darkness under my eyes. I'm still giving this one a go but I would not recommend this product to people with very pale skin and very dark circles.
Tarte At First Blush Deluxe Amazonian Clay Blush Set
I love this set! I've never tried any Tarte blushes before so I figured a set like this would be perfect for me. I love all the shades in this set and their consistency. I also like that they gave a nice varitey by having 2 matte and 2 shimmer. This would make a perfect gift for anyone who is a makeup lover!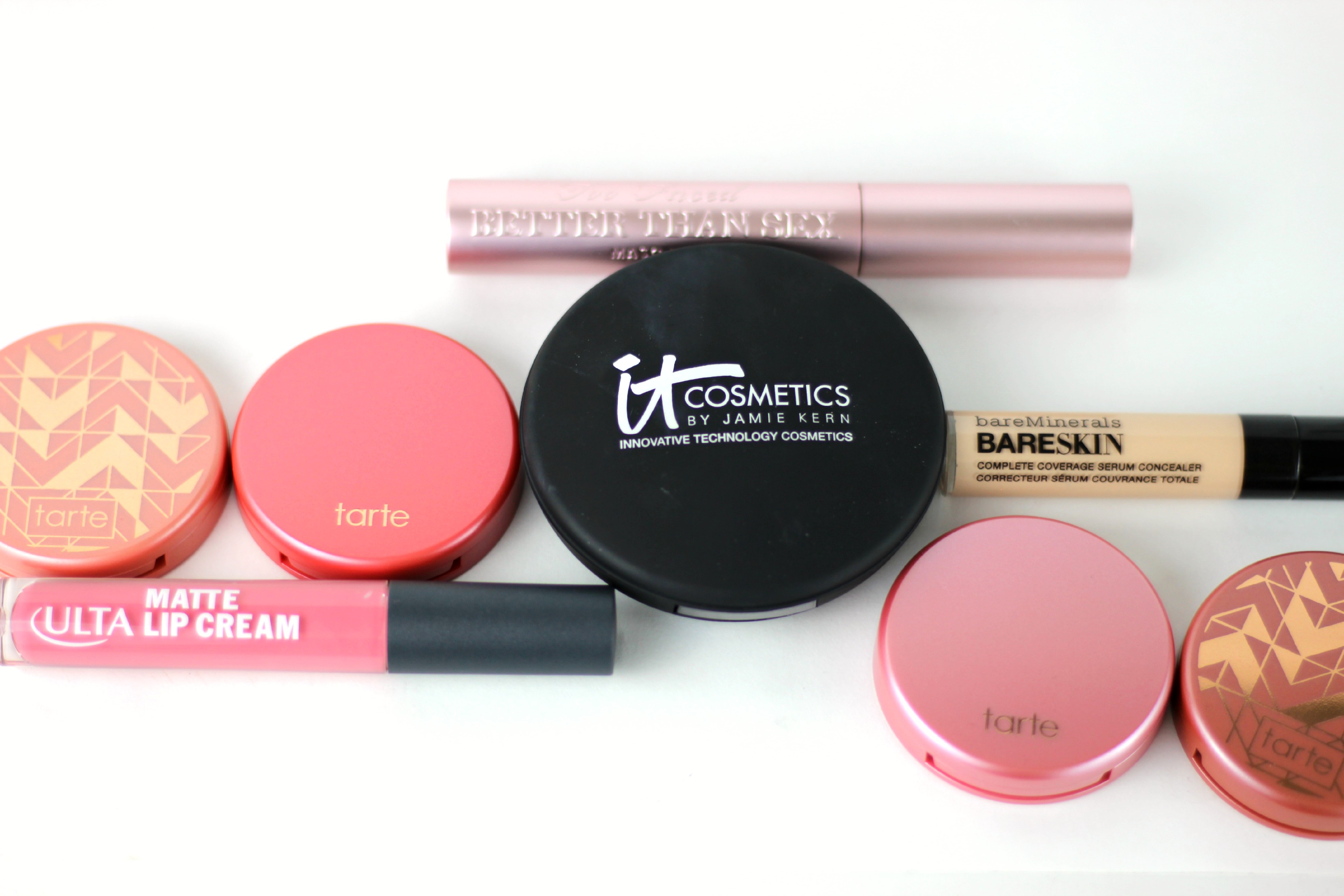 Hope you enjoyed my Ulta Haul! Have you tried any of the products I mention?