Makeup Forever Ultra HD Stick Foundation Review
January 10, 2016
I'm finally going to be reviewing the Makeup Forever Ultra HD Invisible Cover Stick Foundation! I've been testing this out for about a month now so I feel like I've experimented with this product enough to share my thoughts.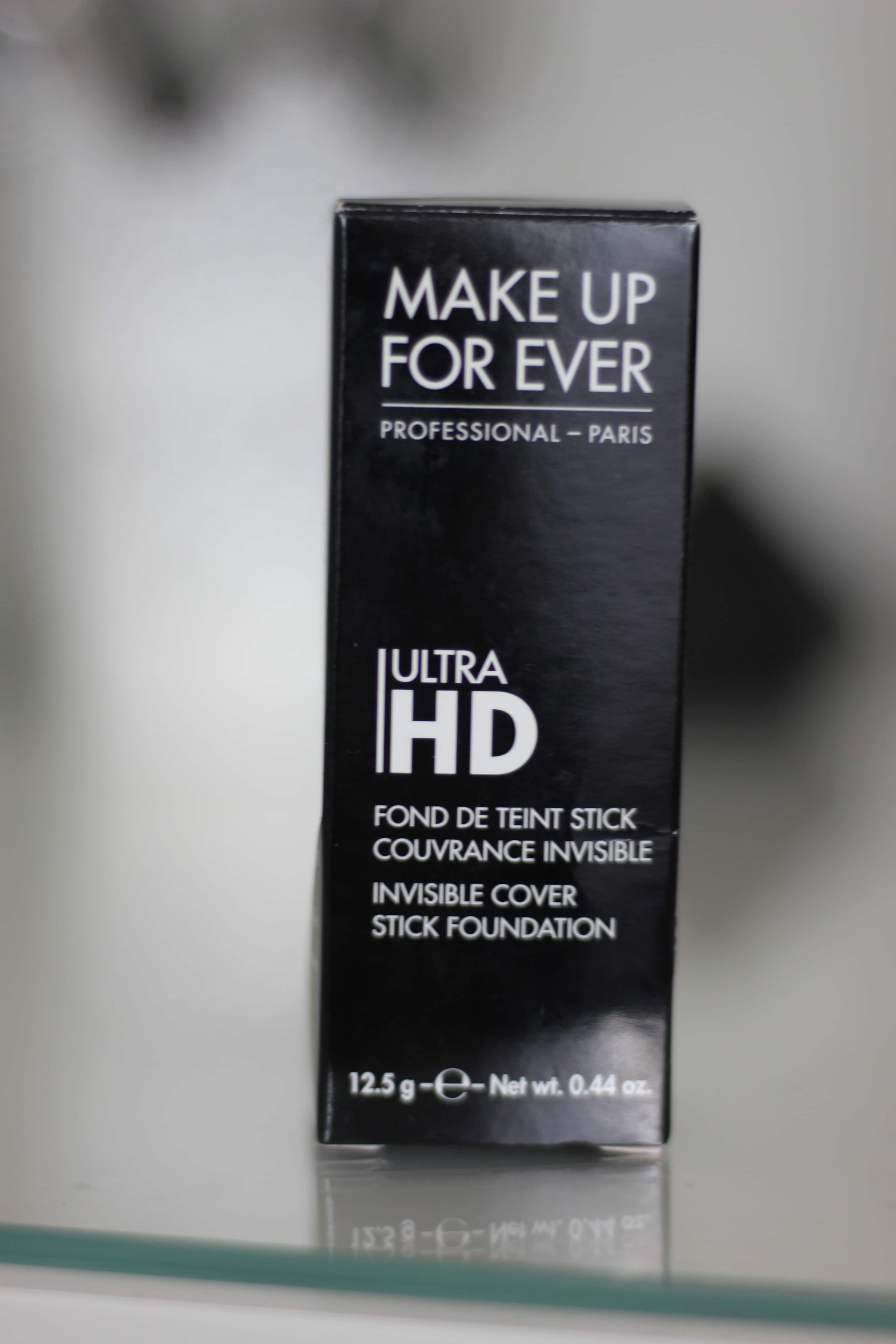 For those of you who are new to the HD line by Makeup Forever, they are designed to look undetectable to the eye and look flawless in 4k. It also is supposed to be suitable for all skin types, even dry skin.
Lets start with the basics:
This foundation retails for $43.
You get 0.44oz of product which is less than the average foundation I've used.
15 different colors in the range (I use 115= R230 Ivory)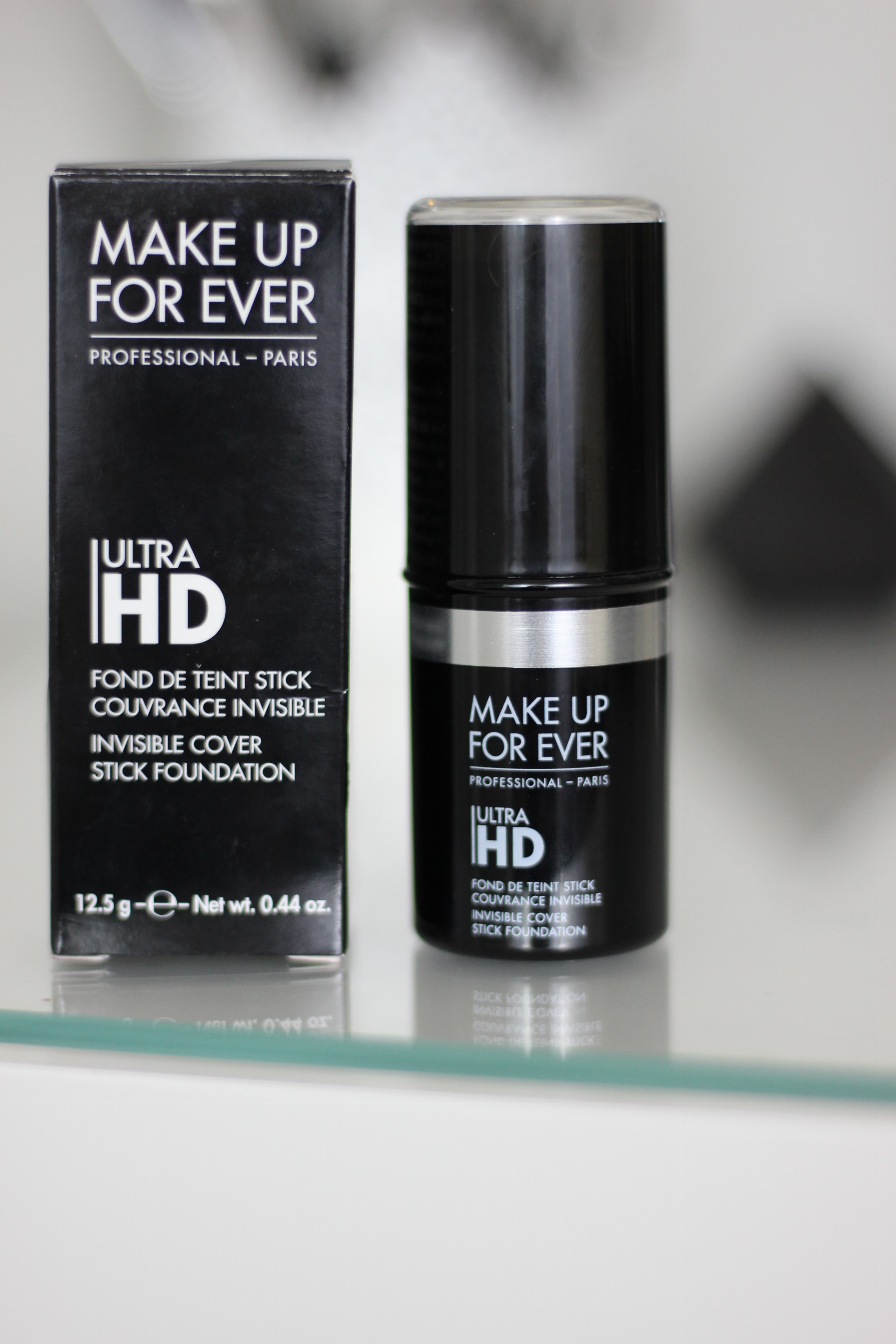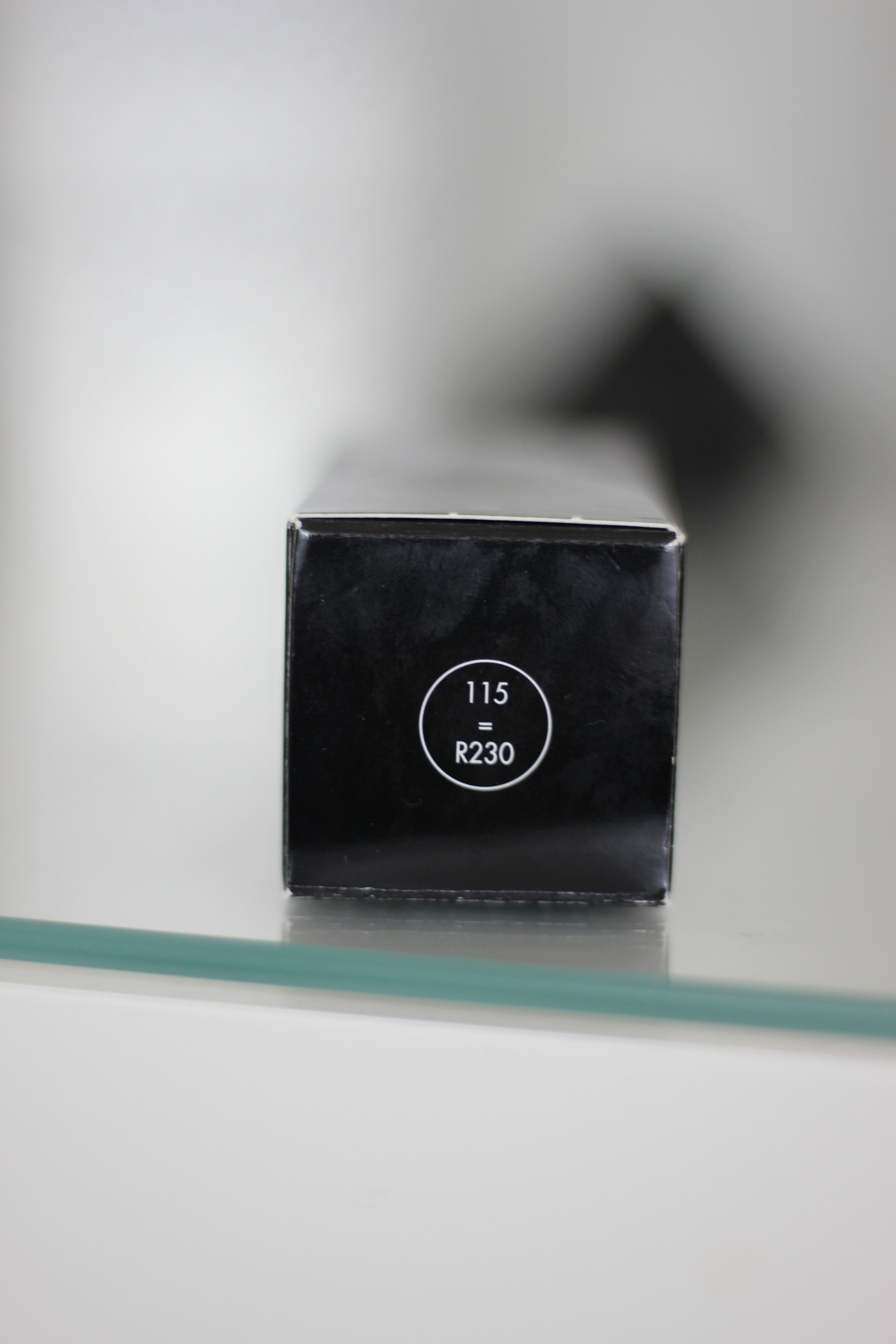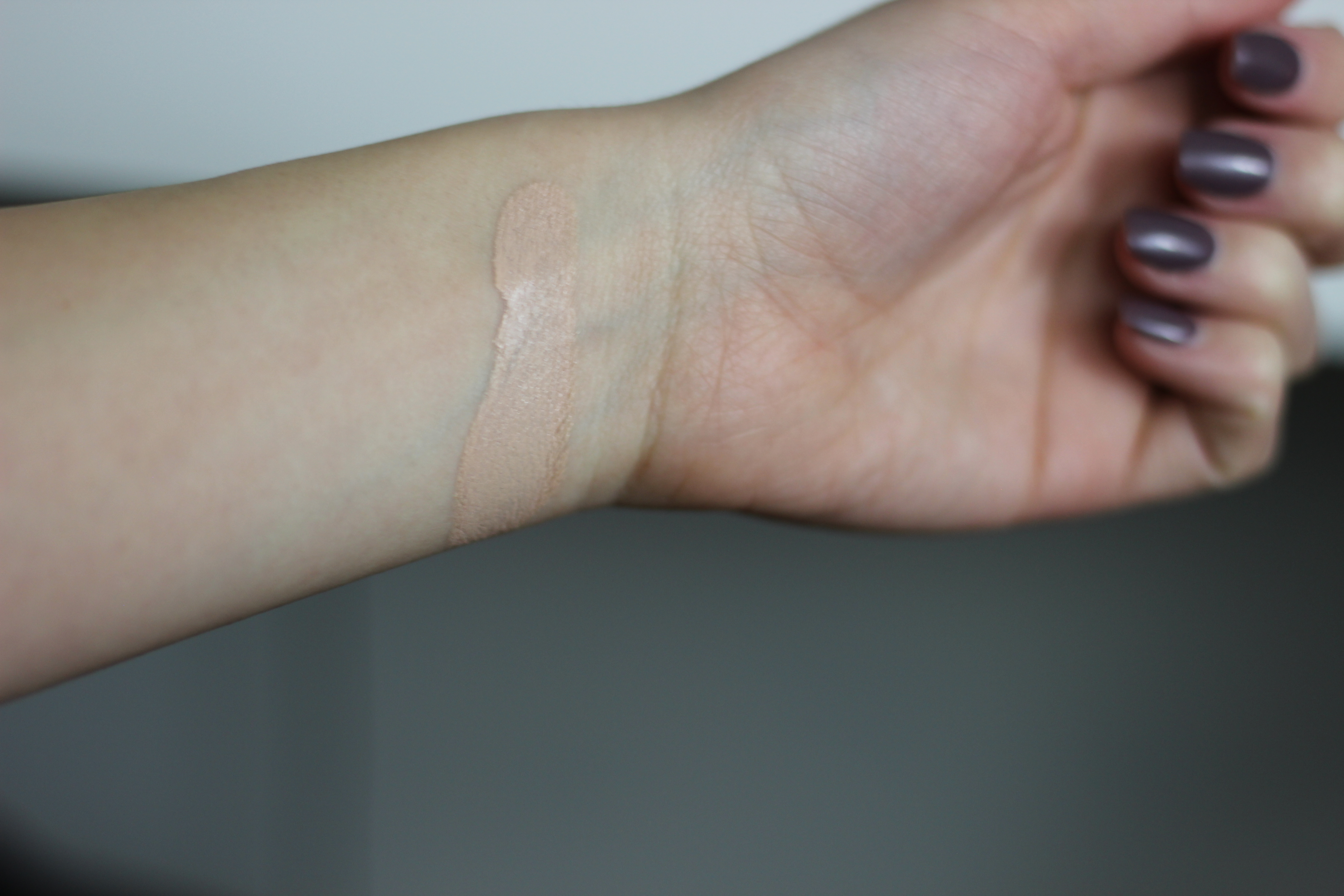 Now onto the application:
After applying this, I noticed that if you blend this out with a beauty blender it sheers down the product quite a bit, but if you use a buffing brush (I used the Morphe MB39) it goes on much more full coverage and blends in faster. I normally can't apply any foundations with a brush because my skin is so dry and shows the brush stokes but with this foundation I can get away with it! Both techniques also come out with the same finish as well.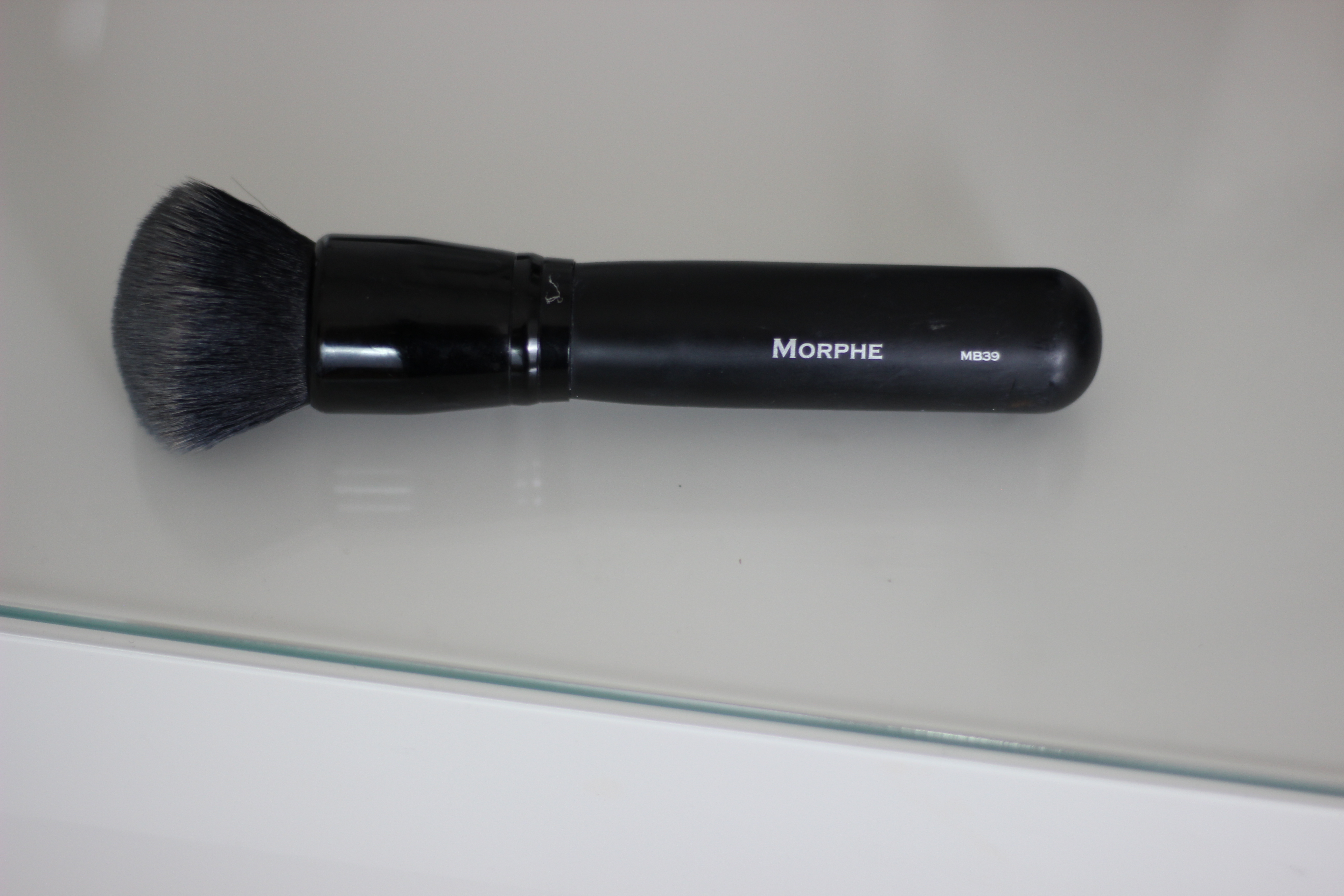 After several hours of wearing the foundation it still looks good. The finish is slightly more dewy but for my dry skin I really like that. The only signs of wear I have with this product is on my nose but that is common for me, as I have a very hard time having foundation stick there.
Overall, I really like this foundation. The color I got matches my skin tone nicely and I like how natural it looks. I was very hesitant to try this foundation at all because I thought a stick foundation would be way too drying on my already dry skin but with this foundation it is the opposite! I still want to try the liquid version of this as well.
What are your thoughts on this foundation? Would you ever try a stick foundation?