Favorite Jewelry Pieces
August 19, 2019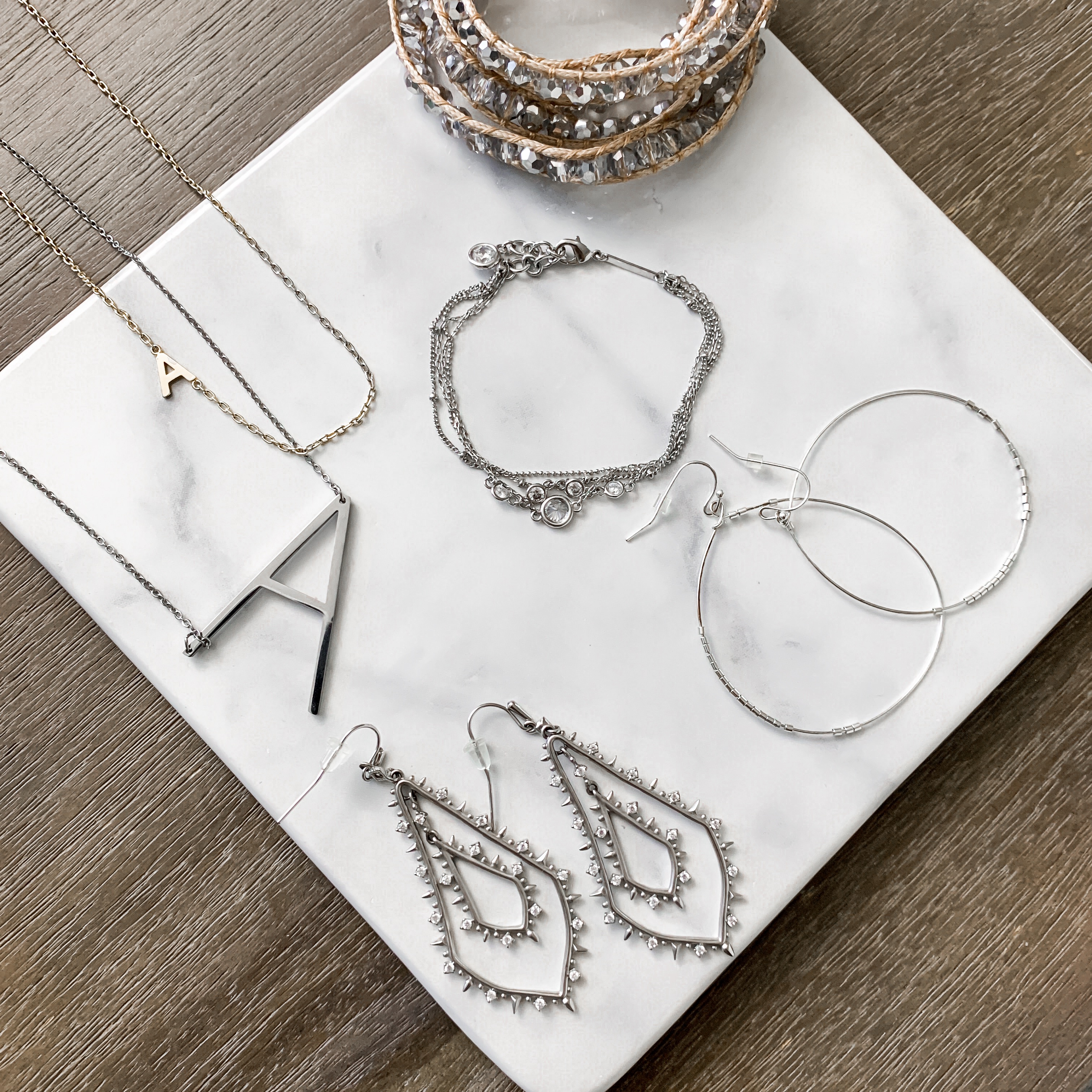 Do you have a hard time finding the perfect go-to jewelry pieces that you can style casual and dressed up as well? Jewelry shopping can be tricky so today I am sharing my favorite jewelry pieces!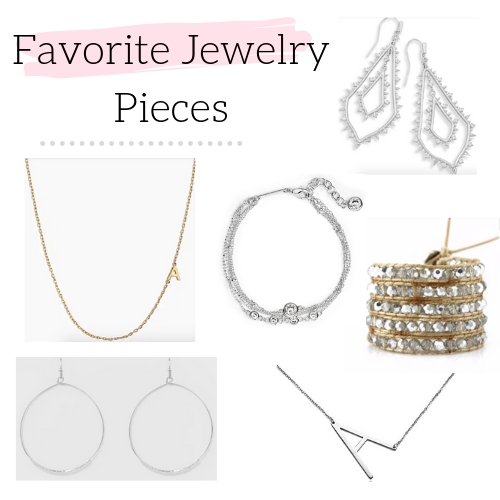 What are some things you look for when buying jewelry? Are you more minimalistic or do you like eclectic pieces? Do you prefer silver or gold? These are all questions I ask myself when I am shopping for some new pieces.
For me, I tend to stay more minimal but I do have few fun or "trendy" pieces as well! I also generally stick to silver because I find it looks better on my skin tone.
My Favorite Jewelry Pieces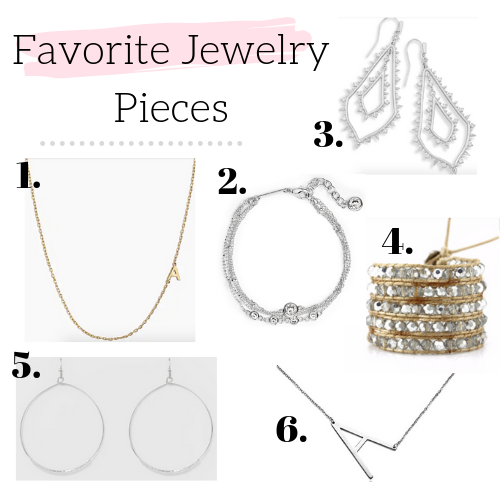 If you follow me on Instagram, I'm sure a few of these look very familiar!
One of my favorite brands is Kendra Scott. She has a huge line so you are sure to find some pieces that you like. Not to mention they make wonderful gifts!
Were you able to find some items you like? Or maybe you already own similar pieces you love as well? Let me know below your most worn piece!