Oversized Turtleneck Sweaters
January 7, 2019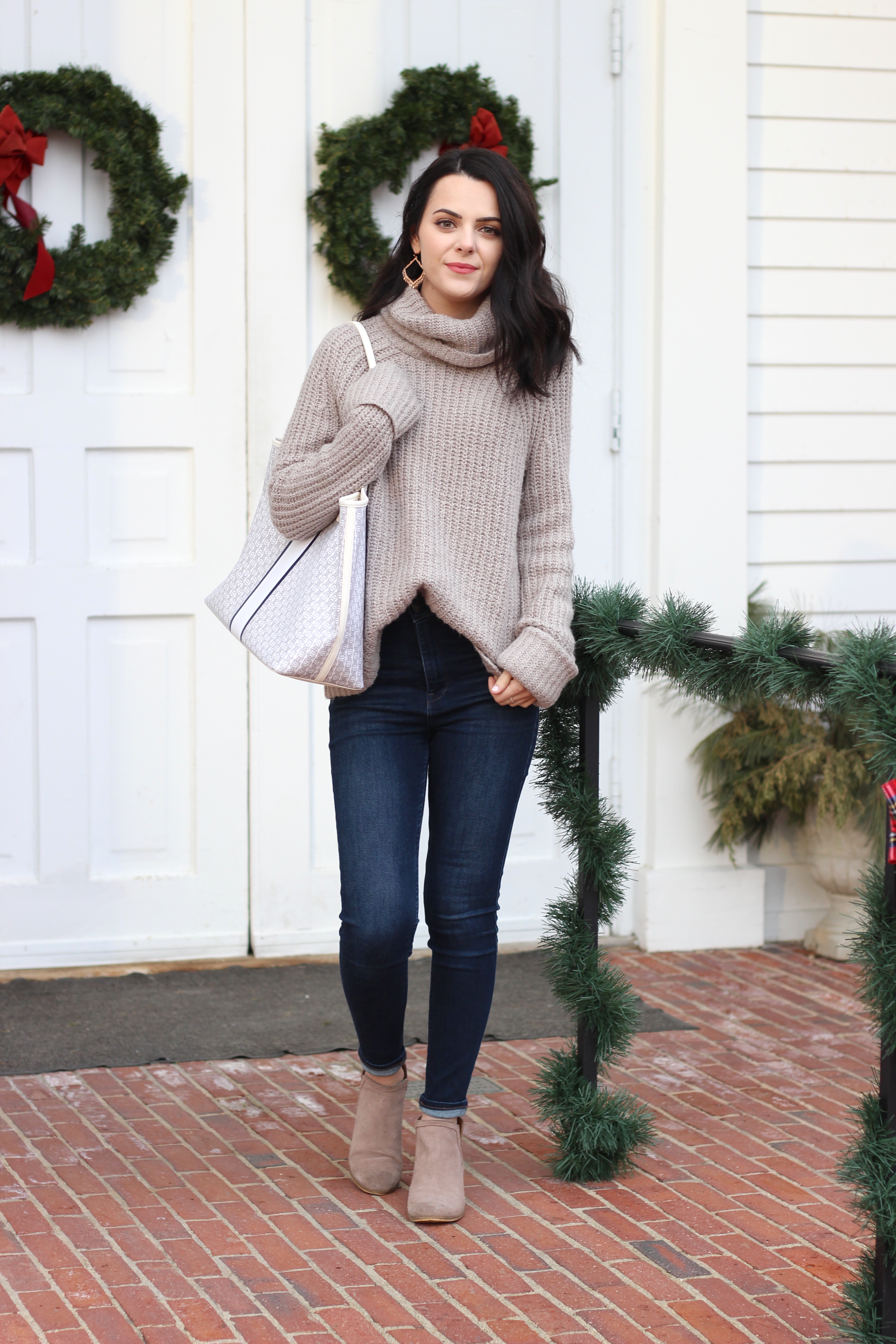 Happy Monday, friends! Once it hits January, my mind automatically thinks it's Springtime. Of course, the truth is, it is still very cold where I live. With that in mind, I rounded up a few oversized turtleneck sweaters I think you guys would love!


Whenever I think of turtlenecks, I always think of being a child and how awful and constricting they felt. But recently whenever I see an oversized one, I can't help but find it cute! Knowing that they are looser and more relaxed looking has really changed my mind.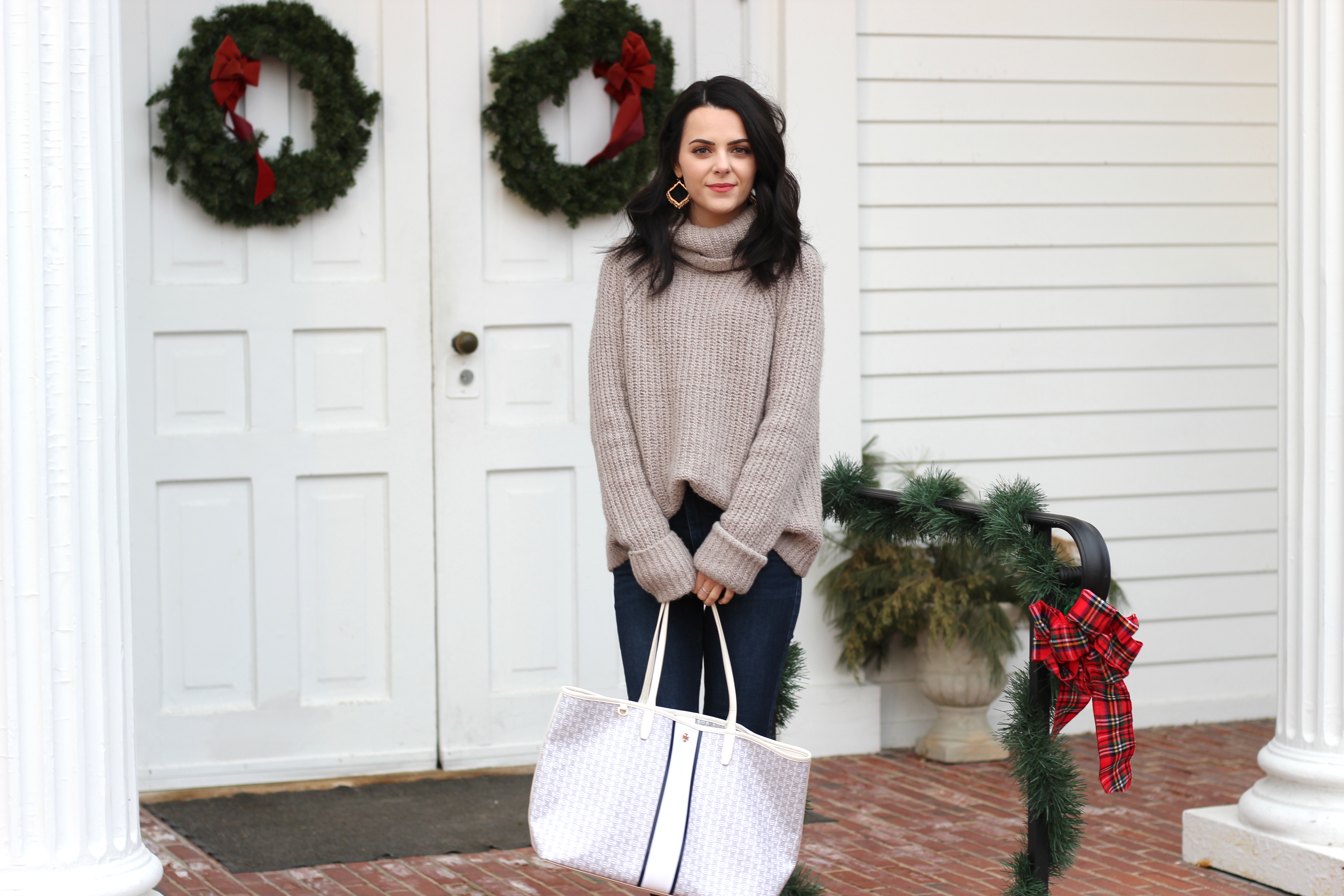 I had been eyeing this sweater for a while but never took the plunge. As soon as I saw it on sale for $30, I couldn't pass it up! I thought that was such an amazing deal for this cozy sweater. The cuffed sleeves detail also won me over! I paired it with my favorite Abercrombie jeans, some booties and this cute tote bag my mom got me for Christmas!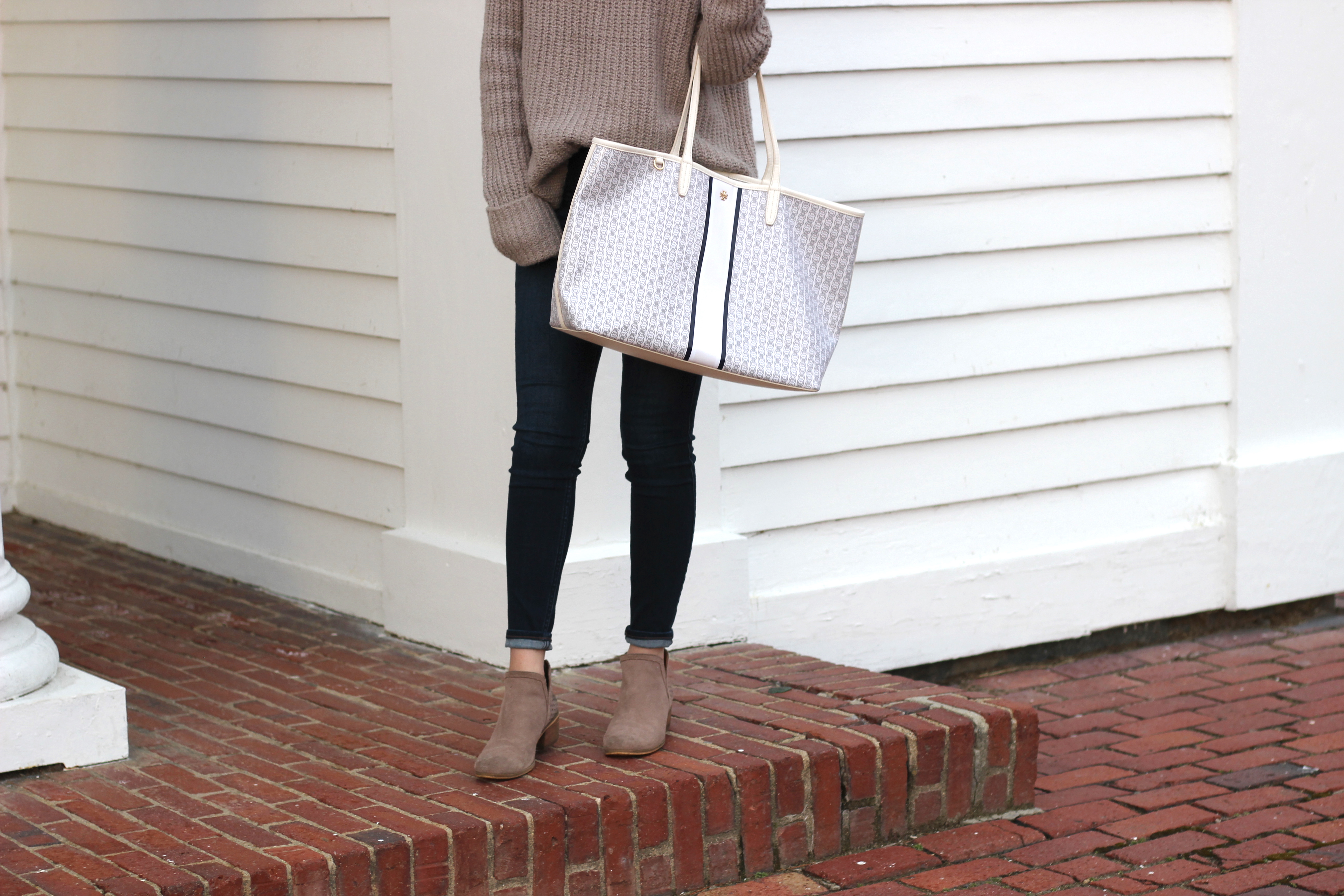 If you are worried about oversized turtlenecks making you look heavier, I would recommend keeping everything else fitted and even adding a pair of heeled boots to give the illusion of you being taller and slimmer!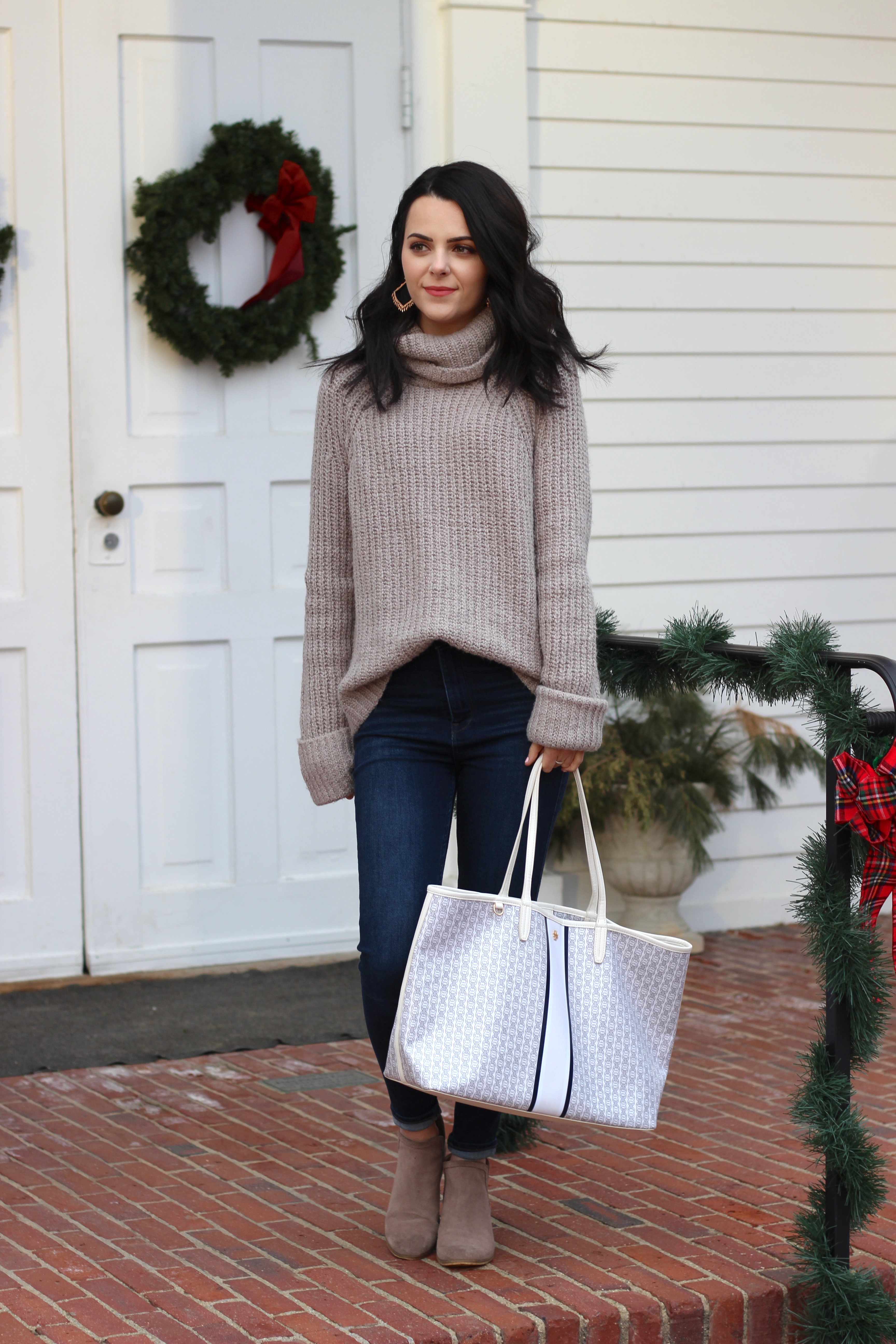 Here are a few other oversized turtlenecks I found
*Click on an item, to take you the website!

If you haven't tried these sweaters yet, I say go for it! They look so cozy and stylish on, and more importantly, they are very warm. Don't let the fear of the past ruin it for you as it did for me haha. The oversized ones aren't uncomfortable at all!
Thank you for checking out this weeks post! I hope it was helpful and inspired you to try something different!