Summer Dresses
June 3, 2019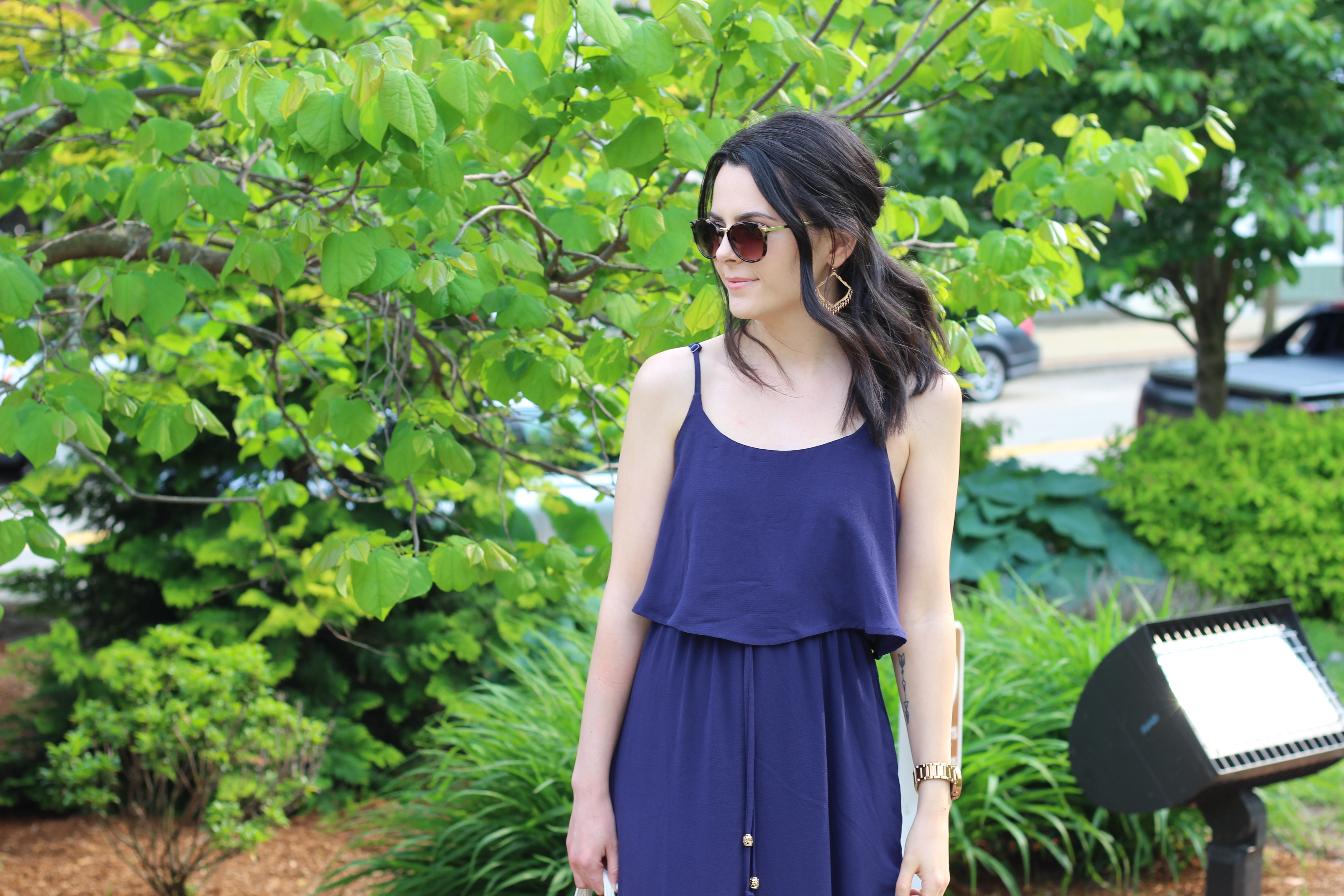 Ever get in a rut of wearing the same things? Jeans and a sweater in the winter and shorts and a tee in the summer? Well, my friend, this is the perfect time to incorporate summer dresses in your wardrobe! And more importantly, you don't have to break the bank to find a great quality dress. I am going to be sharing some dresses I have found that would be perfect to carry you out till the end of summer!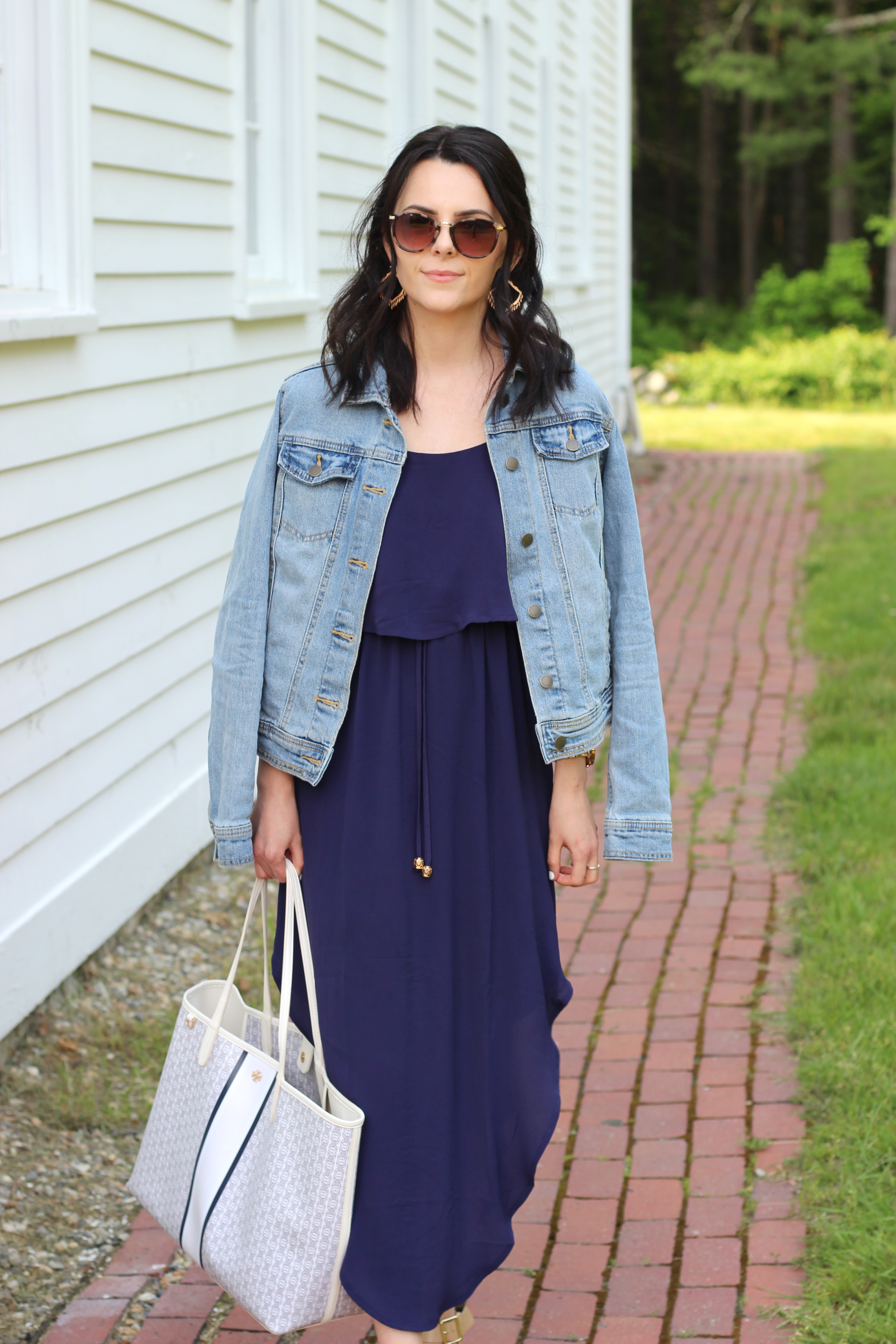 Summer dresses aren't only cute and stylish, but they're also practical. Just imagine, its a hot day in August and you wish you were wearing something lighter and breathable. A dress is a perfect option for one of those days!
I've always loved wearing dresses but a lot of the time I felt like I could only wear them once. Kind of silly, huh? Luckily, on my quest to fully utilize my wardrobe, I've found you can easily switch up the look of a dress by adding pieces like a denim jacket or even a hat.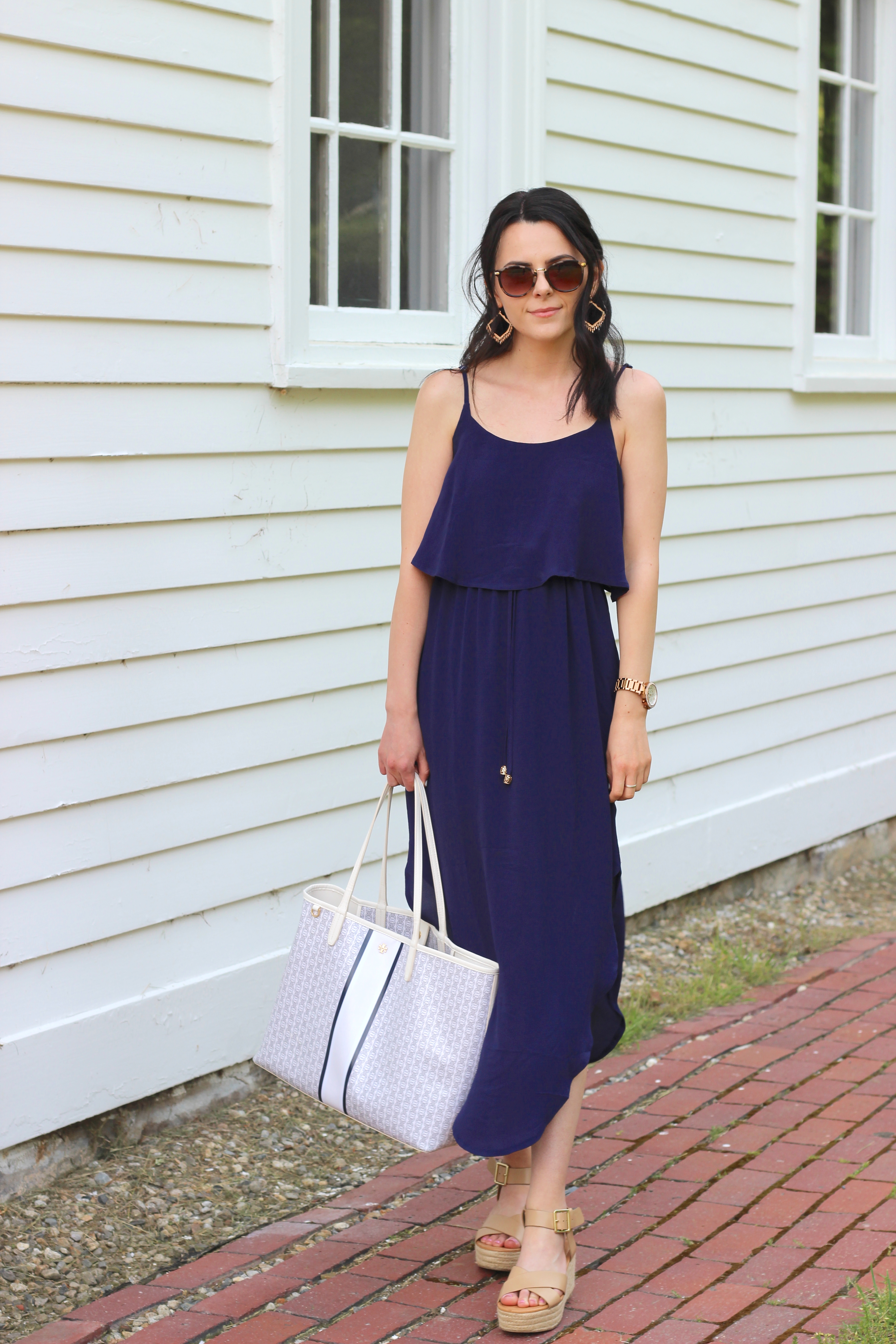 Shop This Outfit

Take this dress, for instance, I recently wore this to a winery with a hat and some sandals. A completely different vibe altogether!
Want to make the dress look more casual? Wear a pair of white sneakers or sandals! I'm telling you, the options are endless!!
Also, I wanted to mention that this dress is an Amazon find! It comes in a ton of other colors and would work on both petite and tall!
Need more options?
Amazon Picks
More dresses
If you are concerned about the length being too short or too long, try shopping at stores that offer both tall and petite sizes like Abercrombie, ASOS and Old Navy!
Are you a dress person in the summer or do you prefer to stick to shorts and a tee? I'd love to hear from you!