The Perfect Hat For Spring – from Amazon!
March 4, 2019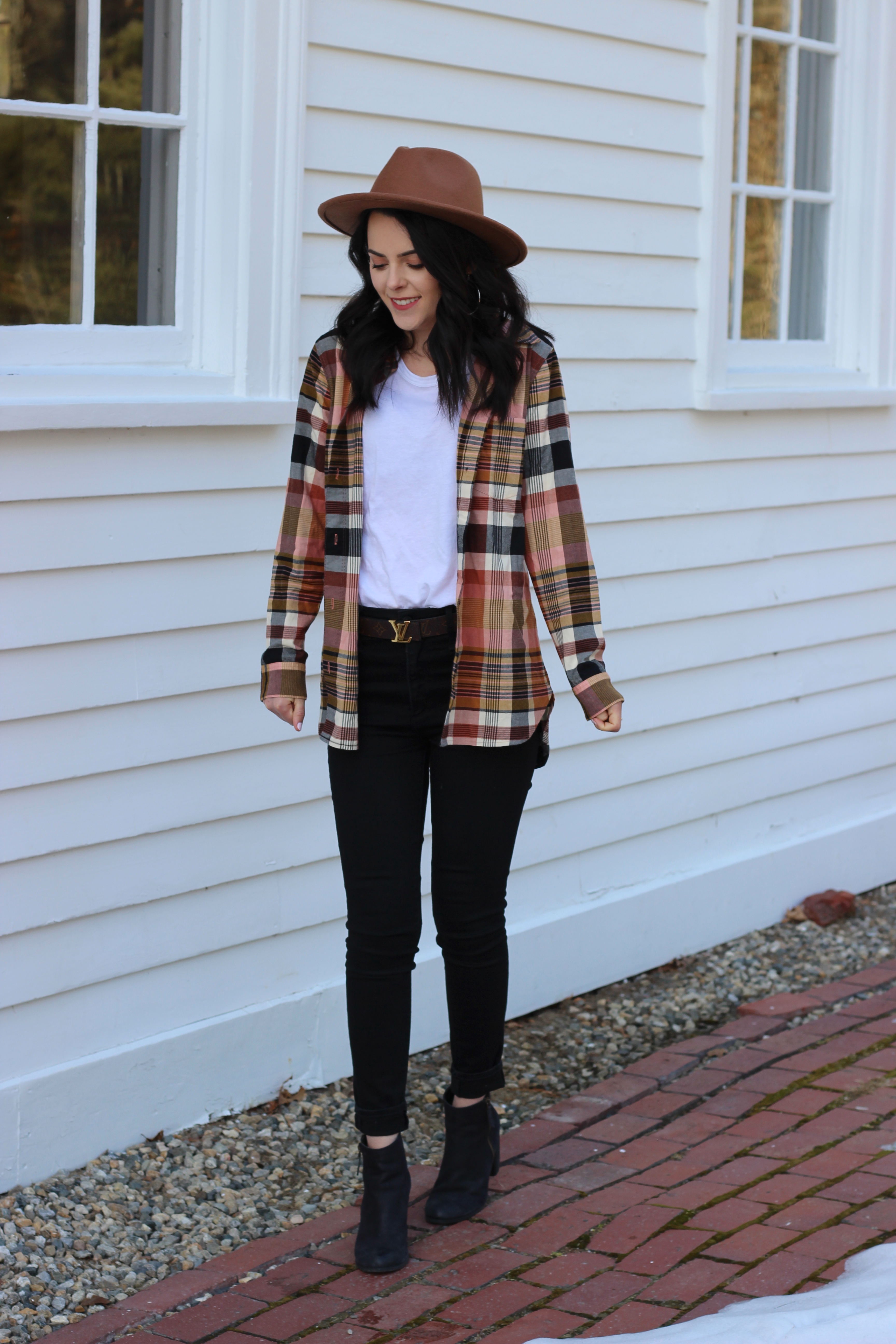 I'm so excited to share this amazing Amazon find with you guys. It's the perfect hat for Spring and you guys are not going to believe the price!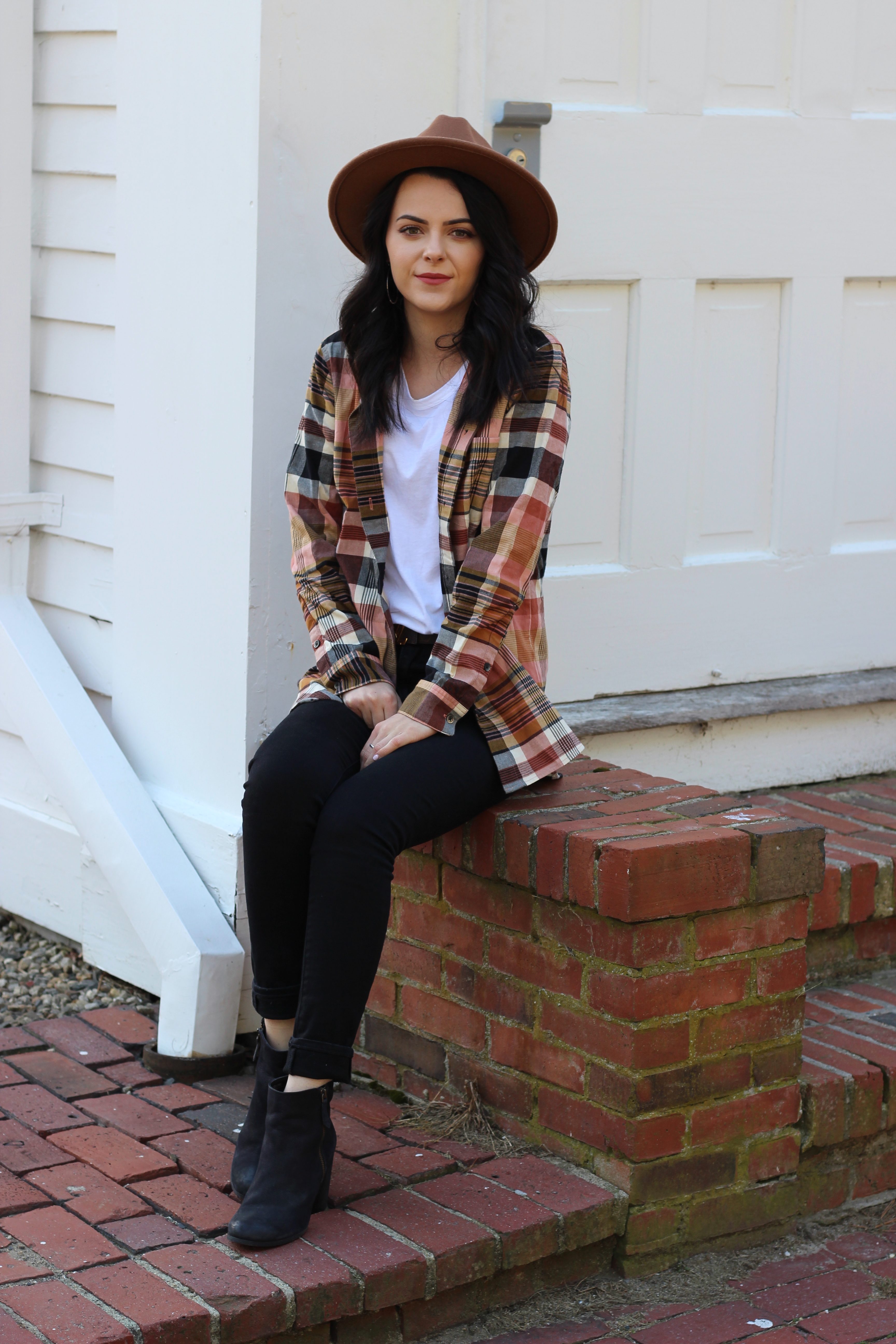 I have been on the hunt for a hat for a while now, but all I the ones I ended up getting, the brim was wayyyy too wide! Then I finally came across this gem on Amazon and it was only $17.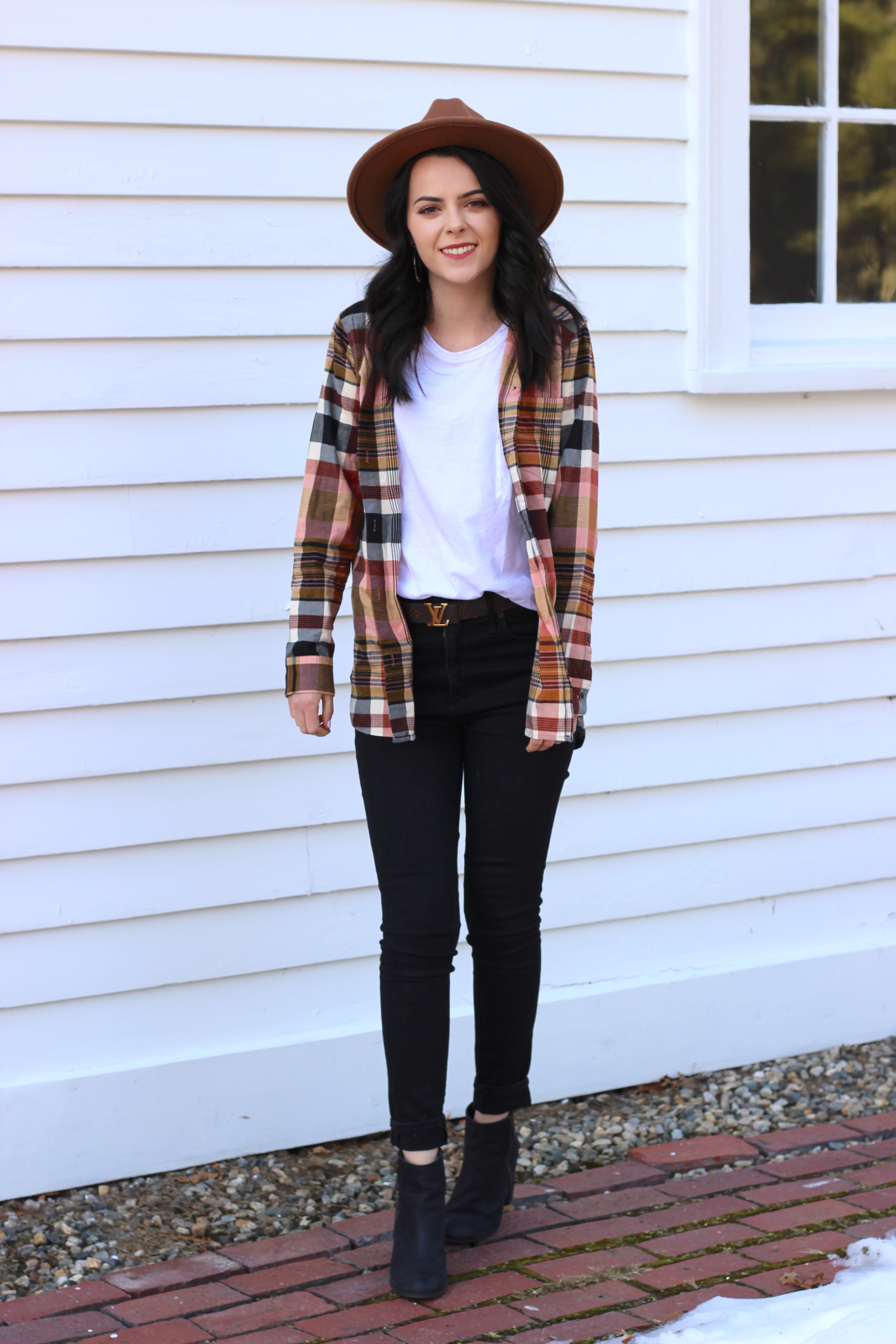 Once I got this one in the mail I was SHOCKED by the quality. It's a sturdy material, is adjustable and comes in 11 other colors! The only flaw is that the black belt around the hat isn't fully secured but you can easily just glue it down if it is bothering you.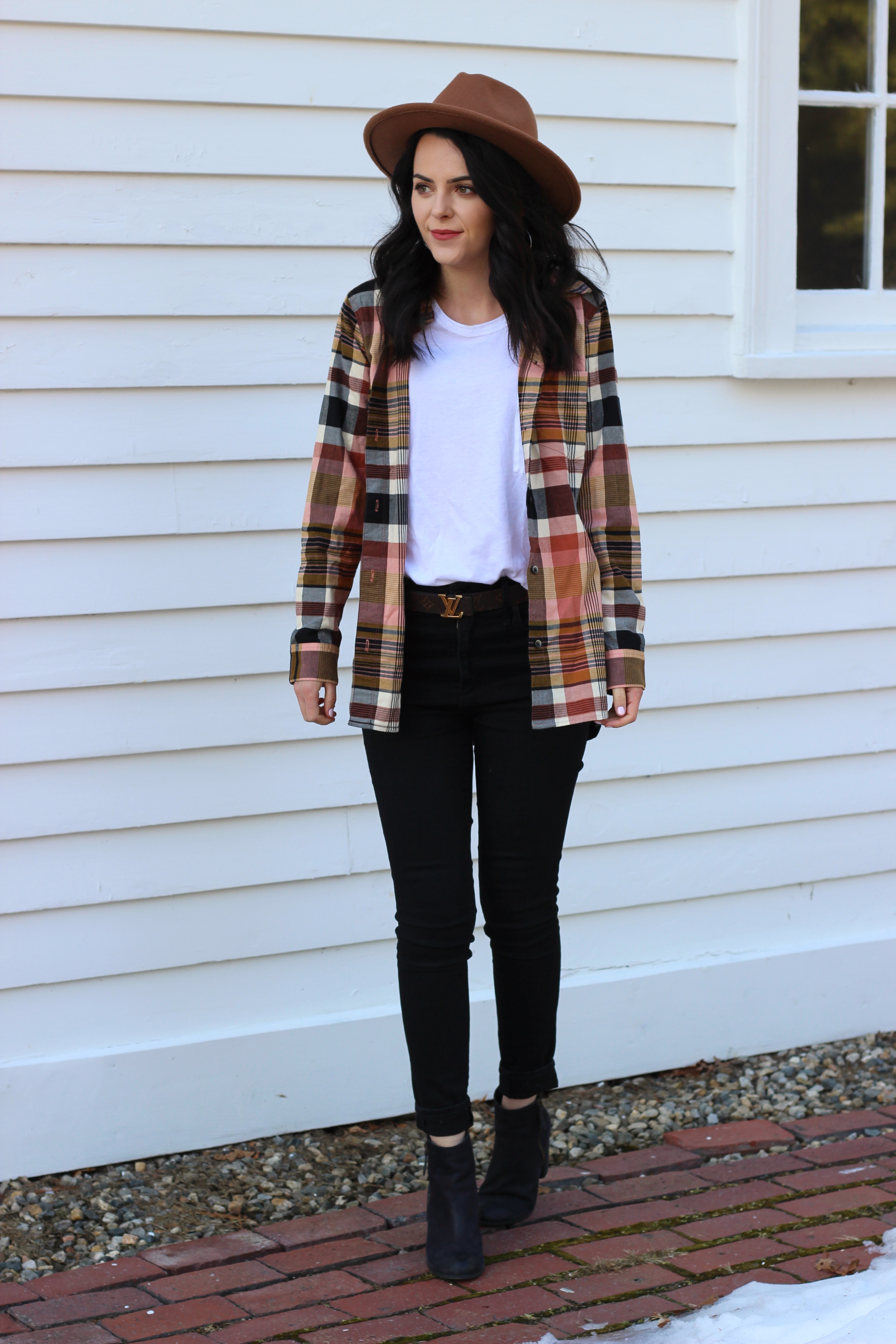 For this look, I paired the hat with a flannel, black jeans, and black boots. I absolutely love how this outfit turned out and I to see what it will look like paired with a dress!

Here is another way I styled the hat.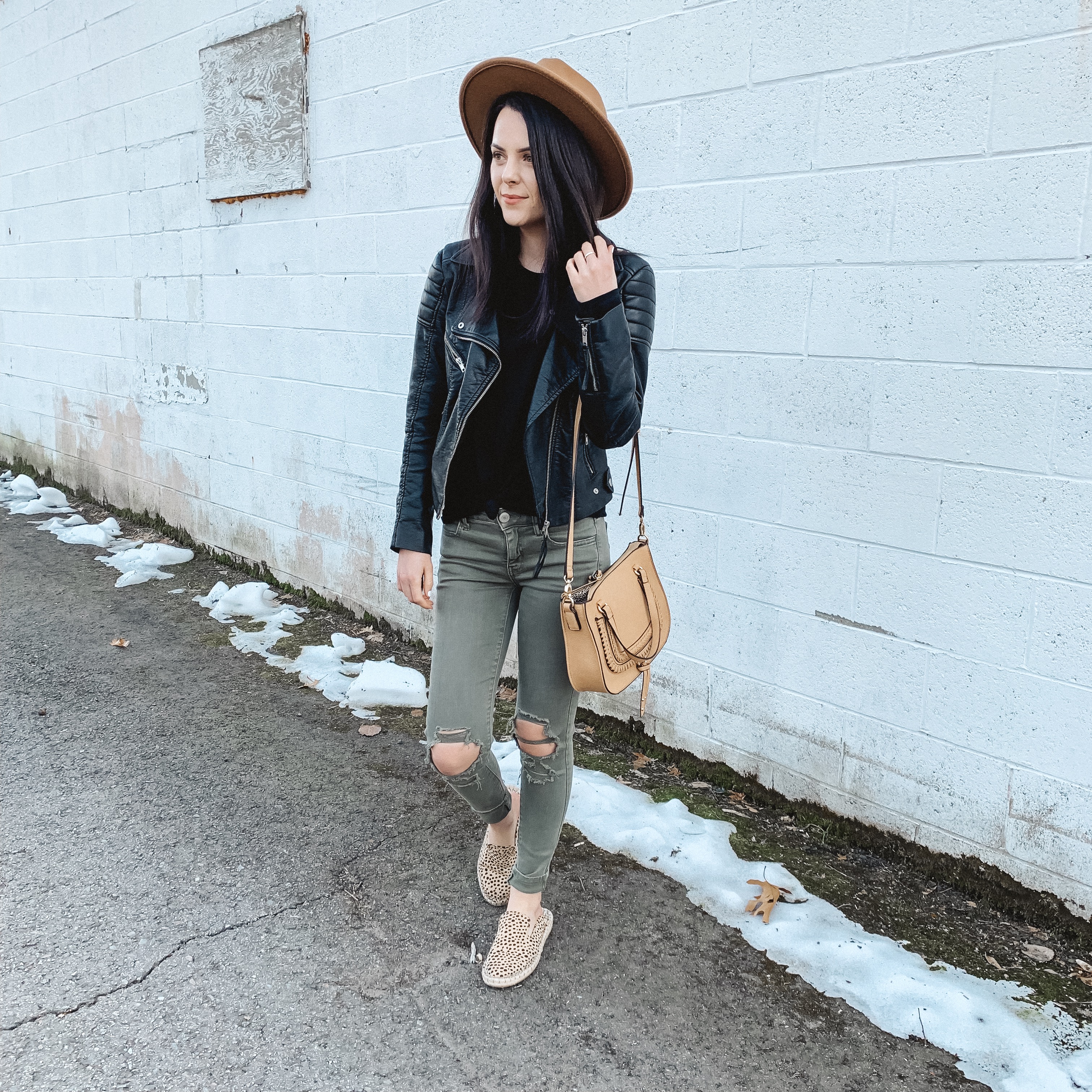 I'm very excited to see what else Amazon has for Spring and Summer! You guys can definitely expect to see some more Amazon finds from me soon!
Have you guys explored Amazon's clothes and accessories? Let me know your favorite thing to buy from them! Thank you so much for stopping by!