11 Affordable Kimonos for Summer
June 18, 2018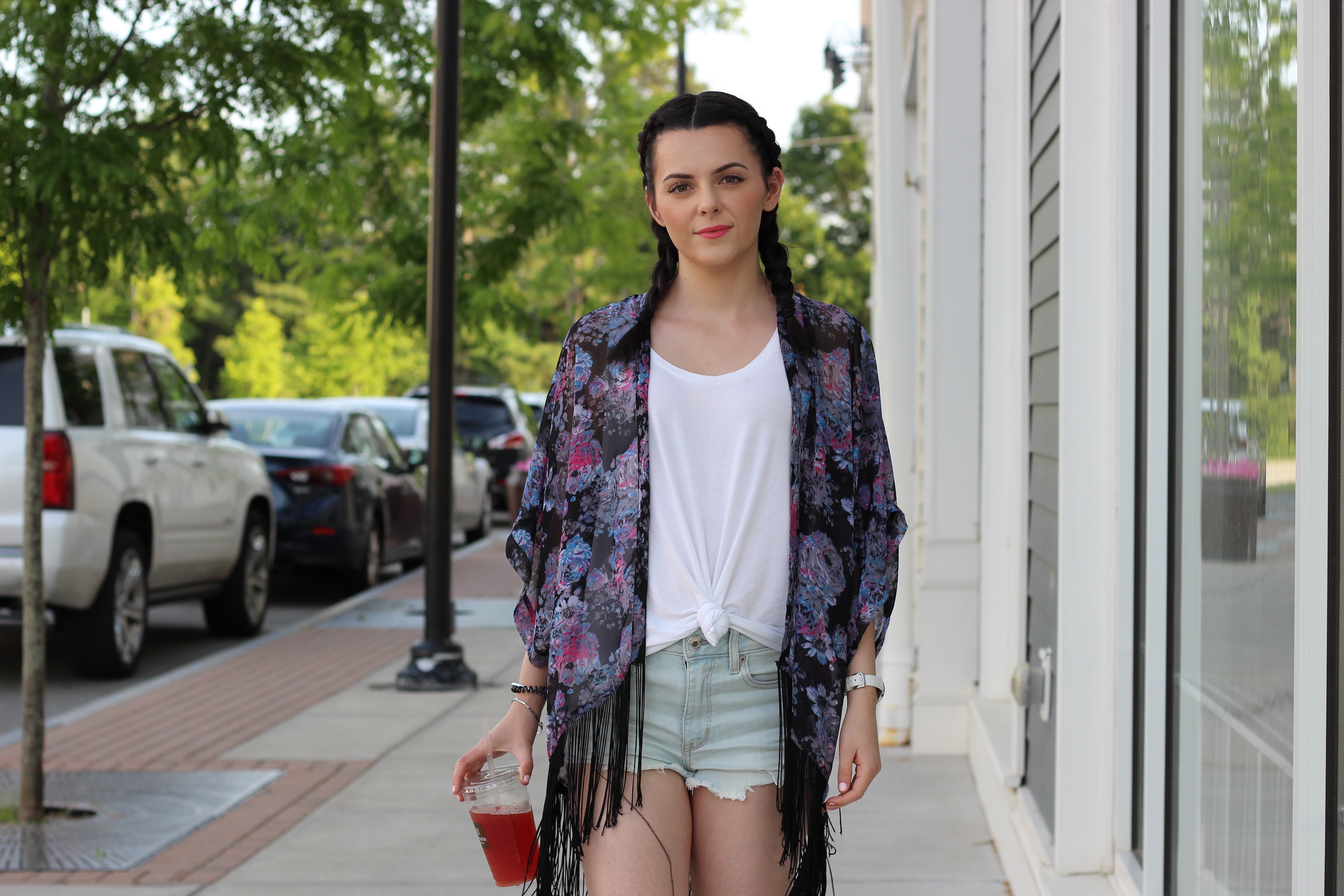 Happy Monday, hope you had a wonderful weekend! If you follow me on Instagram, you probably saw that I spent my Saturday hanging out at Nashoba Valley Winery doing a wine tasting and sipping on some frose. It was such a fun and much needed day!
Today on Dose of Glam, I want to share 11 affordable kimonos I think you guys will like!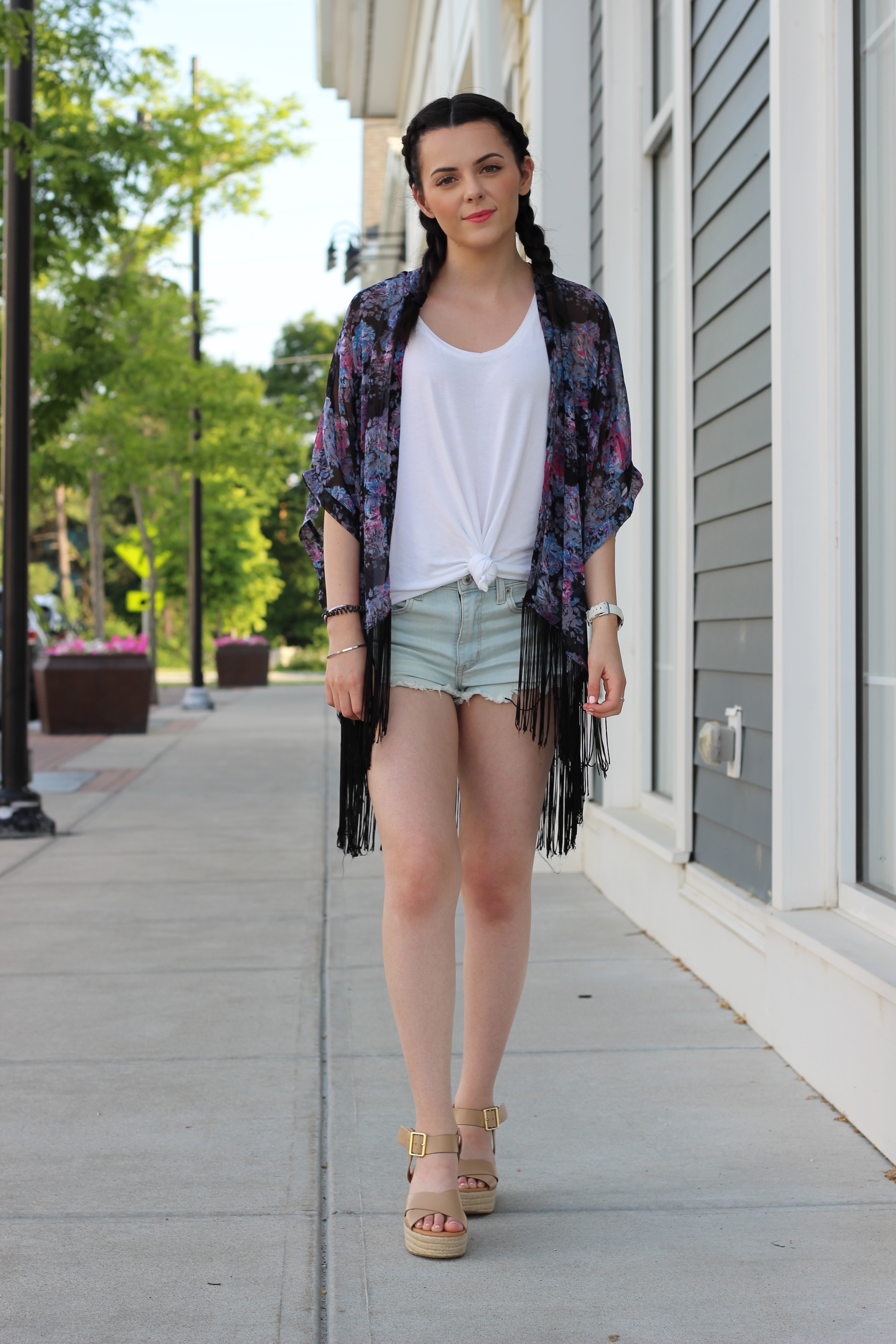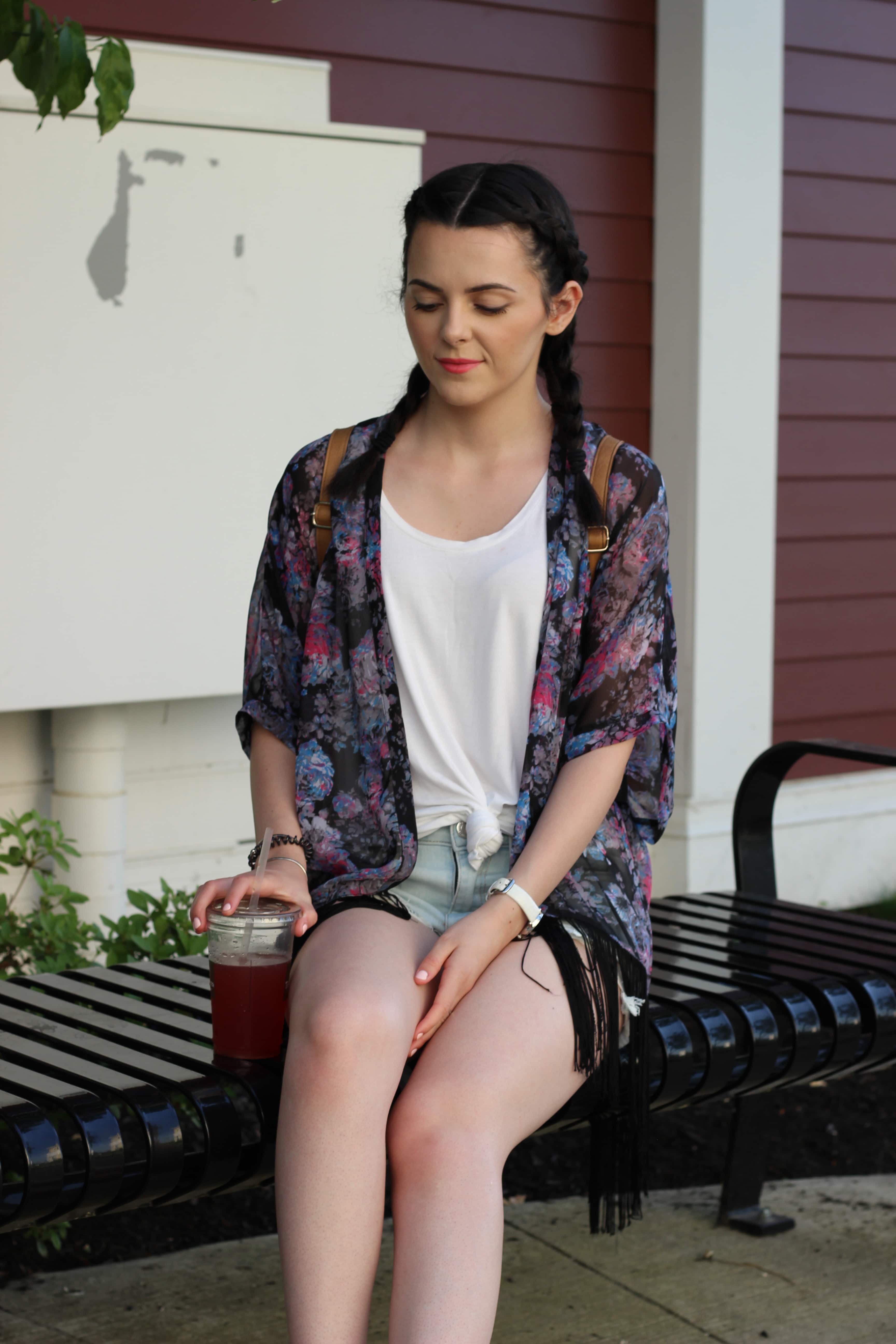 Unfortunately, the kimono I have on in these pictures are old so I'm not able to link it for you guys. But I thought it would be helpful to link a bunch of affordable ones I think you guys might like!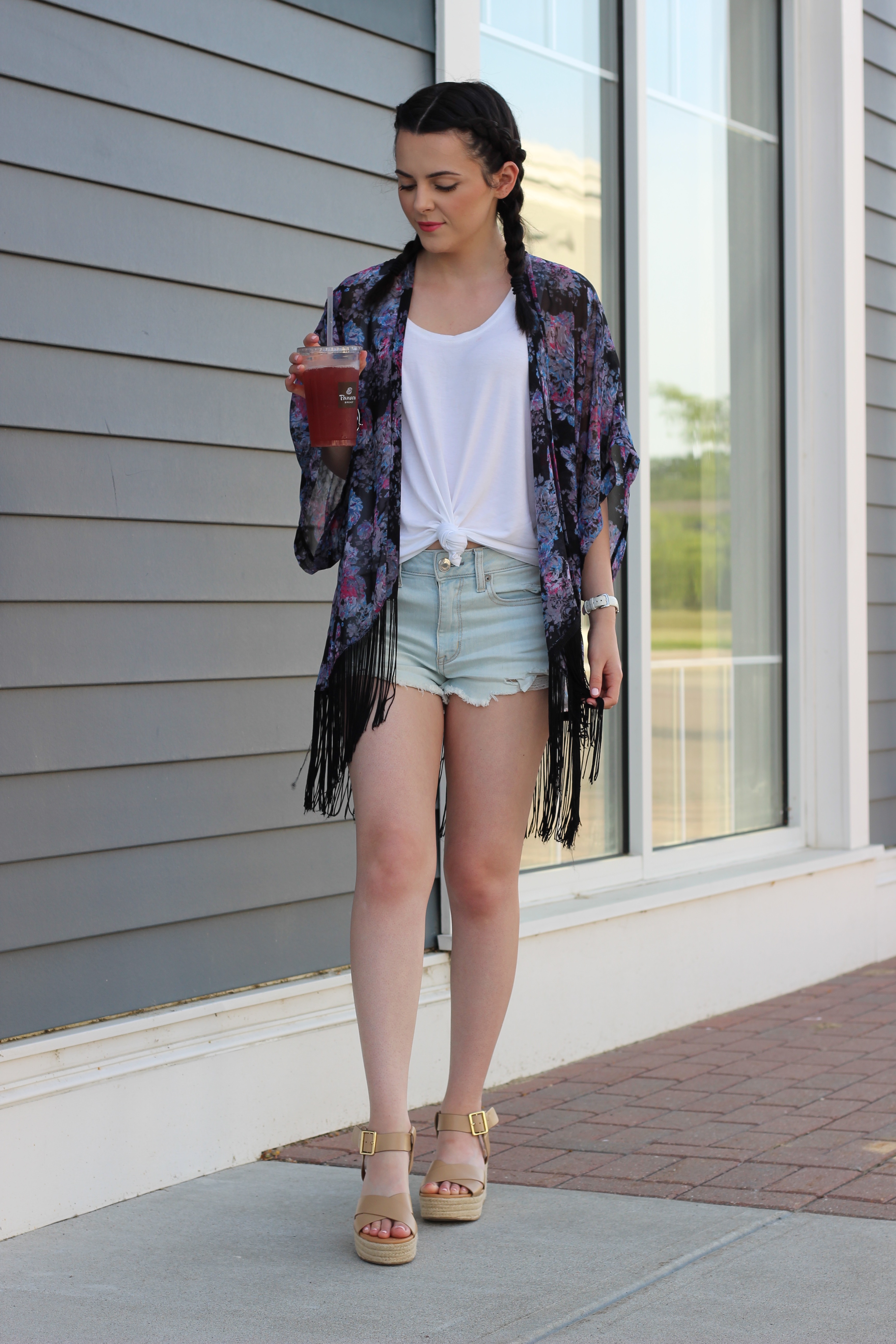 For me, Kimonos are a really fun way to dress up a plain outfit. As you guys know, since I prefer simpler outfits, throwing on one over my outfit really elevates the look. Since a lot of them are floral, they work perfectly for the spring/summer. They even look cute as a swimsuit cover-up!
Leave me a comment letting me know if you like kimonos! Thank you for stopping by!