3 Must Have Travel Outfits for Summer
July 1, 2019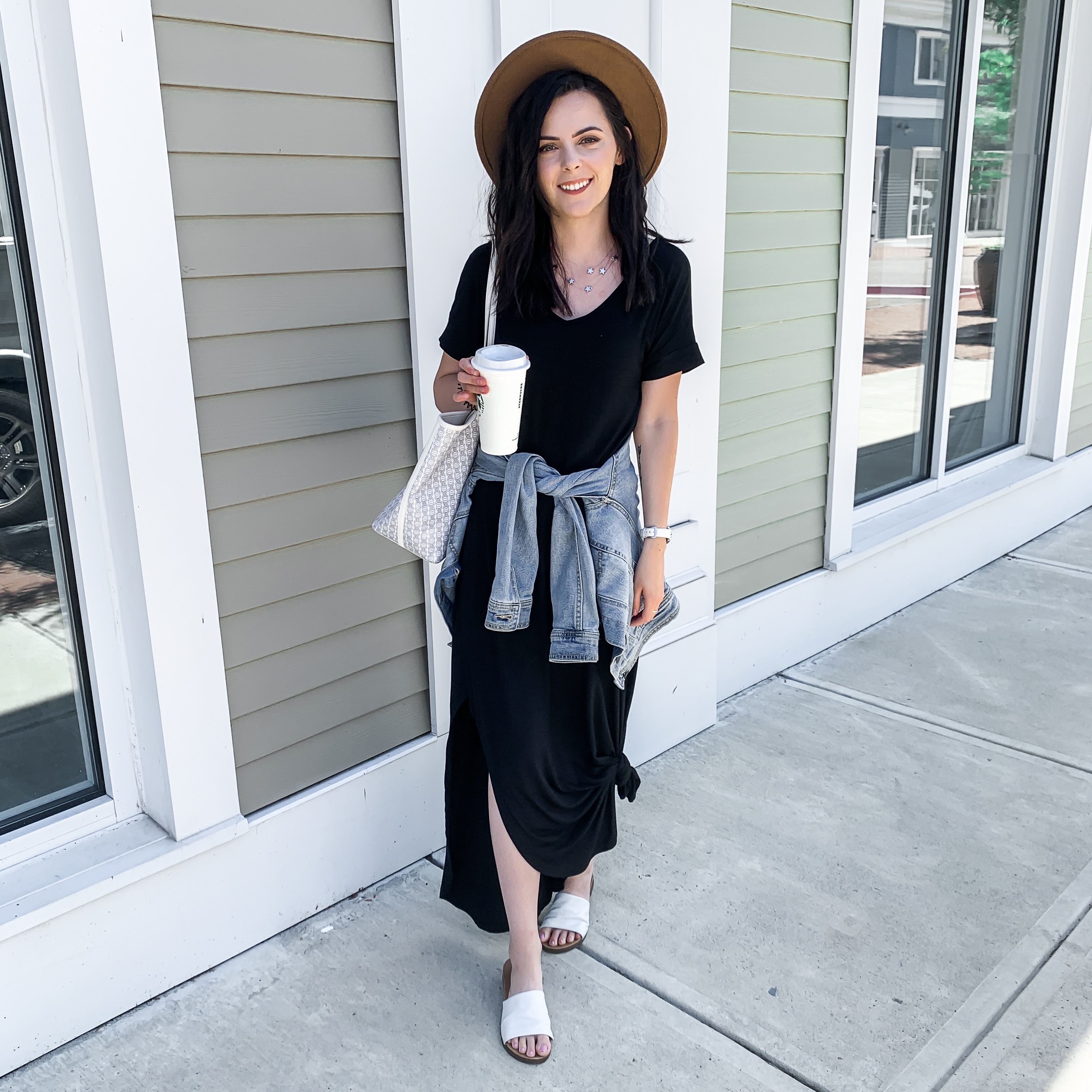 Summer vacation is amongst us! Do you have any trips coming up and looking for some cute travel outfits? Something that is comfortable yet cute enough for the rest of the day once you land? Continue reading, I am sharing 3 must have travel outfits for summer!

Comfort is the main goal here. There is nothing worse than sitting for hours in restrictive clothing but thankfully, there are so many more options than just settling with yoga pants!
And plus, the great thing about the summer is that most clothing isn't restricting. Everything is designed to be light and airy to hold up in the heat which is perfect for travel!
3 Must Have Travel Outfits for Summer
The Maxi Dress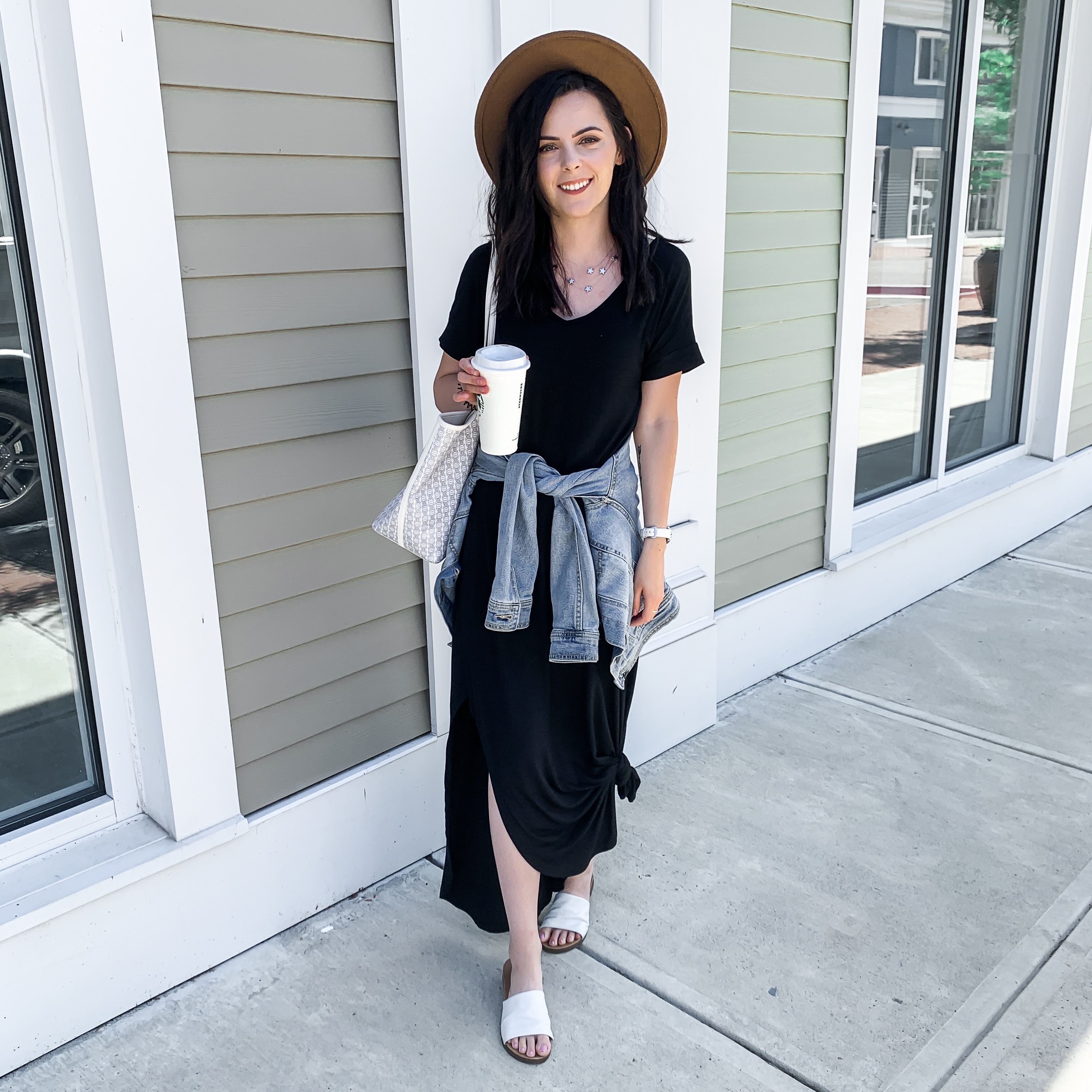 This one is great because you are guaranteed to look put together and they are nice and breathable. Add a denim jacket in case the plane is cold!
The Pullover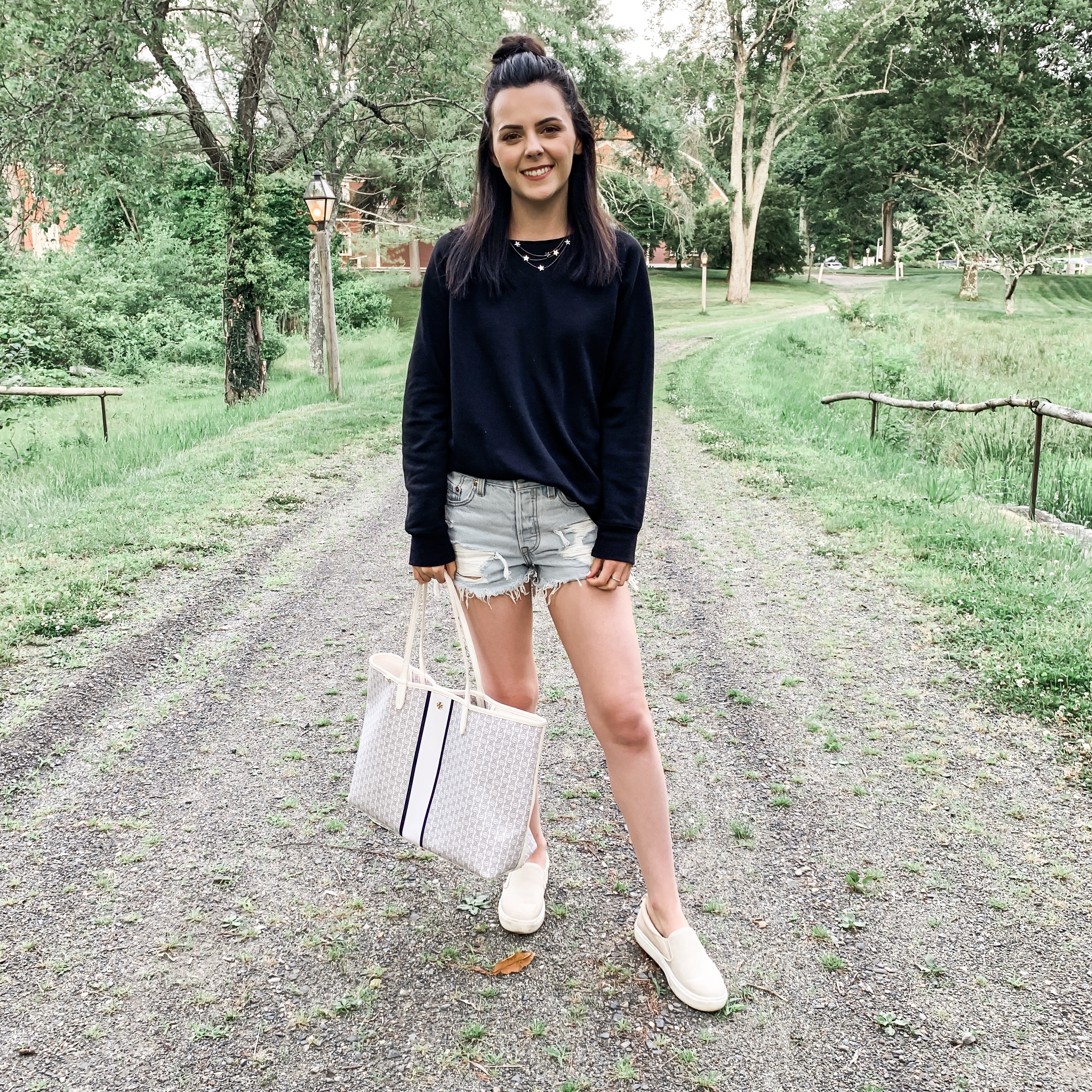 This is PERFECT if you are a t-shirt and jeans girl. The pullover will help you stay warm but the shorts will be perfect for when you get off the plane! It's a perfect balance and not overdone.
T-Shirt Dress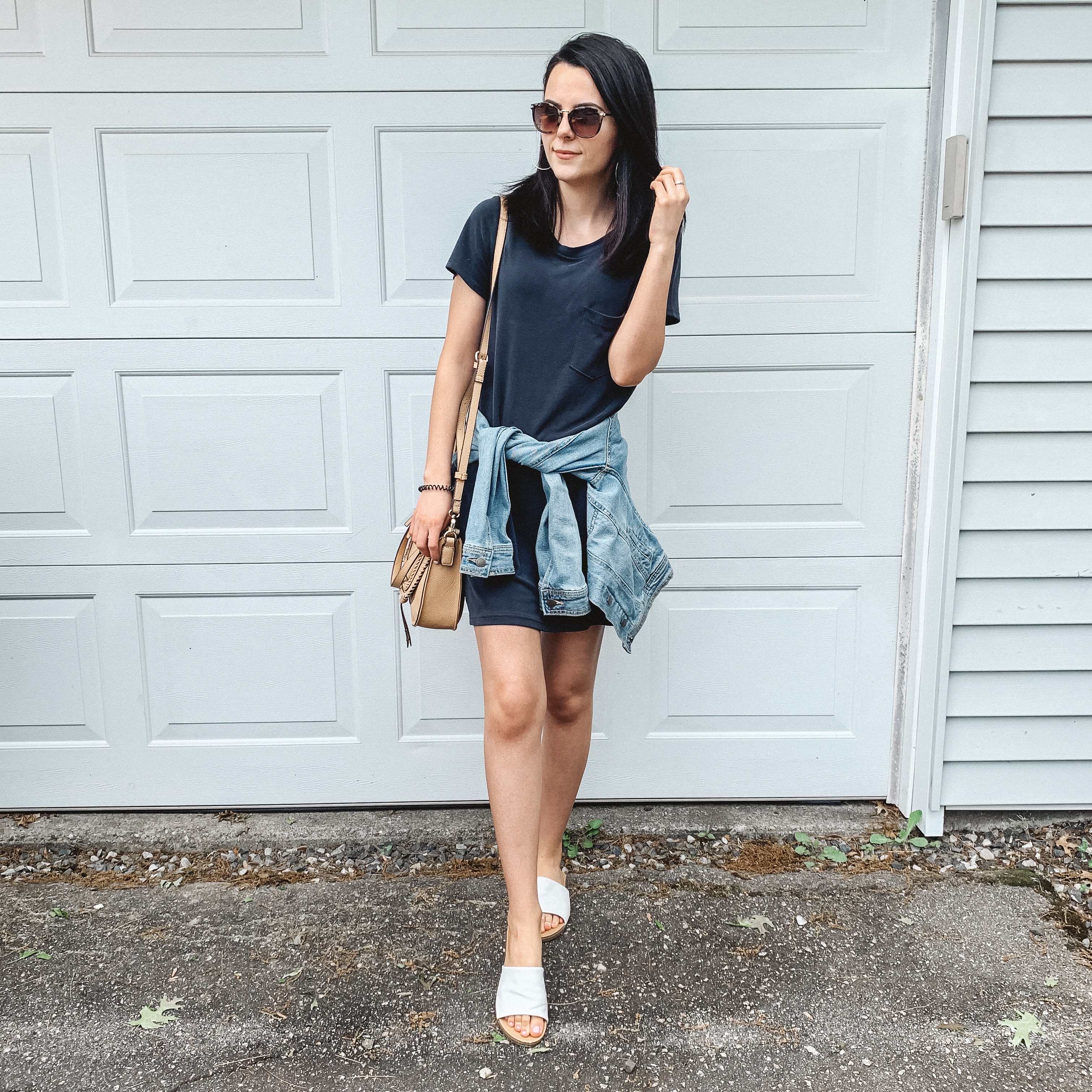 Of course, this is very similar to the maxi dress but I wanted to include this one because I know not everyone likes maxi dresses. T-shirt dresses are lightweight and no fuss! This is something you are sure to feel comfortable in.
So, were you able to find a travel outfit that you would wear? Are you going to ditch the yoga pants?
Leave me a comment letting me know! Thank you for reading!