2020 Holiday Gift Guides
November 11, 2020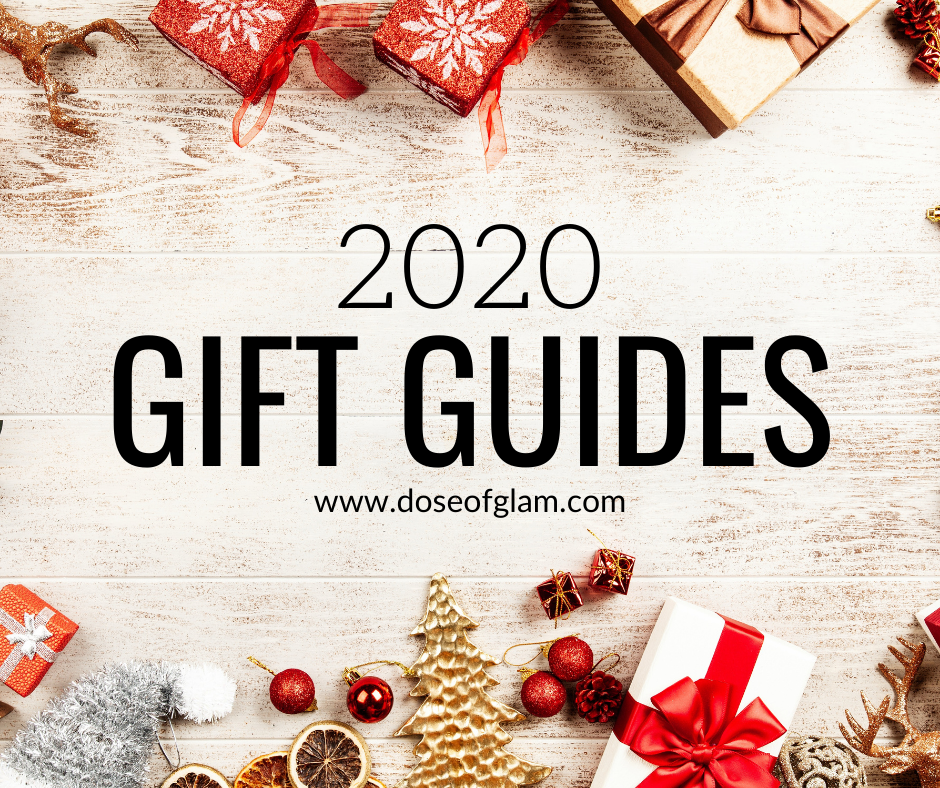 Welcome to the 2020 Holiday Gift Guides! This is where you can find gift ideas for your friends and family!

*Not shopping at the moment? Bookmark this page to easily refer back to!
Isn't it crazy to think that the holidays are already here? This year has definitely been a unique one but in all this time of uncertainty, I'm hopeful the holidays are really going to help bring some joy back into our lives! Even if you don't plan on doing gifts this year, I hope this post brought a sense of normalcy to your holiday season.
I wanted to make sure there was something for everyone so all the items in these gift guides are under $100 but most are under $50!
EACH ITEM IS CLICKABLE AND WILL TAKE YOU DIRECTLY TO THE WEBSITE
GIFT GUIDE FOR HER
GIFT GUIDE FOR HIM
GIFT GUIDE FOR KIDS
Need more gift ideas?
Make sure you are following my newsletter! I'll be emailing more gift ideas until Christmas! You can also find gift ideas on my Instagram (click here).
Hope you have an amazing holiday season! I'll be updating this list so be sure to keep checking back!