Nordstrom Anniversary Sale
August 4, 2020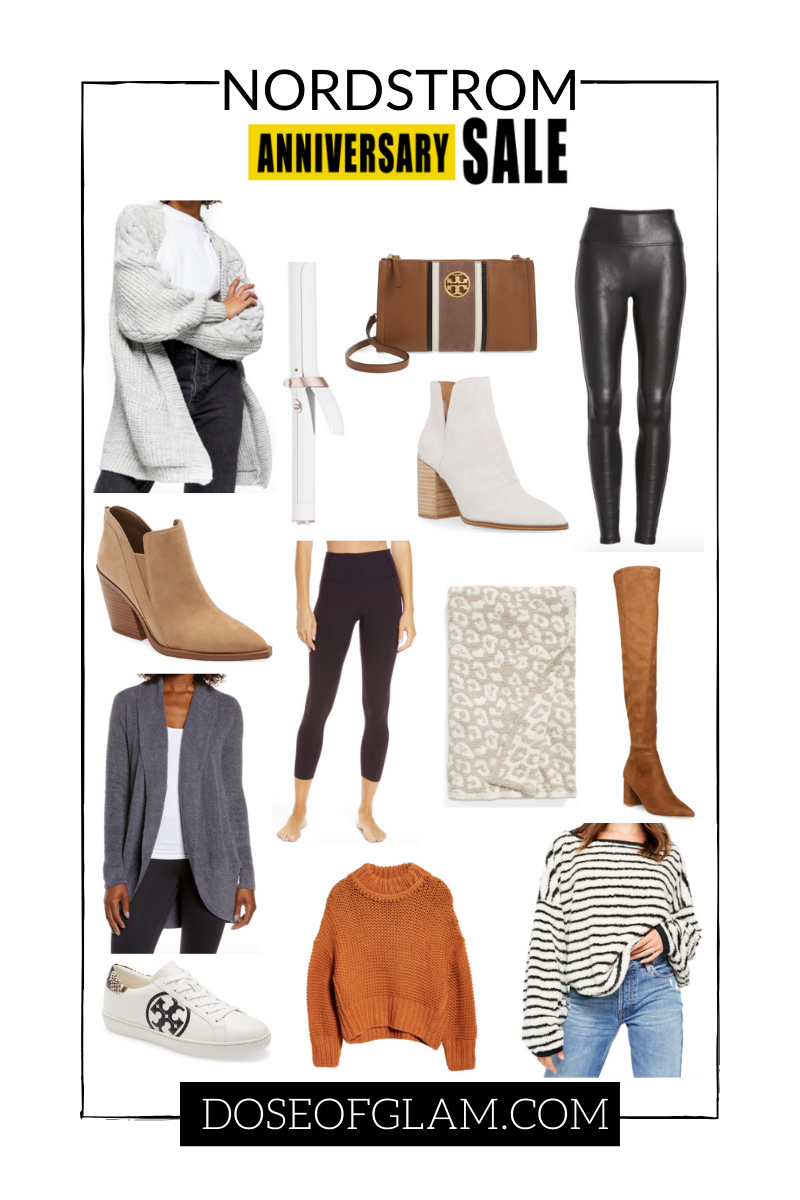 All right guys, the Nordstrom Anniversary Sale is finally here and LIVE! I will be showing you some items that are going to be a top seller this year and a look at what's on my personal wishlist!

Before we get into the sale, here's everything you need to know!
What is the NSALE?
This is a once a year sale where all the NEWEST fall items come out and are marked down! After the sale is over on August 30, everything will go back to the full price it will be.
To shop the sale before everyone else you will need to be a cardmember, you can sign up here.
When can I shop the sale?
For everyone else, you can shop the sale on August 19-30! I highly recommend opening a Nordstrom card if you plan on shopping this sale because items tend to sell out QUICK!
I always recommend picking up staple pieces like boots, bags, spanx leggings, etc, rather than trendy items.  Also, it would be a great time to pick up any holiday gifts!
Ok, let's move onto the actual sale! The first things I want to share with you are the items I believe are going to be top sellers and likely to sell out QUICK!

Here are some items that are on my personal wishlist!

Other notable items

Hope this made the sale a lot less stressful for you! I know it can be incredibly overwhelming to navigate. Leave me a comment letting me know which items you are planning on buying!