3 Outfit Ideas for this Fall
October 21, 2019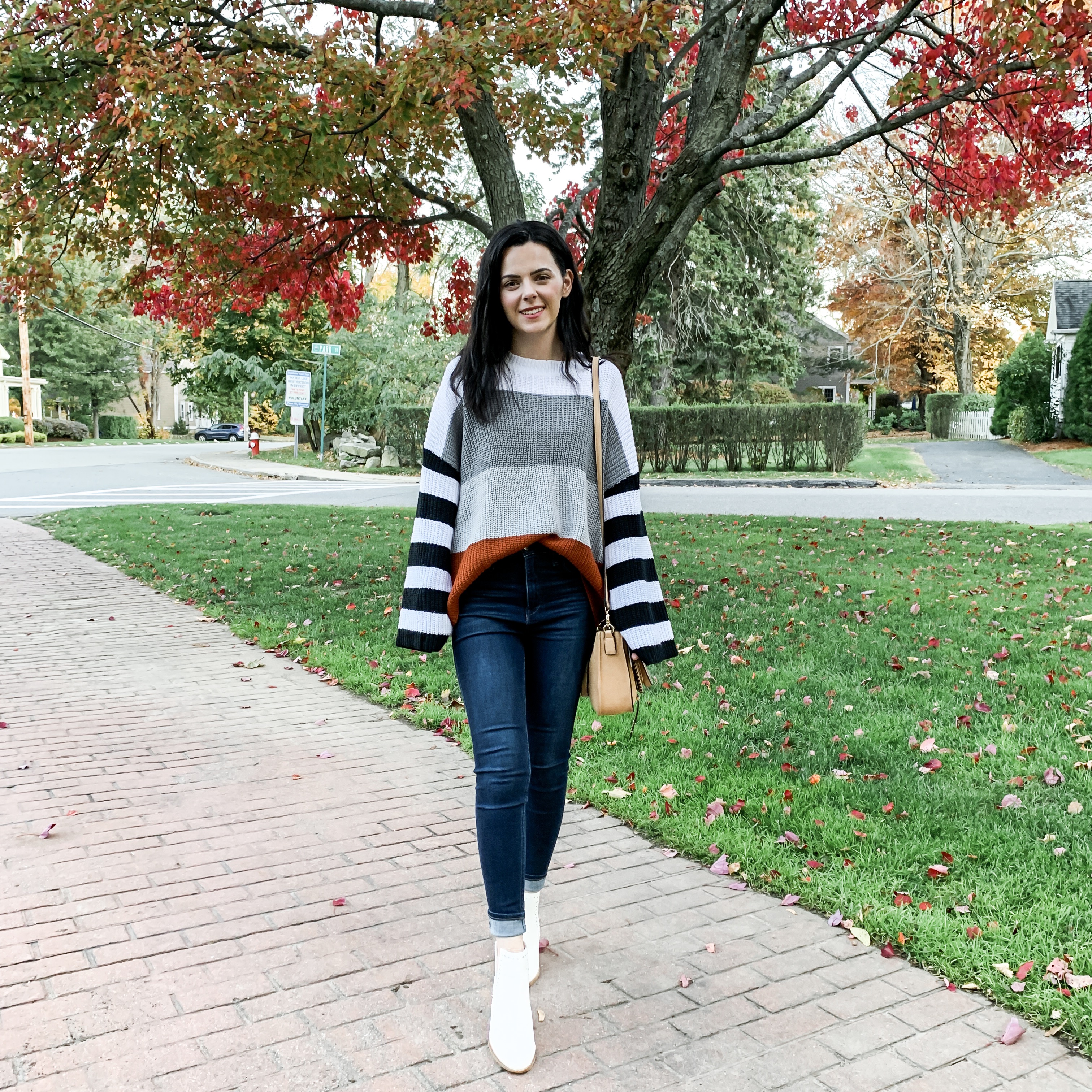 Today I'm going to be sharing 3 outfit ideas for this fall! I know how annoying it can be to get stuck in an outfit rut and constantly feel like you are wearing the same thing over and over! Keep reading to see some items you can incorporate into your wardrobe to spice things up!

All the looks below can be easily recreated at any price point or with items you might already own! This is just to spark some fashion inspiration for you!
3 Outfits Ideas For This Fall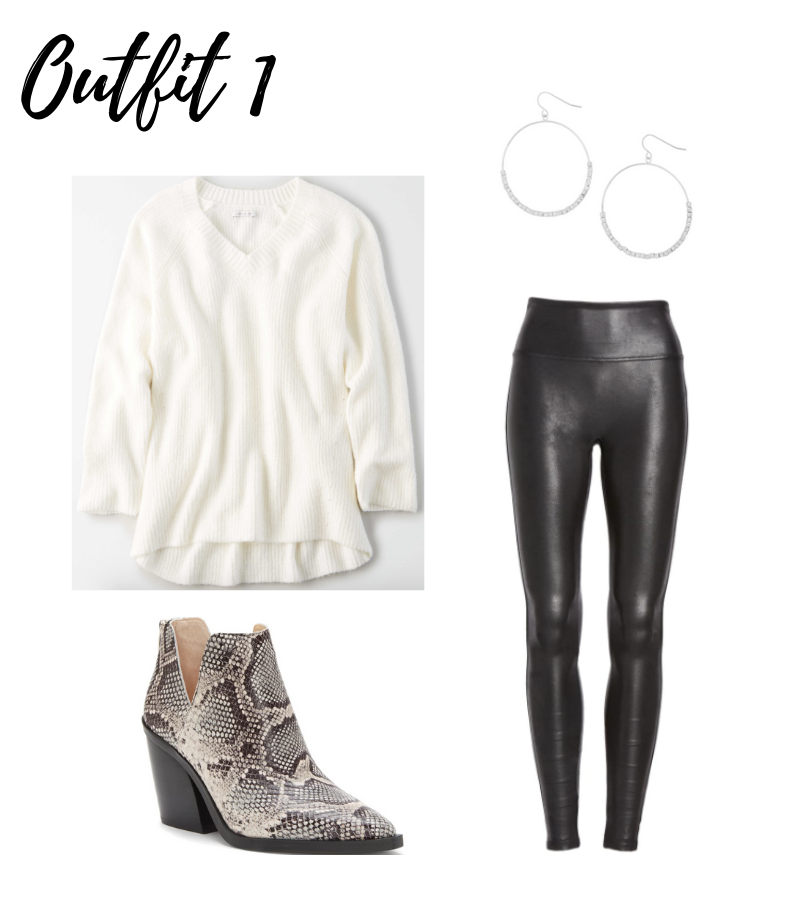 Faux Leather Leggings
, a cute yet VERY comfortable way to dress up your look! There are so many different ways you can style them. Instead of a sweater, you could do a cardigan and camisole or even add a pair of over the knee boots.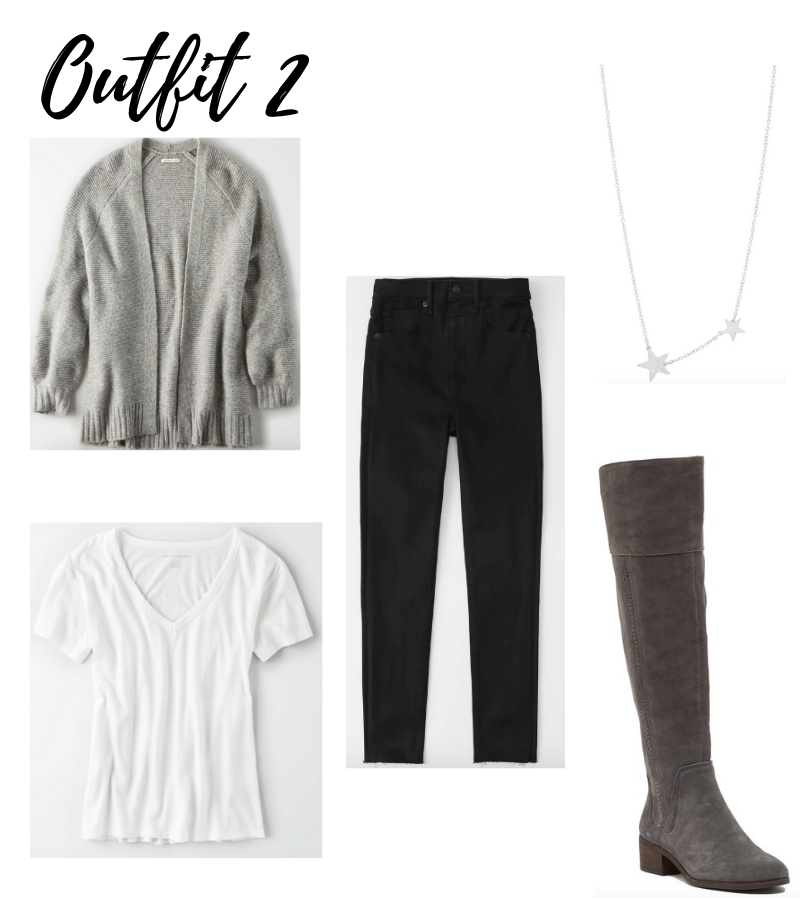 Over the Knee Boots
, one of my favorite items to wear during the fall! I love that they add an extra layer of warmth without looking bulky. This outfit is a more casual way to wear them but you could easily style these boots for a night out!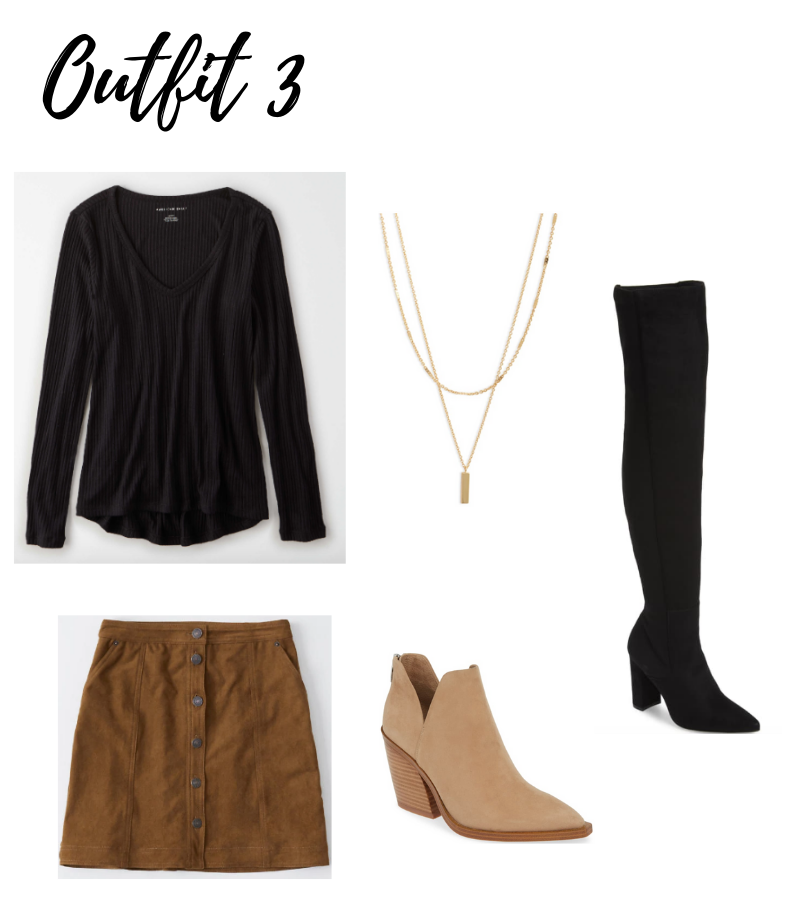 Fall skirt
, this is a look I never think of wearing myself! If you are worried about being too cold you can pair it with over the knee boots and a scarf, which makes it perfect for the fall. This skirt is on sale right now and amazing quality.
What's your favorite thing to wear in the fall?
If you want to see more fall content, click here to see 6 sweaters you need this fall!
Thank you for reading!