Going Out Outfits
October 28, 2019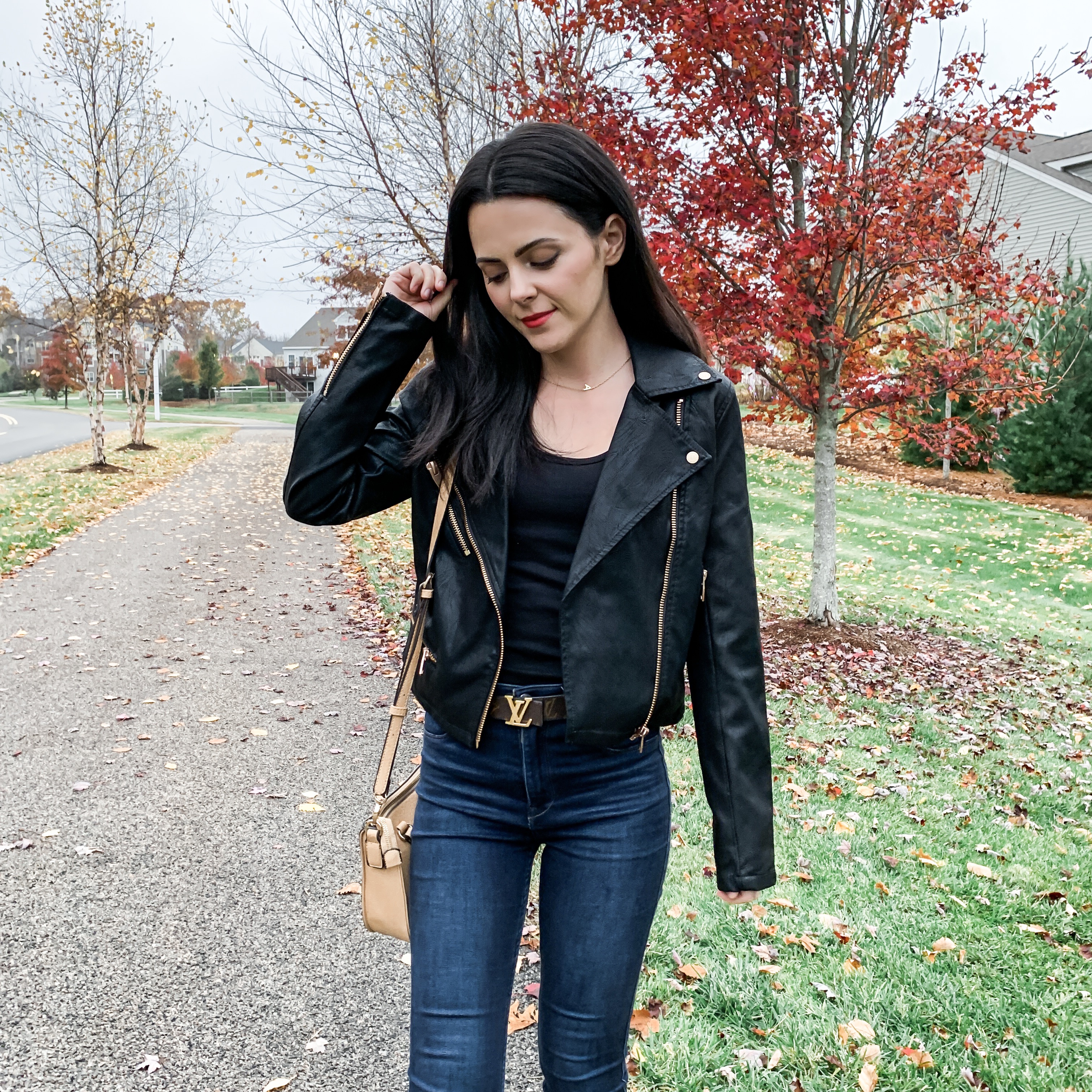 So you planned a fun night out with your friends but you have no clue what to wear. Don't worry girl, I've got you covered! Today I am going to be sharing 4 going out outfits that are sure to work for any occasion!
I don't know about you but I NEVER think of shopping for nicer, going out clothes. Since I rarely go out these days I never think of outfits for a night out. But I can tell you first hand, its always good to have a few key pieces on hand so you don't have to be scrambling an hour before you leave.
And by going out outfits, I don't mean crop tops and body con dresses. There is a ton of other options you can wear!
Let's move onto the outfits!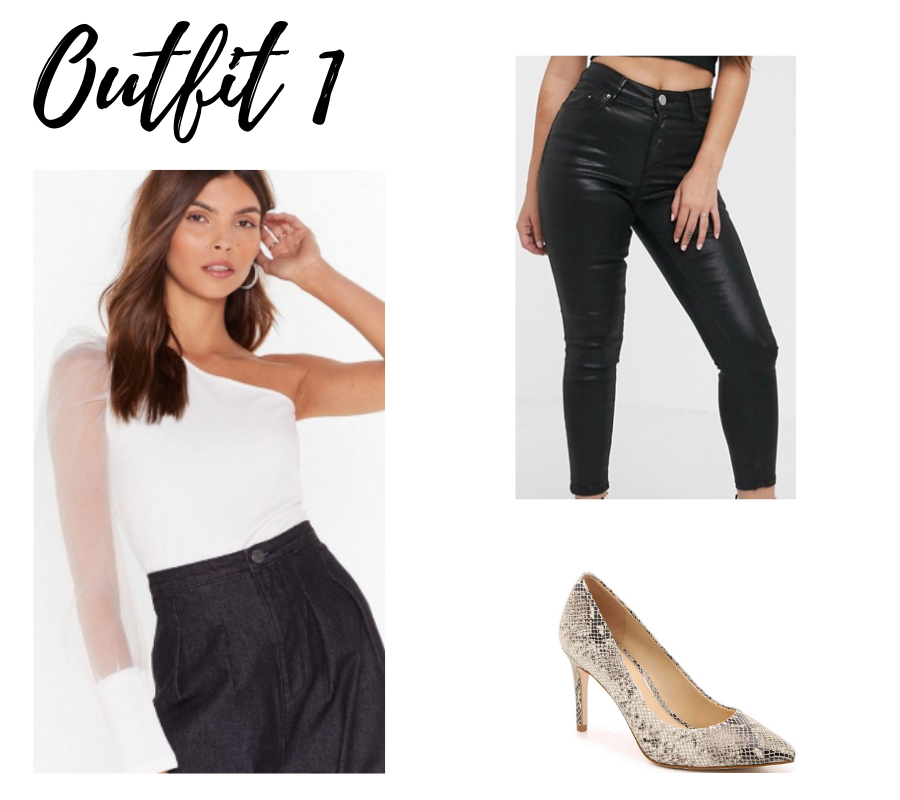 This top and leather pants are the reason why I'm doing this blogpost! I wouldn't be a very good friend if I didn't share this with you! The sleeves on this top are so stunning. You are sure to make a statement with this outfit!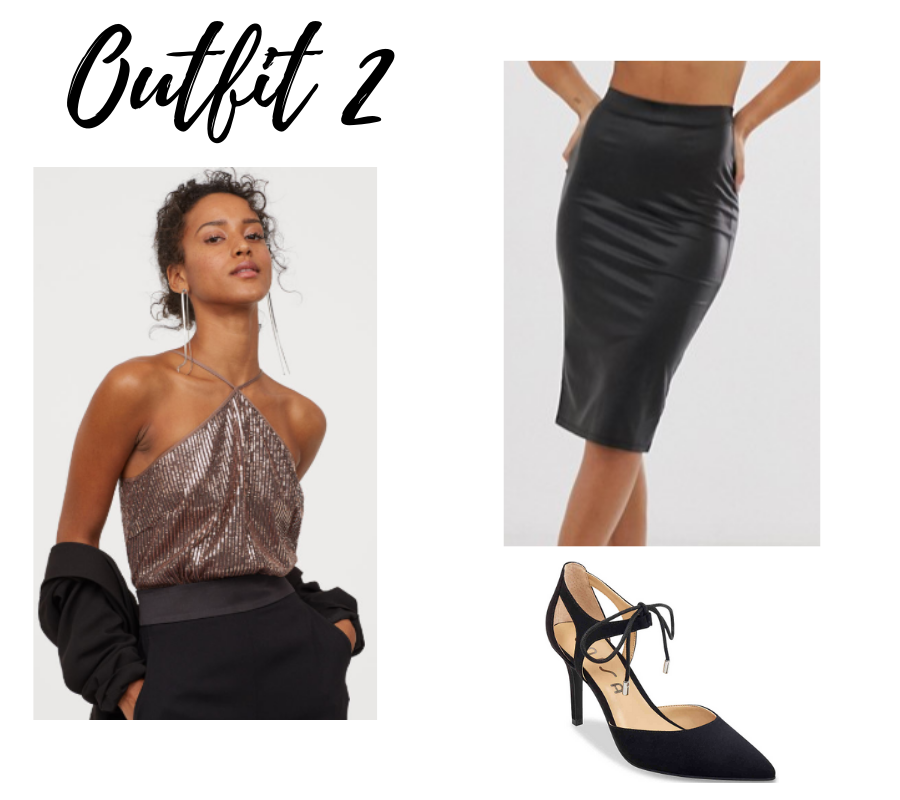 Nothing says a night out like sequence! Don't you agree?! I love that the faux leather skirt isn't so short where you have to keep worrying about it riding up. Such a cute yet classy look!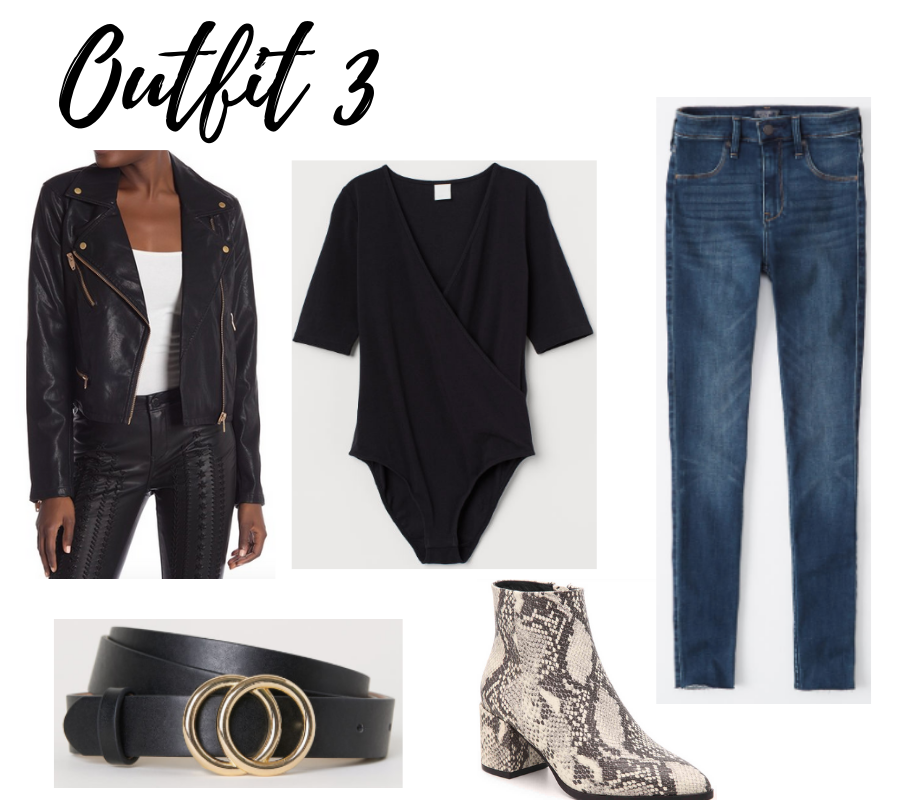 This is the type of outfit I always gravitate towards. It's such a great base for any outfit. You could swap out these snakeskin boots for an over the knee boot or you could wear black jeans and a fun belt! If faux leather jackets arent your thing, a teddy coat would work too!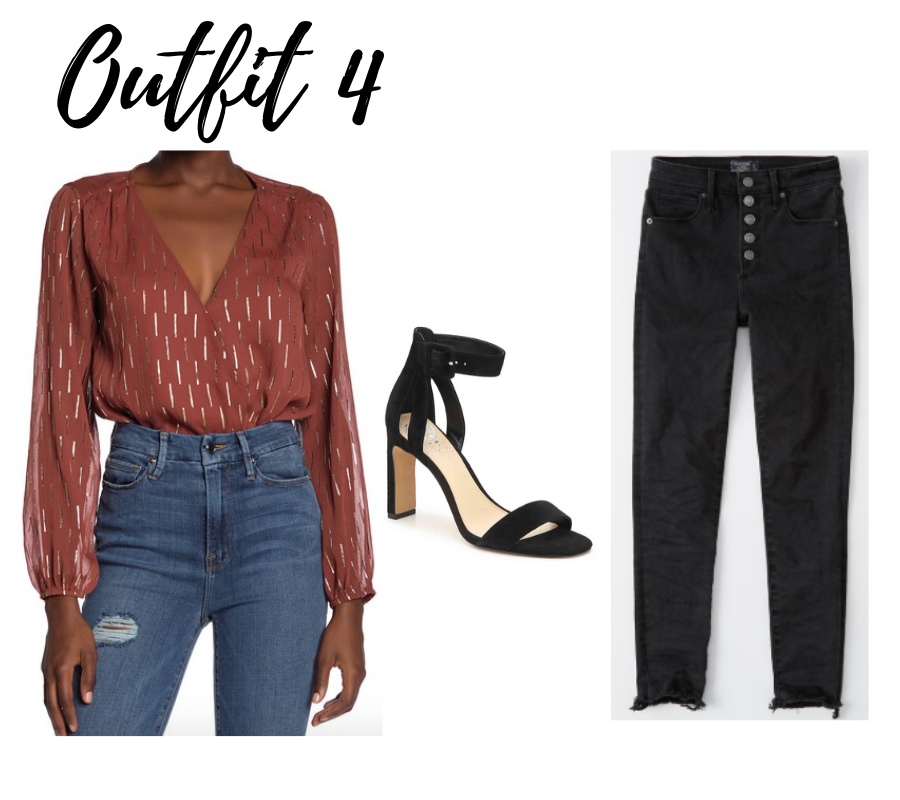 A slightly more casual outfit but still works perfectly for a night out. This is perfect to add a little bit of color to your look without being too over the top. I think a lot of us tend to wear all black looks at night but this one works perfectly! If heels aren't your thing, boots would work great!
As you can see, a lot of these outfits are really wearable and nothing too showy. Something that anyone could wear!
Hope you were able to find an outfit you like! Thank you for reading!