6 Sweaters You Need This Fall!
September 30, 2019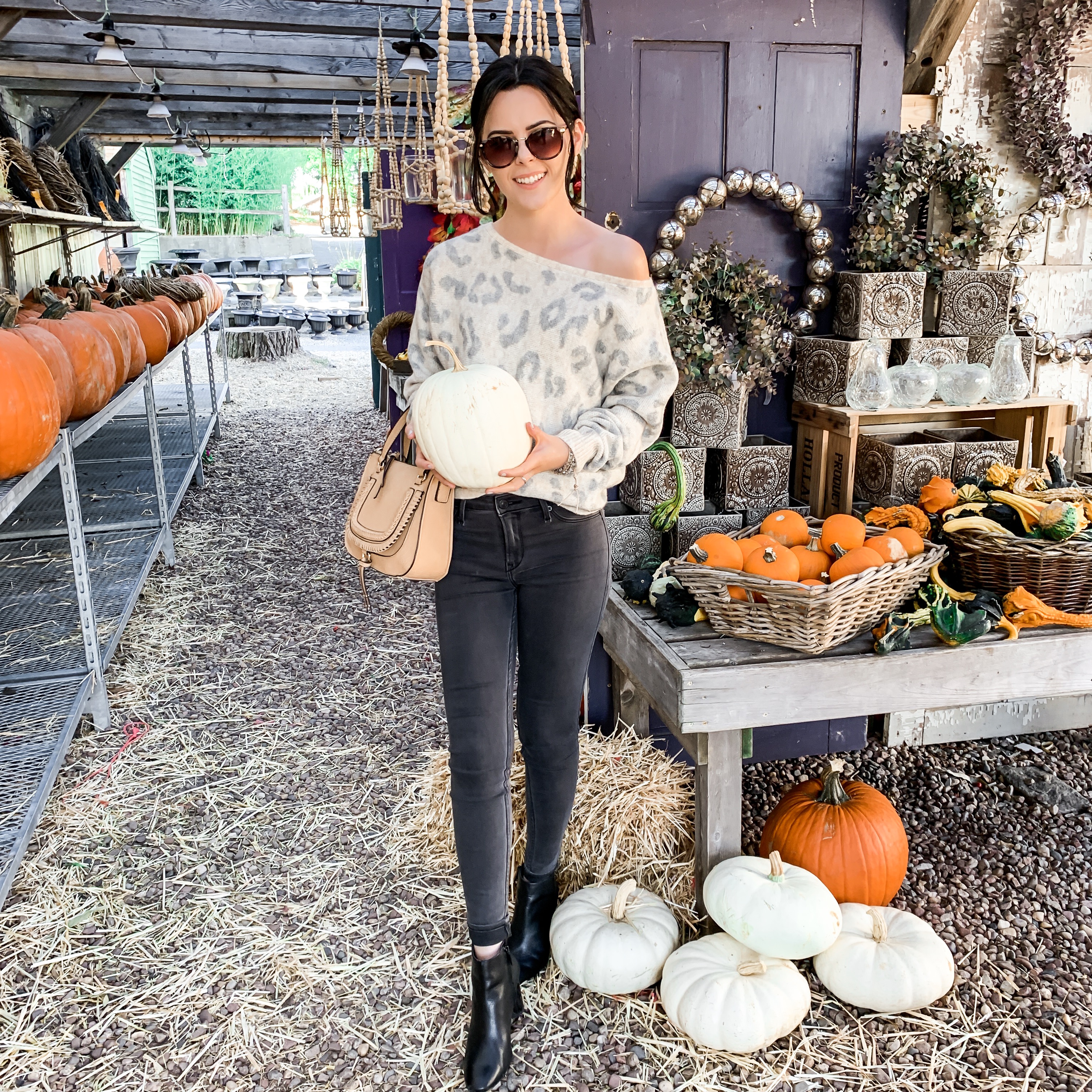 It's sweater weather time! Have you started looking for cute and cozy sweaters to add into your wardrobe? If you haven't, don't worry, you are in the right place! I am going to be sharing 6 sweaters you need this fall!

I don't know about you guys but I love transitioning into a new season. Not only does it feels like a fresh start but I always feel newly inspired! Once the leaves start to change colors, you can't help but want to wear warm toned clothes and bundle up in cozy sweaters!
Here are 6 sweaters I think you would love! And the best part is, all sweaters shown are under $100.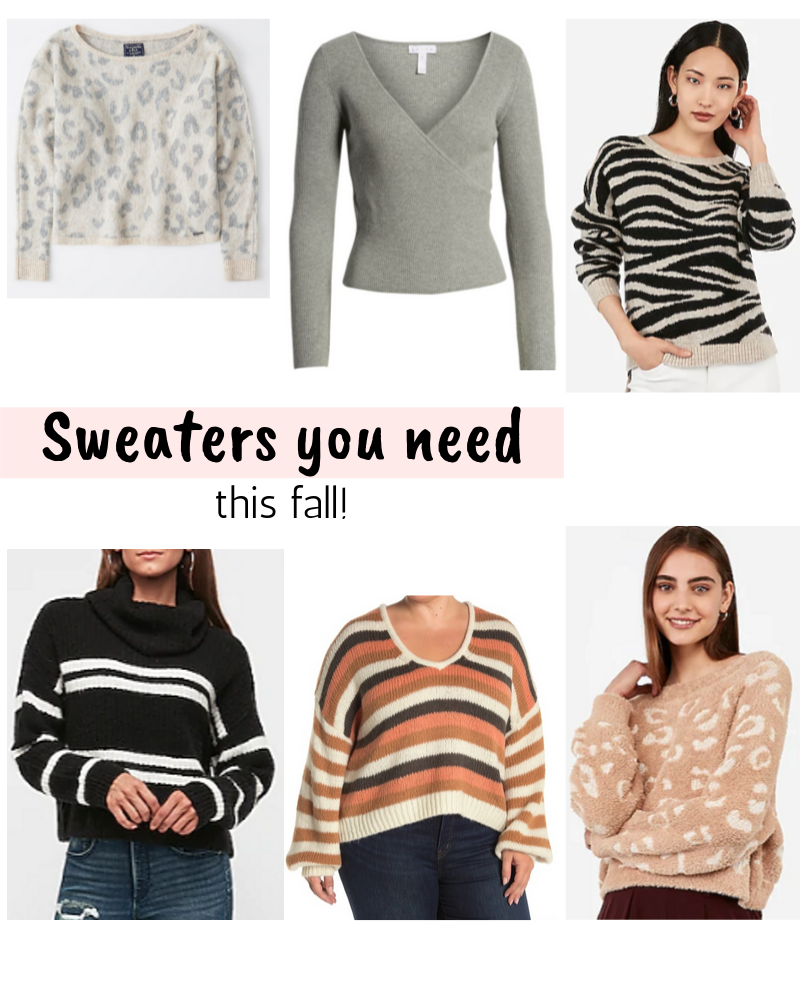 Don't all these sweaters look so soft and cozy?! I want to buy them all!
Also, prints/patterns are huge this fall so now is the time to bring out all the stripes and cheetah print sweaters.
Where is your favorite place to shop for sweaters? Let me know in the comments!
Hope this post was helpful! Thank you for reading!
P.S be sure to follow me over on Instagram. I post tons of fashion content over there!