Target Shoe Collection
October 2, 2018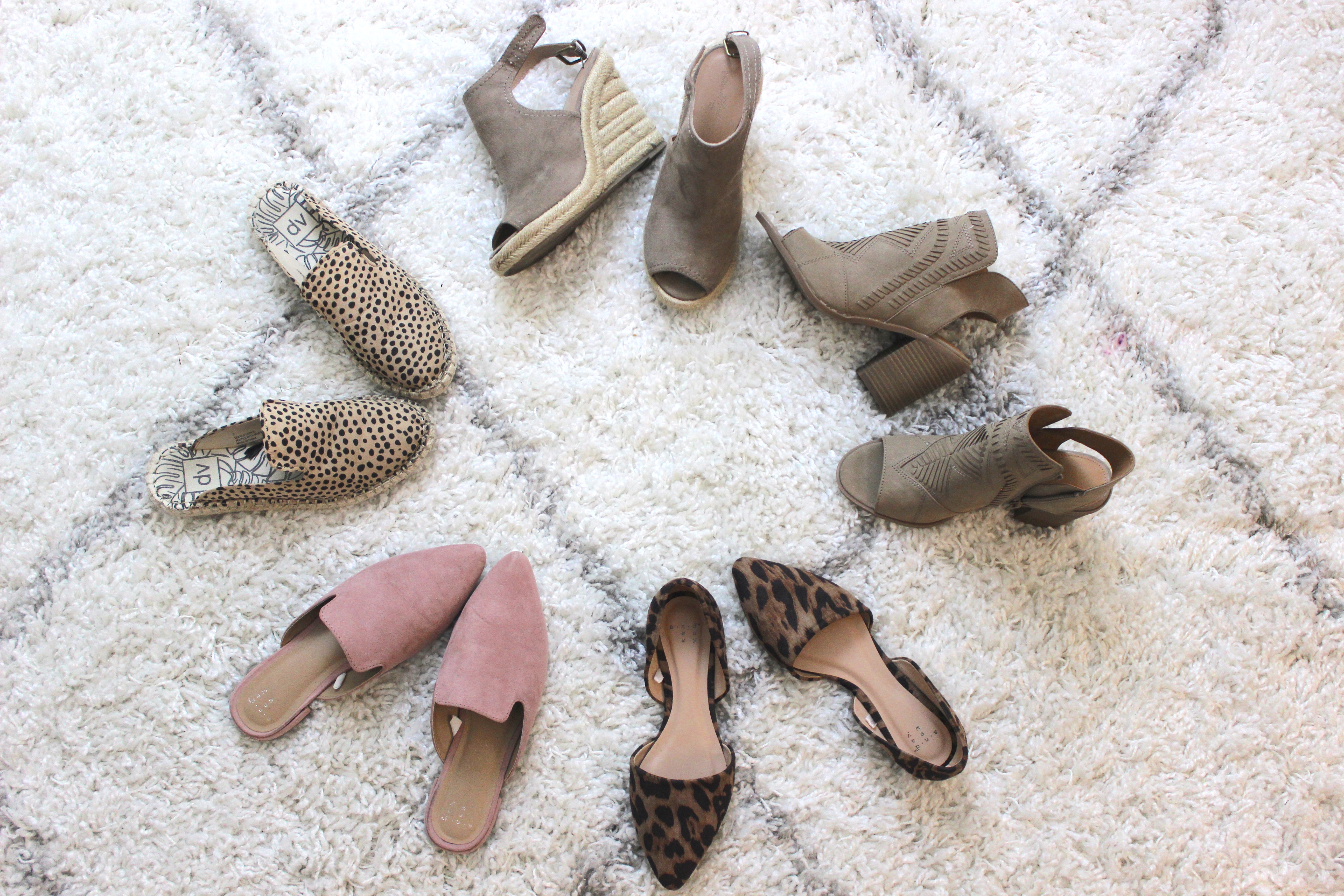 Happy October, everyone! I'm so excited for all things Halloween! Are you guys into Halloween?? I know its not a holiday everyone likes but I personally love it! Today I am sharing my Target shoe collection with you guys! I thought this post would be helpful since a lot of the shoes I wear on a daily basis are from there!

Over the past few years, Target has really been killing the shoe game. One reason why I've really been loving their shoes is that they have been coming out with a lot of "dupes" for designer shoes! This is great because this gives you a chance to try out the style before paying full price.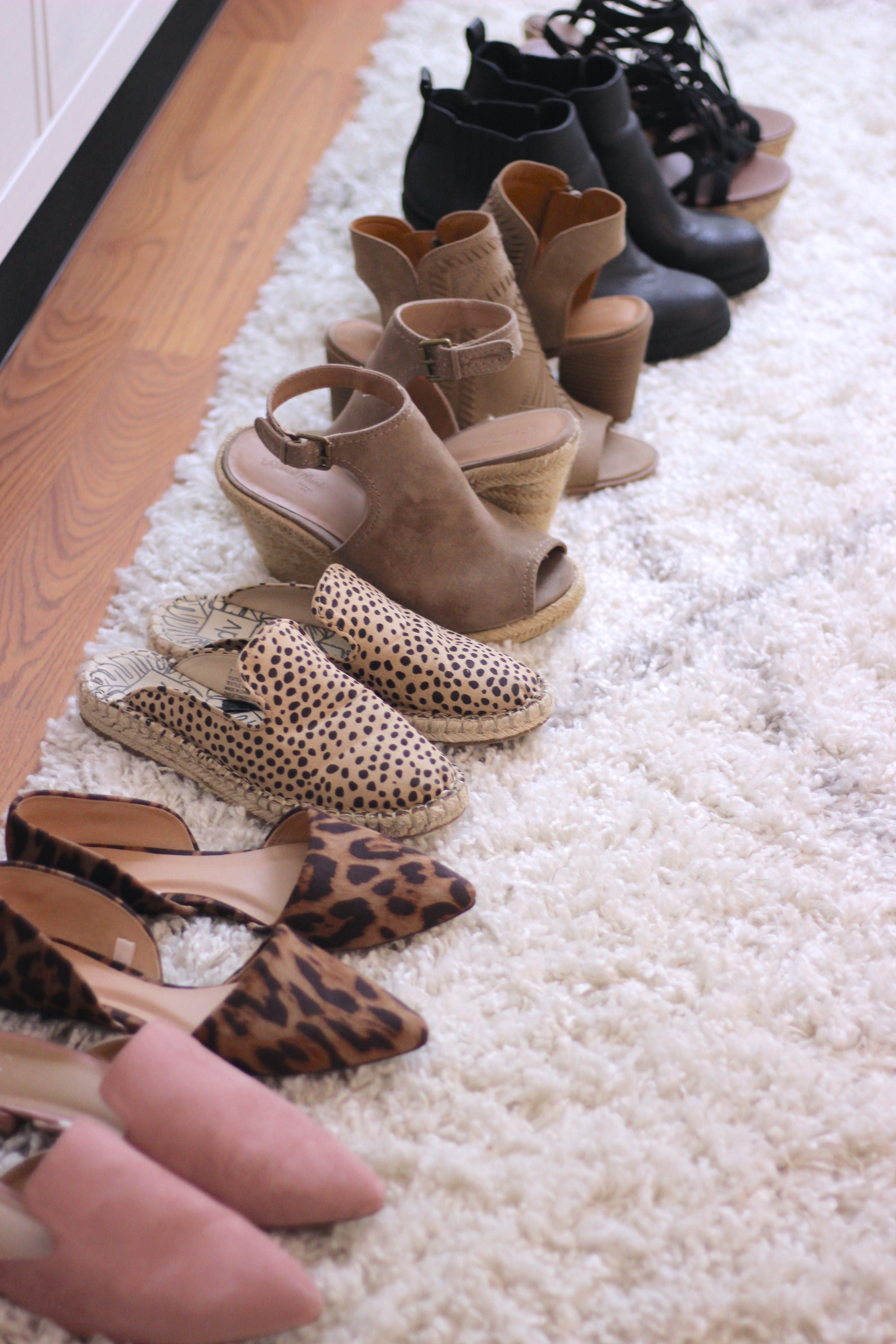 Let's talk quality.
In my opinion, the quality of Target shoes is overall very good. The quality of the pairs I have owned are very durable and have lasted many years.
Flats/Mules

How cute are all these flats?! I originally decided to buy my mules at Target because I wasn't sure how I felt about this trend but I'm loving it! Target has so many cute pairs right now and you guys seem to be loving these shoes as well! The pair of leopard flats (far right) is only $20 and is very comfortable. It has a very good cushion in them, as you can probably see in the picture. The first pair took some time for the shoe to break-in but if you are wearing them around shopping or something similar, you will be completely fine!
Wedges

I got both of these wedges because I saw that they were dupes for a more expensive brand that I didn't want to pay full price for. The pair on the left is one of my most popular pairs of shoes from you guys, especially on Pinterest. Both of these are such cute pairs of shoes and they go with everything!
*Unfortunately the pair on the left isn't in stock.
Notable Mentions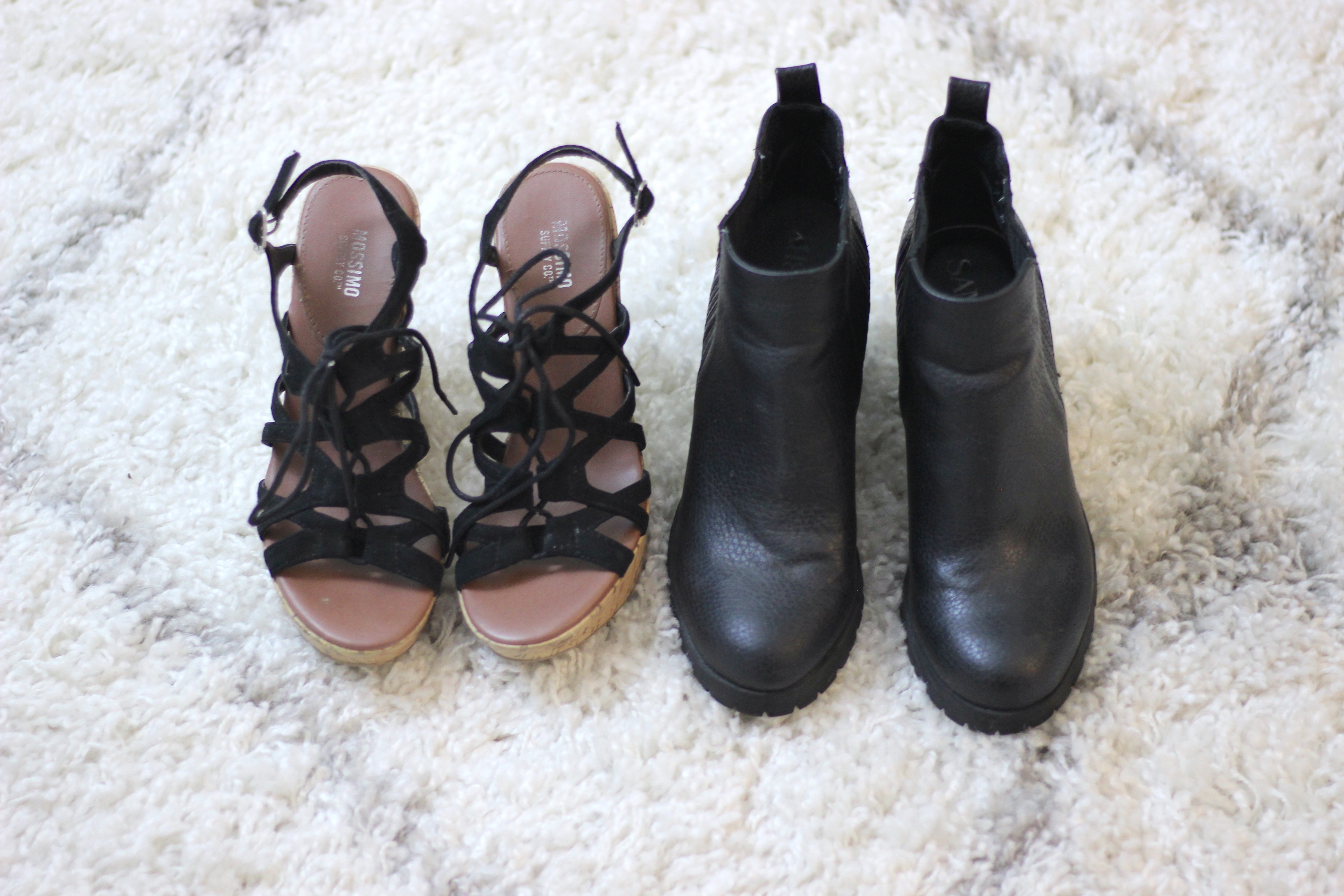 These shoes are much older but I had to mention them because they have held up amazingly and they are such nice pairs of shoes.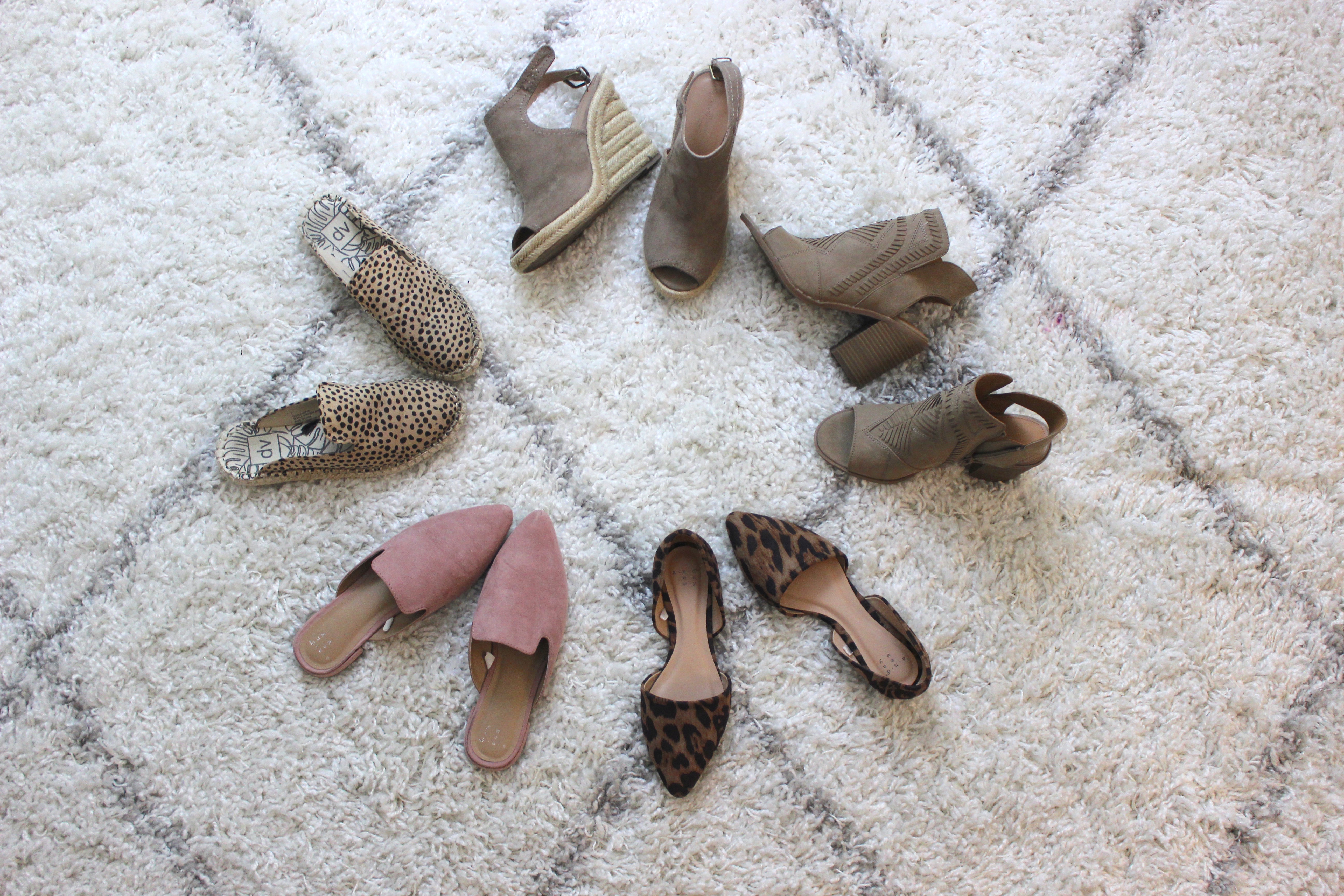 Here are some other pairs of shoes I think you guys might like!


I hope you guys enjoyed seeing my Target Shoe Collection! And If you were on the fence about trying Target shoes, I say go for it! They have so many cute options at a great price!