Current Jewelry Storage
January 22, 2015
If your like me, you've been searching for a better way to store your jewlery.
I couldn't stand having it out in the open on my dresser, it just looked too messy for my liking.
I was lucky enough to stumble across this Jewelry armoire from Target!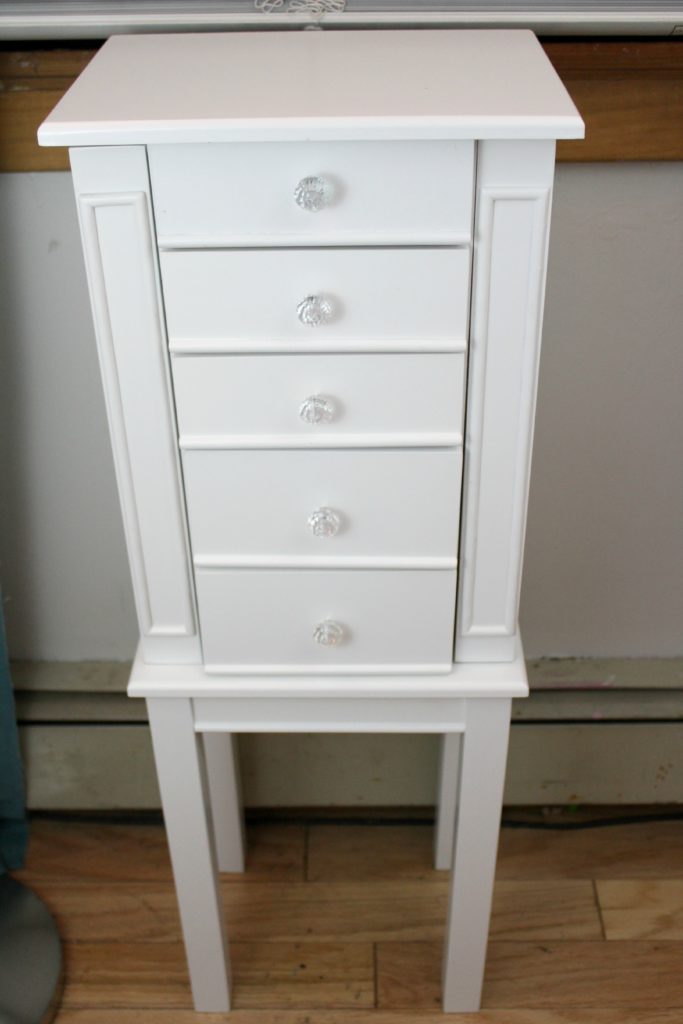 I've been eyeing this armoire for a few months now debating whether or not to buy it. Then one day, it was on sale!

This piece costed $43.50, originally $70 at my local Target.
Dimensions: 33.88 " H x 8.5 " W x 11.88 " D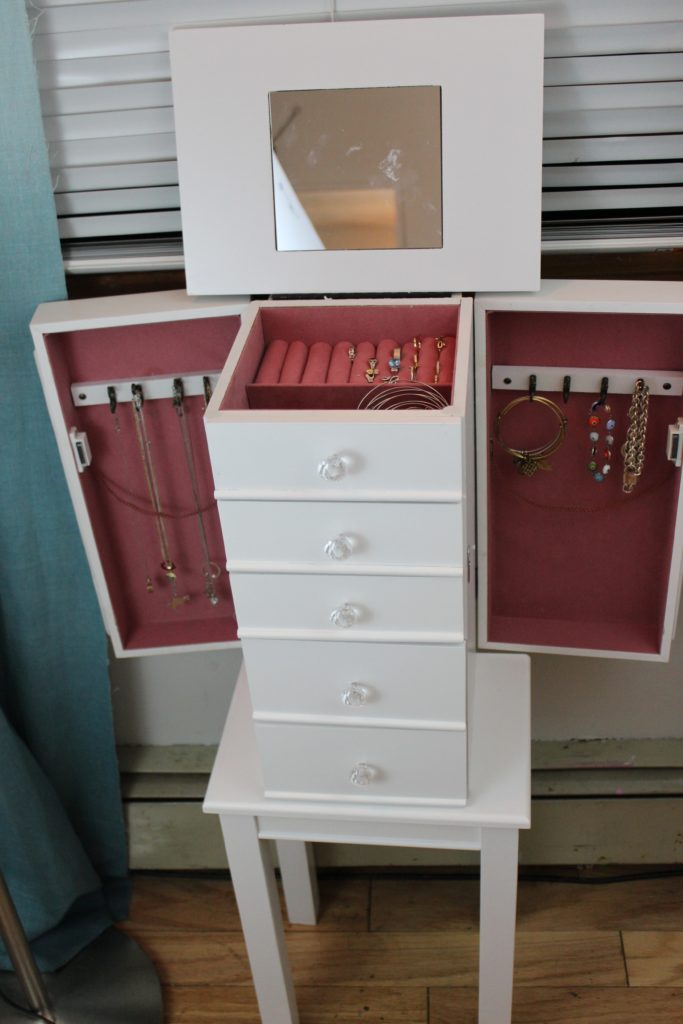 It opens up on the sides where you can store necklaces or bracelets.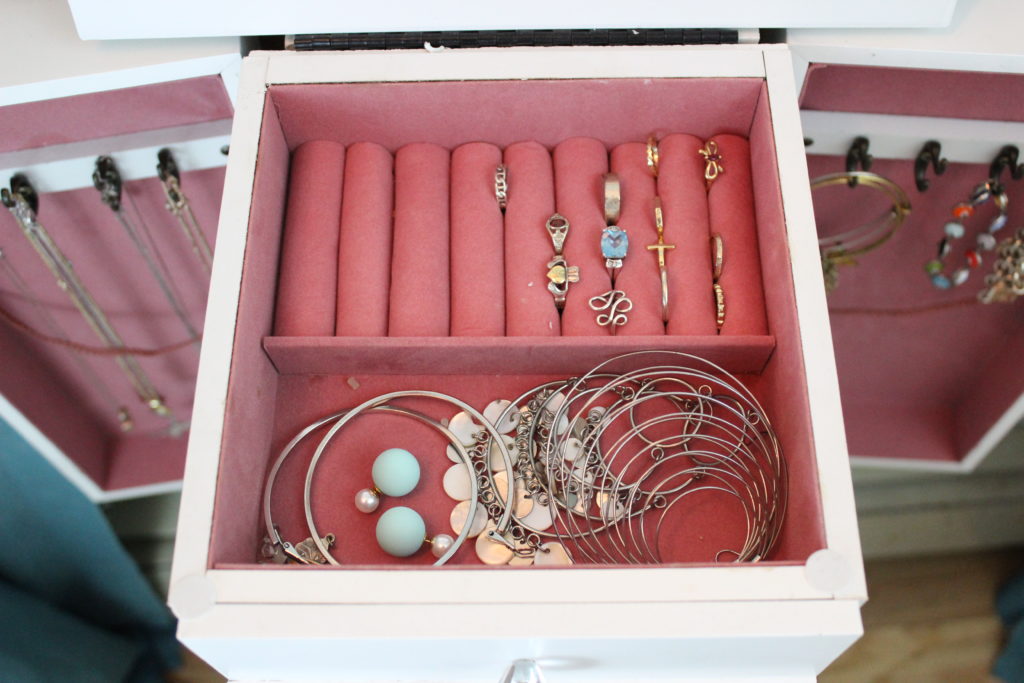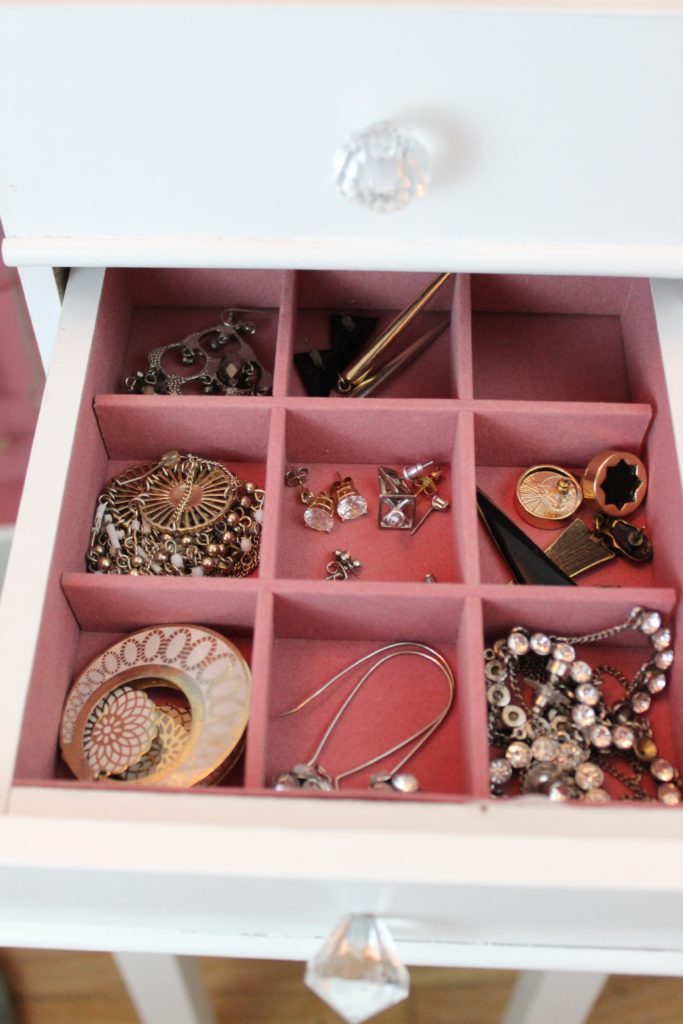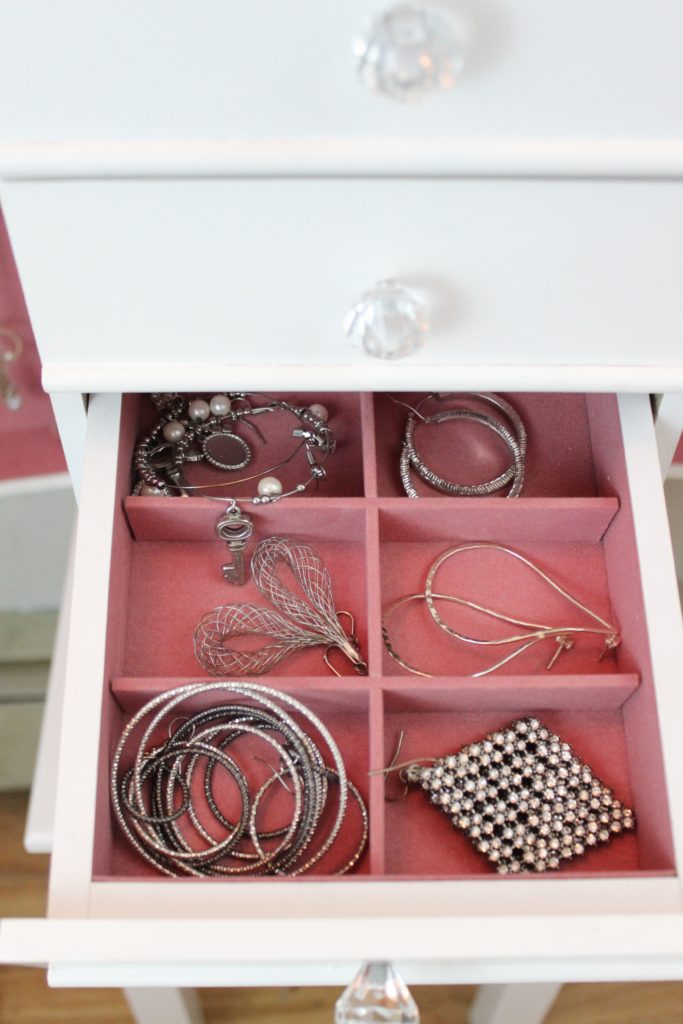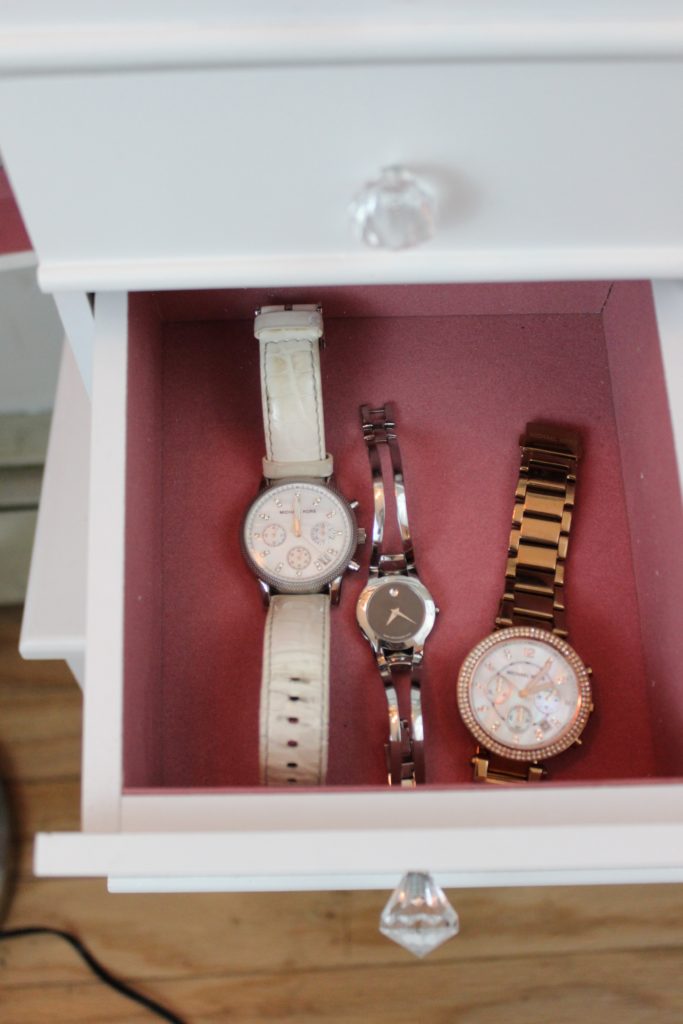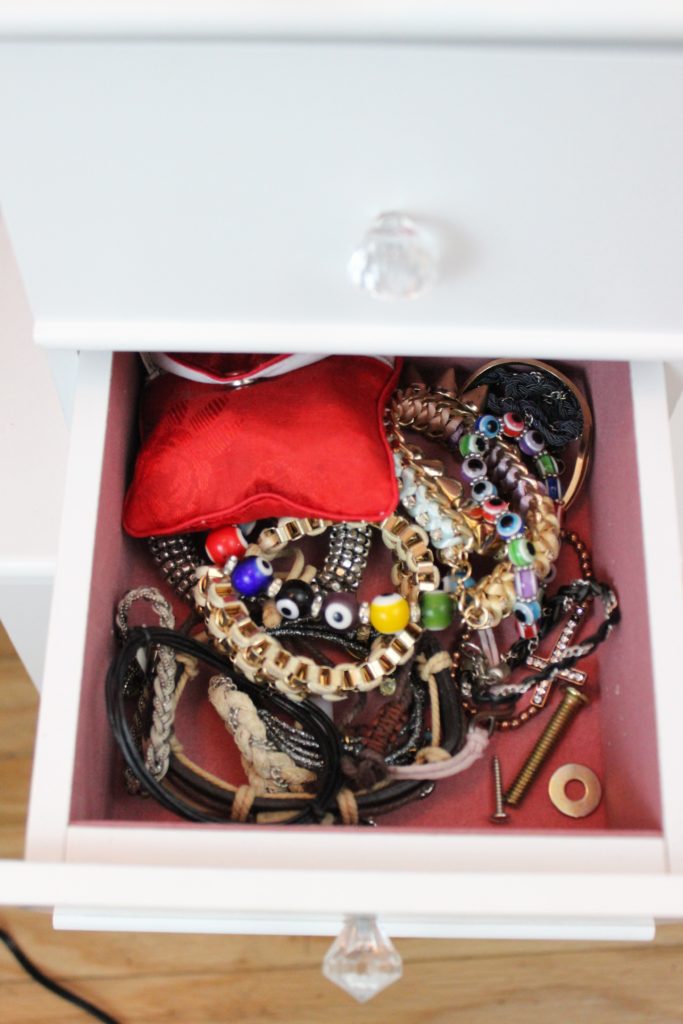 The 2 bottom drawers are the deepest.
Assembling it was extremely easy. The body of it comes already made, you just have to screw on the legs. Not bad!
I don't have the craziest jewlery collection but for what I do have it is perfect! For the price I can't complain. If you can't find this on sale and had to pay $70, I don't really think its  worth that much; just because the quality isn't the best. But in my case, I wanted something cheap, so this was perfect.