Holiday Gift Guide!
December 11, 2017
Happy Monday! Did it snow for everyone as well this weekend? We got about 7 inches where I live! Since the holidays are upon us, I thought I would share something a little different and do a gift guide!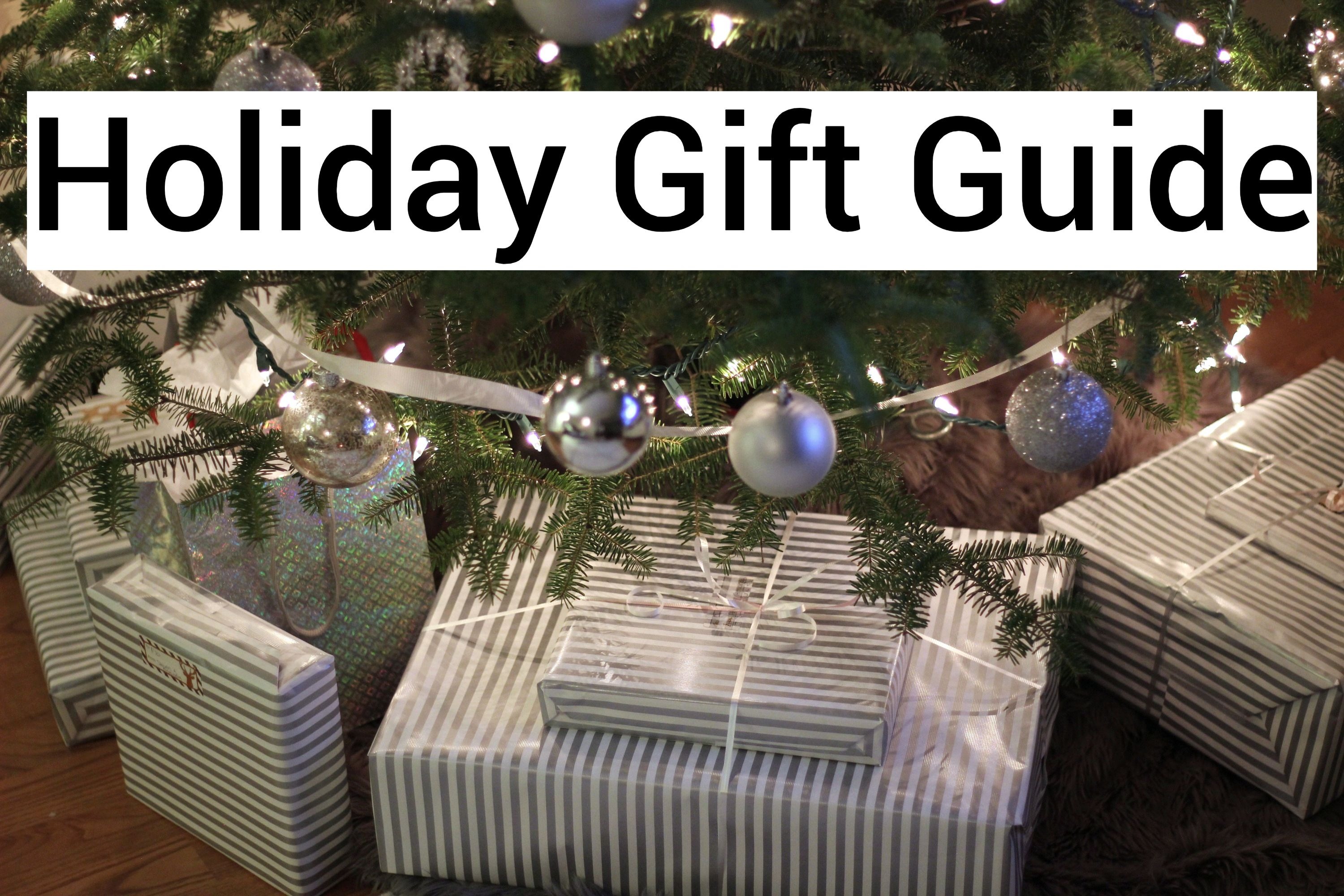 Although I'm hesitant about doing gift guides, I thought this could be helpful and give you ideas you might not have thought of.
*All items below are clickable and bring you straight to the online store. Everything is under $100 and most are under $50!