Pool Party!
August 14, 2016
Thought I'd switch it up and share some pictures from my best friends pool party!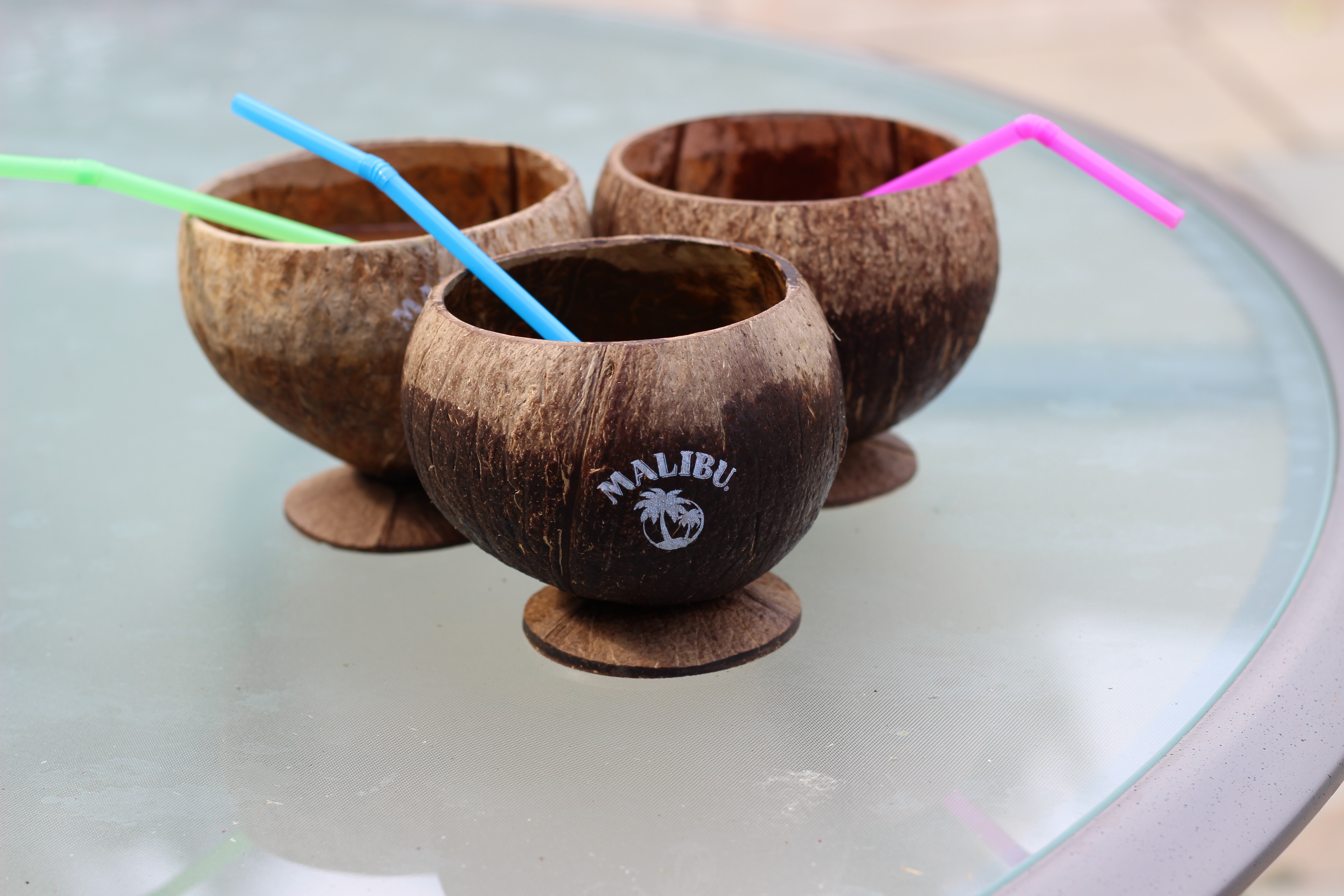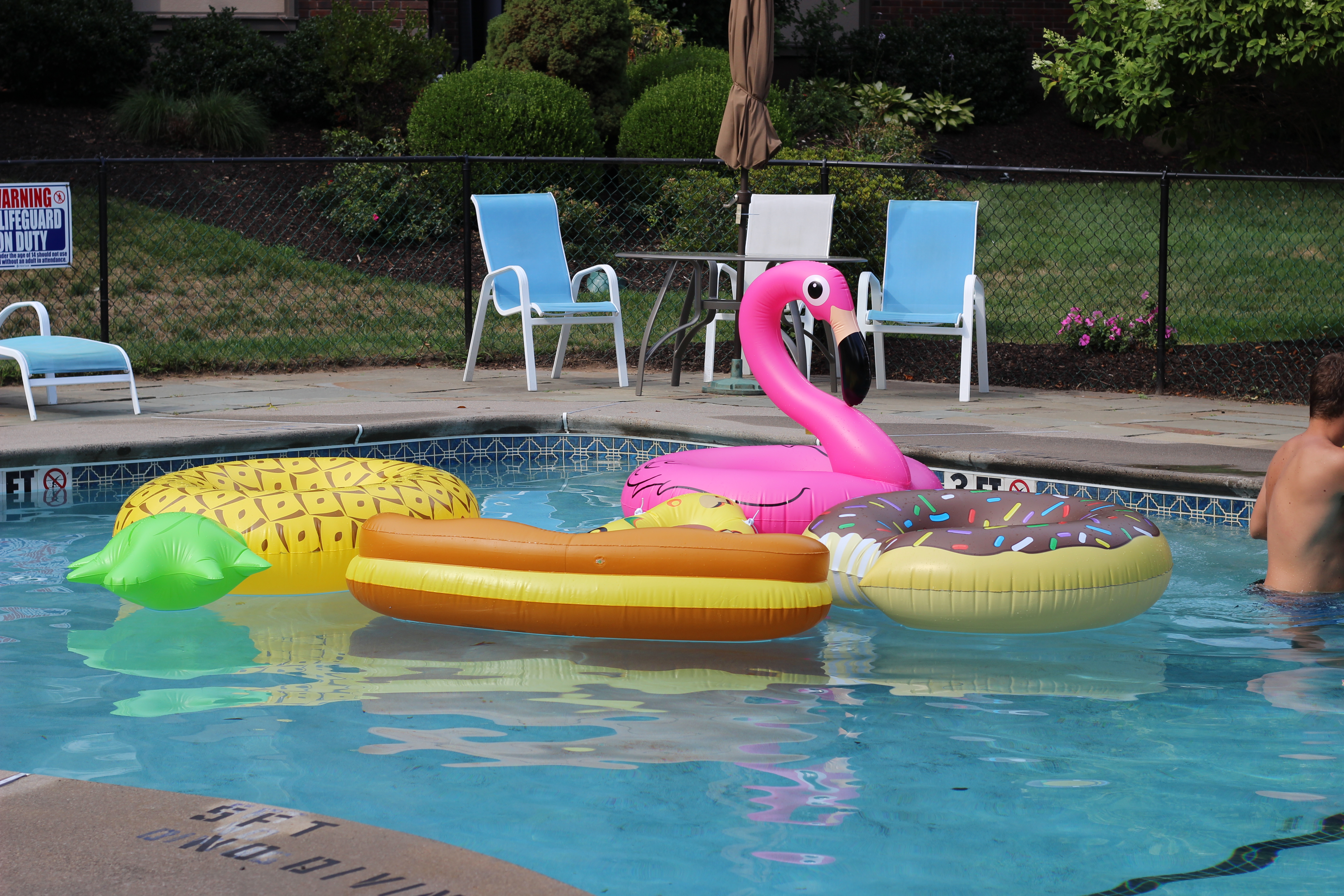 What's a pool party without fun floats and coconut drinks?!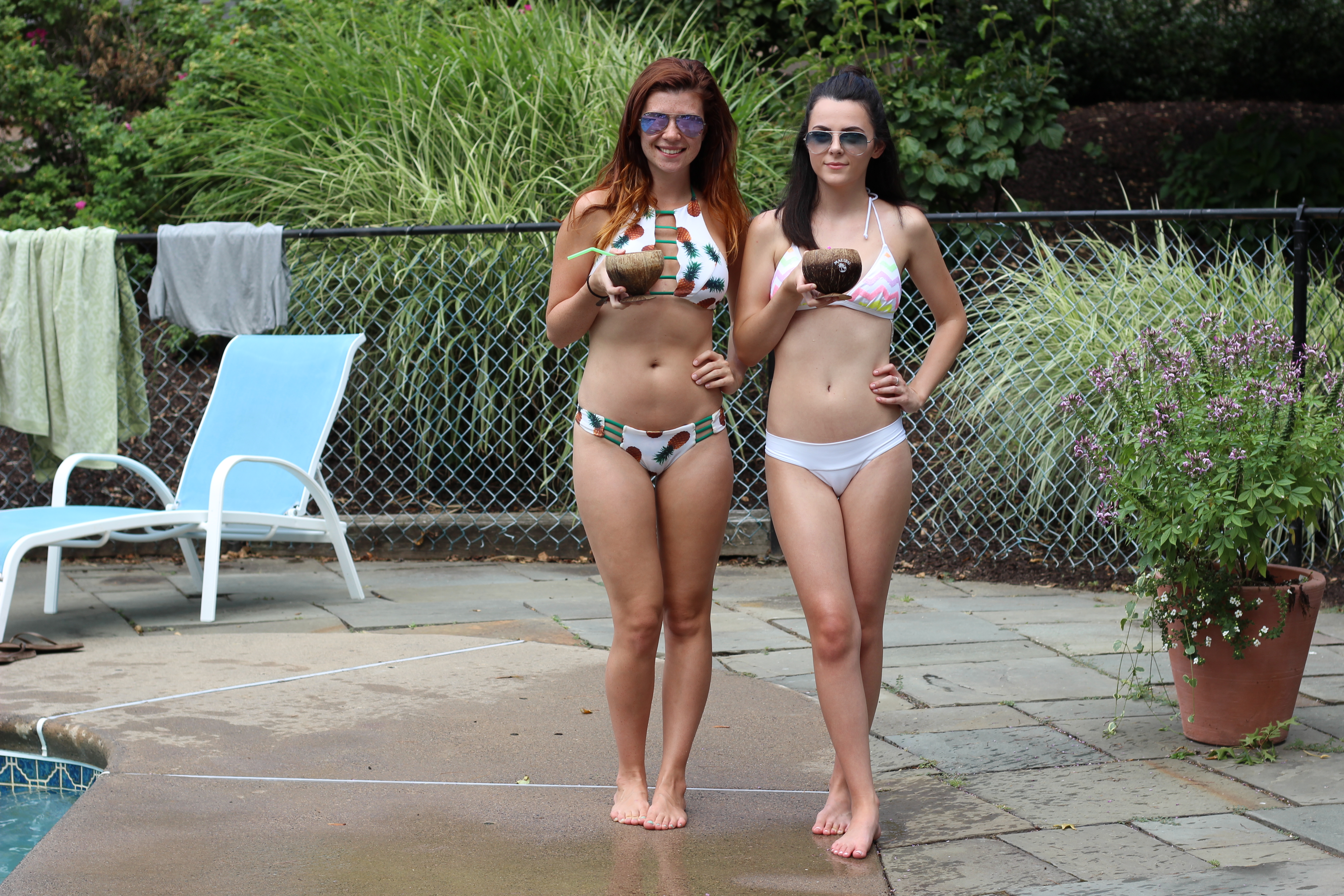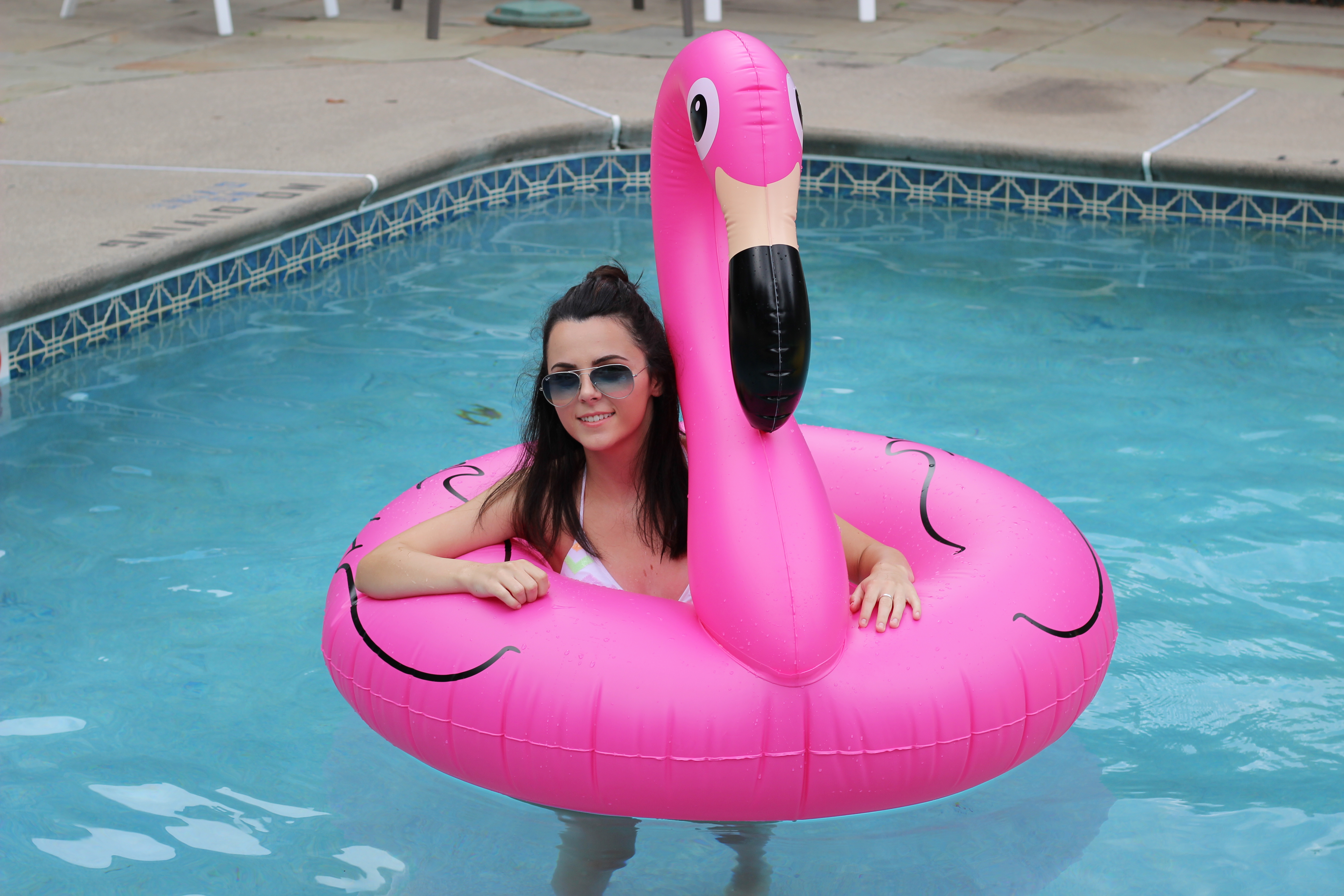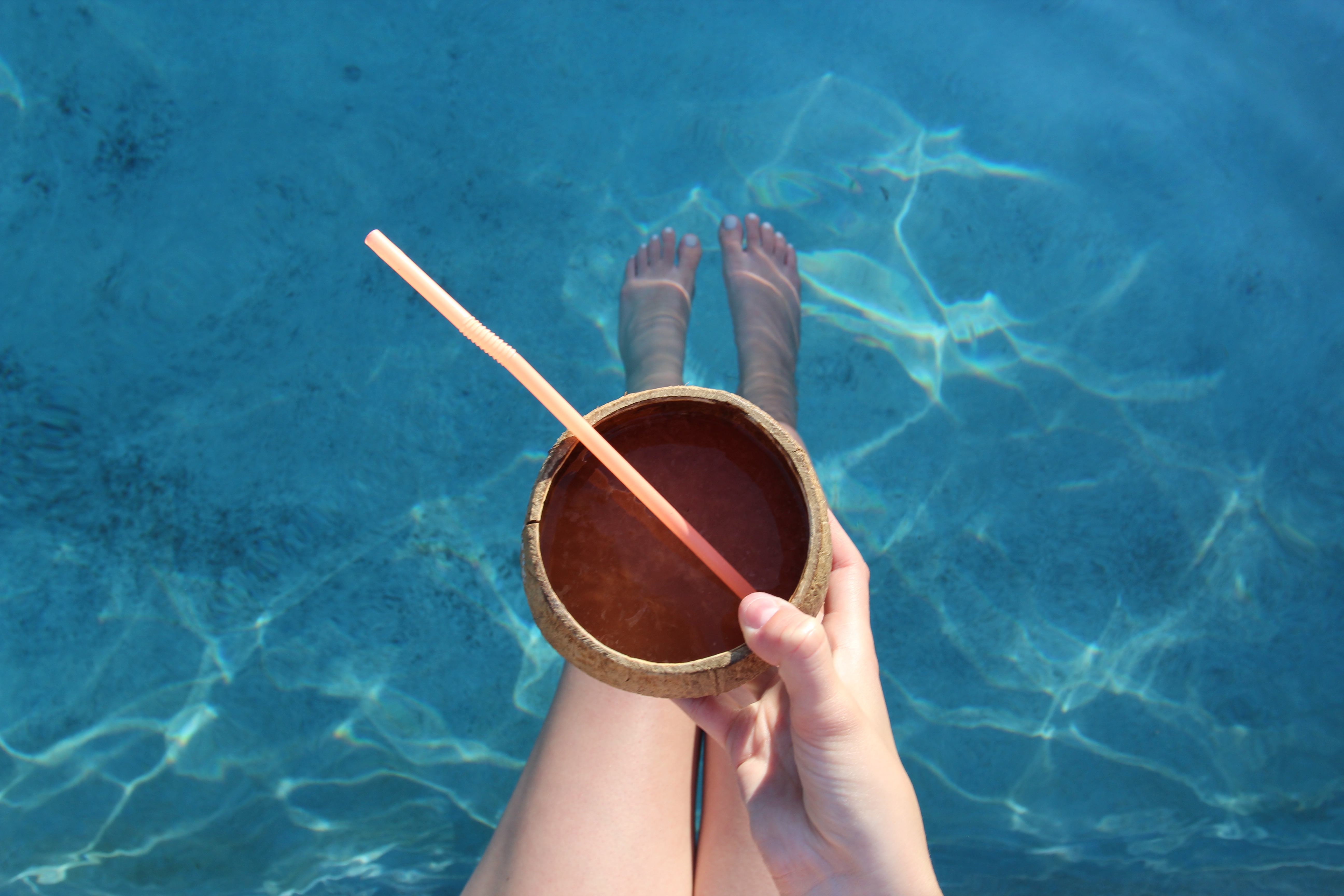 After swimming, we decided to walk over to Elizabeth Flower Park. This is one of my new favorite places to check out when I visit her. If you're ever in West Hartford area I highly recommend checking it out, its stunning!!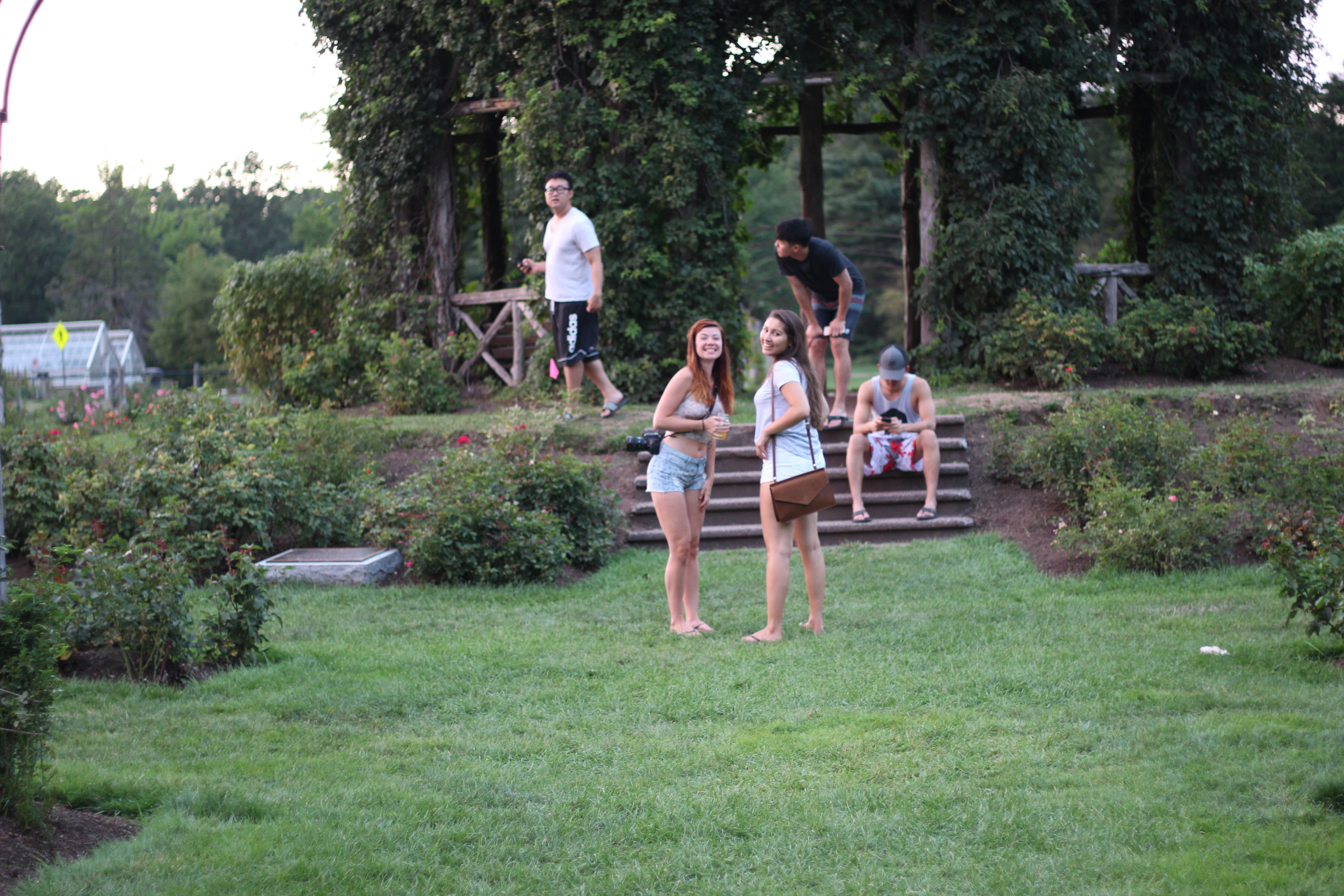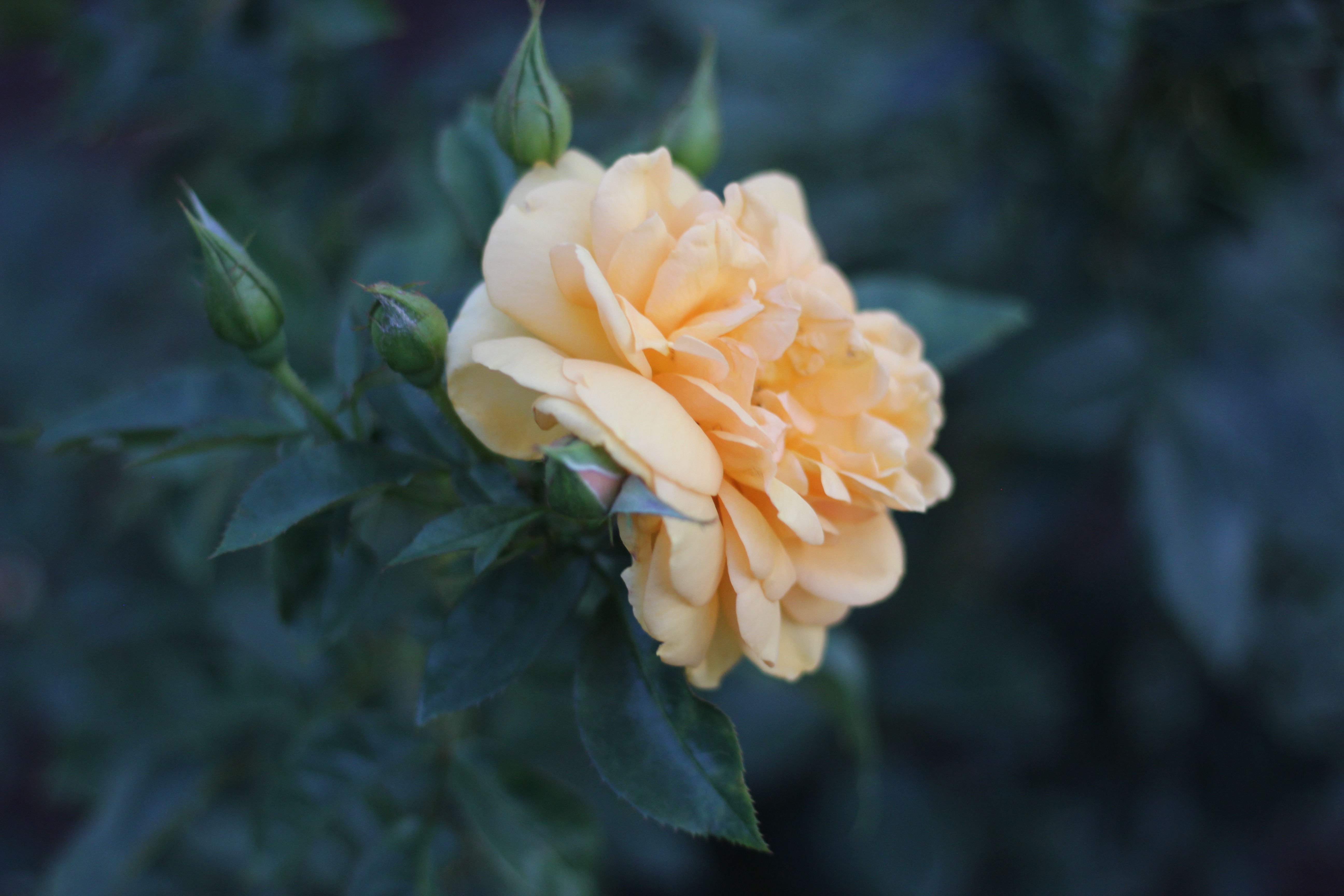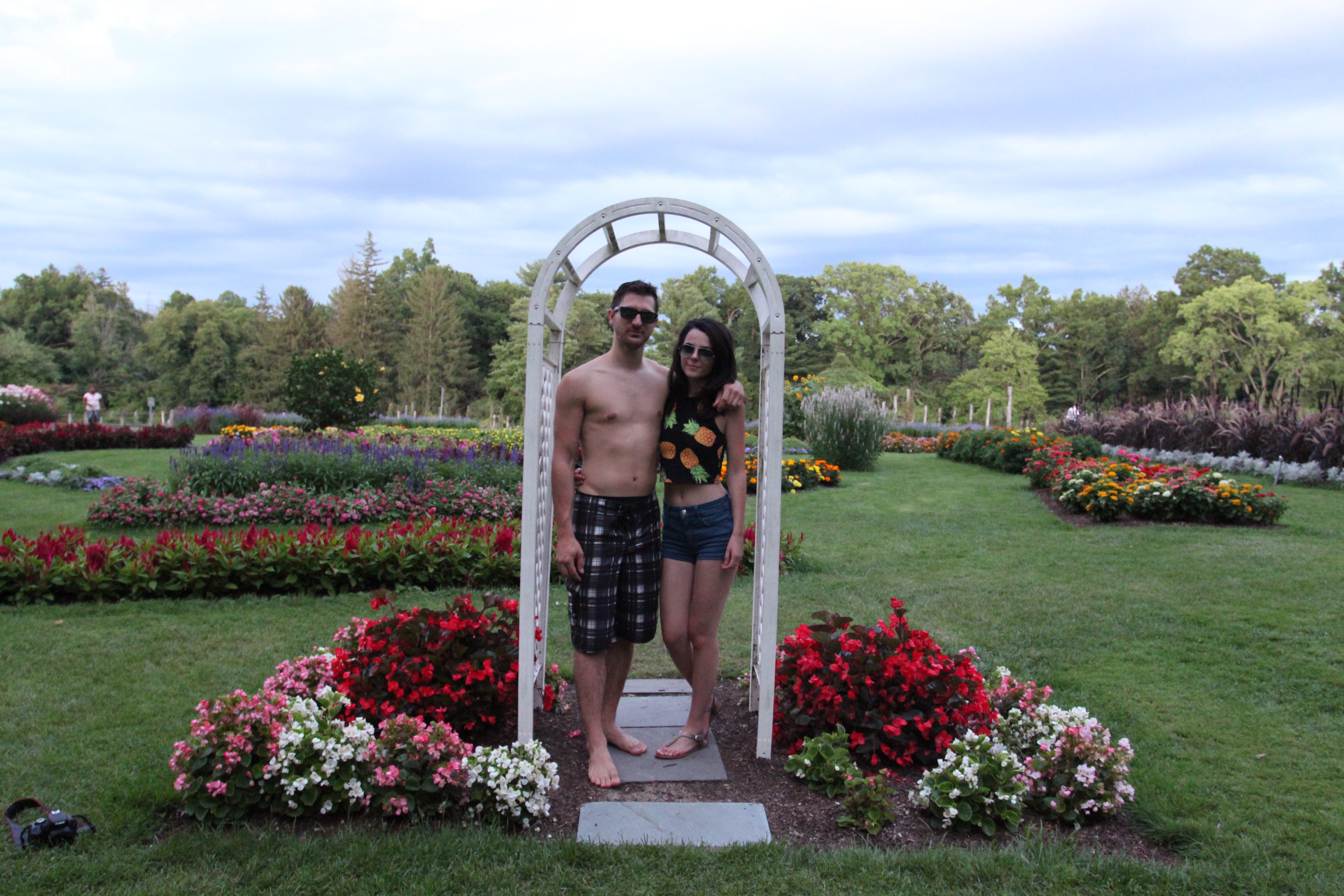 Thank you for stopping by and feel free to leave a comment letting me know if  you like seeing more casual, "day in the life" type posts!