Fall Bucket List
September 24, 2018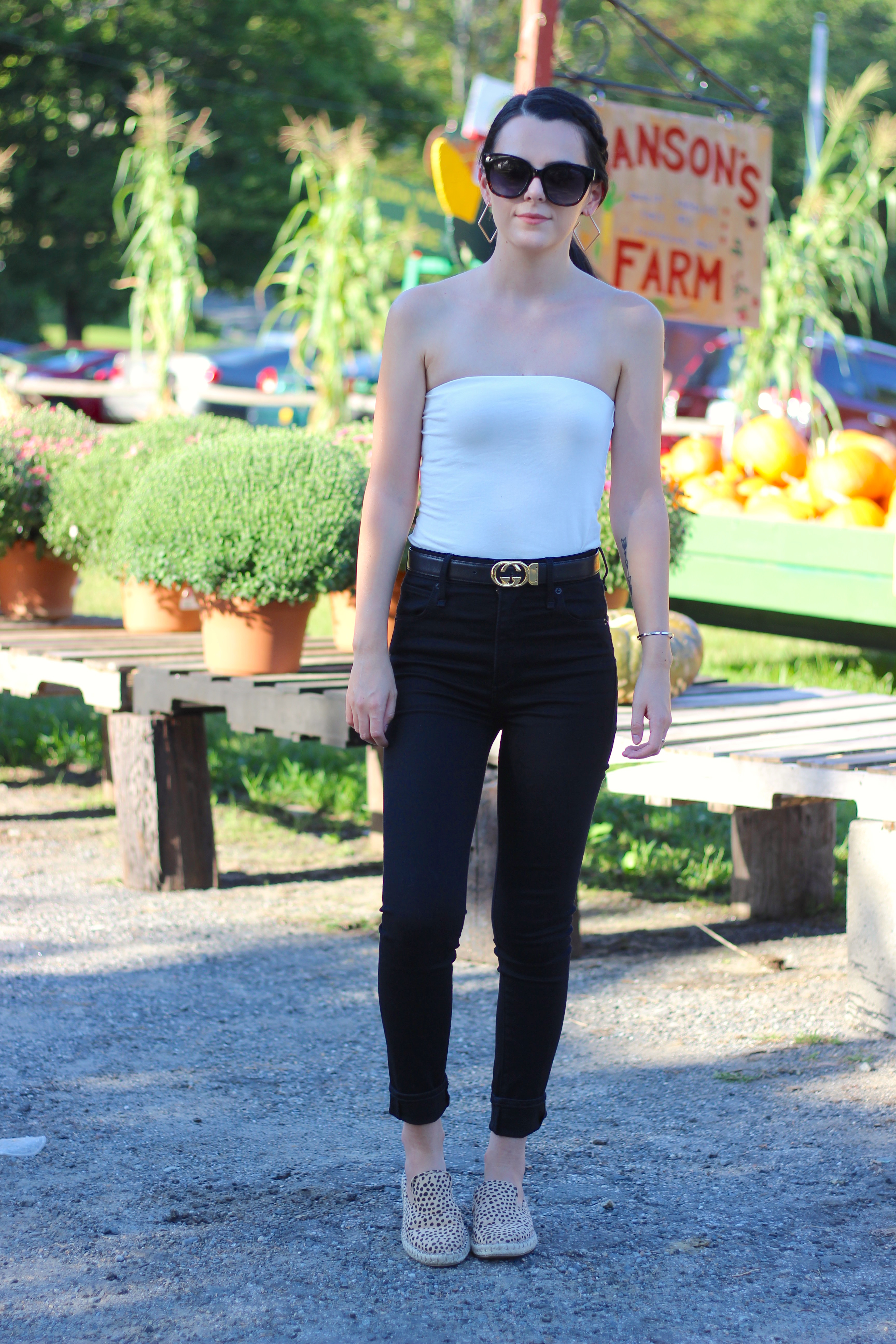 I'm so excited Fall is finally here! Once fall rolls in, I find myself checking out all the local farms! It's so nice seeing all the pumpkins and fall decorations they put out at this time of year.  So in the spirit of this wonderful time of year, I wanted to share my fall bucket list!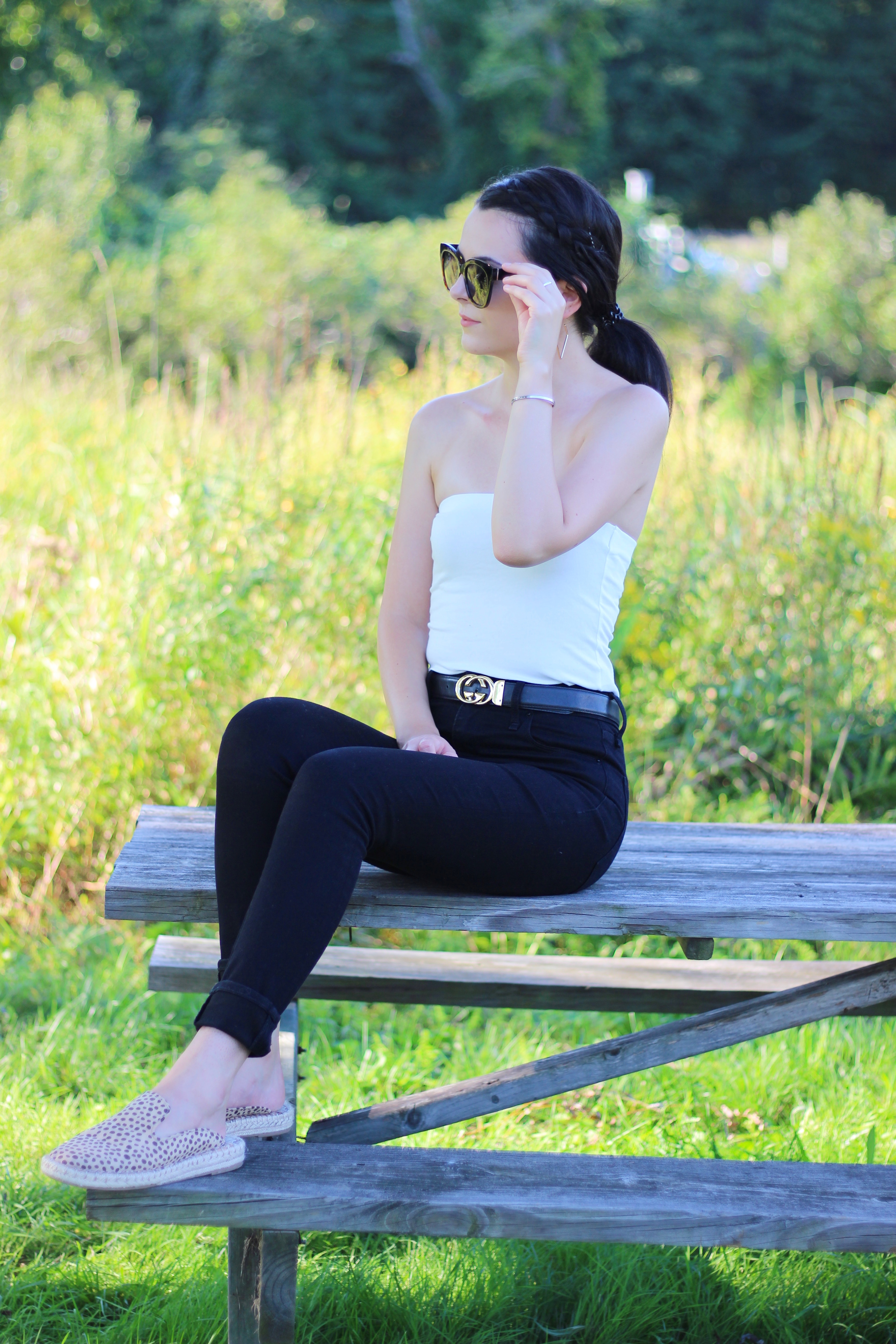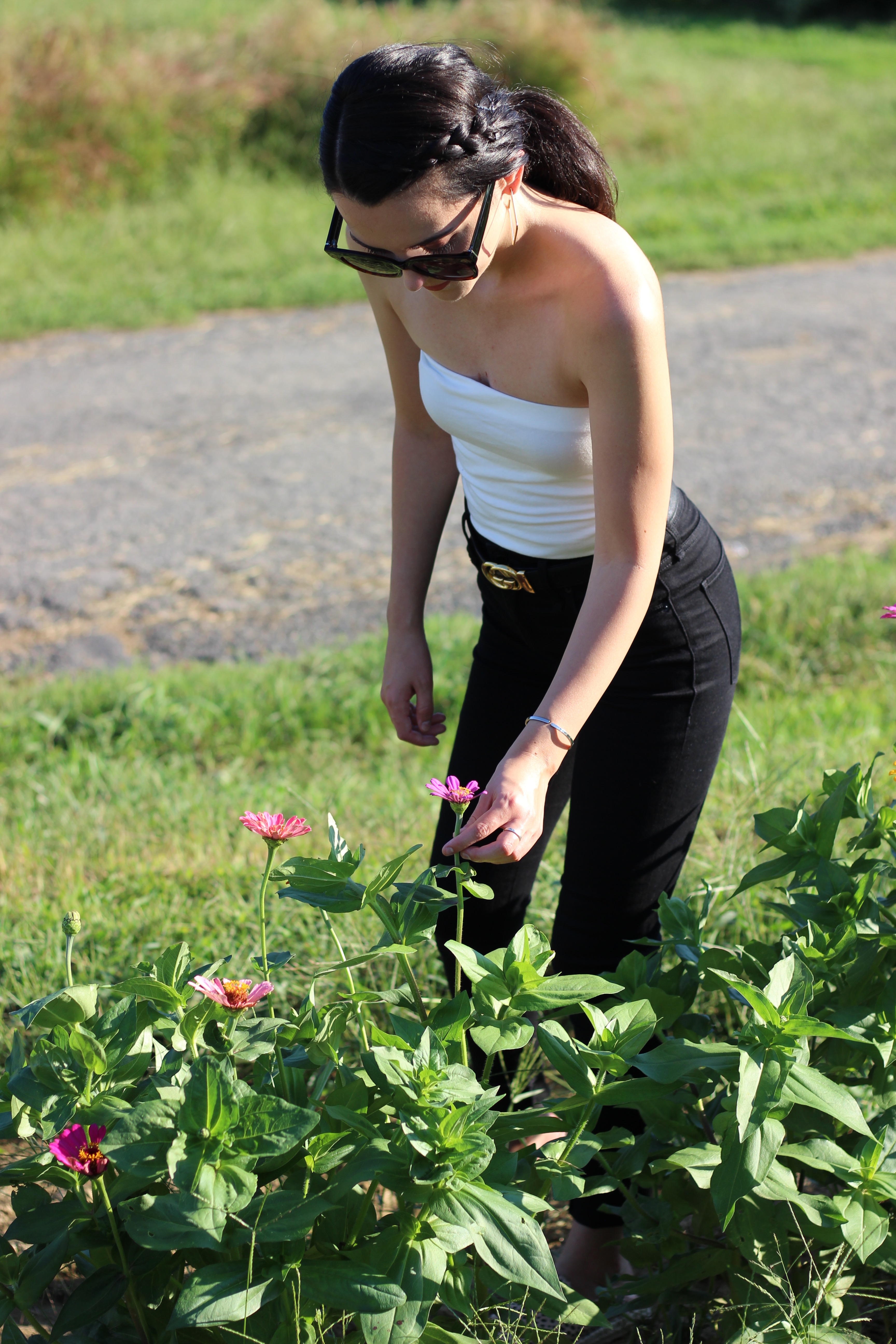 Here is my Fall Bucket List!
1. Visit more Farms
I don't know what it is but farms this time are so fun! I love getting fresh produce, apple/pumpkin picking and seeing how the farm decorated! And if they have a haunted hayride that's a plus!
2. Go to Salem
Even though I live in Massachusetts, I don't make my way there enough! I would love to spend the day exploring more of the town. There is so much to see and but I normally find myself checking out the same stuff.
3. Vegan Cider Donut Recipe
Because who doesn't love Cider donuts?! I just tested a recipe for Cider Donuts the other day but it was a major fail! I'm on a mission to find the perfect recipe. Let me know if you know any!!
4. Go to Vermont
I've honestly only been there once so I would like to explore the state more. The fall foliage there seems amazing.
5. Bonfire
We have been slacking on the bonfires these past few years but I would love to get back into having friends over and enjoy the outdoors. And thankfully there are no mosquitos this time of year.
6. Harvest Festival/Fair
This is something I think I would really enjoy. I love craft fairs so a Harvest Festival sounds like the perfect Fall activity.
7. Host a Fall party
It would be so fun to have some friends over and make an apple crumble, drink some hard ciders and watch some scary movies with a fire going in the fireplace.
8. Go to the Drive-in
The drive-in near us has a Beer Garden where you can sit outside, get drinks and eat s'mores around a bonfire. You can also still watch the movie because they have a speaker in there. It's especially fun in October because they play all horror movies and decorate for Halloween decor!
9. Try more Ciders
Since I can't drink regular beer, I love trying out all the different ciders this time of year!
10. Go Hiking
Fall seems like such a great time to go hiking because you don't have to deal with the heat and there shouldn't be as many bugs.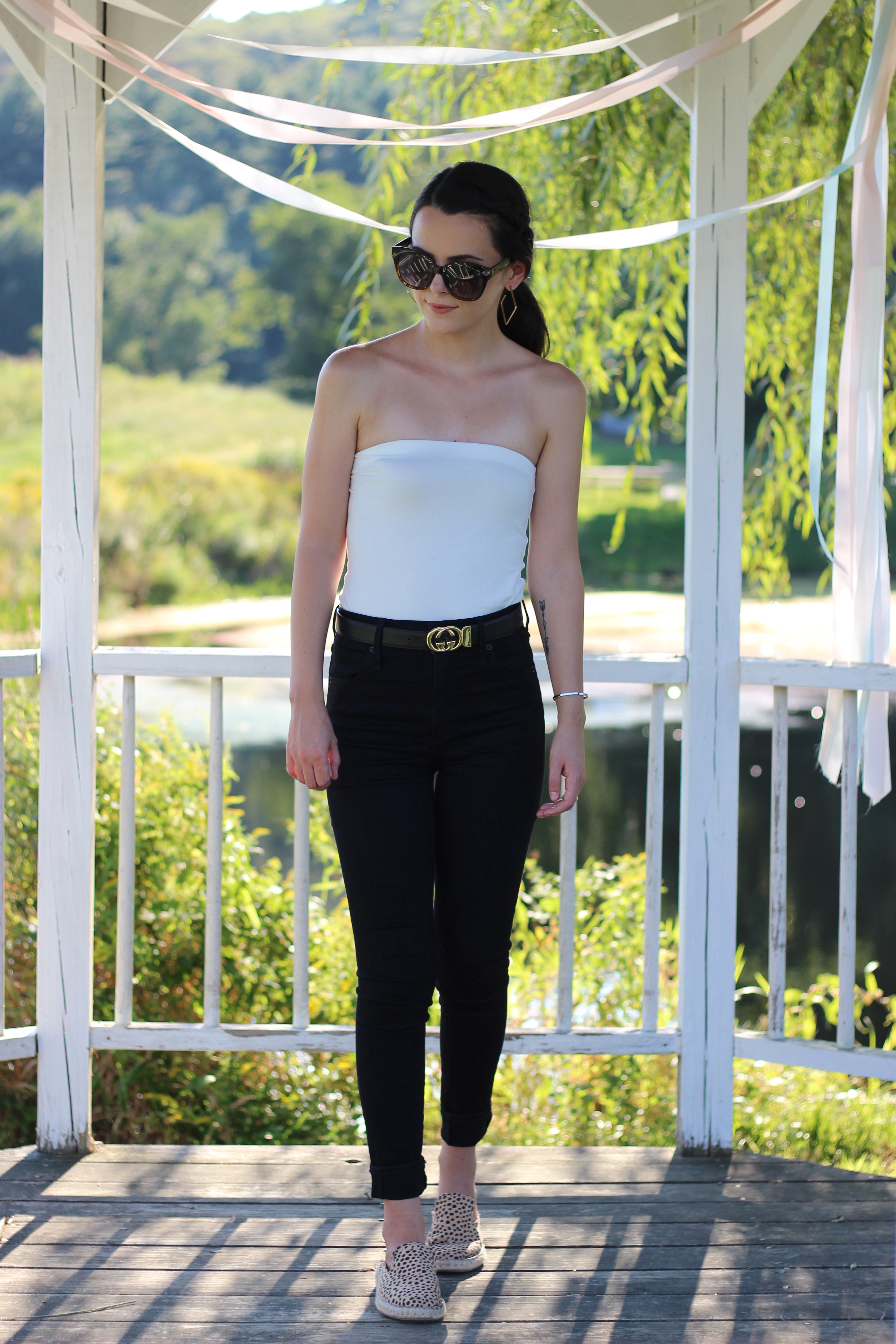 Well, this is my Fall Bucket List. What are some things on your list? Let me know below! Thank you for reading!!