Grey Off The Shoulder Bodysuit : Out For Drinks Outfit
September 11, 2017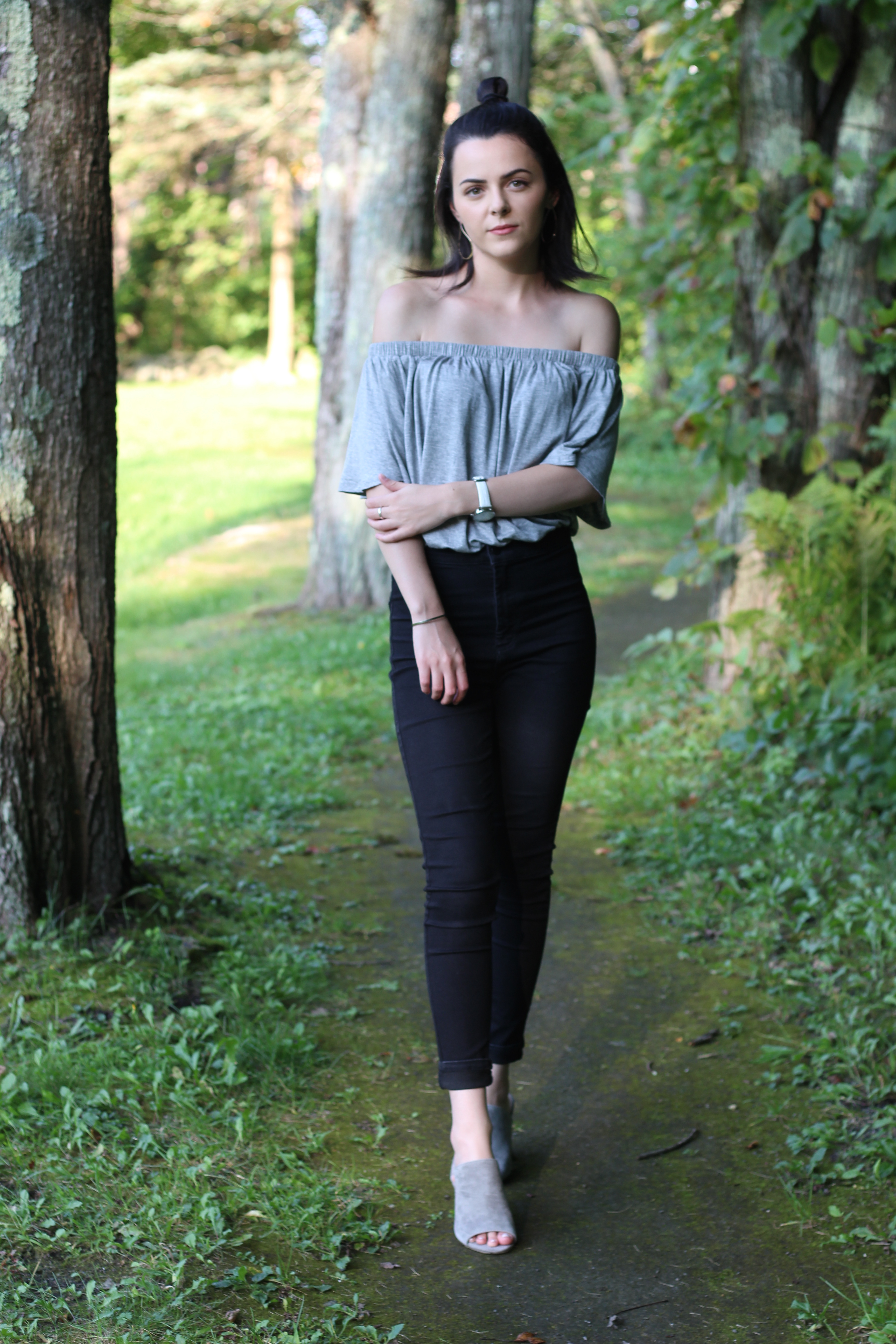 Happy Monday everyone, hope your day has been going well! Today I wanted to share how I styled this cute off the shoulder grey bodysuit. With the colder weather rolling in I've been trying to wear the last of my summery tops before its too late.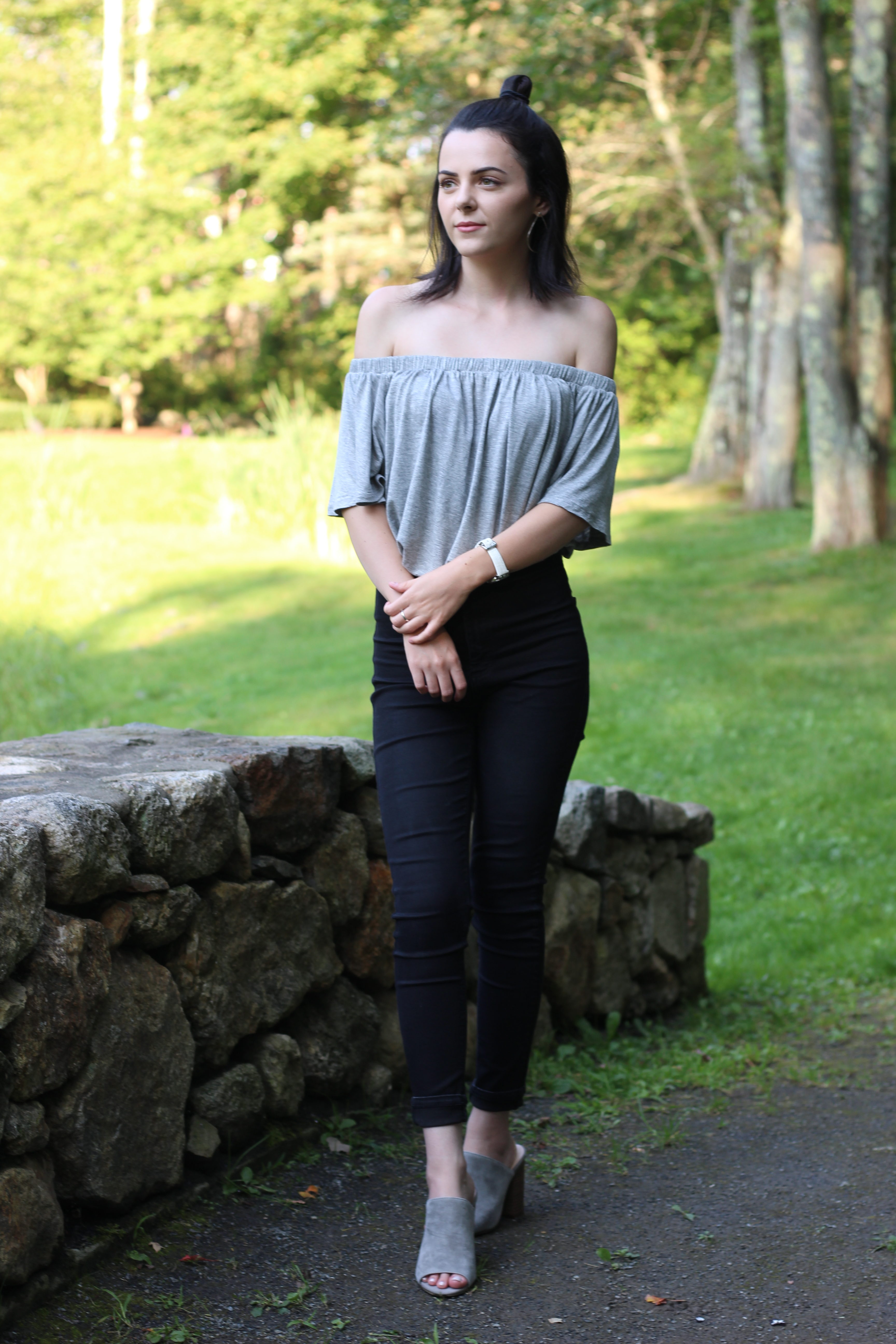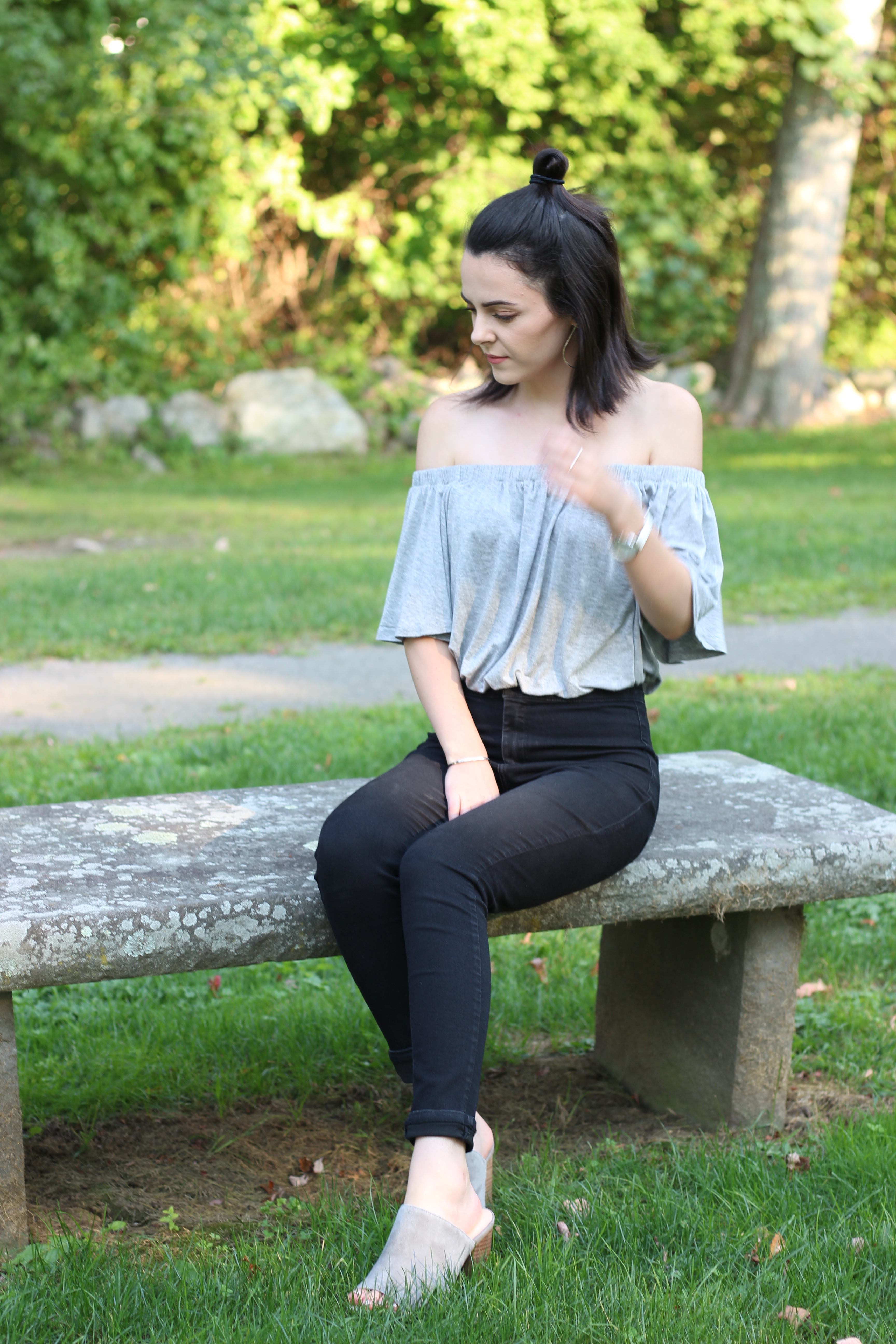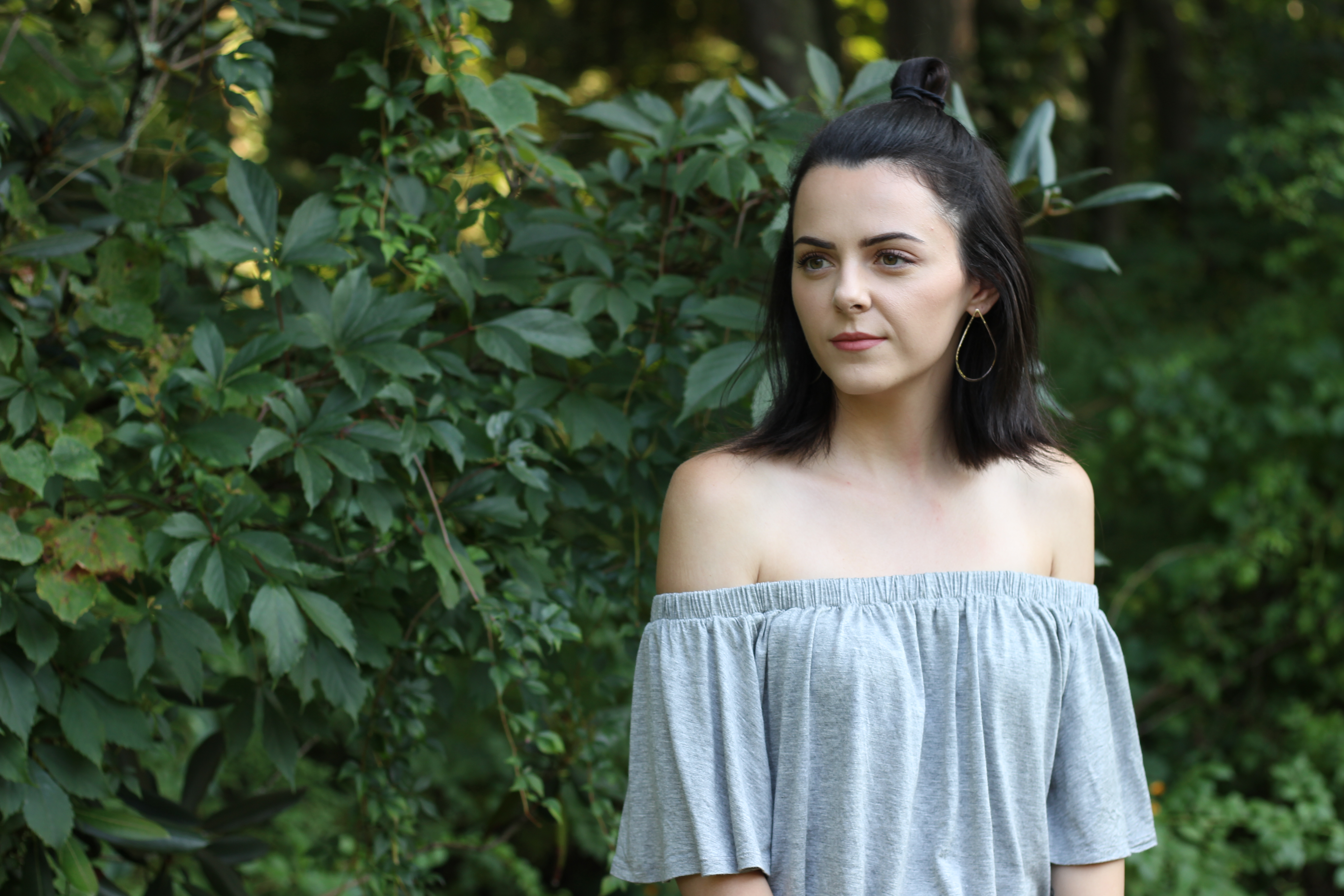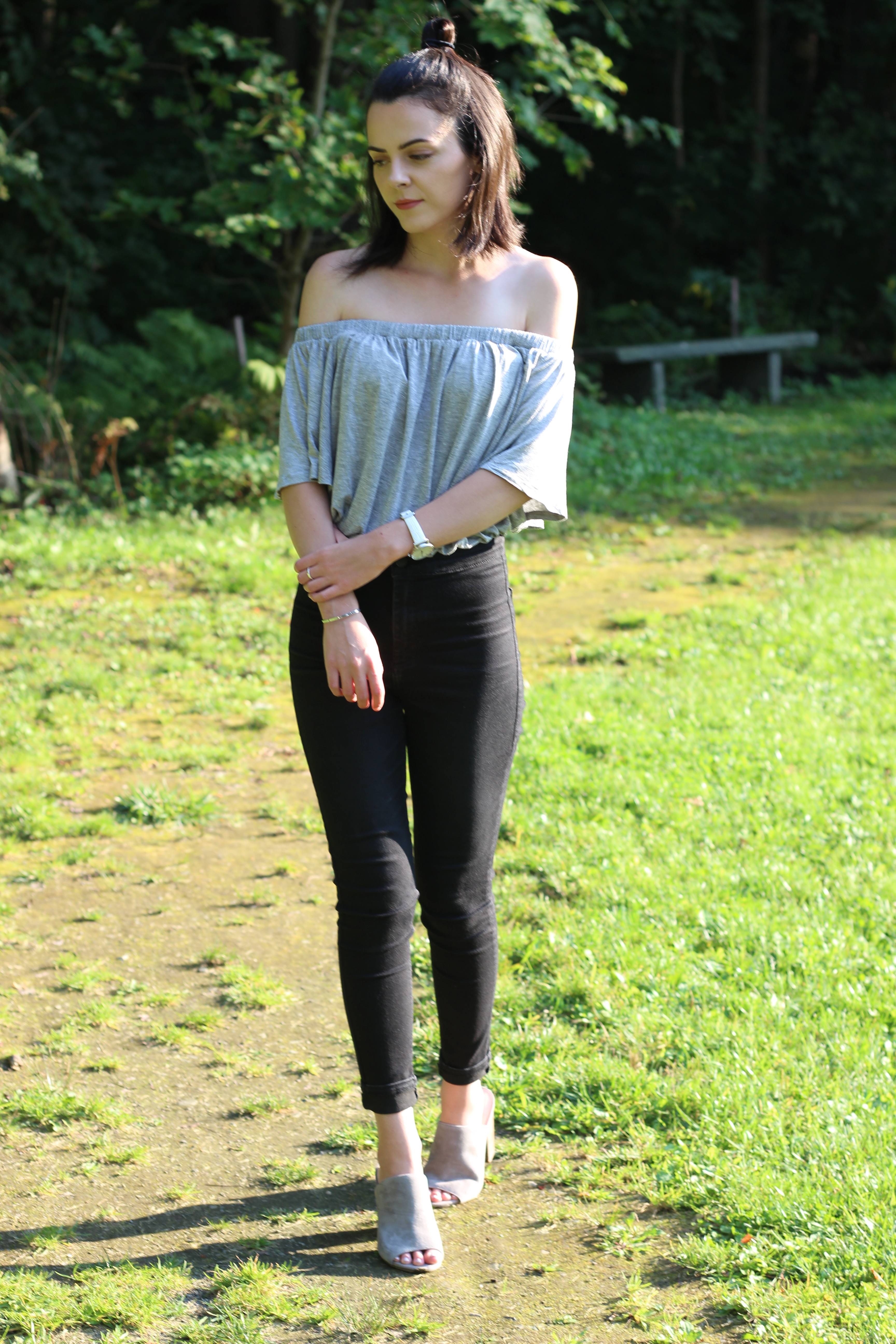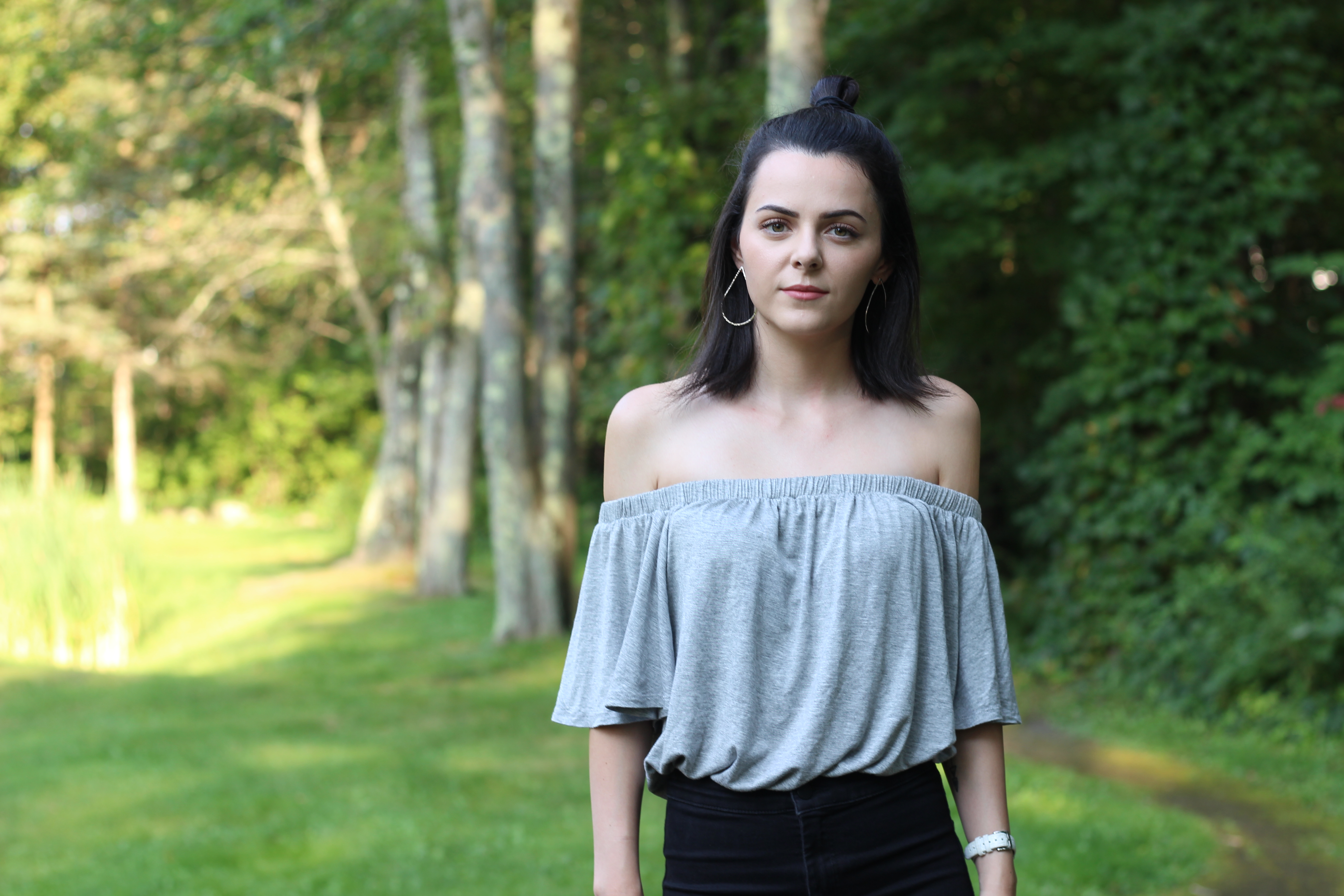 Top: Lizard Thicket (similar) / Jeans: Topshop / Shoes: Nordstrom
This outfit is super minimal but makes a great impact. I wore this outfit out for drinks with friends but you could also wear this to dinner or a party.
Thanks for reading! Hope you have a great week 🙂