Teddy Bear Coats
November 5, 2018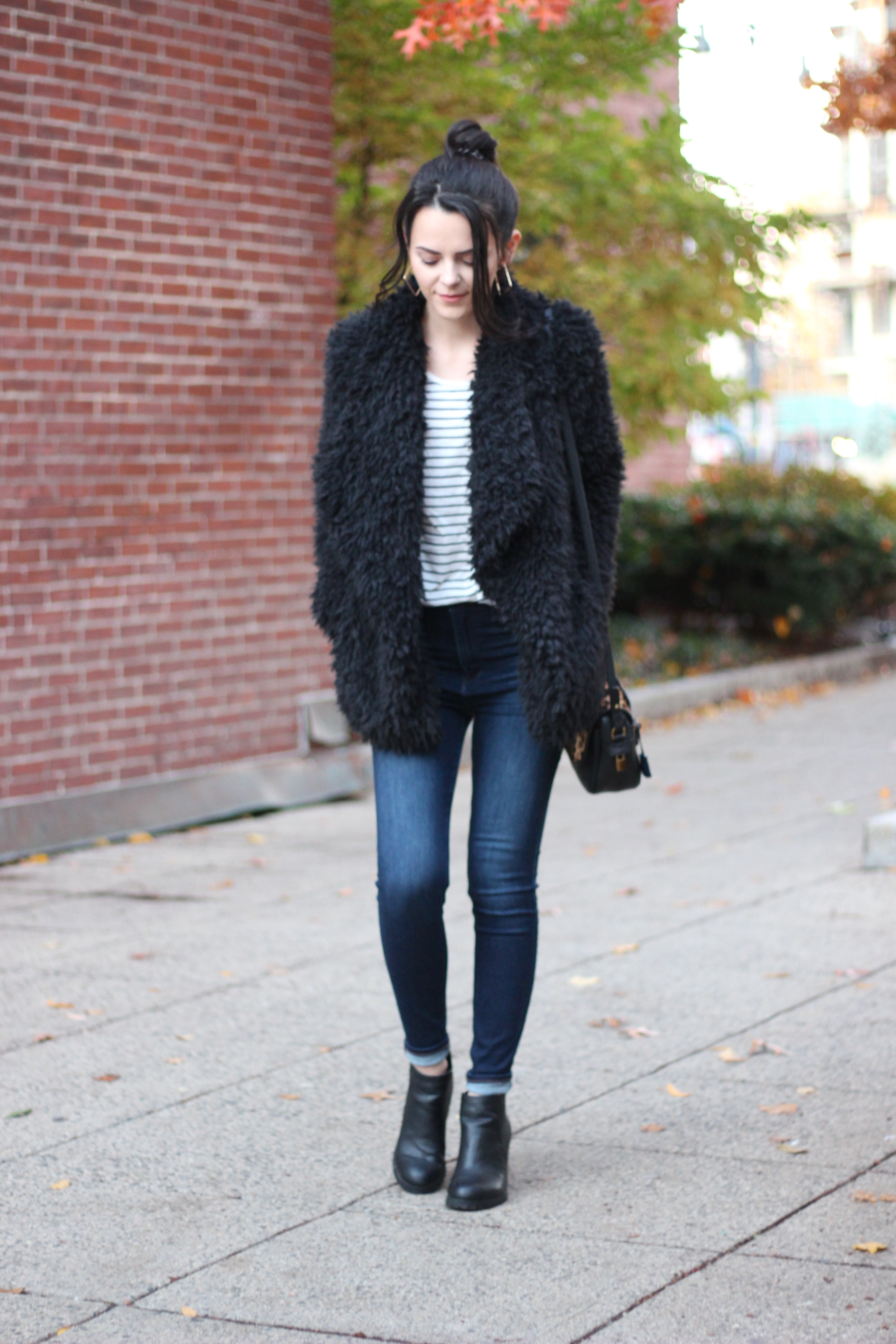 I've finally jumped on the Teddy Bear Coat trend and I'm not mad about it! I'm going to share some of my favorite ones I've found online and tips on how to find the perfect one!
I've been searching for one of these coats for a few years now but I could never find the "perfect" one. They would either be too bulky on my petite frame or not bulky enough. I also wanted to make sure I got something that was warm enough for the winter.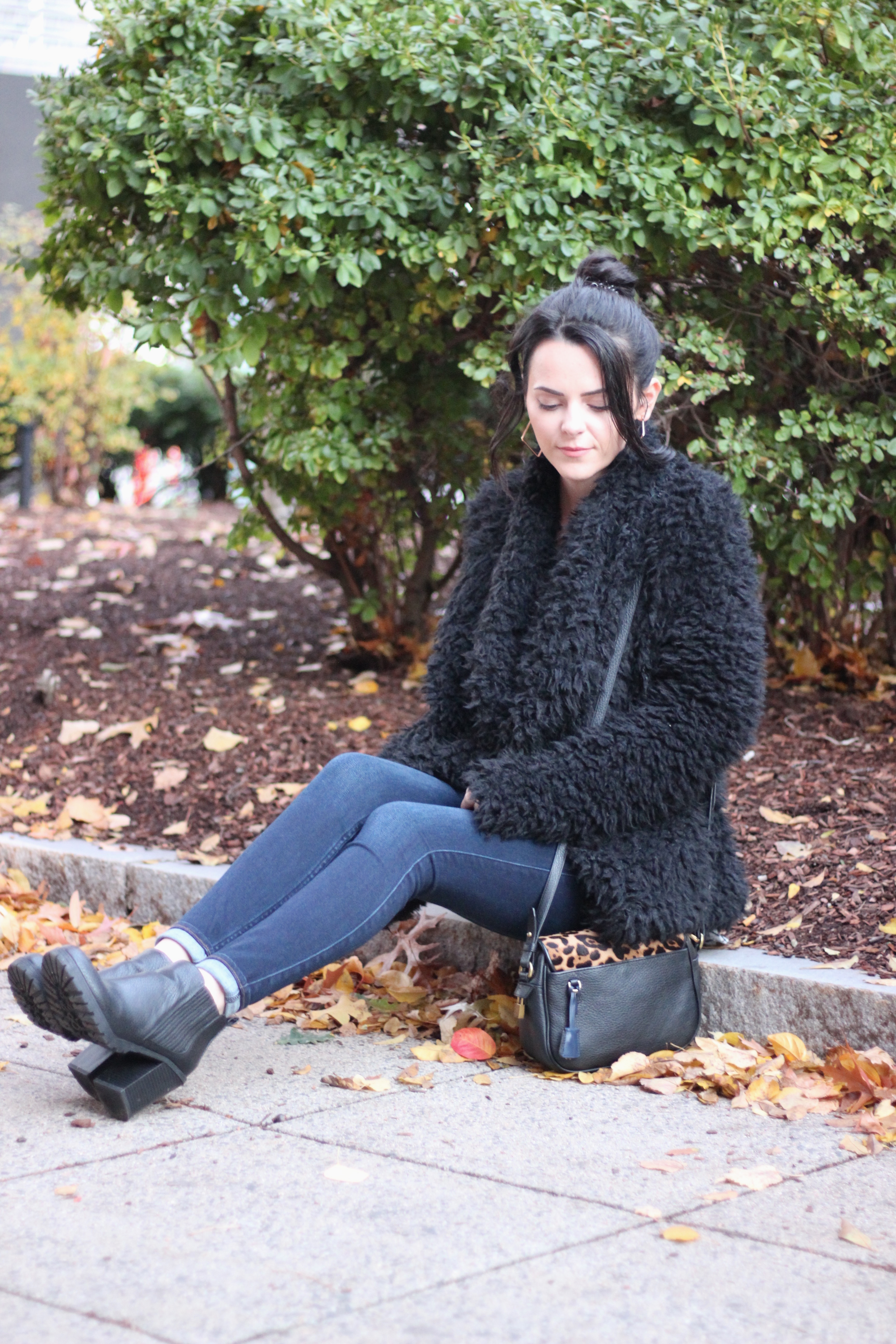 When looking for one of these coats, I would really take your body shape into account. Something too short could make you look too top heavy, something too long could look like its too oversized. I would recommend something that hits at your hips or just under. Also, do you live somewhere it gets very cold in the winter or do you need something lighter? These are all important factors to take into account.
Another important factor is the color. This jacket is already a statement piece so if you are nervous you might not wear it, I would stick with a color you feel most comfortable in. For me, that color is black or grey. Now that I've gotten used to this style coat on me I would love to get a brown one.
Now onto the coats I found!

I tried to find some at all prices ranges, these ones range from $50-$120!
What are your thoughts on teddy bear coats? Let know in the comments! Thank you for reading!