4th of July Outfit Ideas
June 24, 2019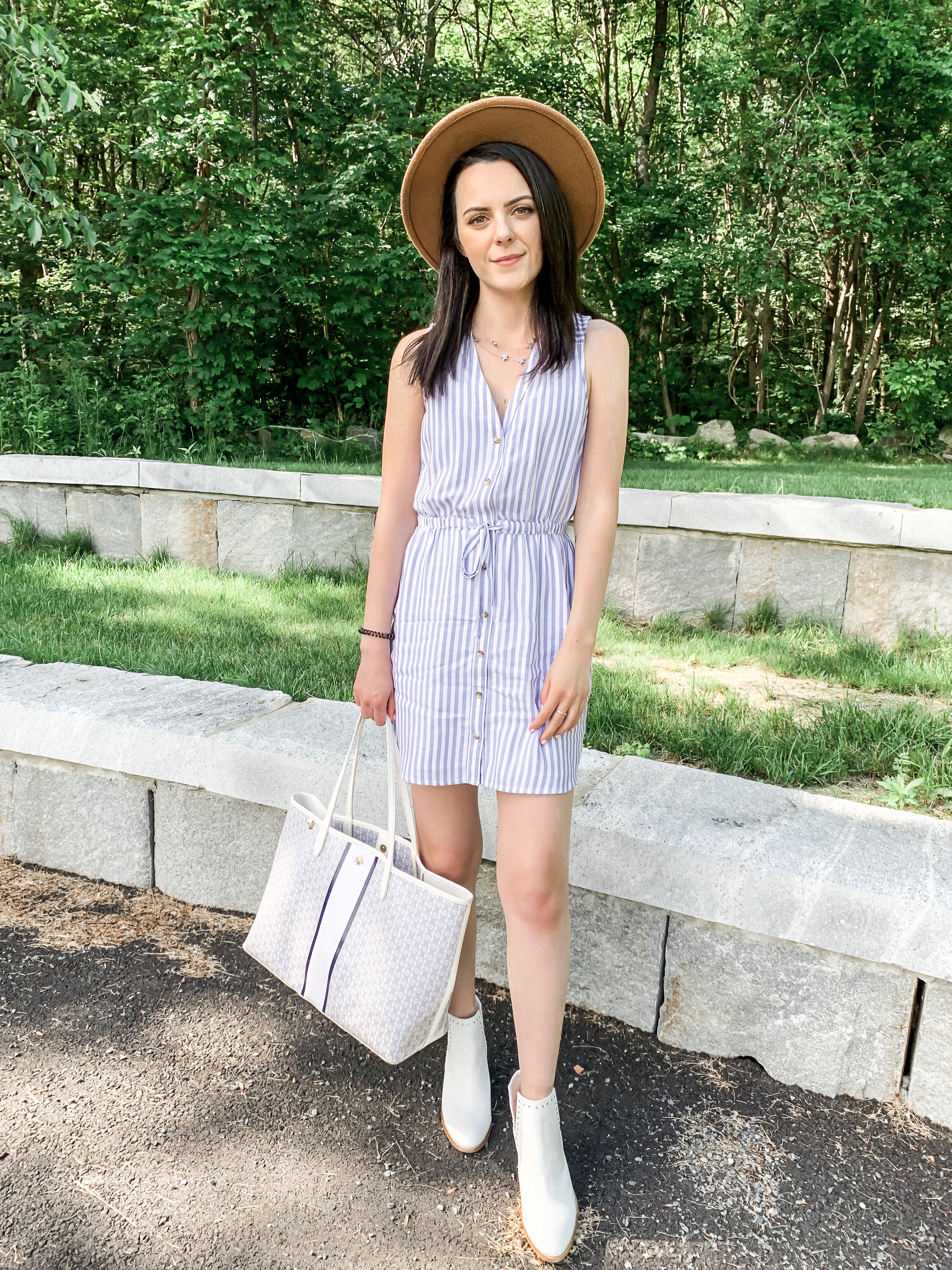 Can you believe that the 4th of July is next week?! If you have plans, do you know what you are going to wear? Continue reading because I am sharing the perfect 4th of July outfits you can wear whether you are going to the beach or to a cookout!
Shop My Outfit


Another month has flown by. I cannot believe its already July! Doesn't it feel like it was just winter??
Let's move onto the outfits!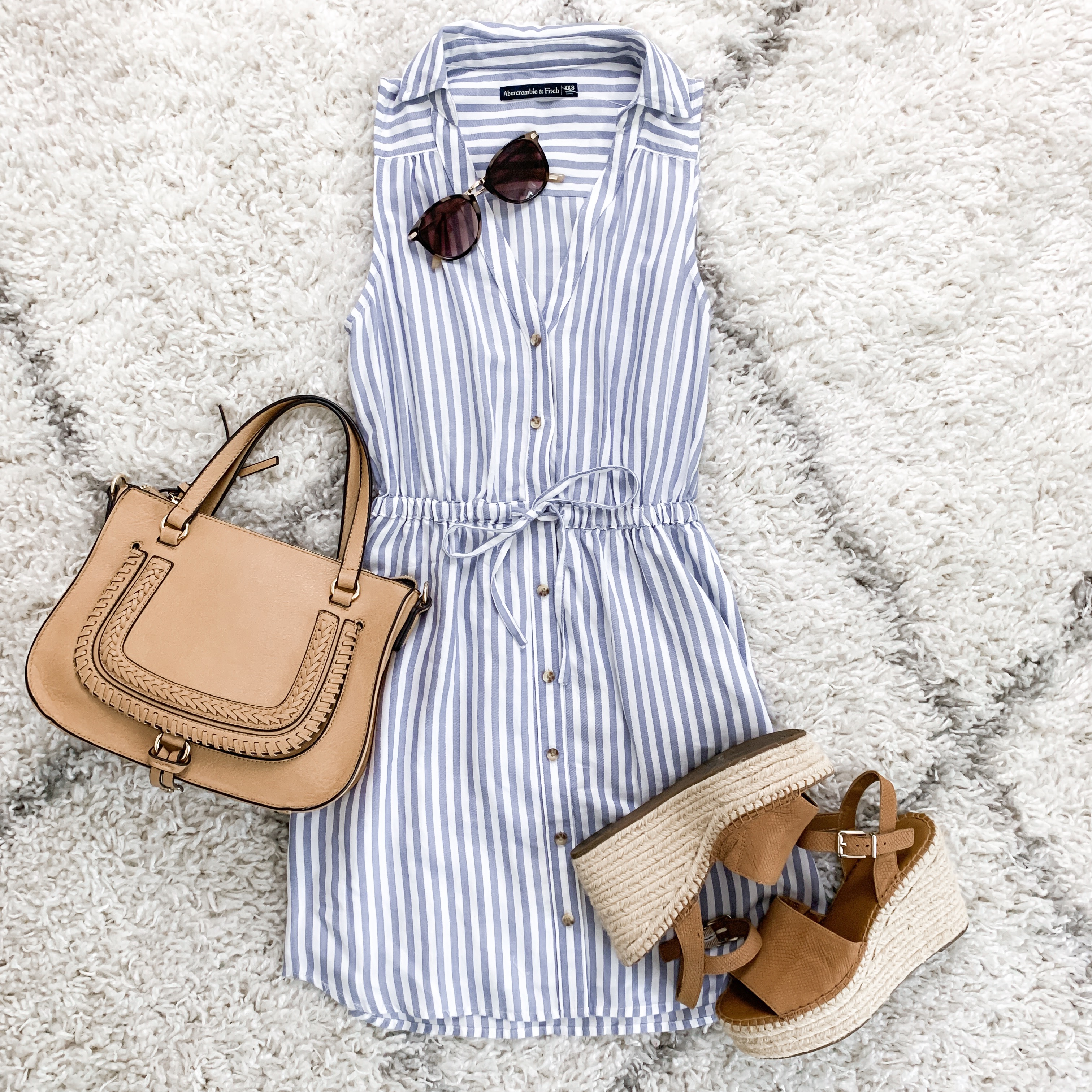 The first outfit I want to share with you guys is perfect if you want to look a little more dressed up but not look overly patriotic. Something you could wear to a winery or out to dinner!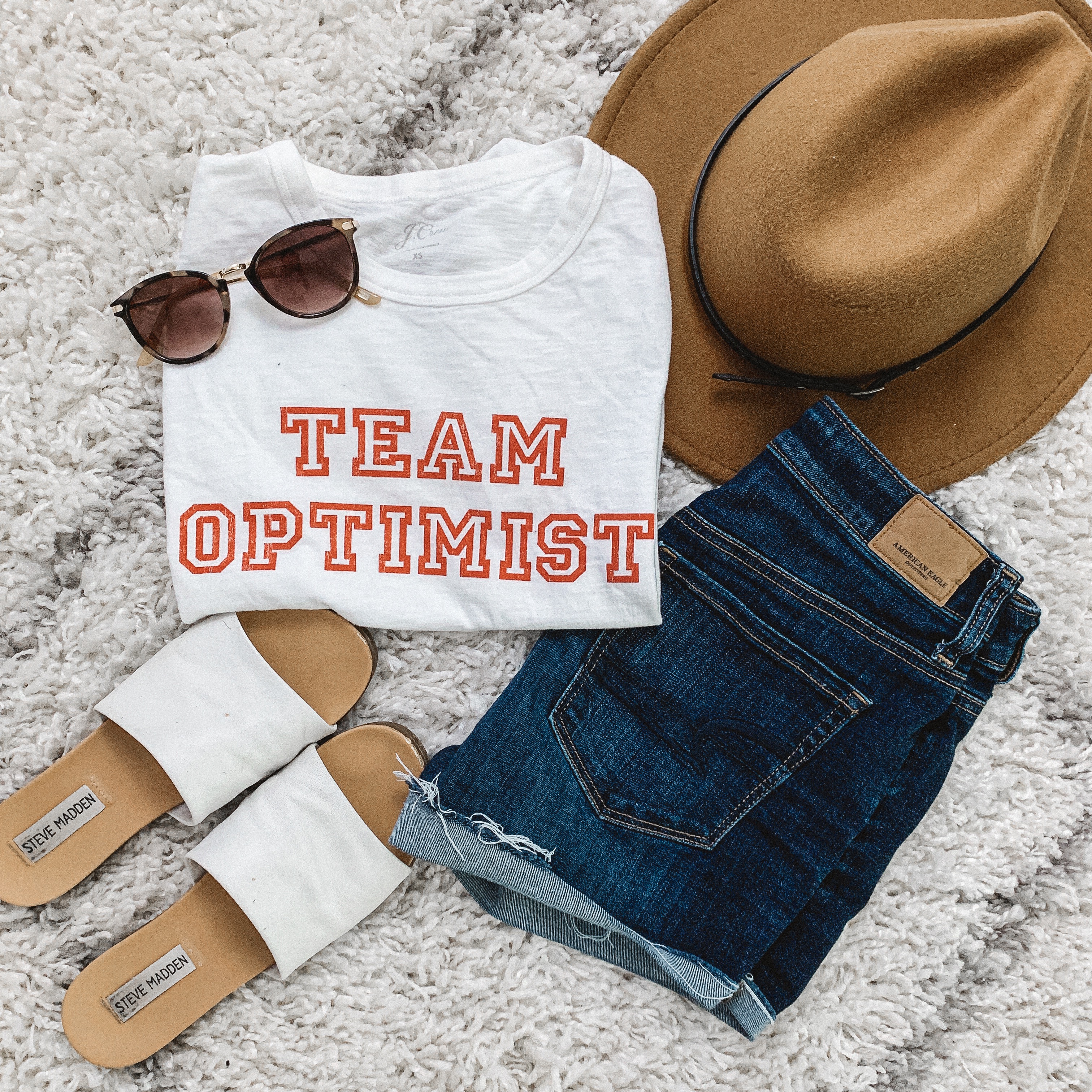 Next up we have the classic,  jeans and a tee shirt. A combo that works for everything. Wear it to the pool or to a cookout. Also, if you do want to look a little more patriotic, you could swap out the top for a blue and white striped top or add a red accessory.
Other outfit ideas that would work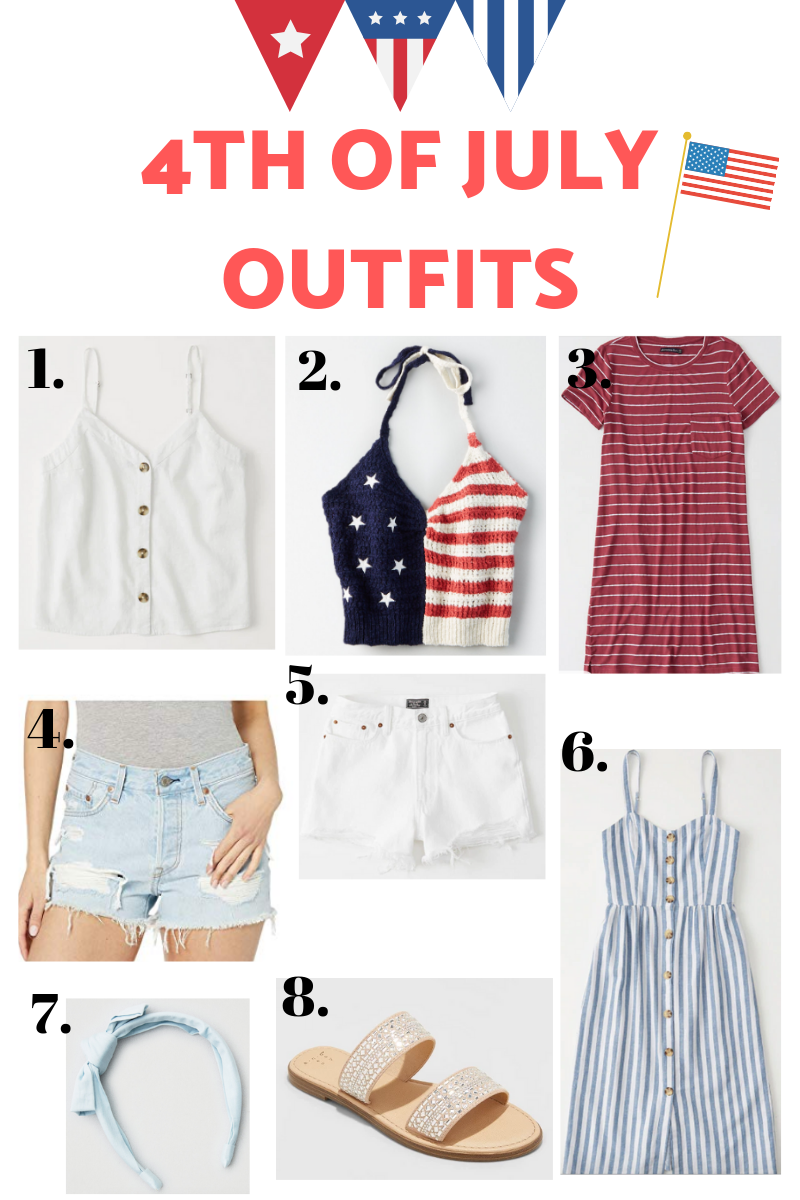 1. / 2. / 3. / 4. / 5. / 6. / 7. / 8. 
More importantly, this is a day to celebrate and have fun, wear something that feels comfortable and that you won't get too hot in!
So, what did you think? Were you able to find something that you'd wear?
Let me know in the comments, what you are planning on wearing! Thank you for reading.