Floral Maxi Skirt
April 23, 2018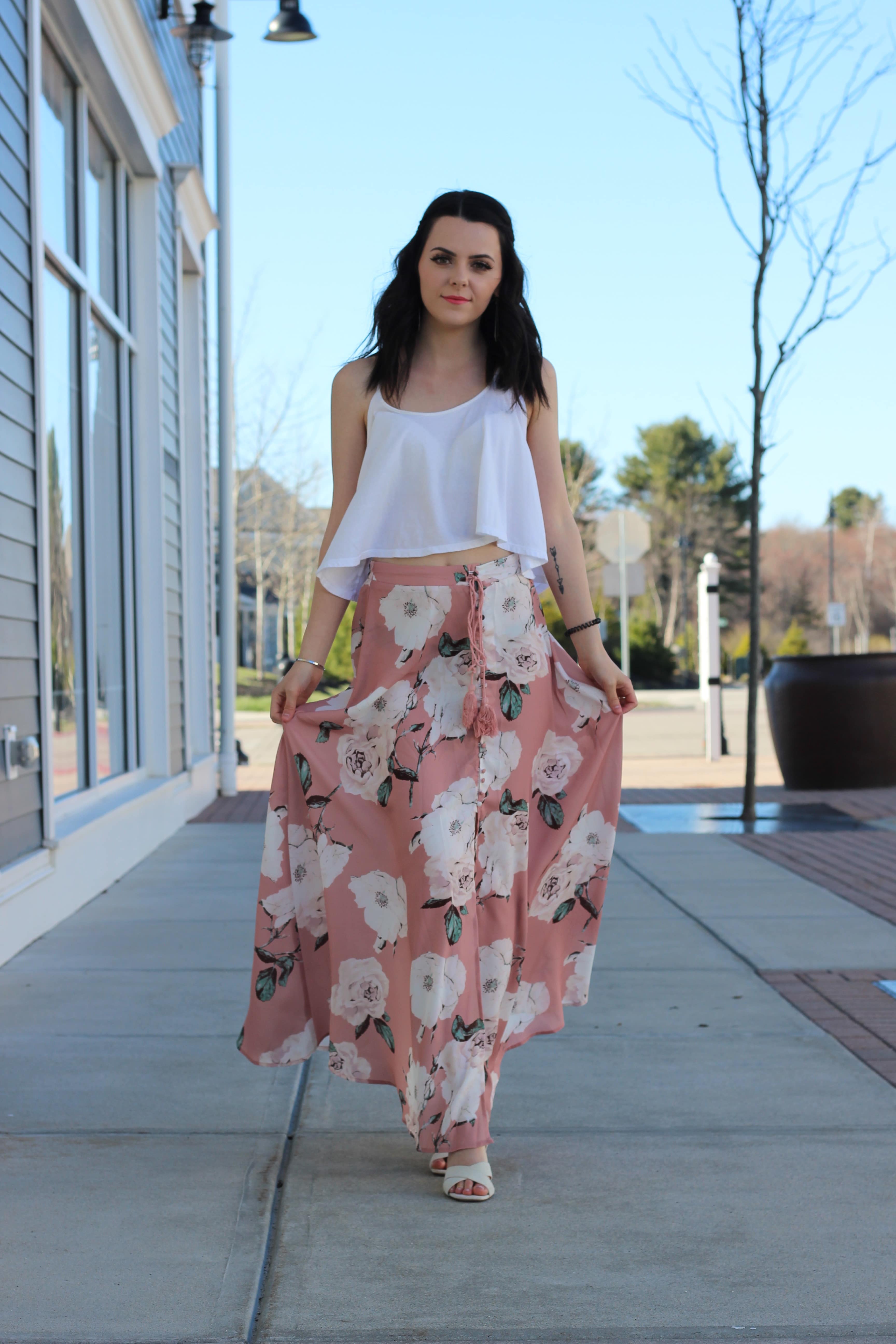 Happy Monday, hope you all had a great weekend! We finally had a beautiful and sunny weekend here. I hope you guys did too!! This week I am sharing this beautiful floral maxi skirt I got from the online boutique, Thriver.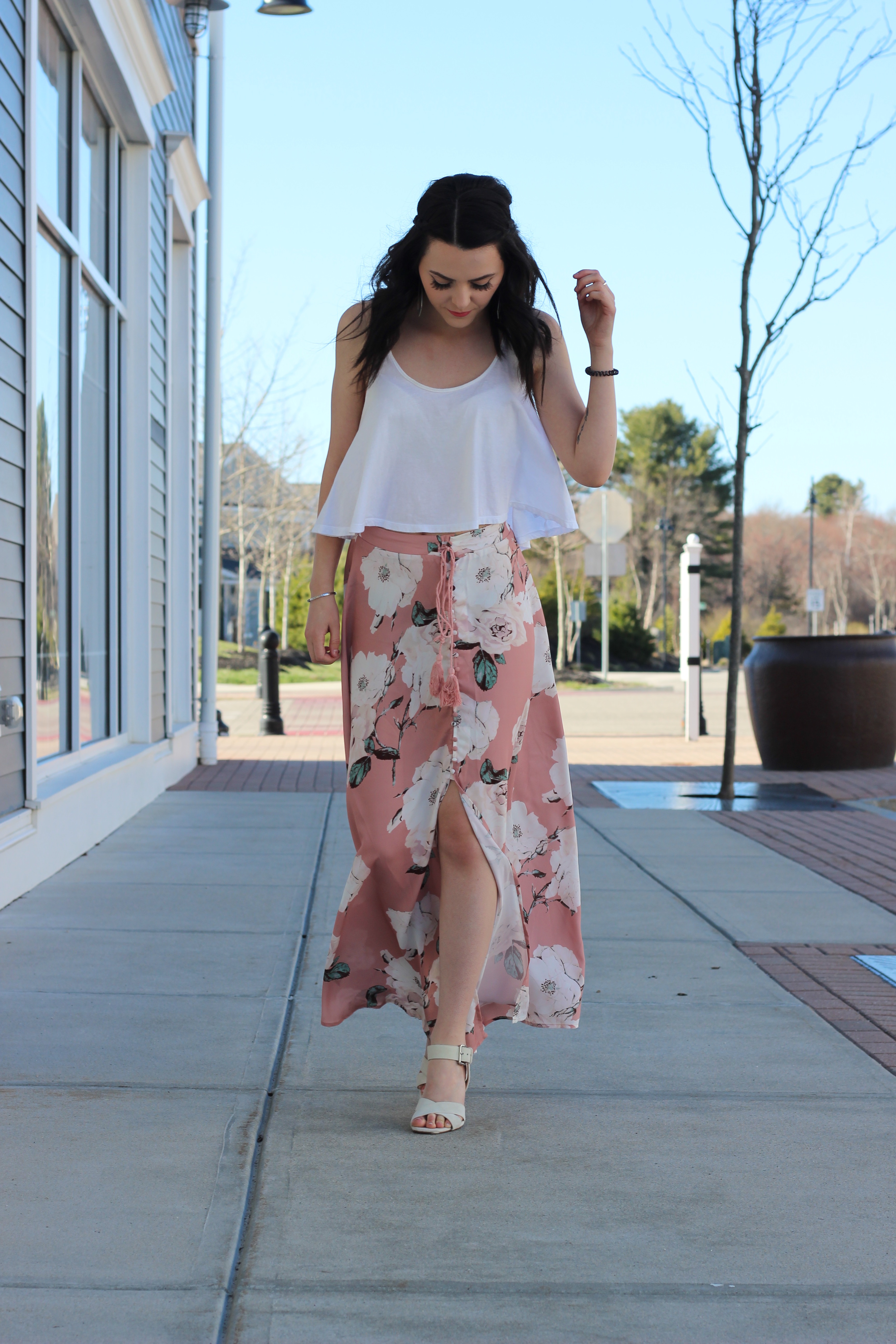 First of all, how beautiful is this floral skirt?! It screams Spring and Summer! A majority of you guys voted for this skirt a few weeks ago on my Instagram Stories! If you aren't following me on there, please be sure to follow me (@amanda_mcgary) I post everyday during the week and will be doing more polls like this! It's fun to see what you guys like.
The boutique I got this from has so many cute pieces like this, I recommend checking it out if you are into feminine yet boho style clothes. Also, if you have any vacations planned, this is the perfect place to shop since they have so many different dresses and rompers!
*They were kind enough to offer you guys 10% off if you use the code "DoseofGlam" at check out!! 🙂 https://shopthriver.com/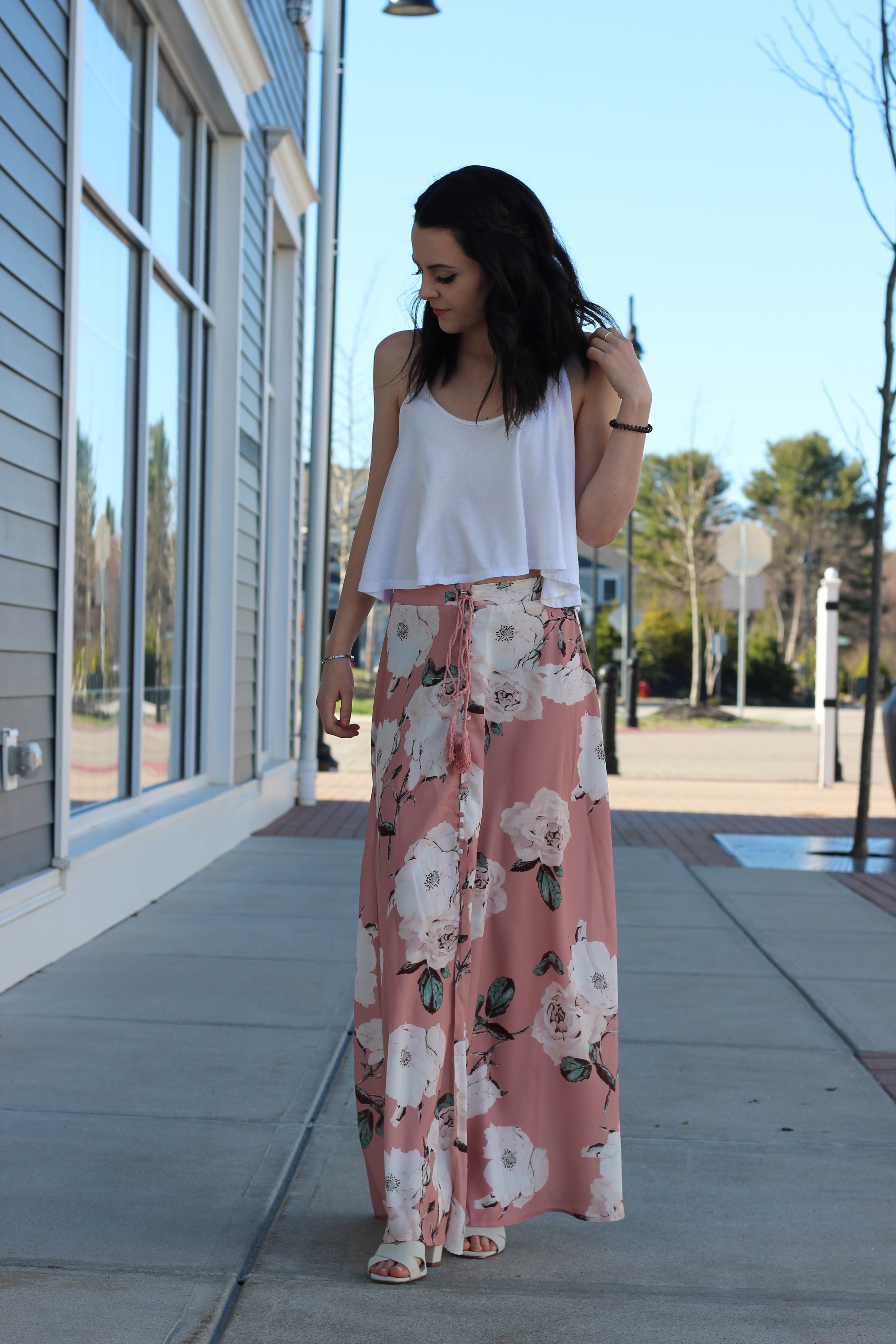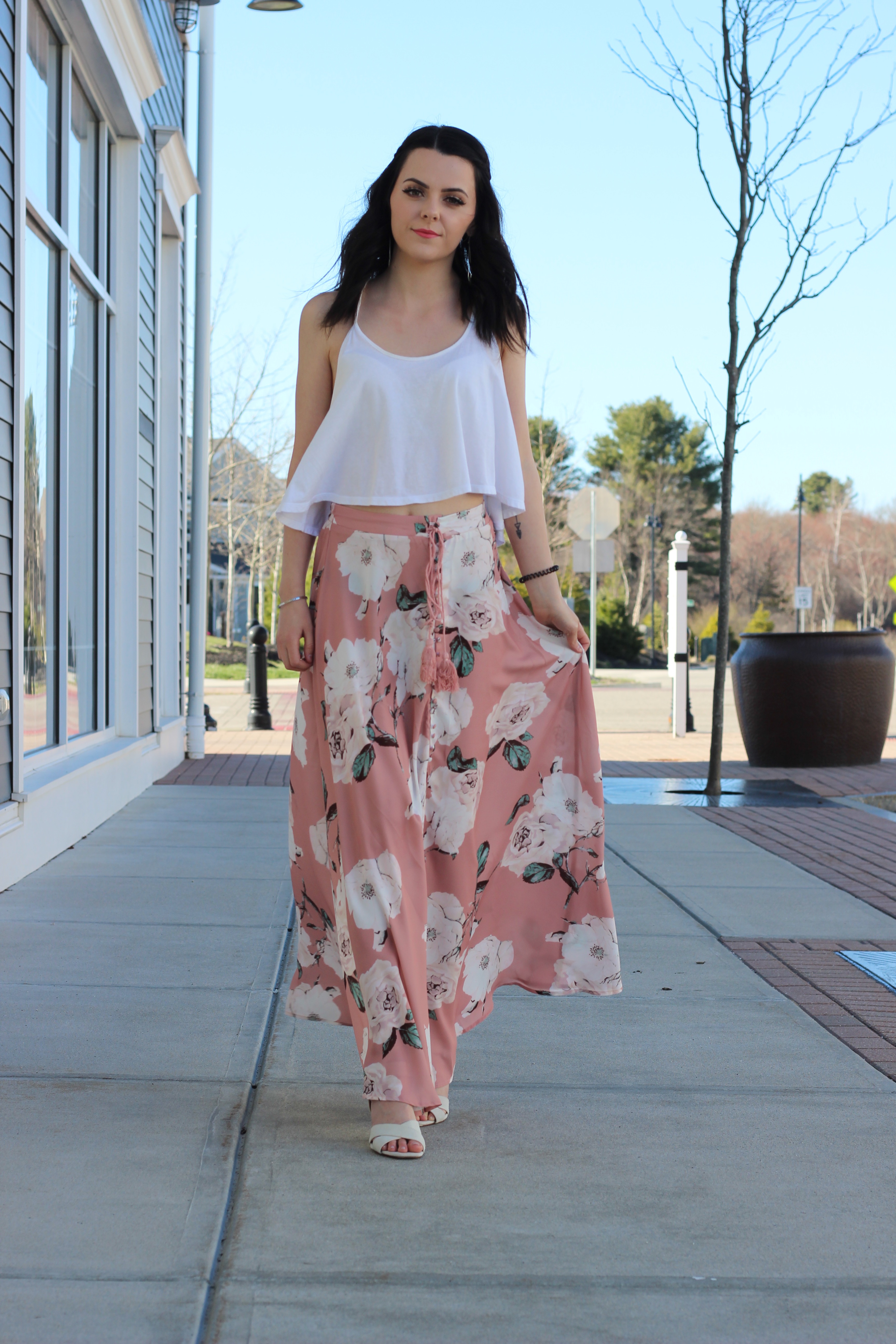 If you aren't sure where to wear something like this, it would look great if you have an upcoming event during the day like a Bridal or Baby Shower or even hanging out at a winery! If you want to tone it down you could easily add a denim jacket or wear a white t-shirt, knotted at the bottom for a more casual look.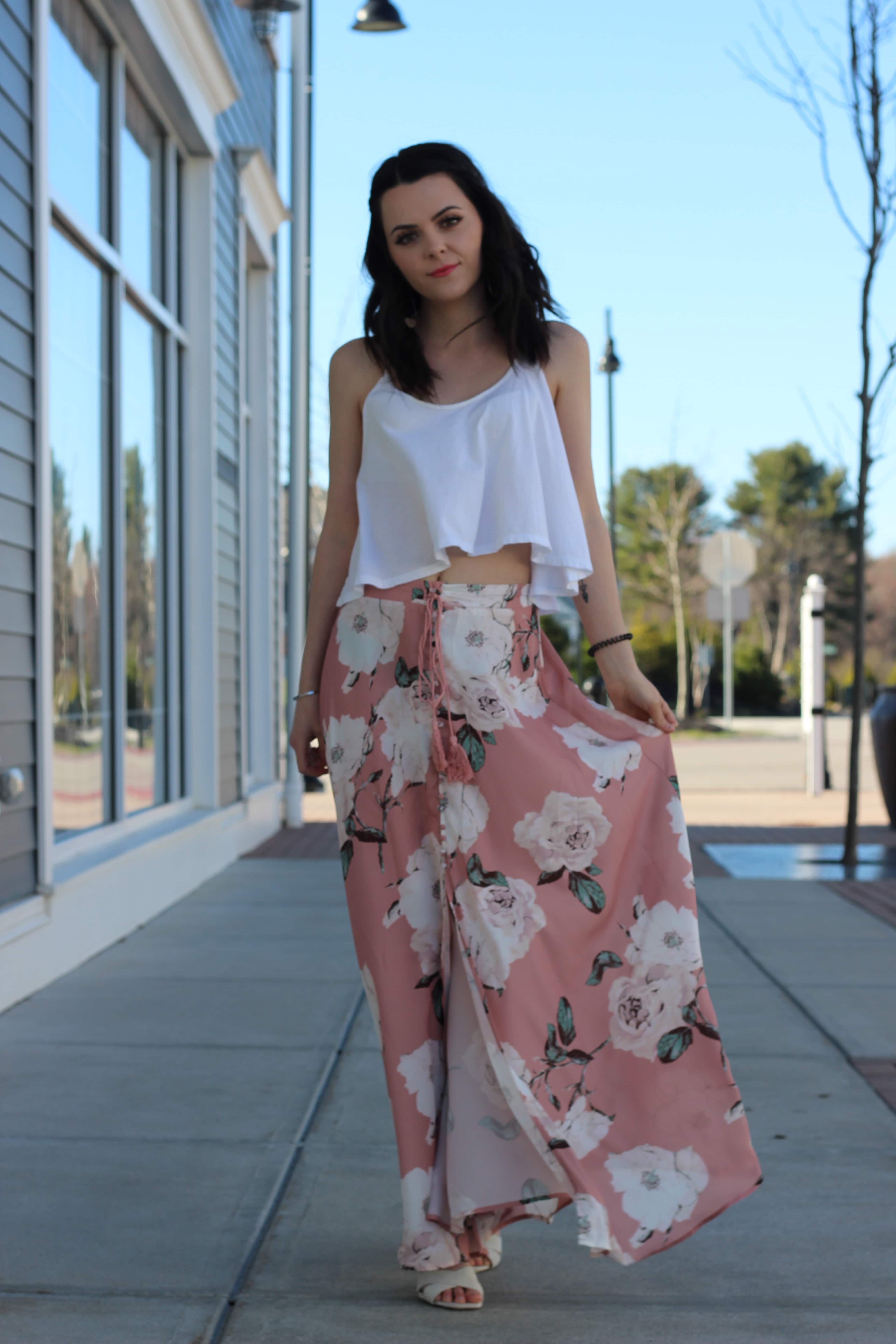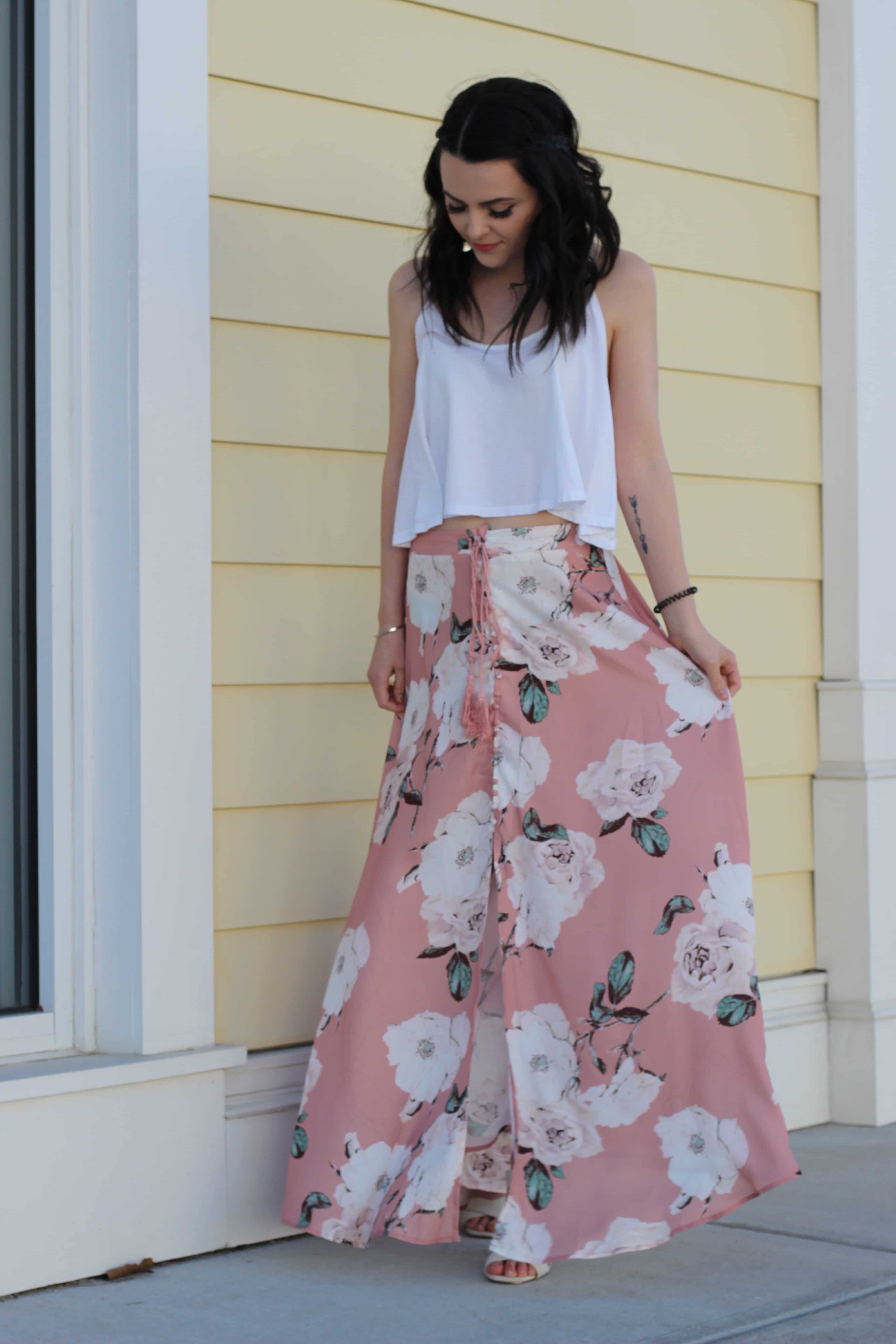 Don't forget to use the discount code "DoseofGlam" if you want 10% off!

Let me know in the comments what you think about this look! Until next time!