Nordstrom Anniversary Sale : My Picks Under $50!
July 12, 2018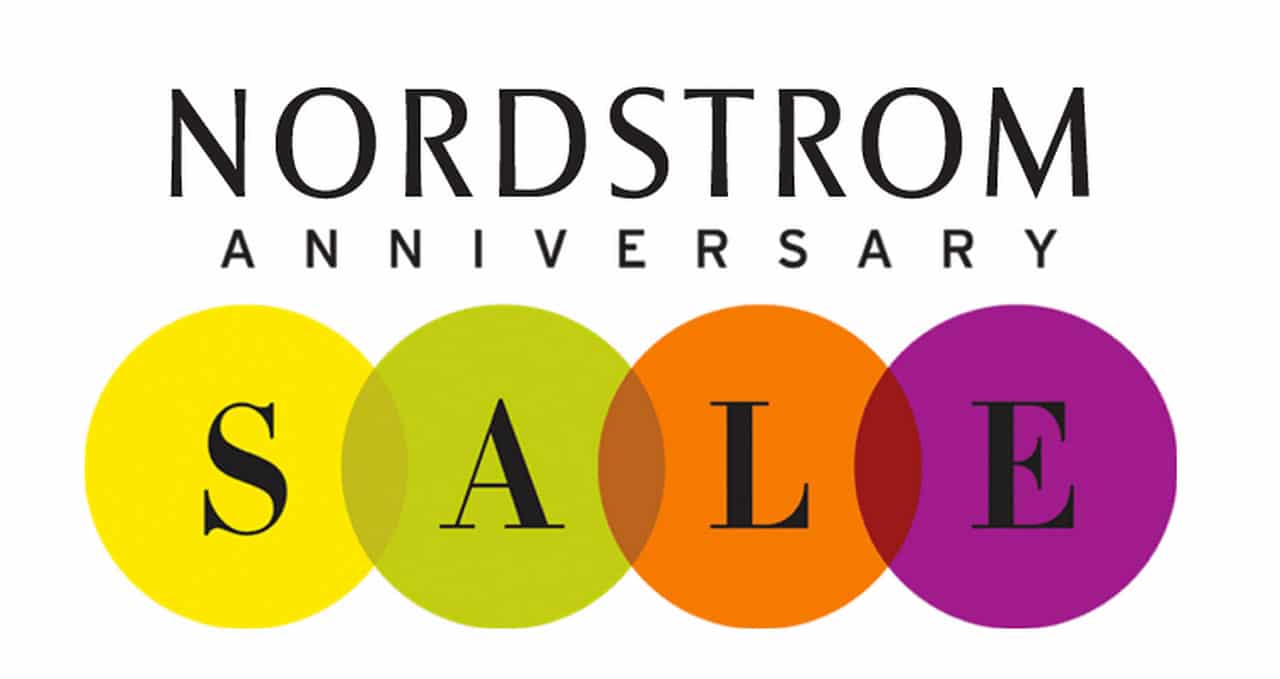 Can you believe it's Nordstrom Anniversary Sale time?! This year, rather than overwhelming you guys with tons of picks from the entire sale, I thought it would be helpful to see my picks that are under $50!
If you are new to the Nordstrom Anniversary sale, it's a HUGE sale where all the new fall items are majorly marked down. If you are a cardholder, you can shop the sale early. For non-cardholders, the sale is open to the public on July 20th and ends August 5th. Prices go up August 6th.
The sal.e is a great time to stock up on items like boots, sweaters, jackets, and jewelry since these items are often expensive! I hear some people even shop it to stock up on Christmas gifts!
With that said, this blog post is going to be focusing on my picks that are under $50. So please keep in mind this is not all the items I would pick from the sale.
If you guys have any questions regarding this sale, please feel free to leave a comment or DM me on Instagram @amanda_mcgary
I hope you guys found something you like. Happy shopping!!