Honest Beauty Extreme Length Mascara + Lash Primer Review
April 29, 2019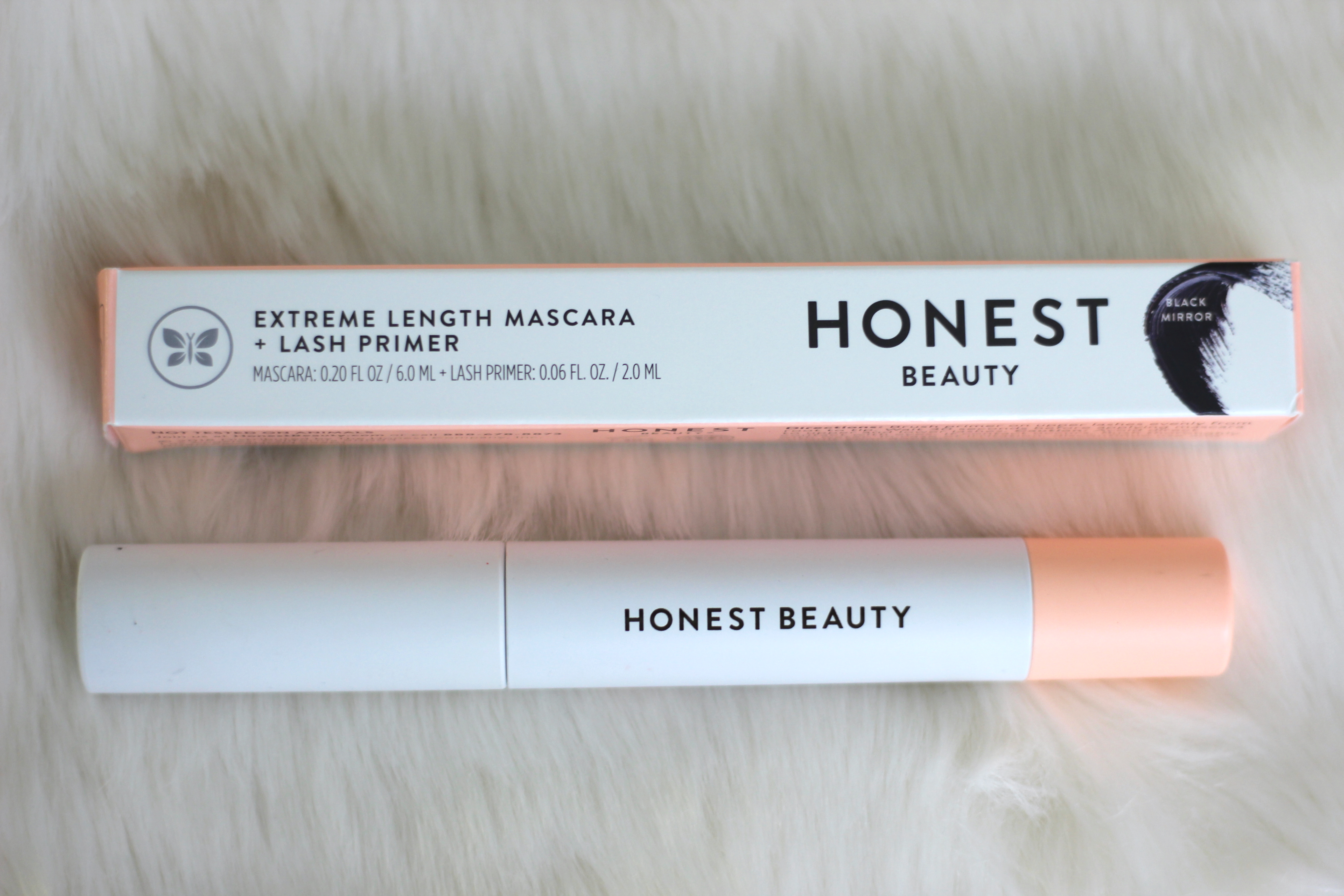 For all my beauty lovers out there, this post is for you! This is my review on the Honest Beauty Mascara + Primer! If you follow me on Instagram (if you aren't, you should!! Click here!), I shared a sneak peek of a mascara I had recently bought. Now that I have tried it out for a full week, I thought this was the perfect time to share my thoughts!


If you aren't familiar with The Honest Co, it is a safe, non-toxic line founded by Jessica Alba. Honest Beauty is the same brand but the focus is on makeup and skincare!
I have been on a mission to use as many safe products as I can so I thought this would be the perfect product to try!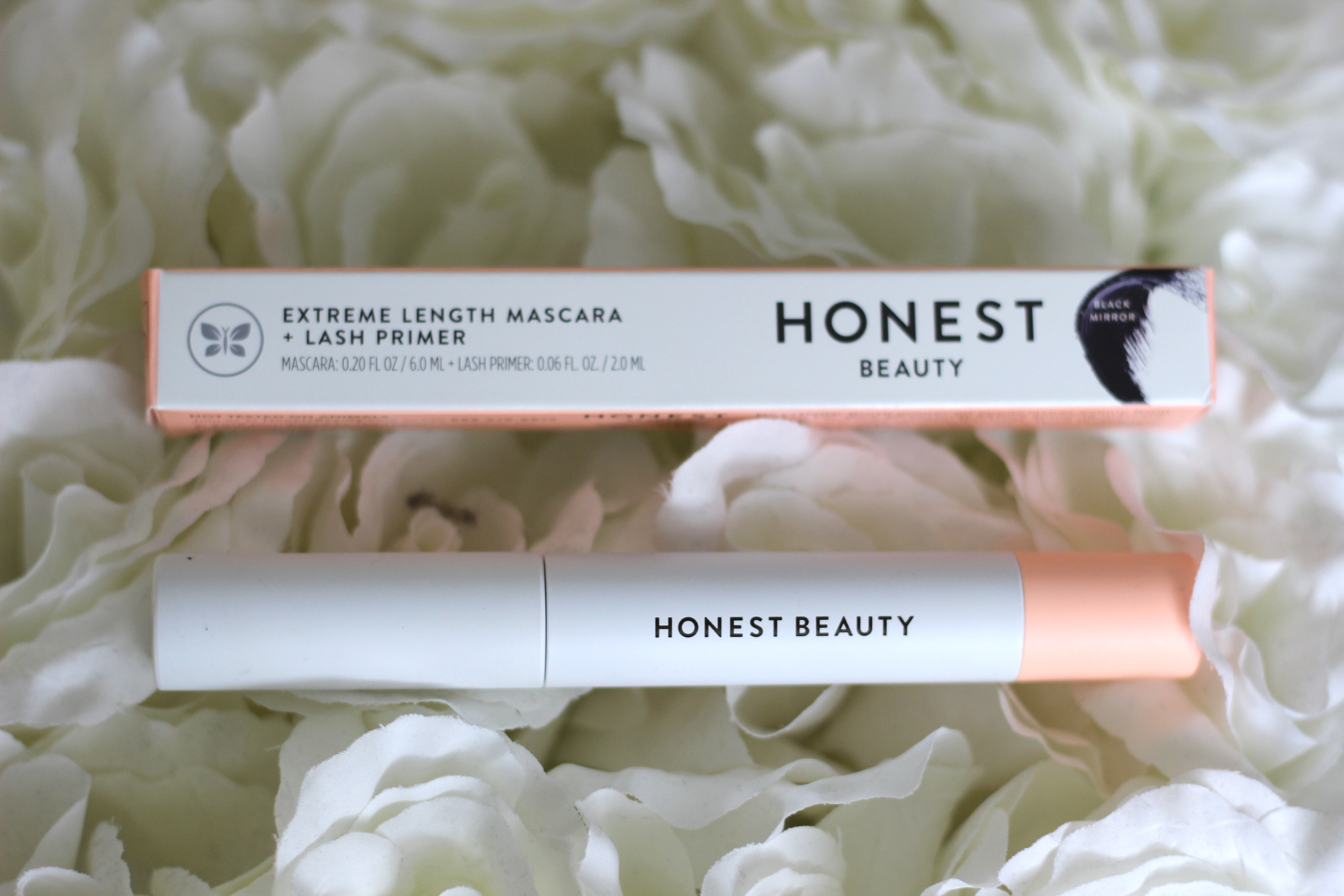 A Little Bit About This Product
I purchased this mascara on sale at Target but it normally retails for about $15. You get 0.20 FL OZ on the mascara side and 0.06 FL OZ on the primer side.
It is recommended that you apply this lash primer first, wait 30 seconds and then move on to the mascara for best results.
Pros:
Can find at select Targets
Not filled with harmful chemicals
No flaking
Lengthening
Wears well all day
Cons:
Expensive
Not a lot of product
Can clump
Plastic bristles (this is a personal preference though)
Does it live up to the claims?
Yes, it does! This is definitely a lengthening mascara and in my opinion, performs just as good as any other mascara out there!
Overall, I think this is a very nice mascara. It has a really nice sticky formula that really grabs the lashes to lengthen them. This is also a mascara that will definitely need 2 coats to get the best results unless you like a more natural finish. If you are someone who really likes to build up their mascara with more than 2 coats, you will probably run out of this product faster than you would like which is unfortunate because of the price. I almost wish the mascara didn't have the primer so you get a full-sized product.
Other than that, it did take me some time to get used to the brush as I normally don't buy mascaras that have plastic bristles but I quickly was able to get used to it. I recommend applying this slowly and taking your time so you can avoid clumping. This can be a common issue with lengthening mascaras.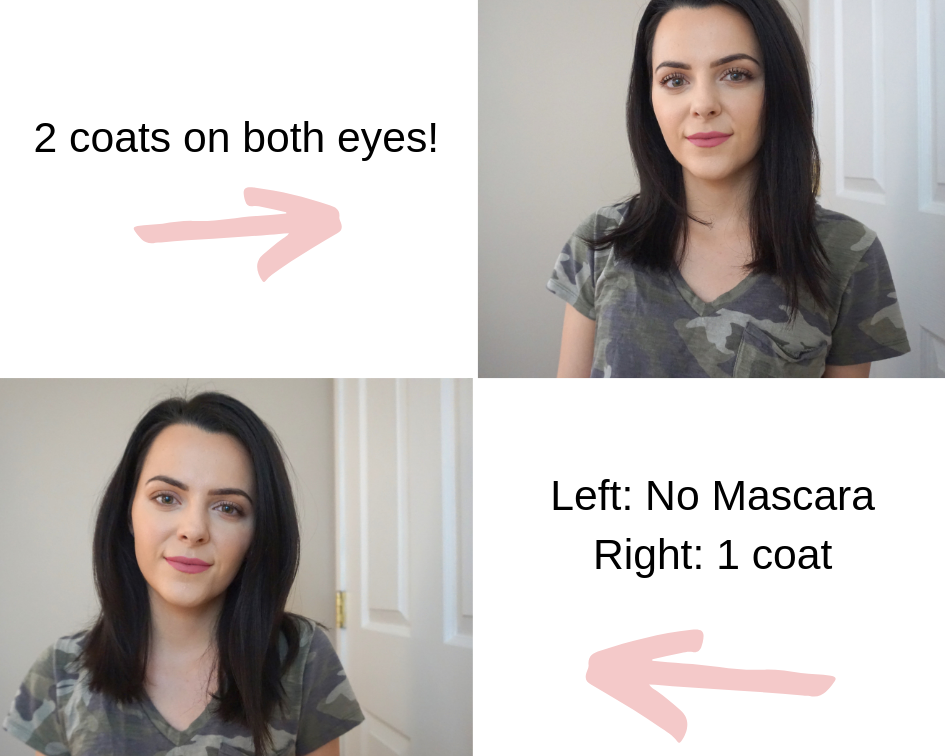 Have any of you guys tried any products from this line? I'm very curious to try out more things!! Thank you so much for reading!