Styling Adidas With A Dress
August 18, 2016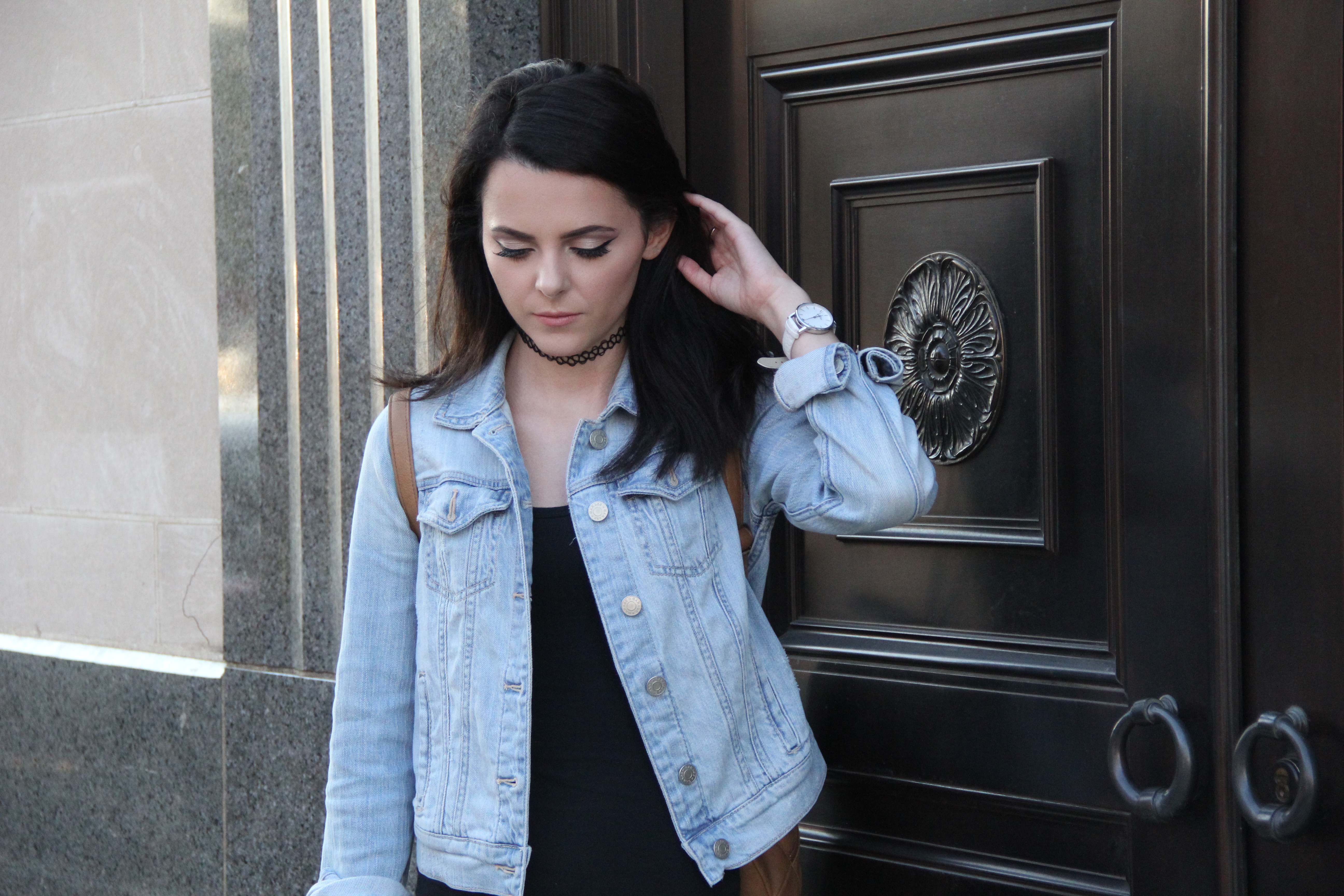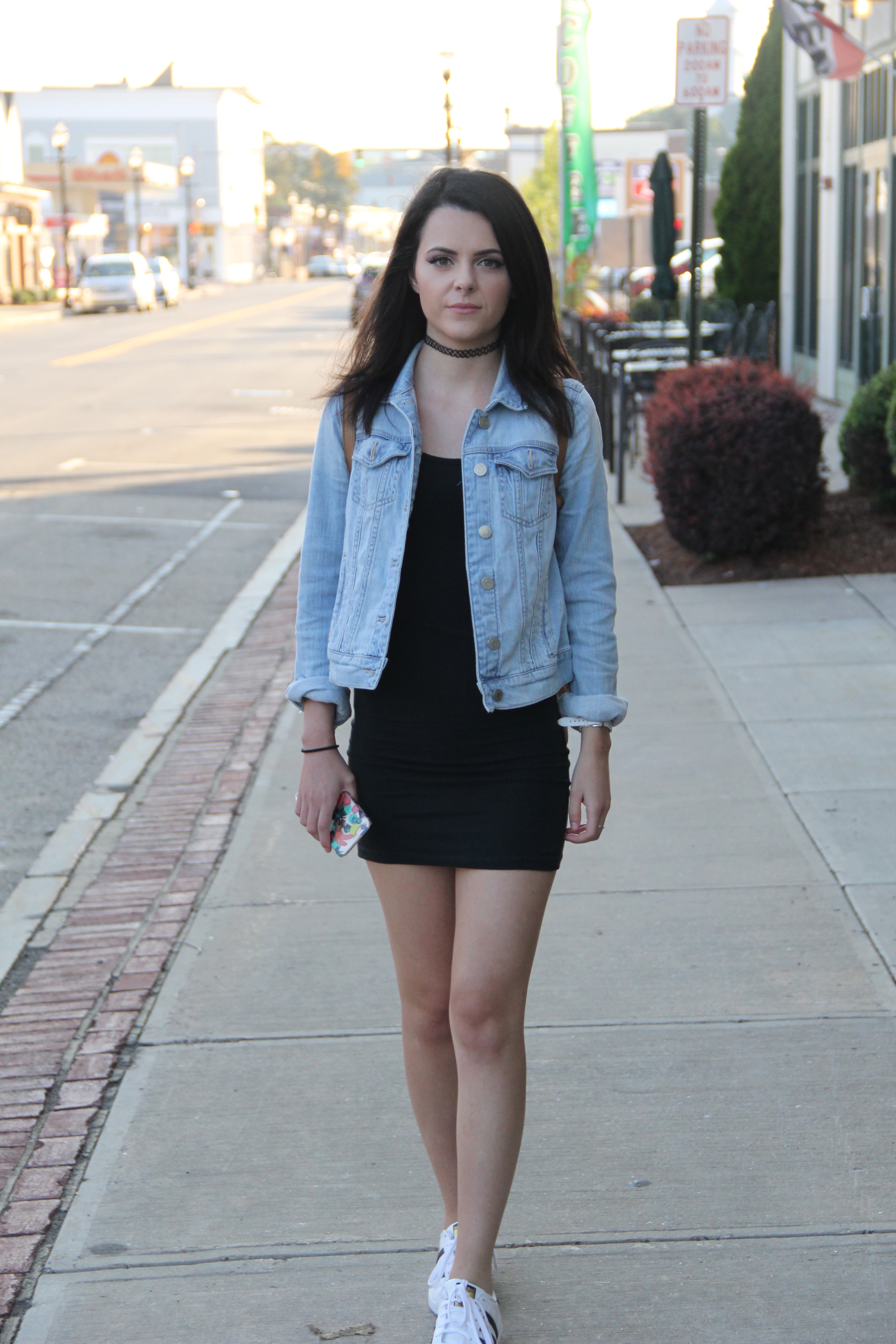 Dress: Brandy Melville (similar) / Jacket: Garage / Shoes: Addidas
This is my first time experimenting wearing Adidas with a dress. Since I'm on the shorter side, I was nervous to try it because I didn't want to look shorter, but I'm glad I did! I also liked the grungy look it gave off with the choker necklace. I've been adding chokers to all my outfits lately!
Photos taken by Jennifer Kate Photography
Thank you for checking out my post! What's your favorite way to style Adidas?