Sunflower Field : OOTD
August 13, 2018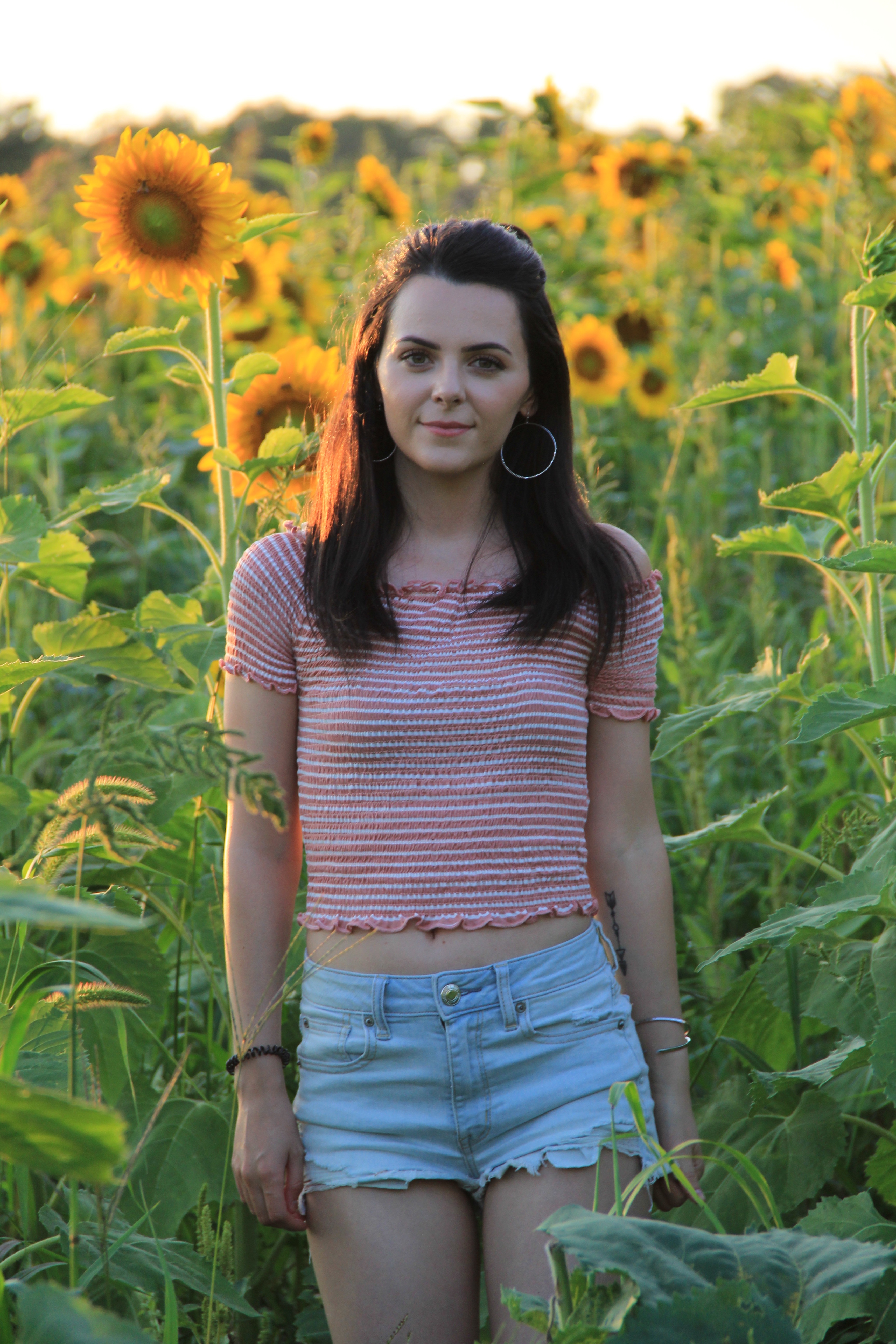 Hey guys! Is it just me or does it feel like June was just yesterday?! As much as I love the fall, I'm still hanging onto summer! With that said, I wanted to share this fun photoshoot my friend and I did at a sunflower field!
**All pictures were taken by my friend, Jen! Be sure to follow her on Instagram (@thegirlincolor), she is an amazing photographer!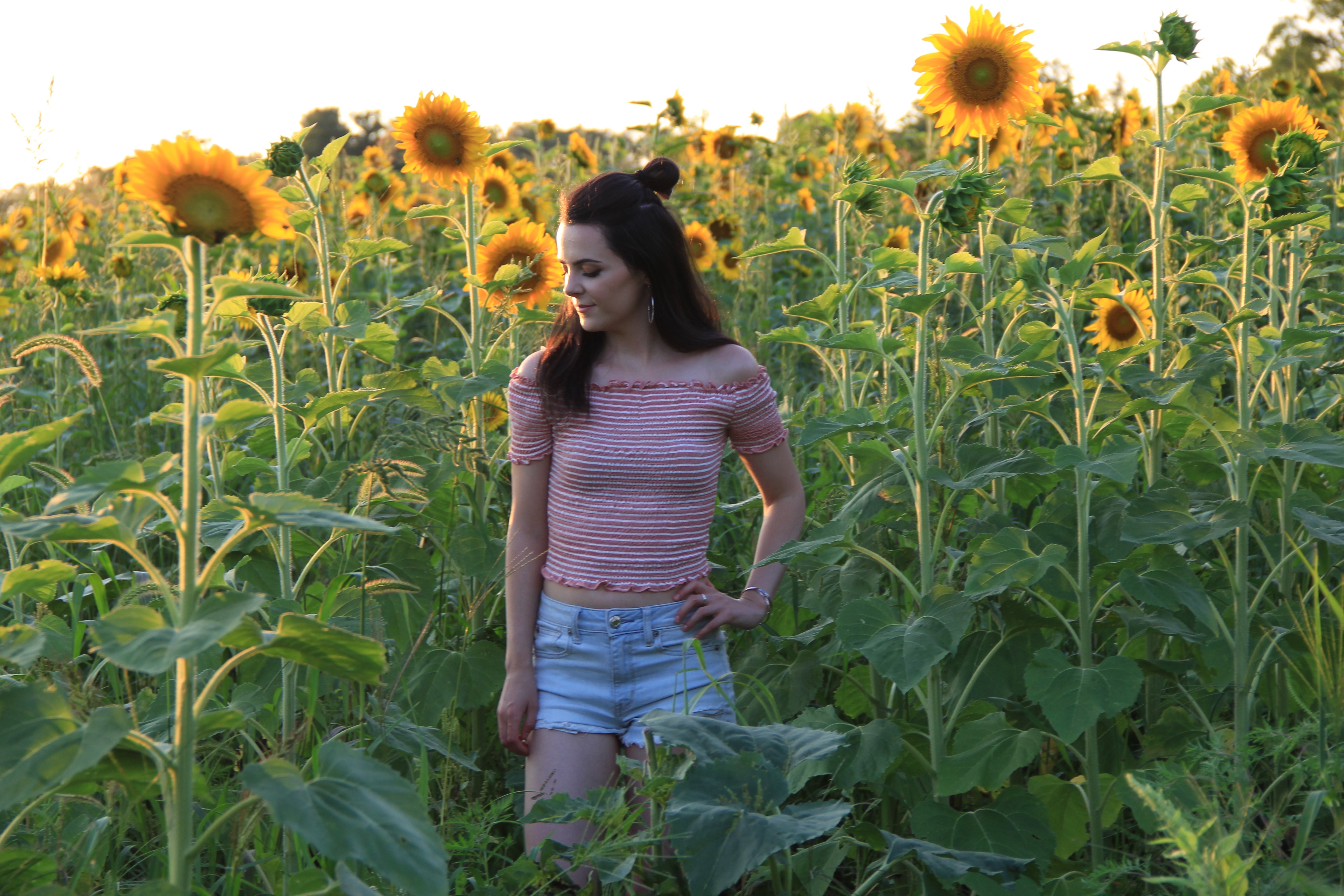 I can't even explain to you how muddy it was there! It had just rained the day before so the fields were very swampy. Of course the outcome was well worth it. I just need to figure out how to clean my white shoes!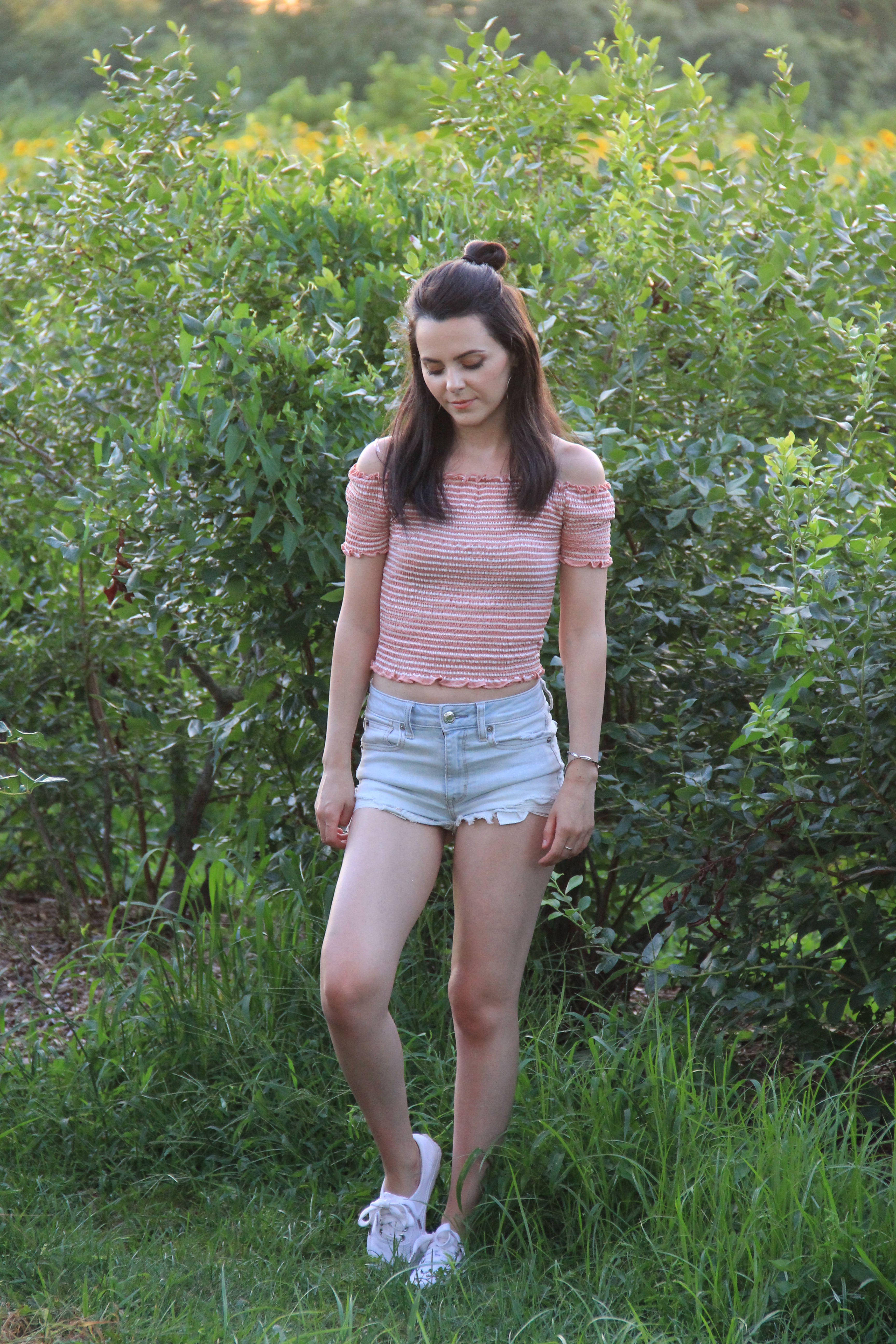 I was originally saving this off the shoulder top for a trip I am going on this week but I couldn't wait to wear it! It was calling my name for this photoshoot! It's from Forever 21 for only $12 and it comes in 4 other colors (mustard, black, hunter green and white/black). I wasn't expecting to keep this top because I'm not a big crop top fan anymore but it was too cute and feminine to pass up.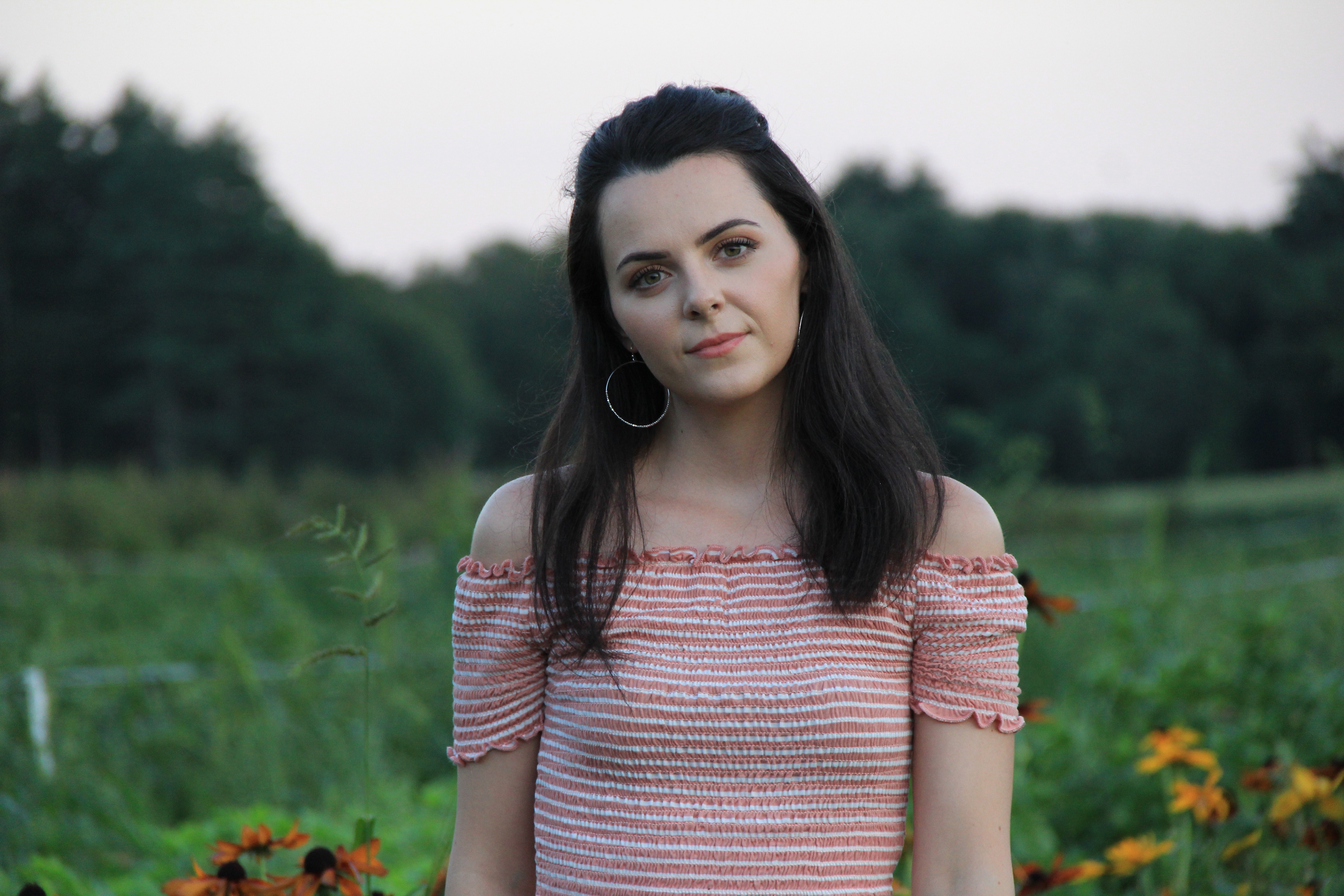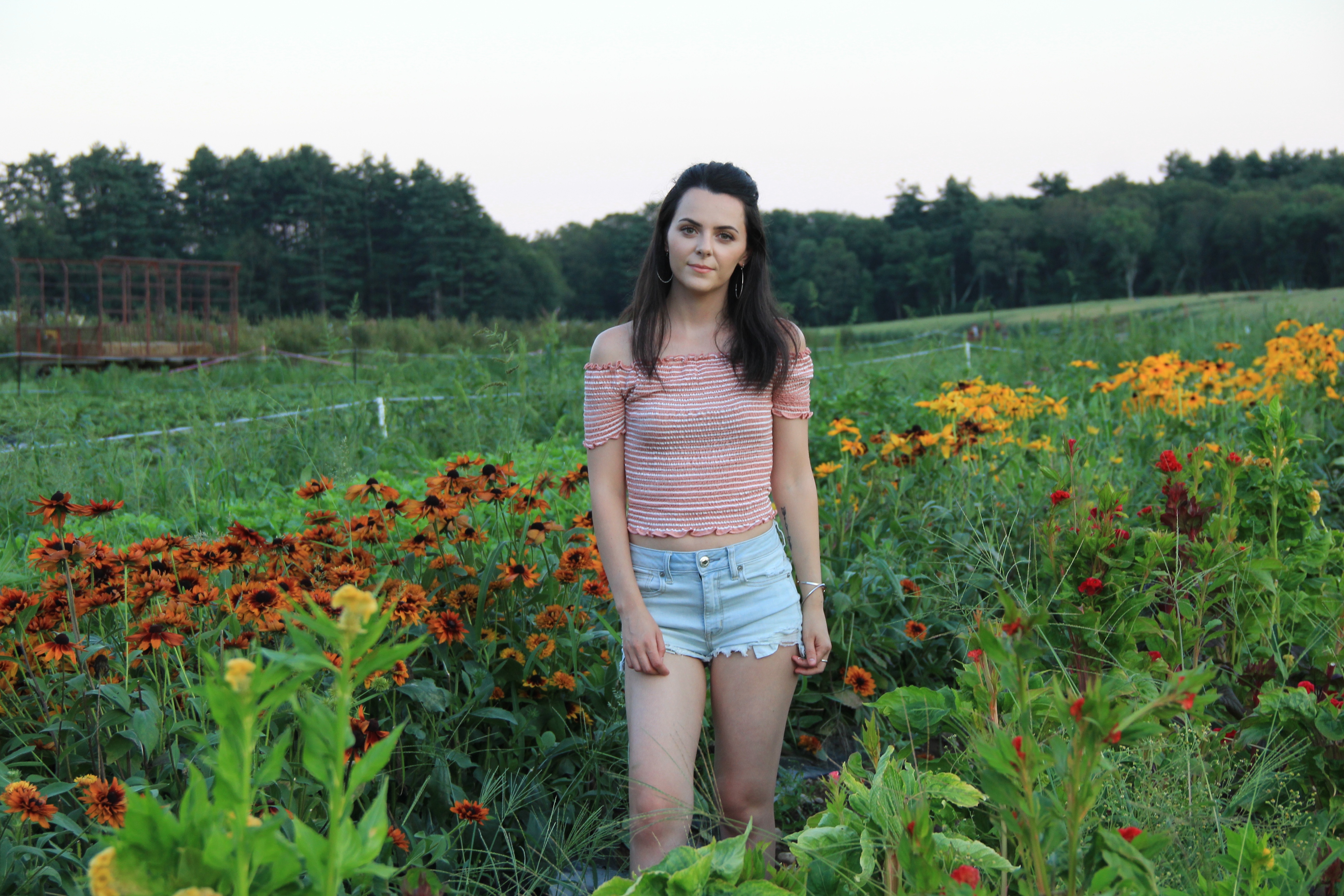 I wasn't able to find the exact pair of denim shorts I am wearing but this pair is almost identical and from the same retailer (Similar)! If you haven't tried their shorts before, I recommend them!
I hope you guys enjoyed this post and don't forget to follow Jen! Thank you for reading!